Sony to Reveal the PlayStation What Else VR Next Year
For PlayStation VR, Sony has announced that it will focus on showcasing the games. Given that it is a headset that is designed for the PlayStation 4, it comes without surprise. However, the same goes to the Oculus Rift; the PlayStation VR will offer more than just simple games.
Sony will begin to speak about the different kinds of "what else" that will come next year as announced by Shuhei Yoshida. He further stated that their team is currently working hard to prepare for the revelation of these features. The release date and pricing are also included.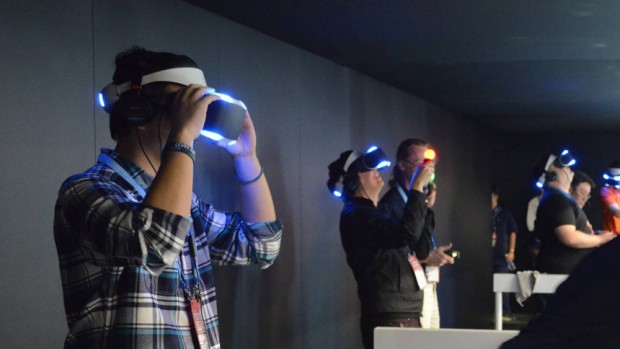 The details will be available sometime in 2016 before the headset goes on sale. Since it was scheduled in the first half of 2016, expect to come out from January to June. As of the pricing, the system will come to a new platform in the gaming world. Though, Yoshida failed to provide specifications; it praised the headset of Samsung, specifically the Gear VR headset ass it believes that it works best for the non-gaming apps. Sony also announced, just this week, the there will be a new half dozen PlayStation VR game that will come out.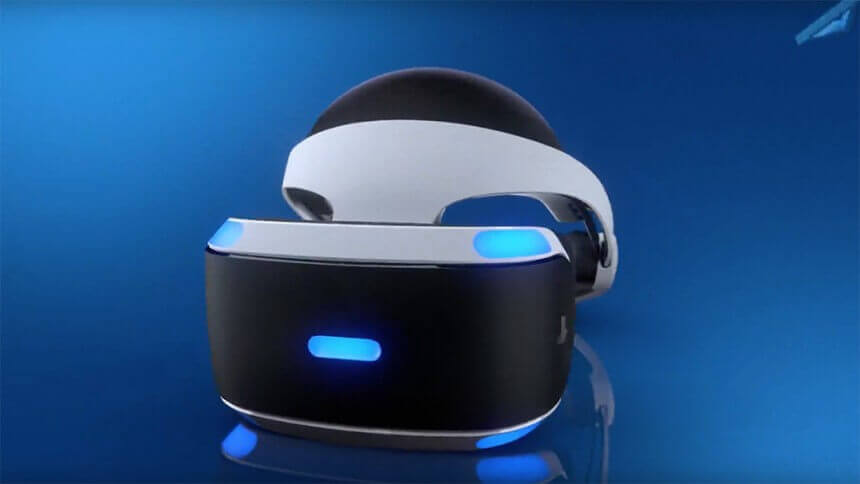 Among of these games involves huge robots that run around and beat each other over the head along with the golf clubs, called the 100-foot Robot Golf. Another one is the Ubisoft's Eagle Flight that sees the players becoming a great eagle and soaring throughout the Paris. What features or functionality of non-gaming would you like to be offered on PlayStation VR? You are always free to shout out your suggestions.