Star Fox Zero Pushed Back Until Spring 2016
It was supposed to be out on November 20, but developer Nintendo has announced it again that Star Fox Zero will not launch until spring 2016. Earlier today, Nintendo announced the delay via their official Twitter account, explaining the reasons for the game's postponement is solely due to quality improvement.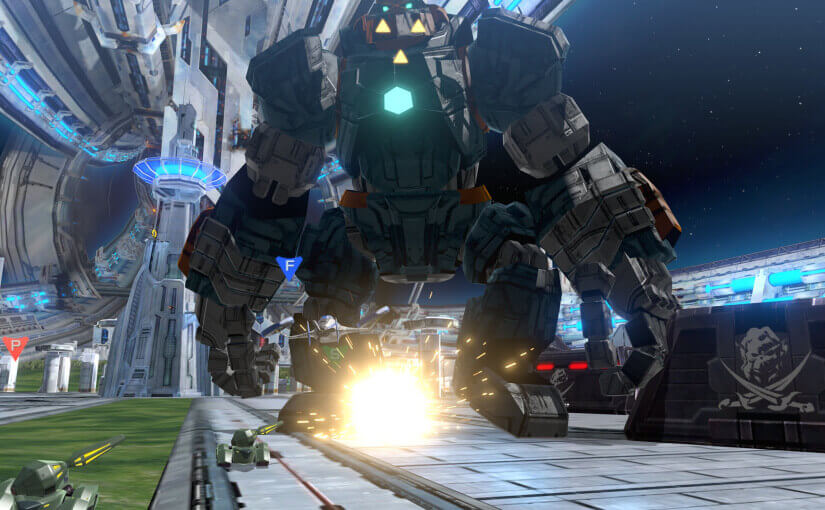 Shigeru Miyamoto, the Game producer, also posted via Facebook a message explaining the delay. According to him, Star Fox Zero has been designed and developed to release this year. Despite getting the progress, the team firmly believes that they need to work more on other areas they want to experience in the game like the unprecedented discovery. This experience will use two screens and polish the designs and tone perfection of the cut scenes.
While the team has already reached the stage where more technicalities are being involved, it needs more time as they want to polish for the betterment of the game so that players can play it smoothly. The team asks for an apology to the people who are currently looking forward to the game's launching this holiday season. They reiterated that Star Fox Zero was supposed to launch on November 20 in Europe and North America, but now delayed. As for the online component, Nintendo is not planning to include it, this is why the developer focuses on getting a smooth operation of the game at 60 frames-per-second. Whether the game will support any multiplayer, it is still unclear. Platinum Games is a co-developer of Star Fox Zero and is also working on Nier New Project and Scalebound.