Stardew Valley For Nintendo Switch Launch Approaching Closer
Nintendo Switch owners who been patiently waiting for the Stardew Valley port to the console are a step closer to the release date as Chucklefish's CEO, Finn Brice, stated on Twitter that the version has been "approved," and that the company is "working on finalizing a release date."
Stardew Valley Switch Update, we've been approved. Working on finalising a release date with all parties involved. Will continue to inform!

— Tiy (@Tiyuri) September 26, 2017
Stardew Valley game across all platforms will receive a brand new multiplayer mode in 2018. The new mode will allow players to build up to three cabins on their farms, each of which can house a friend. These players will be able to do almost anything the main player can, including mining, foraging, taking part in festivals, and getting married.
The update will first be applied to the PC version of the game in early 2018 and then will be launched for the PS4, Xbox One and Nintendo Switch version of the game shortly after.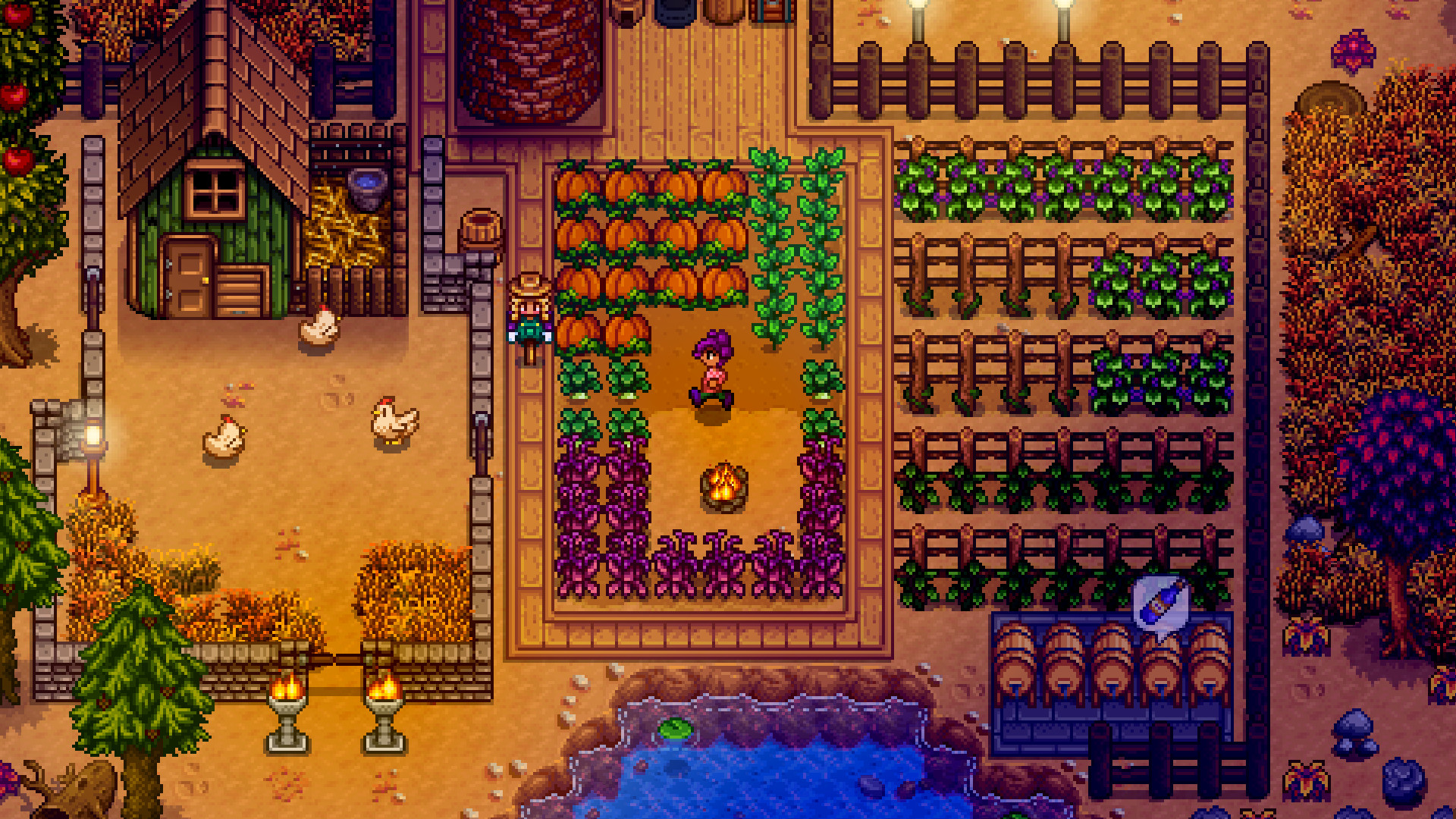 All in all this is great news that Nintendo Switch owners will soon be able to finally get a chance to play this awesome game. I own the game on the PS4 but feel it will probably be best suited on a console simply because it is a game I would like to play on the move.
The multiplayer update is another great feature that I hope has some level of success because that mode in particular will add a lot more longevity to the overall experience of the game.