Starlink Is Way More Star Fox Than You Would Think
Remember when every video game store and toy store was full of Skylanders, Disney Infinity characters and Lego Dimension sets? The toys to life craze was huge, but then it became too big and parents said enough is enough.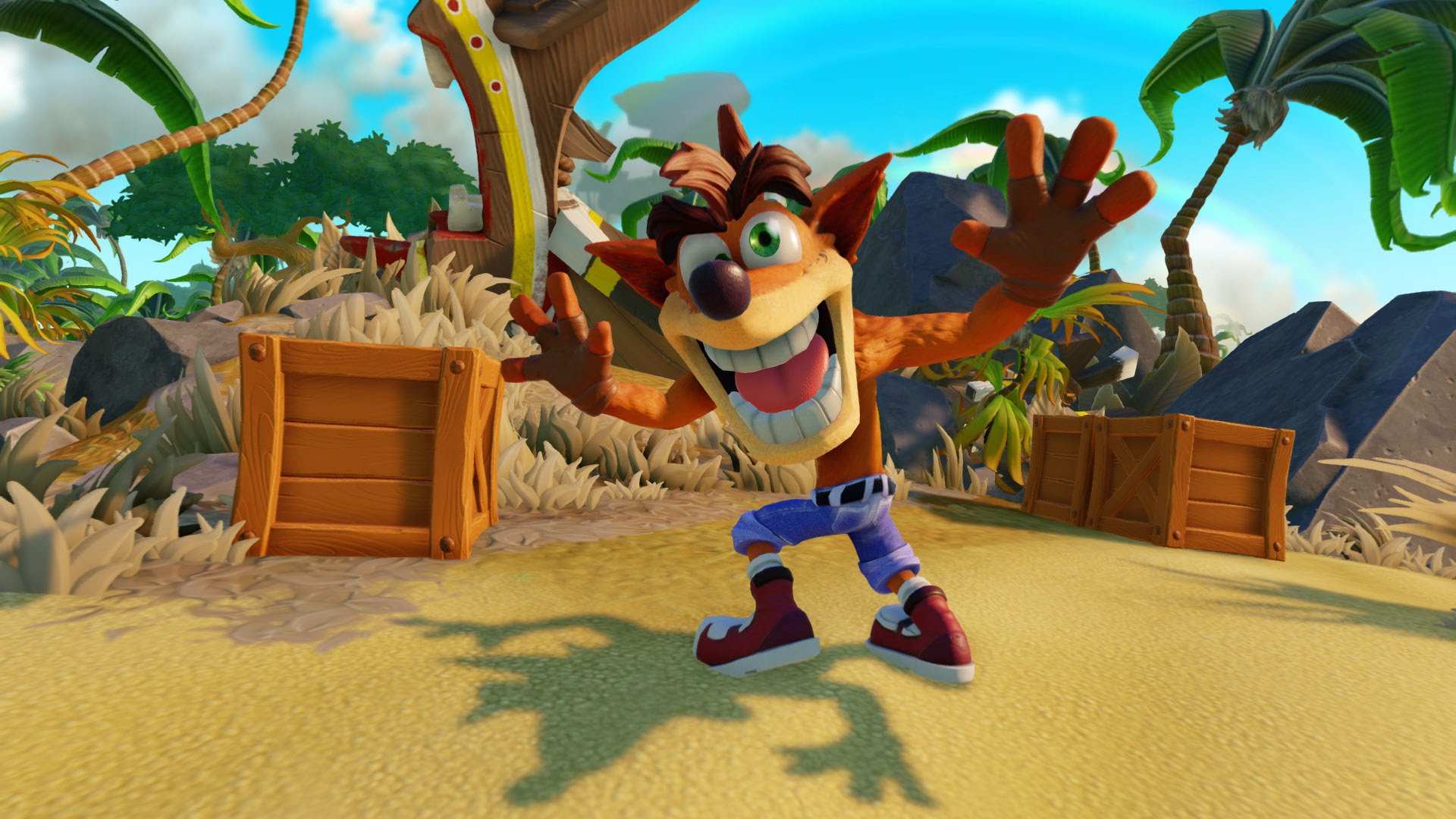 Well in 2018, a couple of years since Activision last released a Skylanders game. Ubisoft is trying to mix toys and video games once again with Starlink for Xbox One, PlayStation 4 and Nintendo Switch.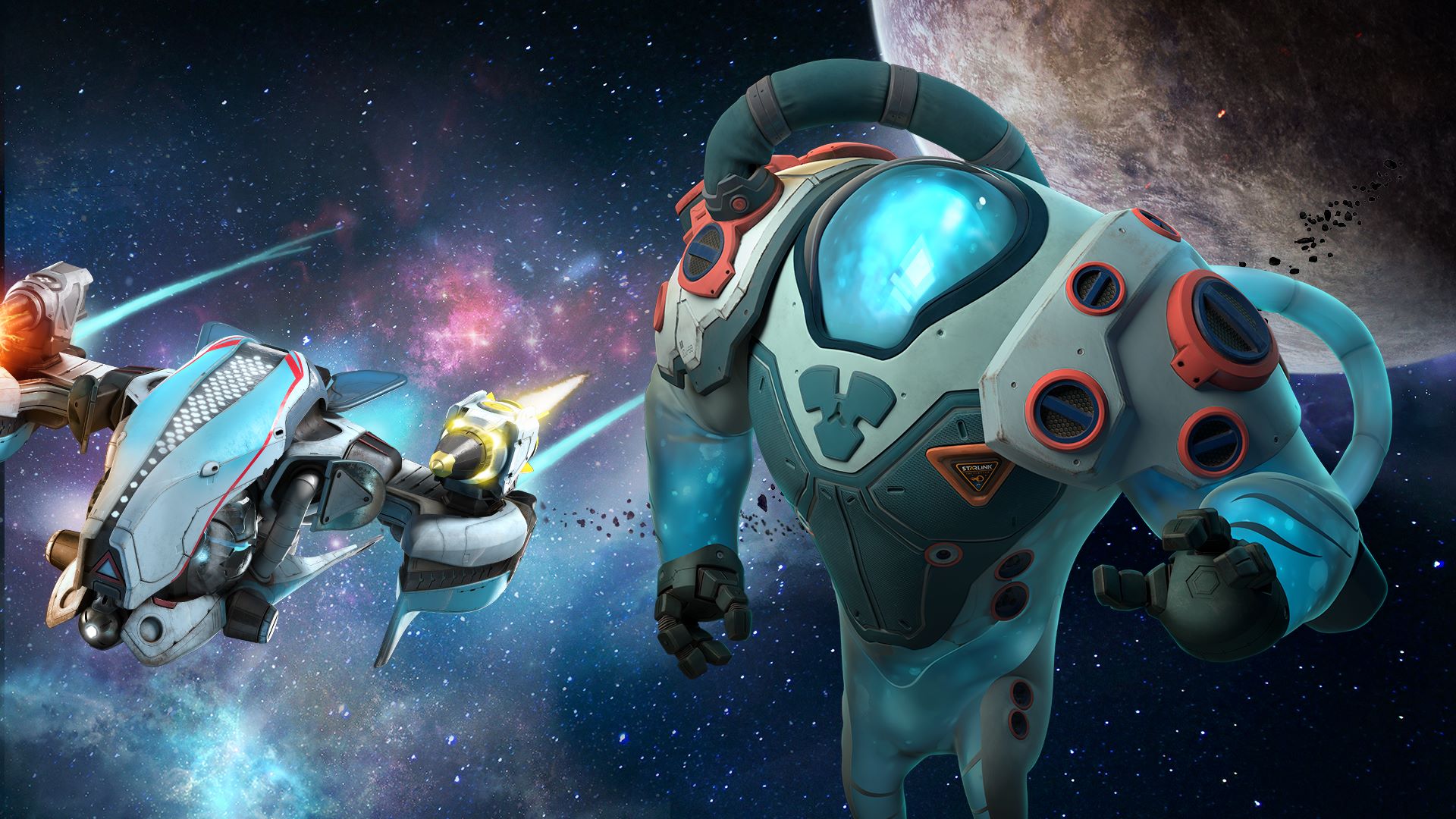 It is the Nintendo Switch version that deserves special attention as it comes with a Fox McCloud figure and his Arwing. These are awesome models and no doubt people will buy these to have on their shelf…. Which you can do as Starlink while having lots of toys to collect does not actually require you to buy a thousand bucks worth of stuff to get through the game.
But that is not what we are talking about today. As the Nintendo Switch version of Starlink comes with Star Fox stuff it is actually integrated into the game far more than you would think. It is not just Fox, the rest of the Star Fox team shows up and when they do the game plays the music from Star Fox and it is awesome. The story actually has Star Fox elements and even though you would have to say that the story is not about Fox McCloud, you can actually play through the whole story with him and just take it as a Star Fox game!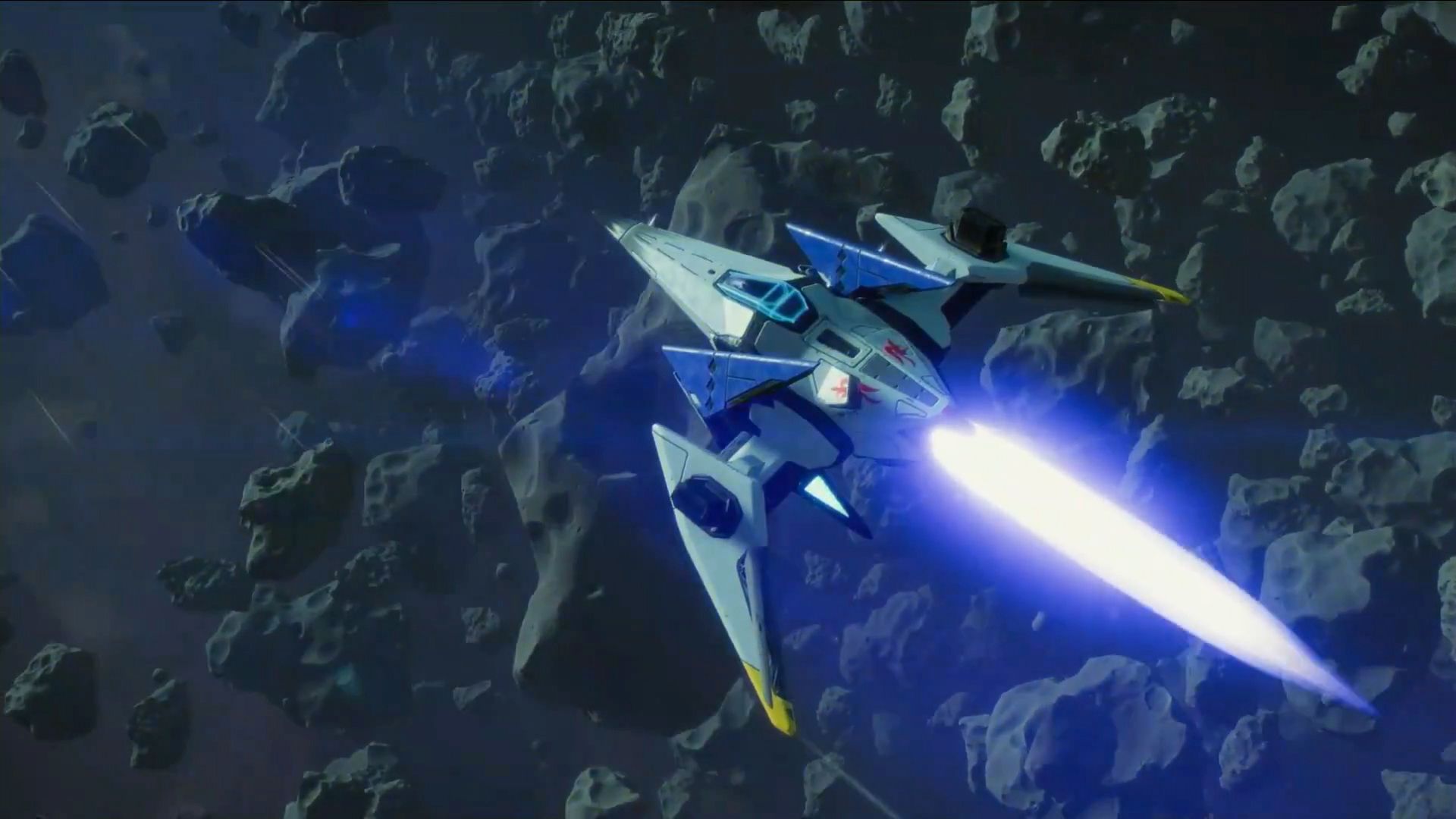 Starlink is a game that is far better than many people thought it would be and it has gotten many people saying that perhaps Nintendo should let the folks at Ubisoft take a crack at making a full Star Fox game.