Street Fighter 5 Introduces Rashid The Middle-Eastern Fighter
For the upcoming updates in the Street Fighter franchise, they recently expanded its first Middle-Eastern fighter named Rashid. The news was being revealed at Games15 when Yoshinori Ono announced the coming of their new character. The show was being held in Dubai. Even though the details about his abilities and playing style were not yet apparent, it looks like he will have the capacity to control the wind.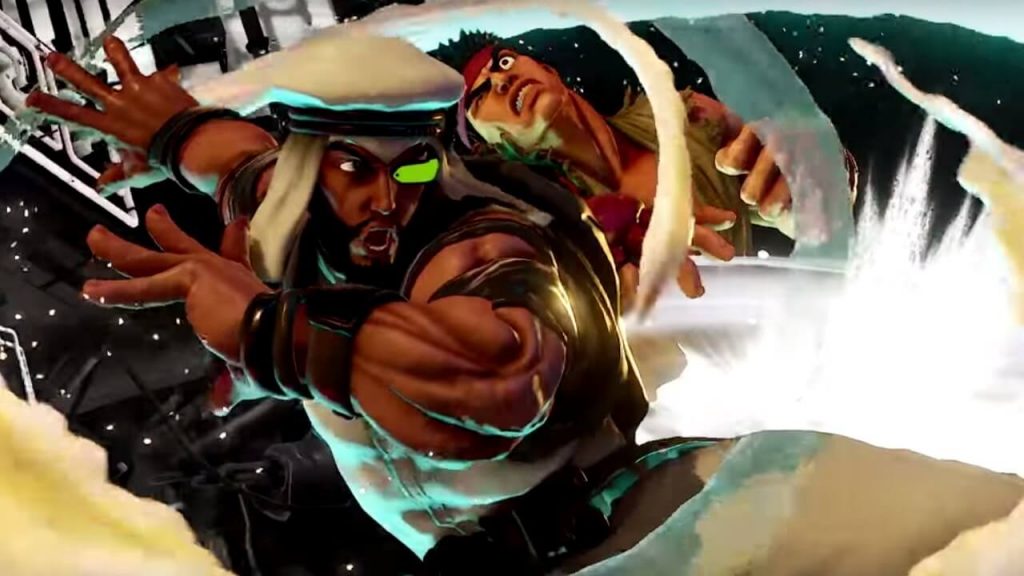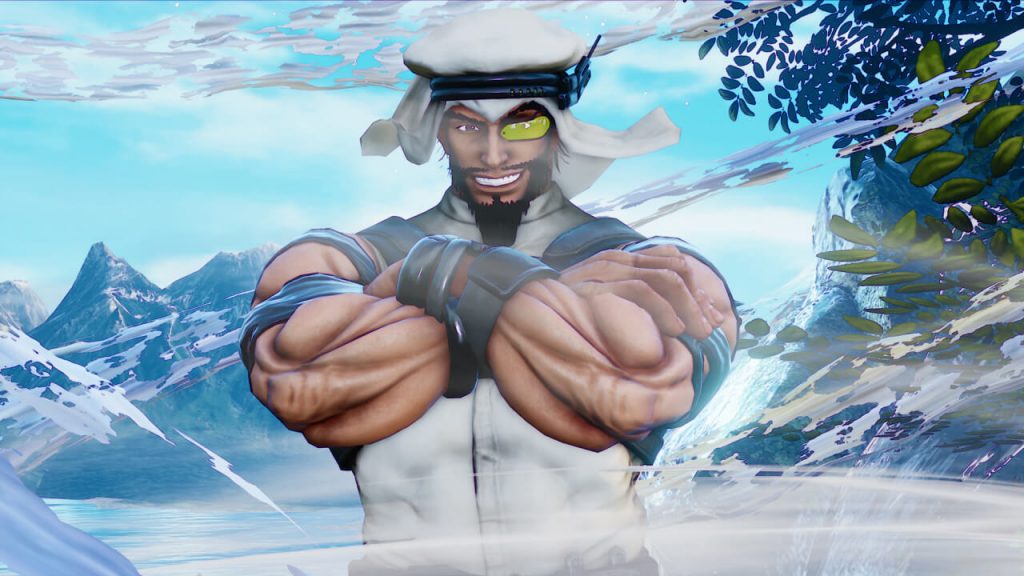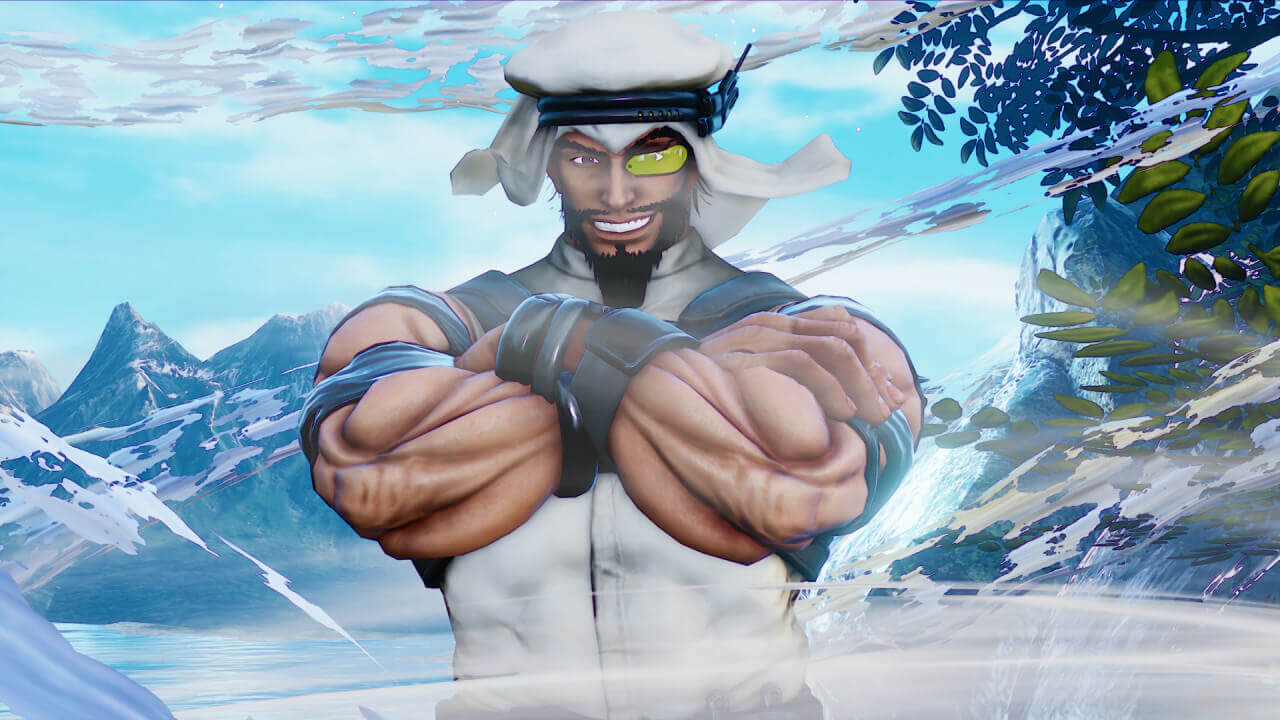 In the video, he appears to be a lively character who is capable of executing dive kicks and jumping off walls. His kicking ability attacks are one of his best assets just as much as his capacity to place small hurricanes. He can create cross-ups and pile pressure. If you look at carefully, his critical art is suspending his enemy by manipulating the massive storm to deliver himself a fatal kick. For this year's Tokyo Game Show booth, Sony confirmed that the game will have nineteen titles, one of which is Street Fighter 5. This is an exclusive video game console for PS4. More information about the character is available soon.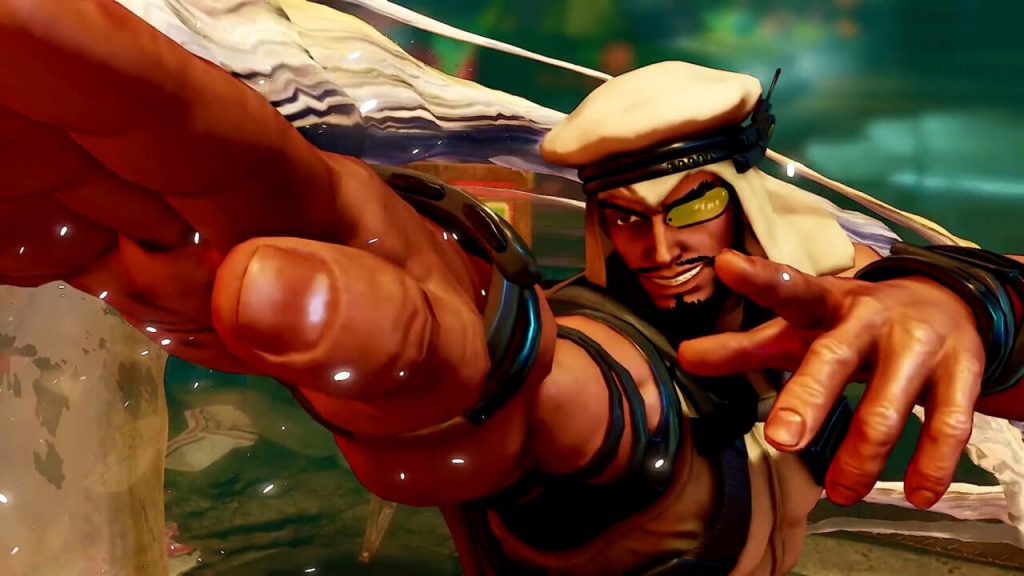 Interestingly, the leak has been announced for their upcoming role would be Rashid. This revelation incidentally lends weight to report the release of the other two characters named Laura, the Brazilian fighter and Zen, an Indian character. When Capcom detailed its new business model, it becomes an implication that Street Fighter 5 is a departure from the previous game. This means that Players will need only one disc, and the future gameplay DLC is for free if you earn enough currency.