Street Fighter 5 Update: Revelation of Special Editions For Japan
Super Street Fighter 5 is an exciting and adventurous fighting game that is not only enjoyed by the kids but also by the youngsters. There are two requirements to play these games; one is technical skills with great reactions and the other is knowledge and speed of playing these games.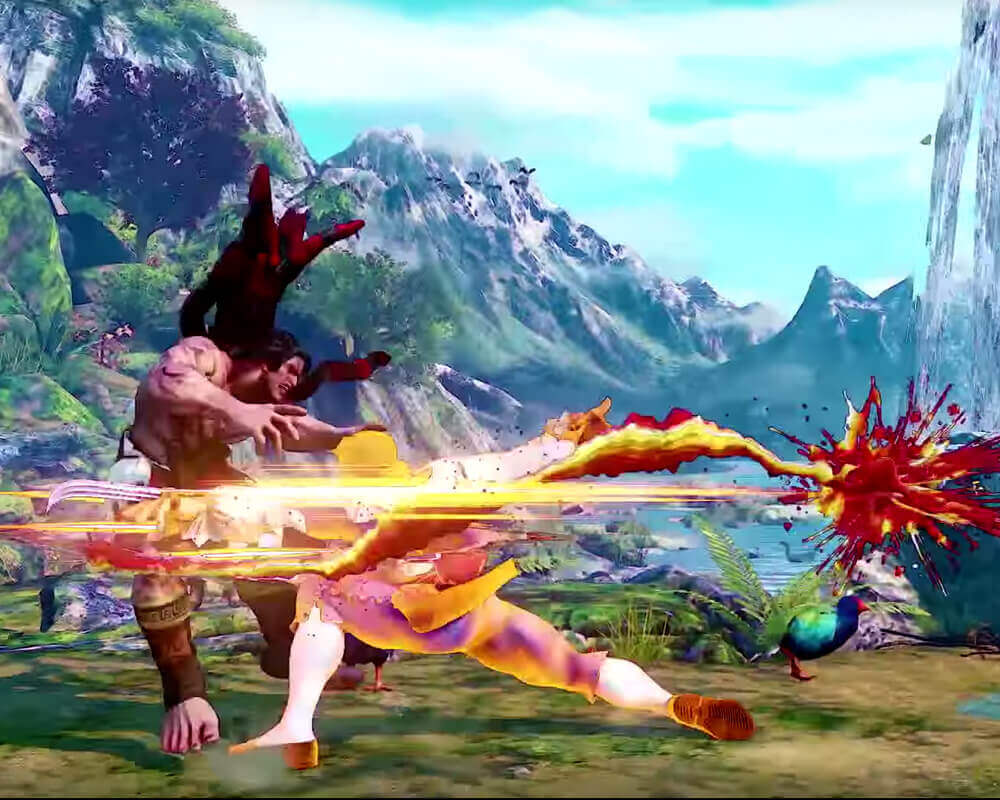 Thus, to become the best player you need to acquire these two things. Recently, Capcom has announced the coming of special editions of its forthcoming fighting game. The announcement was from Japanese online store and provides details on the Volcanic Edition. The game will come at 12,990 yen plus tax.
As for the valuable Edition, the price comes at 11,990 yen plus tax. Whether these special editions will launch for other places outside Japan, it has not been confirmed.
The Valuable Edition Has:
Ryu, M. Bison and Chun-Li, Cammy costumes
Visionary book that features developer interviews
Code for 1,000 Zeni
Vital box for the game with special art
Director's edition of colors in all characters
Volcanic Edition is said to be pricier as it includes all the features mentioned above and exclusive costumes for Chun-Li and Ryu. There are also the exclusive in-game title, plus another Zeni. As you can seem both editions will be accessible on the same day, the title launches on February 18 in Japan this year for the PC and PlayStation 4.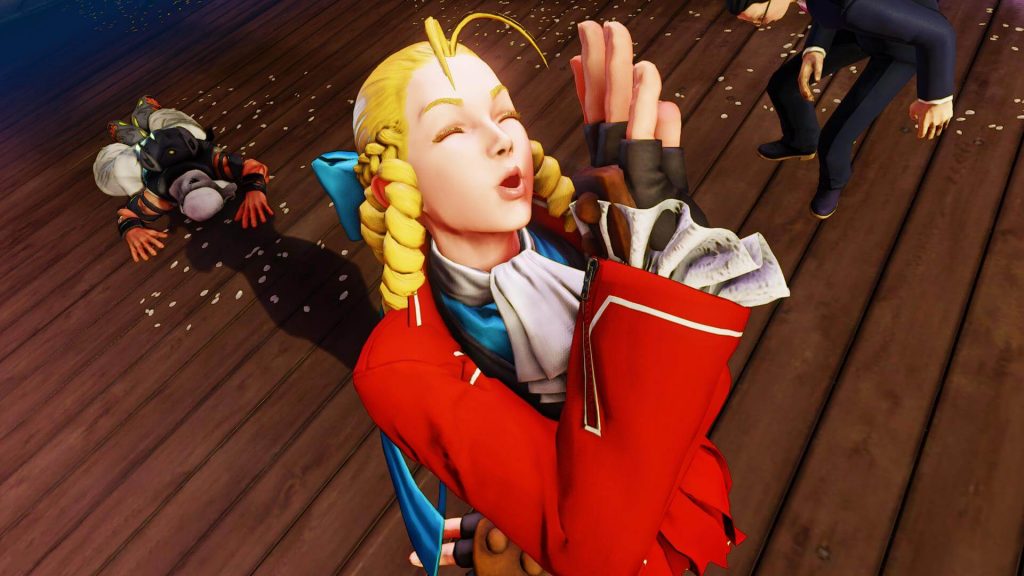 Street Fighter 5 will launch in North America and Europe on February 16. As recently announced, Capcom will support Valve's Stream Controller, even though it was not specified whether or not this feature is available at launch.