Street Fighter V Sport Outfits DLC Coming Soon
If you want to see a few characters dress up in some sporty outfits in Street Fighter V then you are in luck as Capcom will be bringing the new Sporting DLC's soon. Unlike the retro fighter outfits the publisher revealed earlier this month, this particular batch is inspired by athletic competitions of a different nature.
In terms of who will be getting what, Laura will receive a Volleyball outfit which looks extremely hot, whilst Rashid will get his hands on a Football/Soccer outfit and finally Ibuki will get a Track and Field outfit.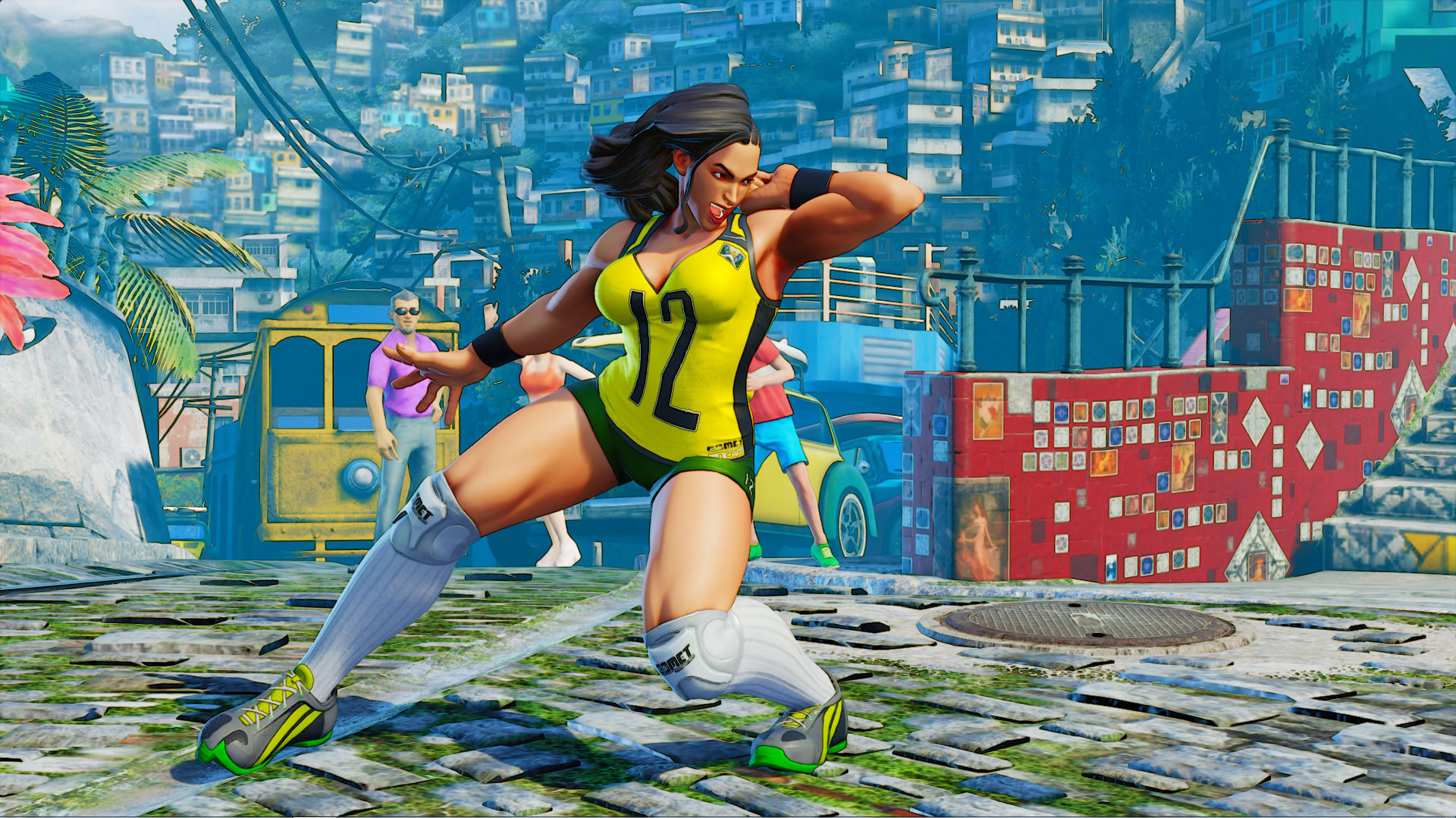 Street Fighter V Sport Outfits DLC Coming Soon
The three DLC costume's will be available to purchase from the 25th July alongside Abigail and his "Metro City Bay Area" stage, and the outfits will set you back £3.29/$3.99/€3.99 each on PS4 and PC. In addition on the same day we will also be able to get Ryu's classic "Suzaku Castle" stage and the "Ring of Pride" stage, as well as the champion's choice Guile outfit.
Final Verdict
All in all some of these outfits look great. I love the Laura outfit simply because it allows her to show off more of her great assets whilst the Ibuki outfit is also a great look. The main asset that I will be looking forward to is Ryu's Classic Suzaku Castle stage as this is nostalgia at its finest.