Super Bomberman R Update and Upcoming DLC's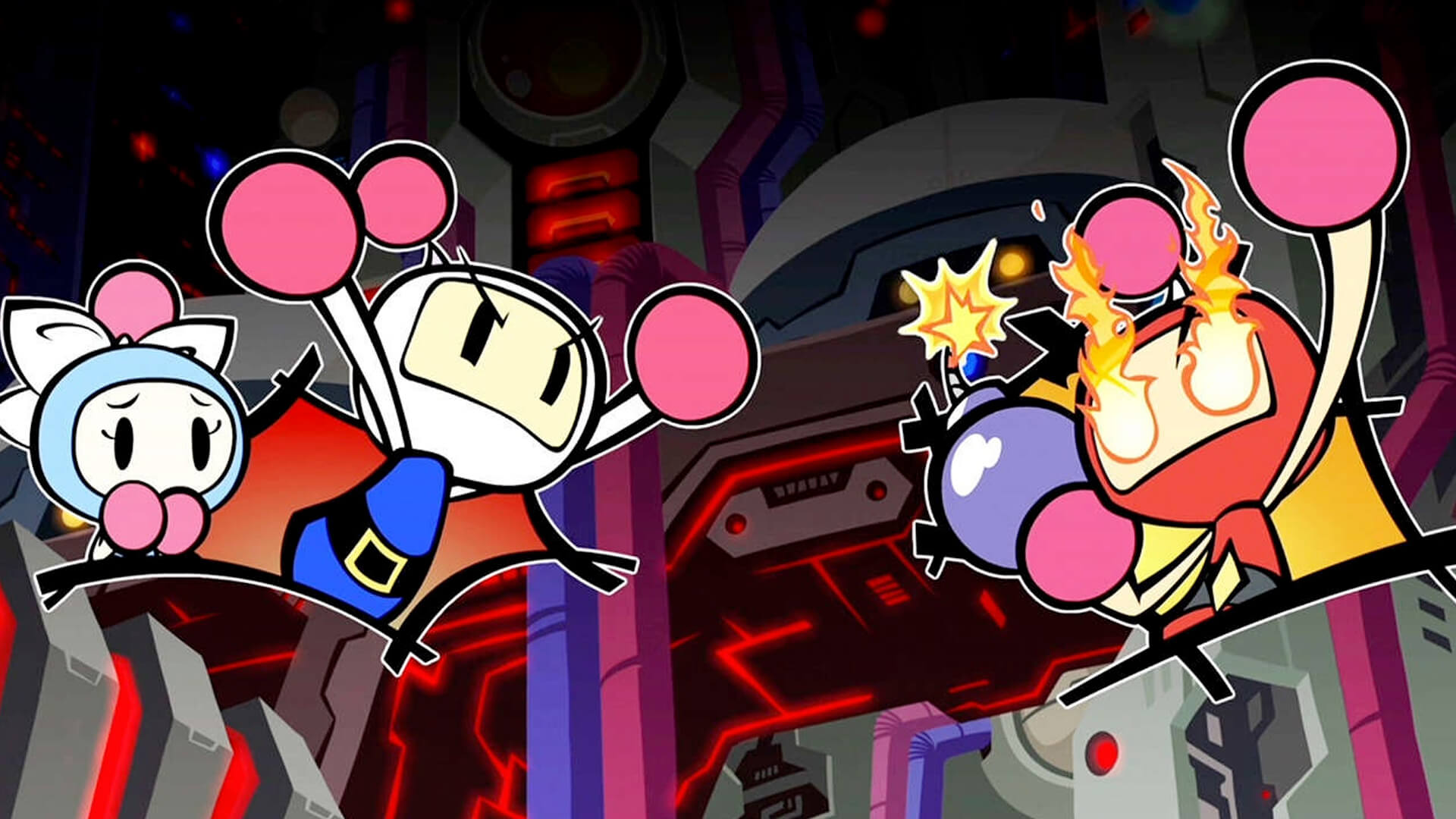 Super Bomberman R Update and Upcoming DLC's
For the Nintendo Switch owners like myself who took the plunge to purchase Super Bomber R, will be delighted to know that Konami have released a new Patch which improves frame rate and have also added stages to the game.
With regards to the frame rate improvement I am not sure whether this is running at 60FPS as haven't had the chance to test it out yet but at least this is a step in the right direction as the frame rate issue was extremely frustrating. The great thing about this particular frame rate fix is that it applies to both offline and online modes so players should notice a considerable difference.
Some of the other additional tweaks to the game include improvements to the controls, the difficulty setting has been lowered on the Beginner and Normal modes, and they have also removed the Gem cost after continuing in Story mode a "certain number of times."
Final Verdic
Overall I am delighted that Konami hasn't just left this game to float out there all alone without adding any stability to the gameplay or experience especially considering how much money some of us have paid to own this game. I haven't had a chance to play yet just to see how much the game has improved but I always think anything is better than nothing. I do love the fact that they added levels and bringing new characters to select. I know it will still mean that you will potentially have to part with more cash for a game which I still think is quite expensive for what it is but the fact that they still supporting the title means that there could potentially be more longevity in the game
[nlog_text_box layout="horizontal"]
If you are seeking the hottest gaming related videos then be sure to check out Urban Gameplay Gaming channel for the latest game related videos.
[nlog_button text="SUBSCRIBE NOW" url="https://www.youtube.com/channel/UCmvatYcLgvTOTsSc1ULKsRA"  fill="true" color="#141414″]
[/nlog_text_box]
Super Bomberman R Update and Upcoming DLC's
Four new VS stages have been added to the shop (White Cross, Lagoon, Max Speed, Power Zone).
Two new series of accessories have been added to the shop (Crowns, Bombs).
The frame rate of the entire game has been improved. We also made slight adjustments and improved the controls as well.
Less lags are likelier to happen when every participant in the Online Battle have good network connection
If you want to find opponents with good connection, set Other > Basic Settings > Network Settings to the very left.
Made it possible to press L/R to change the inclination of he map in the Story Mode. Other > Basing Settings will also allow you to fix the camera position as well.
You can now choose the strength of the COM on the Multiplayer Battle Mode.
The strength of the Five Dastardly Bombers on the Story Mode have been adjusted.
The difficulties of Beginner and Normal have been reduced, making it easier to beat them.
Adjusted the heights and slopes on some maps to improve the visibility.
If you continue a certain number of times in the Story Mode, you will be able to continue without paying anymore gems.
Changed the BP (Battle Point) increase/decrease rate for the League Battle.
Fixed other various small bugs.
Yakuza Kiwami 2's Brand New Trailer Dives Into A 'Forbidden Romance'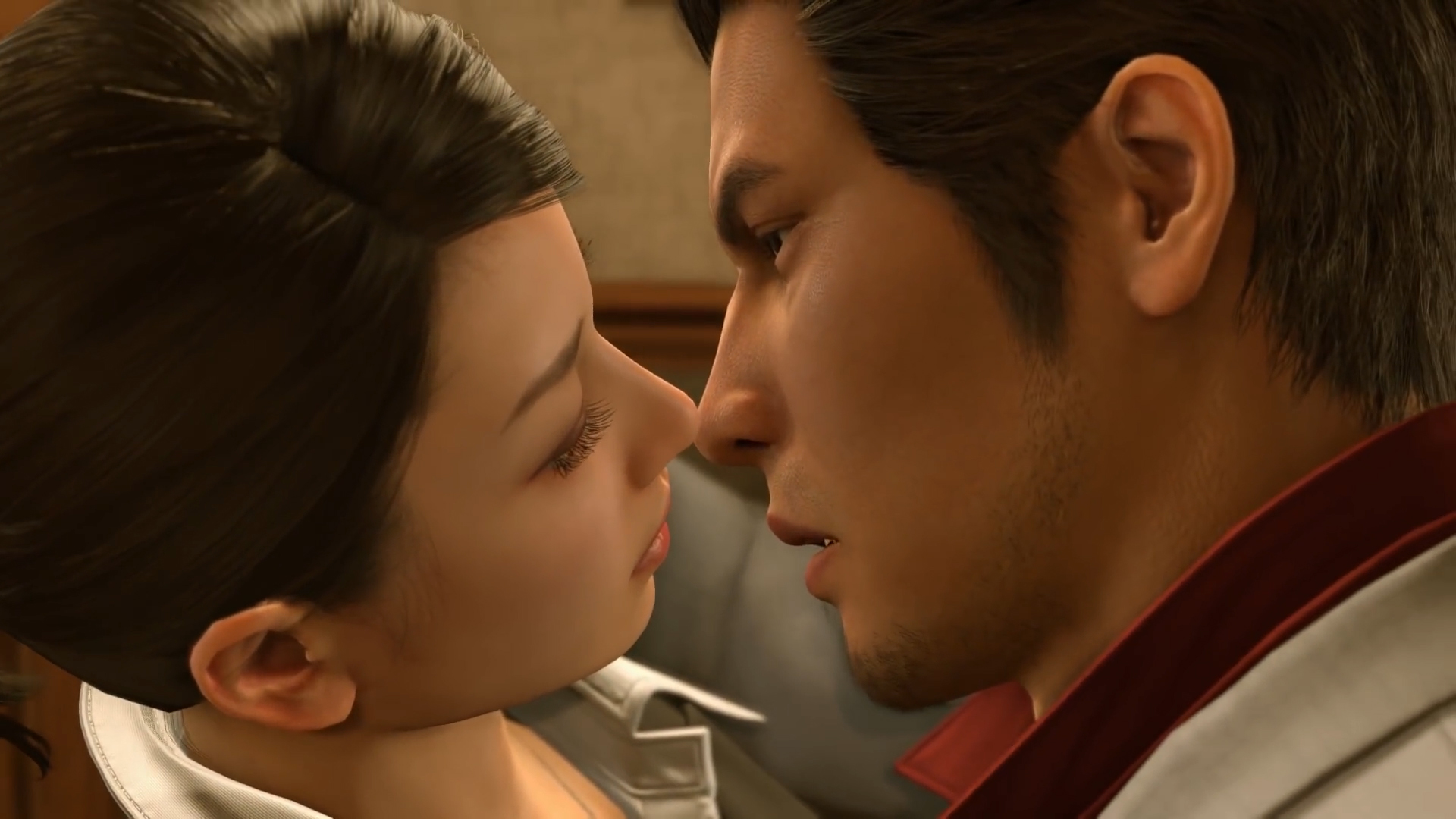 Yakuza Kiwami 2's Brand New Trailer Dives Into A 'Forbidden Romance'
The release of Yakuza Kiwami 2 is sneaking up on us and SEGA has recently released a brand new trailer giving us a closer look at the relationship between Kazuma Kiryu and Detective Kaoru Sayama.
For those who look at Kiryu as the hard guy that we have come to know will get to see the more softer side of him, whilst he takes Kaoru on little dates around the city.
I have always said that the Yakuza series has such a great deep story embedded within it and just with this love story alone shows the depth of how far the games story goes and I personally can't wait to experience it.
Yakuza Kiwami 2 is a full remake of Yakuza 2, originally released in 2006 in Japan and 2008 in America on the PlayStation 2. The game is completely remade in Yakuza 6's Dragon engine and has extra Majima content not present in the original release.
You can pick up Kiwami 2 on August 28 on the PlayStation 4 and you can even test out the demo now on PSN.
All in all I always happy to see these trailers for Yakuza Kiwami 2 as its one of the games that I am personally looking forward to grabbing in August. The trailer is really cool and shows both sides of Kiryu
Dragon Ball Xenoverse series Shipments and Digital Sales Reach 10 Million
Dragon Ball Xenoverse series Shipments and Digital Sales Reach 10 Million
Bandai Namco have recently announced that the Dragon Ball Xeneoverse series total worldwide shipments and digital sales have exceeded 10 million units.
The first in the series, Dragon Ball Xenoverse launched for the PlayStation 4, Xbox One, PlayStation 3, Xbox 360 and PC back in February 2015. The sequel Dragon Ball Xenoverse 2 launched for PS4, Xbox One and PC back in November 2016. Nintendo Switch owners received Xenoverse 2 in September 2017.
Bandai Namco have also confirmed that the third DLC pack for Dragon Ball Xenoverse 2, which includes both Kefla and Super Baby 2, is due this summer. There will also be a free update which includes improvements to the game as well as costumes and accessories, and improved online play. Last and not least there will also be a fourth DLC pack for Xenoverse 2 which is due to arrive this winter.
I personally haven't really played much of the Xenoverse series but its impressive to see that the series has sold pretty decently and that the company is still releasing content and also free updates. I doubt I will jump on the wave and grab Xenoverse 2 anytime soon even though many have told me its a great game as I am still pretty much rinsing the likes of Dragon Ball FighterZ
Monster Hunter: World shipments and digital sales Announced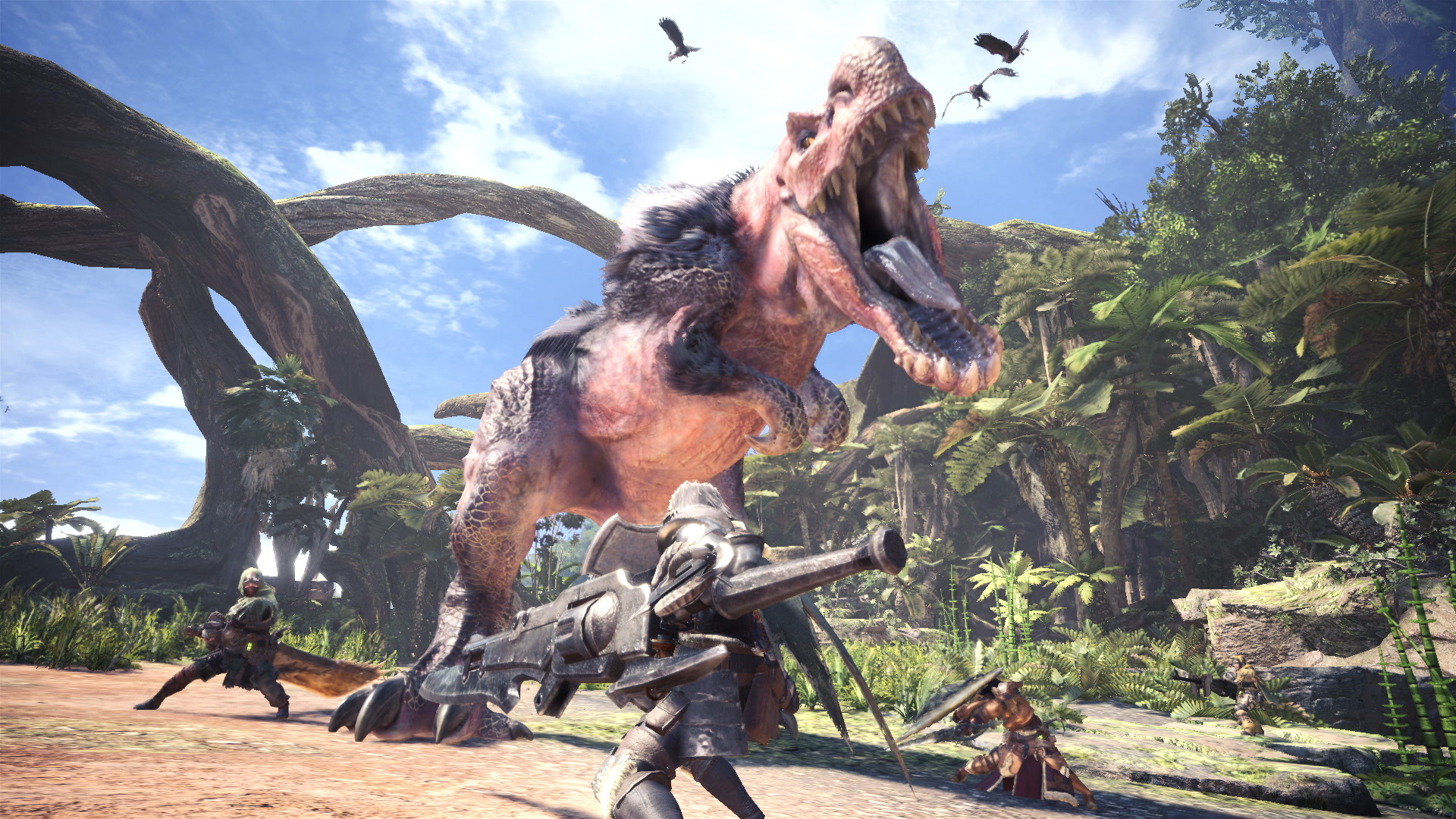 Monster Hunter: World shipments and digital sales Announced
Capcom have announced the total worldwide shipments and digital download sales for Monster Hunter: World and have confirmed the game sales have exceeded 8.3 million.
Back in may there was reports that the game sold around 7.9 units so shooting around another 4 million in a couple of months is a pretty good feat.
Monster Hunter: World was released for the Xbox One and PlayStation 4 worldwide on January 26. A PC version will be released on August 9.
Ill be honest this is a game thats been on my radar but still haven't got around picking it up. I love the concept and just how versatile the game concept is. I was considering grabbing Monster Hunter Generations Ultimate for the Nintendo Switch in August to ease me into the series, but yet again I got a sneaky feeling that it might be another game that is on the radar but I fail to pick up.
Let me know in the comments if you own Monster Hunter World and have been enjoying the game. Should I bite the bullet and buy the game finally or do you think the game is just over hyped?