Super Mario Galaxy 2 a smash on Wii U
I feel ashamed to say that as a true game I never got around to playing Super Mario Galaxy 2. When it was announced via Nintendo Direct that Super Mario Galaxy 2 was among the classic Wii Titles to be released on the Wii U Nintendo eStore I was estatic. The reason this game went under my radar was because I was not a major fan of Mario Sunshine on the GameCube and therefore wasn't in much rush to play any any Mario Adventure games that followed that until the release of Super Mario 3D World. Over the years with so many people telling me that Super Mario Galaxy series is one of the best adventure game you can play, I jumped on the bang wagon and purchased Super Mario Galaxy 2 on the Wii U release date and have been enjoying every minute of this superb game and cant believe that I never gave this game the time of day.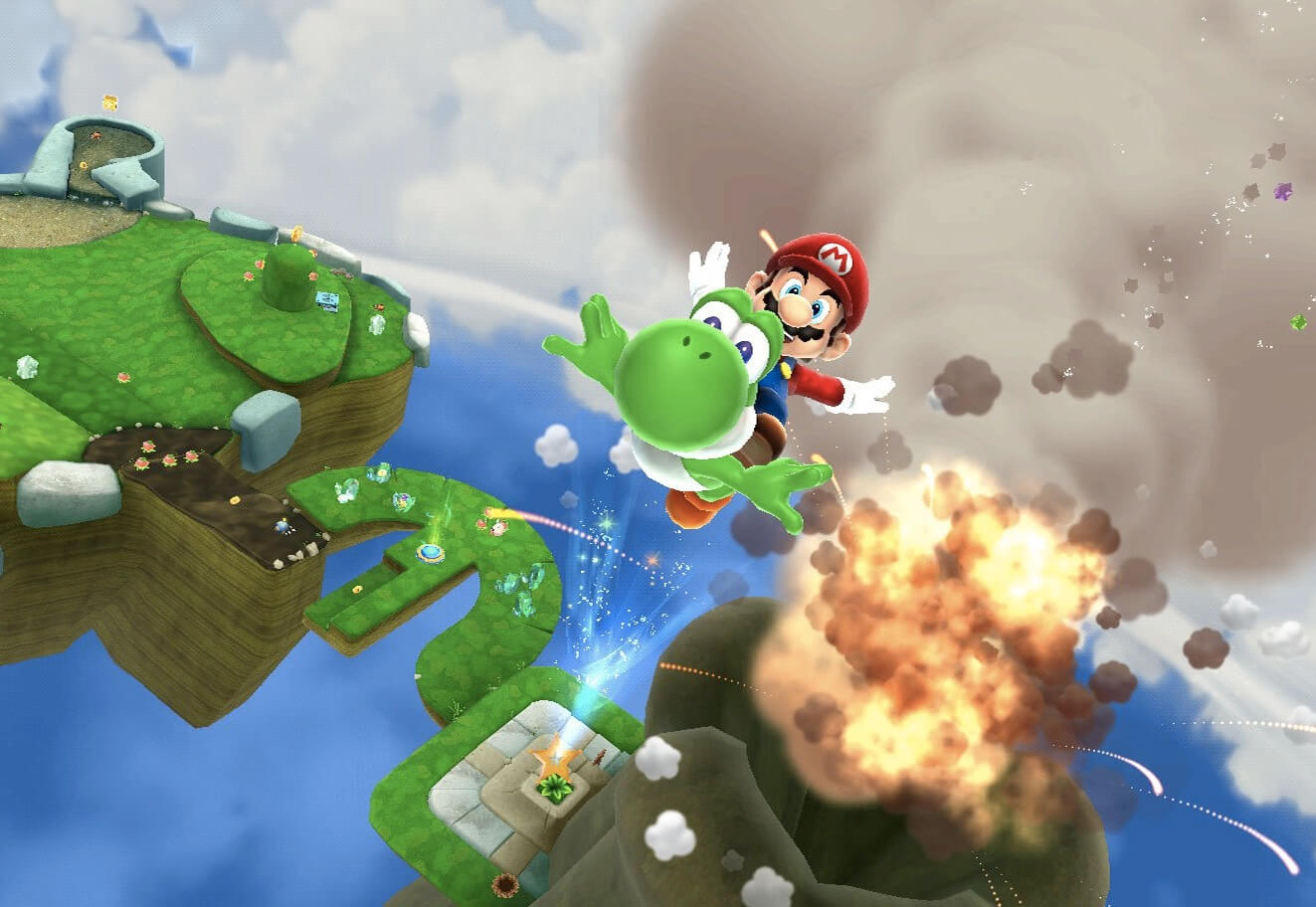 The graphics are phenomenal and the gameplay is epic. Just like all Mario games, the music is out of this world and just the fun and engagement levels are just top notch.
In addition to this amazing Wii U release Nintendo have also announced that Donkey Kong Country Return and Metroid Prime Trilogy, will also be available on the Wii U eShop. The fact that I can play through both these 3 epic games on the Wii U Game pad is just astonishing and is a sigh that big things are to come for the Wii U.
I was surprised that you could not play Wii Games on the Gamepad. Even though Wii U was backwards compatible with the Wii Games, it still required switching the hardware to Wii mode. Because of this, Nintendo President Satoru Iwata admitted, the Japanese game maker was unable to redistribute Wii software for download on Wii U.
"Now that we can reproduce Wii disc software on Wii U, we can make these titles available to download," Iwata said. "Some of the Wii games that were compatible with the Wii Classic Controller can be played using only the Wii U GamePad, too."
What is also amazing is that Nintendo plan to release more Wii games on the Wii U eShop throughout the year, which includes the likes of Pandora's Tower and Kirby's Adventure Wii.