Take-Two Exec Believes Mafia 3 and GTA 5 Are 'Completely Different'
Take-Two Interactive Software, Inc. is also known as Take-Two, is an American multinational developer, distributor, and publisher of video games. The Grand Theft Auto franchise is an association of its own. Therefore, it is important to note that it was developed and created not for comparison, directly or indirectly, to any other franchises, as in the case of Mafia comparison. The statement was being revealed by Strauss Zelnick, the Take-Two CEO of the company who was asked if Mafia III is seen as a sort of an open-world Rockstar-style game. He repeatedly replied that "it should not."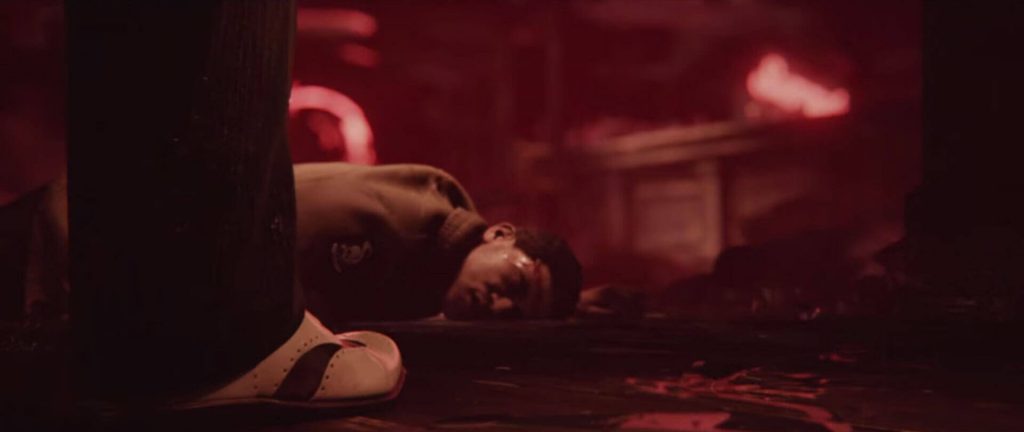 He explained the huge differences of Mafia III as the latter had a different experience. The thing is; every game is independent. The revelation at Gamescom last week was great, but the game stands alone. He further added that the developer does not use any set on the same line as Grand Theft Auto because Mafia 3 is the standard-bearer of the industry. Therefore, it is not up for comparison.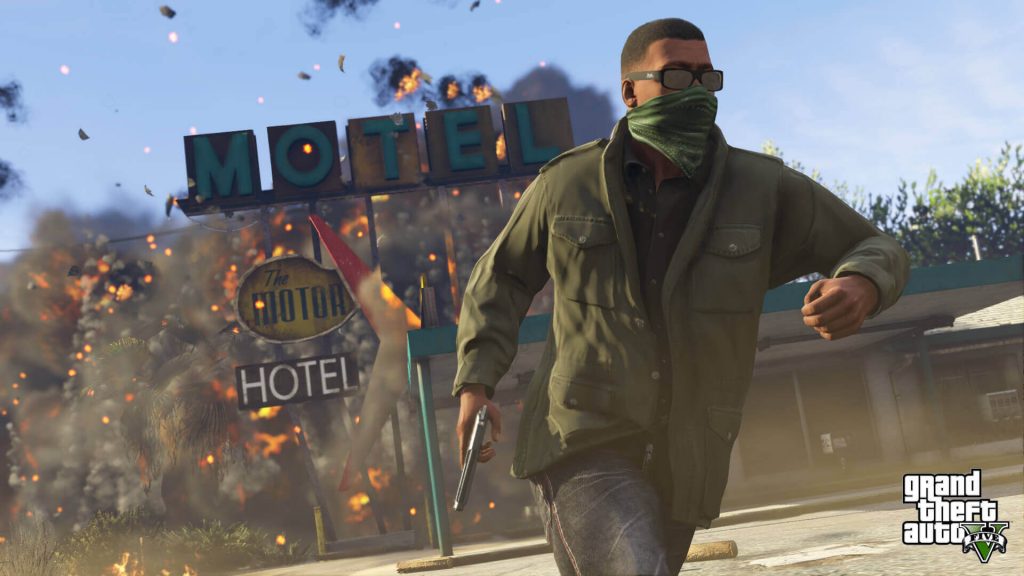 GTA V, the latest GTA game is an absolute juggernaut having more than fifty-four million copies that were being shipped to date. During the call, he also confirmed that the two main labels of Take-Two, Rockstar Games and the 2K Games never shared their technologies.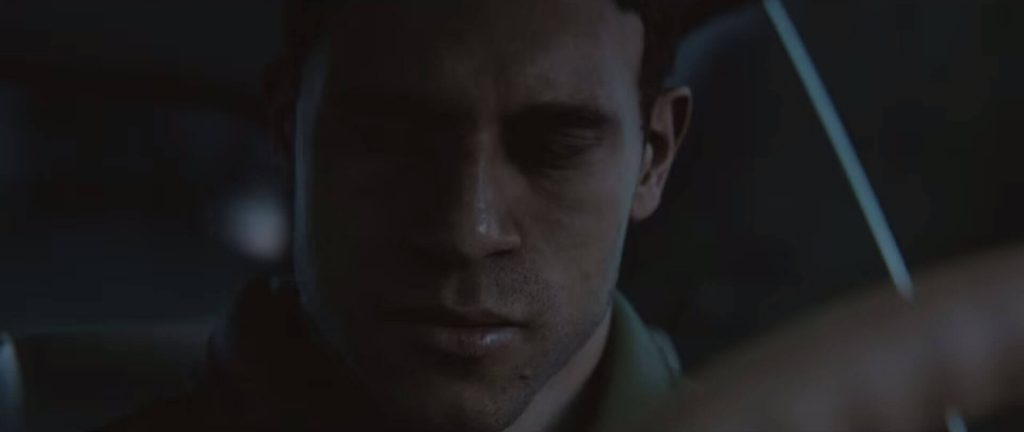 The point here is the company is blessed to have two unique names because the tech sharing environment was never practiced ever since. The company is a congenial one, and at the same time they believe in uniqueness. Finally, Take-Two confirmed today that Mafia III is set to release sometimes on the fiscal year 2017. The news means that it will arrive on April 2016.
I'm glad to hear that Take-Two Exec Believes Mafia 3 and GTA 5 Are 'Completely Different' . The reason being is that usually when games get compared to the GTA they don't do well just like Saints Row series. I am confident by keeping them separate and not associating the 2 will ensure the success for Mafia 3.