Taki Joins Soulcalibur VI Character Roster
Just when I started thinking that II haven't really heard much about soulcalibur 5 over the past couple of weeks with a bang one of my all time favourite characters has been revealed.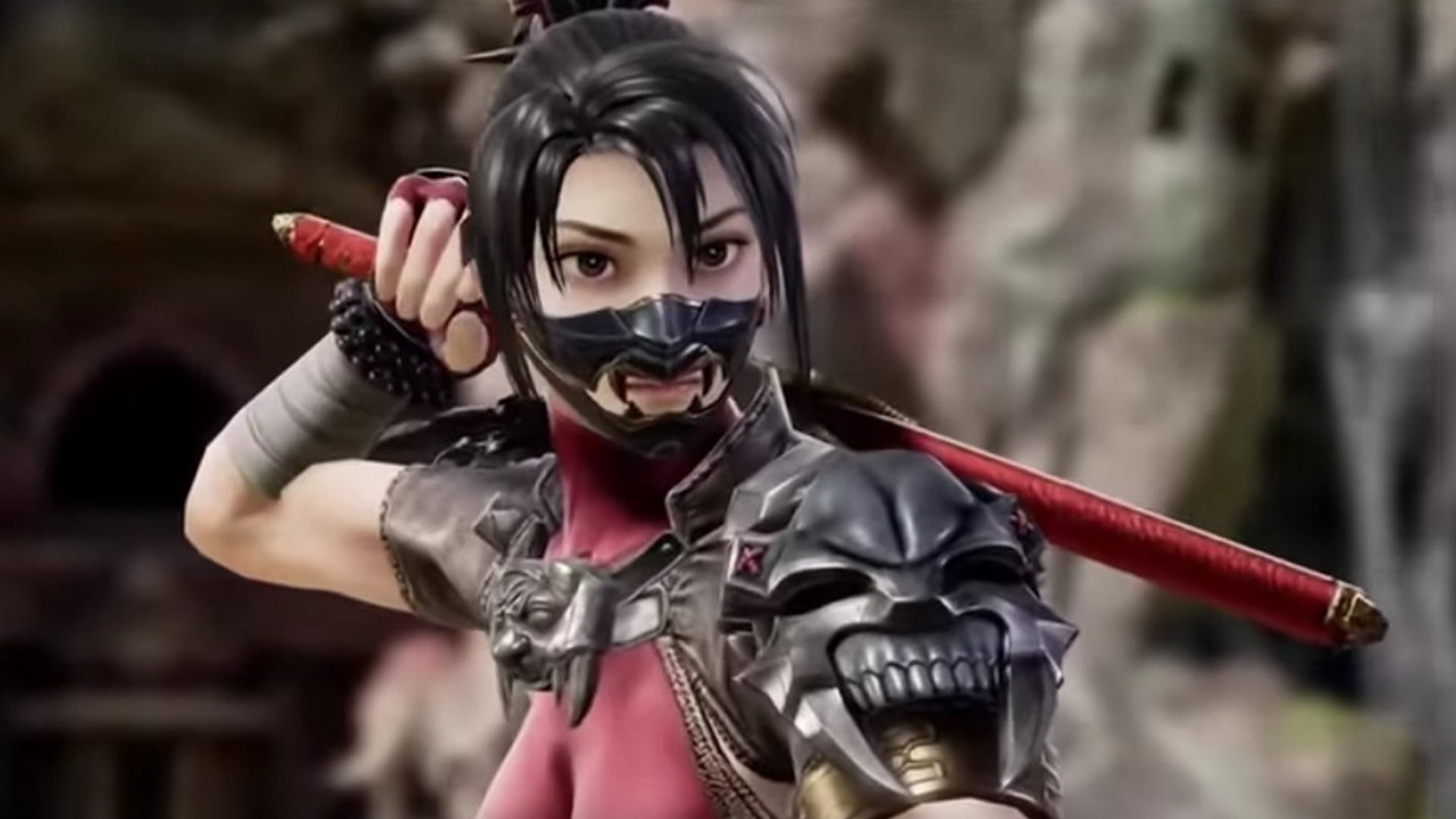 Thats right Taki, who first appeared in Soul Edge, will be playable in Soulcalibur VI. I absolutely love the look of the trailer as its seems most of those fast and flashy moves that I have been accustomed to over the years are pretty much still present.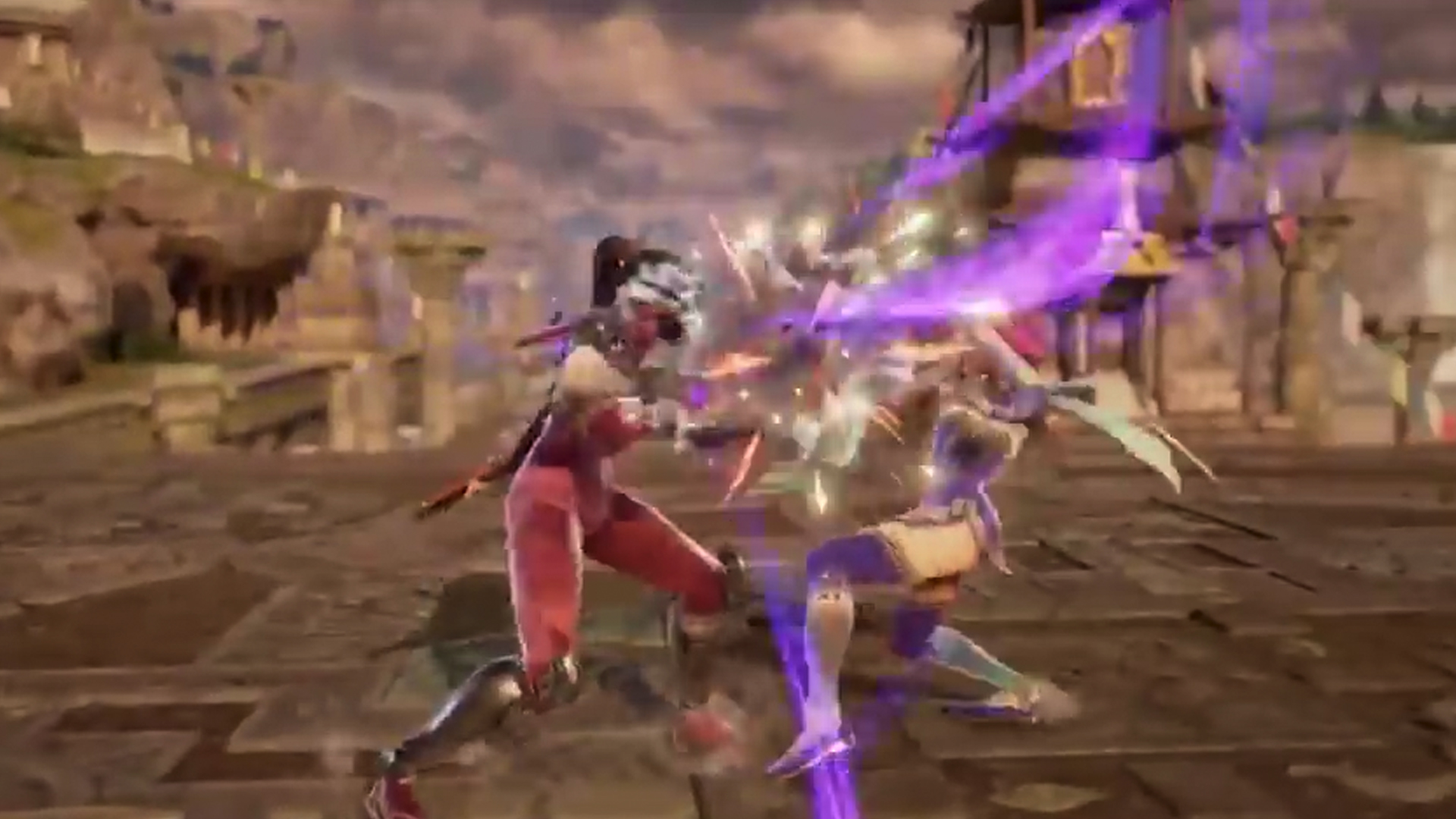 Soulcalibur VI is due out for PlayStation 4, Xbox One, and PC in 2018 and the roster is really growing pretty nicely which has me believe that this will be a solid fighting game on the next generation consoles. I have always loved the soul calibre series and I am extremely confident that this game is set to do the series proud.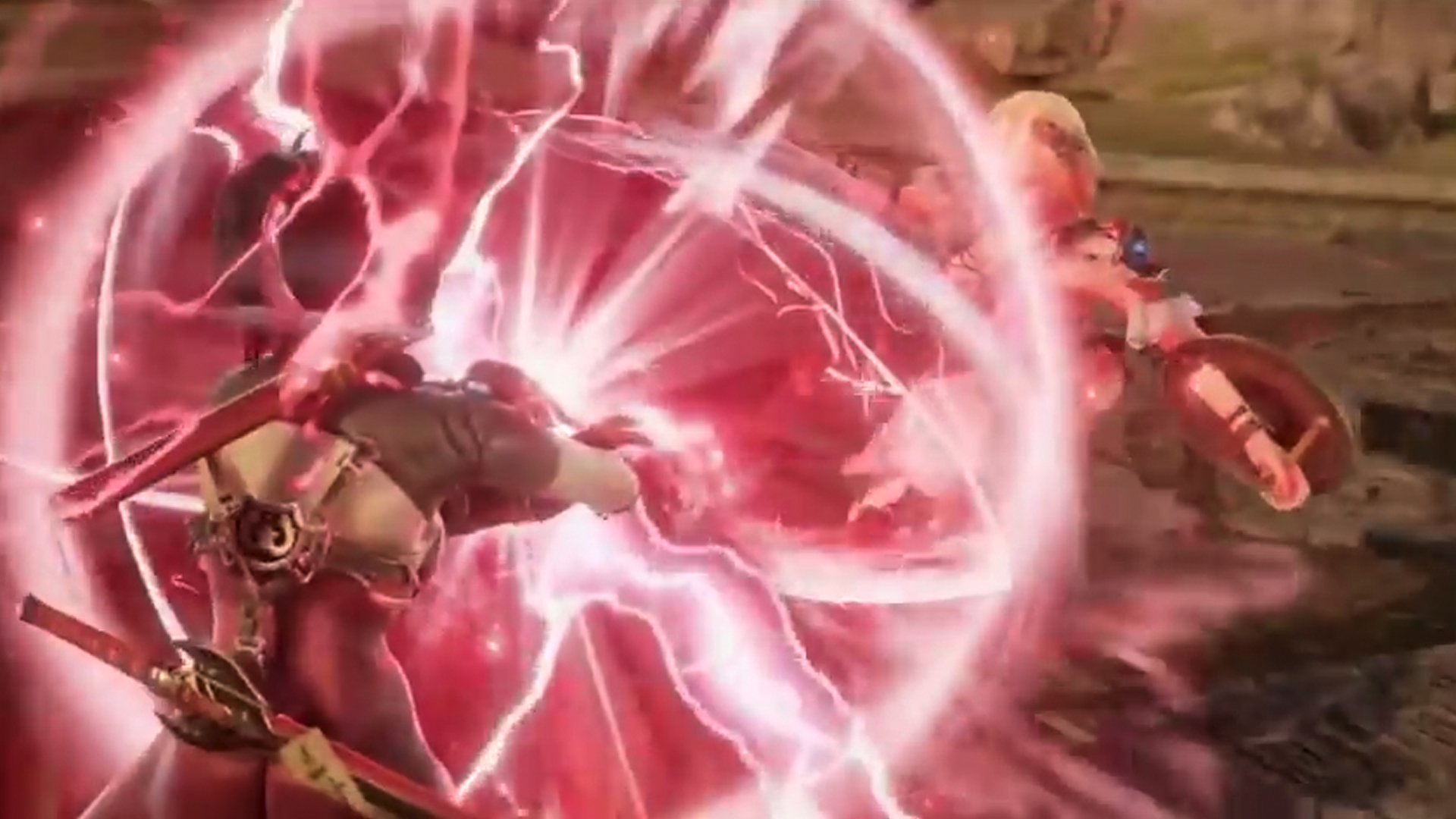 All in all I believe with the inclusion of Taki it is really making a statement of how solid the selection of characters are going to be. I was disappointed when she wasn't in Soulcalibur 5 so I think it is awesome that she is making a return in Soulcalibur 6.