The Battlefield V Launch Is A Mess!
Look, I love Battlefield and was looking very forward to it. However, EA has made the launch and what is happening very, very confusing so much so that they have had to make a guide!
EA and DICE needed Battlefield V's launch to be a smooth as possible. Last year's Star Wars Battlefront II launch was such a disaster that it put so many eyes on the world of gaming that politicians started getting involved.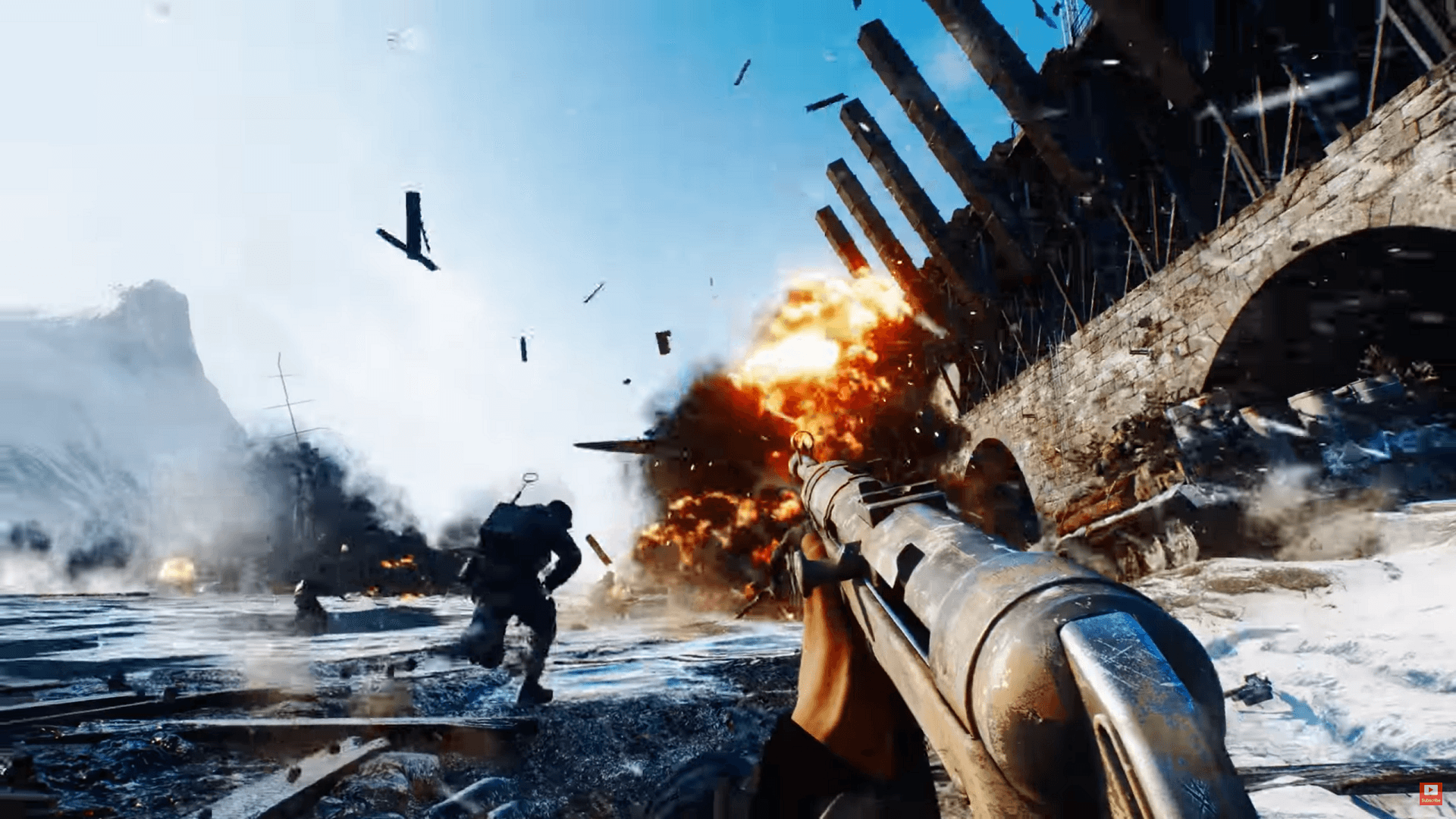 Everything looked so good for Battlefield V. It was going to not just have its robust multiplayer, but a single player campaign and even a Battle Royal mode. Then the beta came and it was not exactly the most exciting game in the world. Plus EA had to push back the release date to the middle of November to avoid competing with Black Ops IIII and Red Dead Redemption II.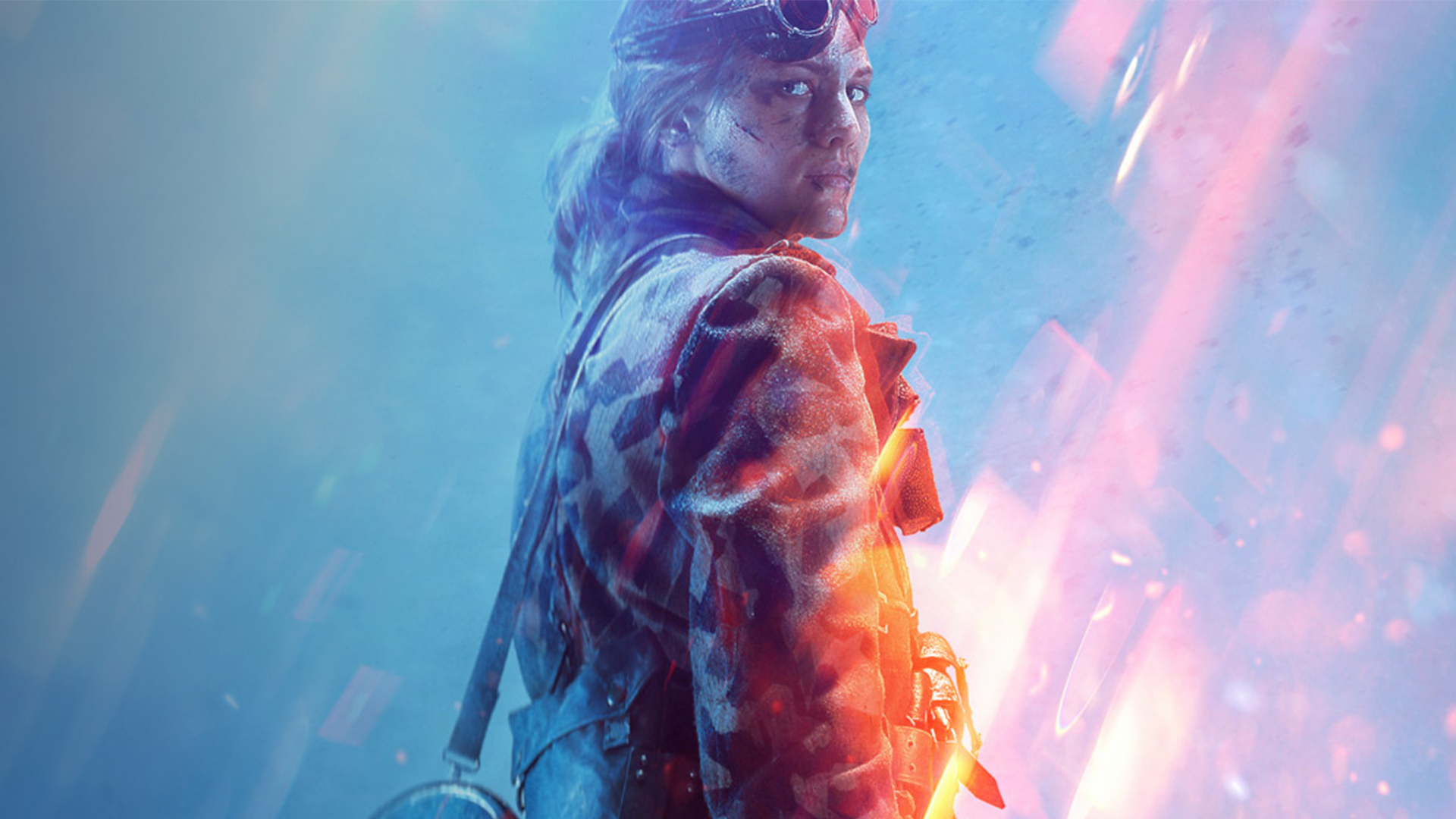 Let's take a closer look at the Battlefield V launch
November 9th: If you are an EA Origin Premier member you can play the full game first here. If you are an EA Origin Basic member you can play it for 10 hours. If you have EA access on Xbox One you can play it for 10 hours.
November 15th: This is when you can play the Deluxe Edition of the game on PC, Xbox One and PlayStation 4.
November 20th: This is when the game is officially released.
Single Player Campaign:
The single player campaign of Battlefield V, War Stories actually looks really cool, but when the game launches on November 20th (or one of the other three release dates) the mode will not be finished. It will not actually be finished until December.
Battle Royale:
The Battle Royale mode that is going to be in Battlefield V will not be ready until March of 2019!
Microtransactions:
You would have thought that EA and DICE would have stayed away from these altogether after last years mess. Well at launch there is no way to spend real world money to get in game currency. You can only get it through playing the game, spending real world money is going to be added to the game at a later date though.

From October to December 2018 is stacked with high profile video games and some industry experts predicted months ago that out of all the big titles, Battlefield V may be the one to struggle. With a convoluted launch like this EA are really not helping themselves.