The Coming of Coffin Dodgers to Xbox One and PS4 in Early 2016
Since its soft launch back in February, Coffin Dodgers has undoubtedly grown. Since then, it has undergone updates and gotten varying requests from the community, to make sure that the game stays on track for its full release. Since Coffin Dodgers is preparing for a full launch next month, in that time, the game has just about to come. Earlier than the game's official launch, Milky Tea lately updated Coffin Dodgers to include online play.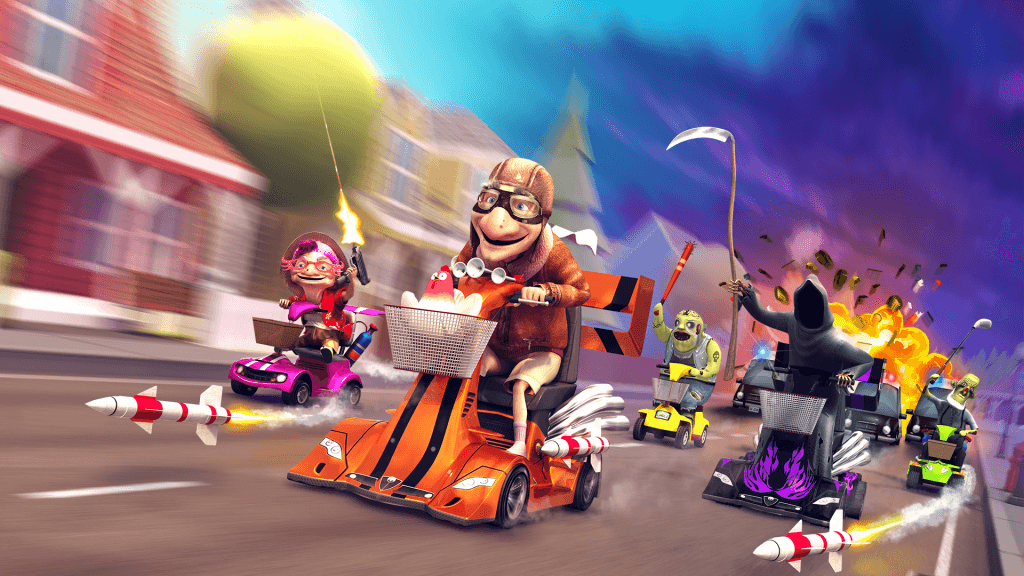 If you can remember, online play is something that the community has been asking. Since Coffin Dodgers is in this stage of ongoing development, it enabled the team to make alterations, but also add the latest game modes as a way of giving gratitude to loyal players who were being stuck with the match. One mode is being labelled as Snatch, which will be available for play tomorrow together with other mode termed as Crazy Grandad. Additional news is that Milky Tea Studios and Wales Interactive announced the coming of Coffin Dodgers to PlayStation 4 and Xbox One in early 2016.
According to Milky Tea's founder and managing director Jon Holmes, the team feels that console is its natural home.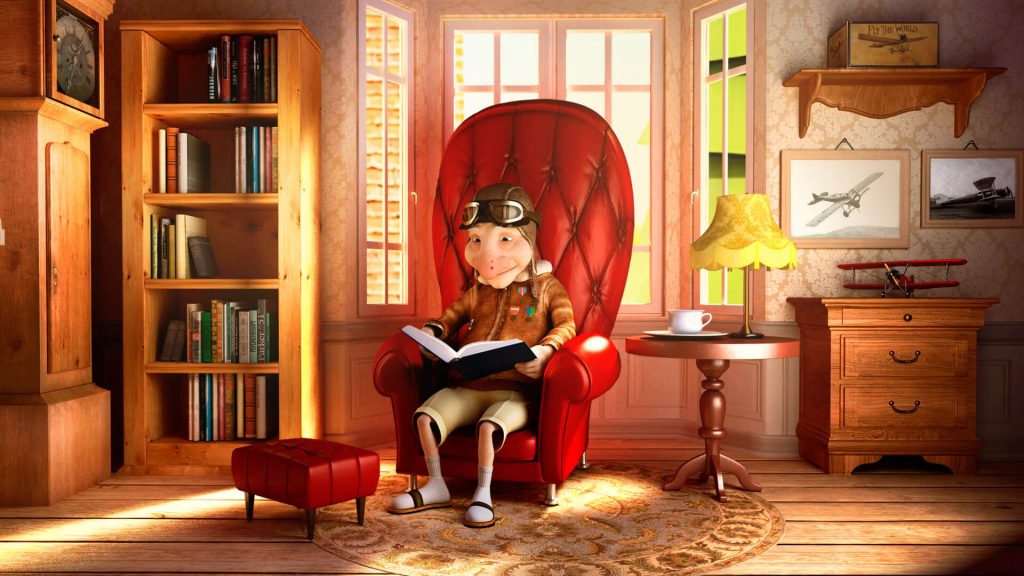 Coffin Dodgers is a type of racing game where the retirees chase on their scooters and fight against the Grim Reaper and his army. It has unique game modes, which consist of a single-player story, a 3D open world, time trial, and a 2-4 multiplayer local mode. Earlier this year, Coffin Dodgers was to release on PC. You can choose the game on PC for $10.99 at the Steam store or learn more by visiting its official website.