Its time to speak about The Hidden Run Button of Everybody's Gone to the Rapture
Upon growing up as a child, the primary instinct is to explore the world surrounding your body. It's up to your parents whether or not they will remind you to "walk, don't run." The reminder is both a safety precaution and advice to enjoy your surroundings. No matter how fast you go, the rest of the world will still be there. Everybody's Gone to the Rapture was apparently intended to walk. But the developers at The Chinese Room, has finally spoken in a current blog post that there are other means of travelling than just a simple brisk walk.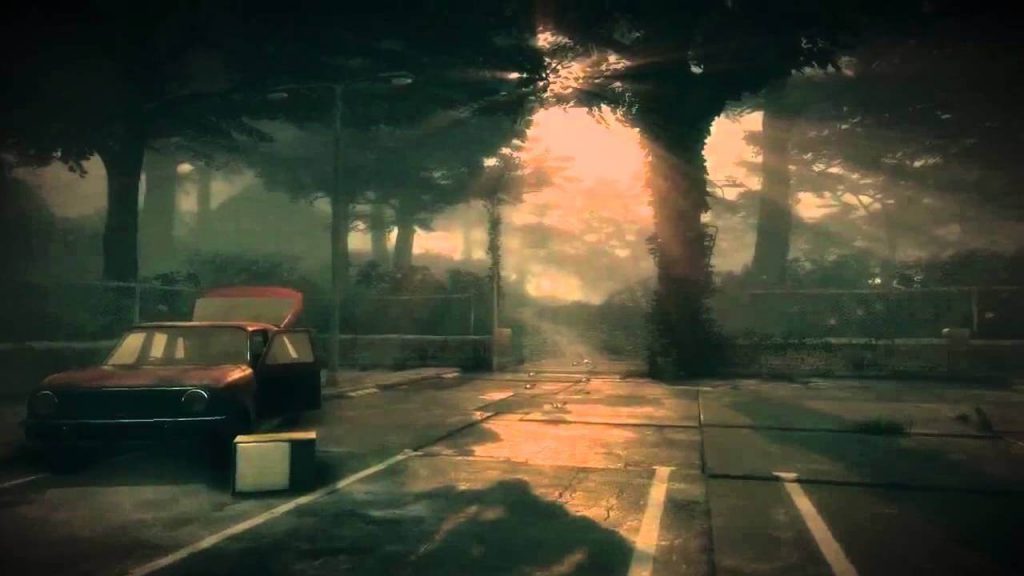 The developer team revealed during the play testing stage of the game that there was an auto-sprint mode being activated if you continue moving in a direction. It is like gradually picking up the speed. But, you need to press a button to activate. The mode gives the players some player agency through other stories of the characters. Since they are very late in the final development processes, they added pressing and holding the R2 button. Unfortunately, they only realized late. According to Dan Pinchbeck, the creative director of The Chinese Room's, the game fails to mention this since it was a new addition. Initially, Rapture included Sprint as an automatic feature. It is supposed to kick in when you continued to walk in few seconds.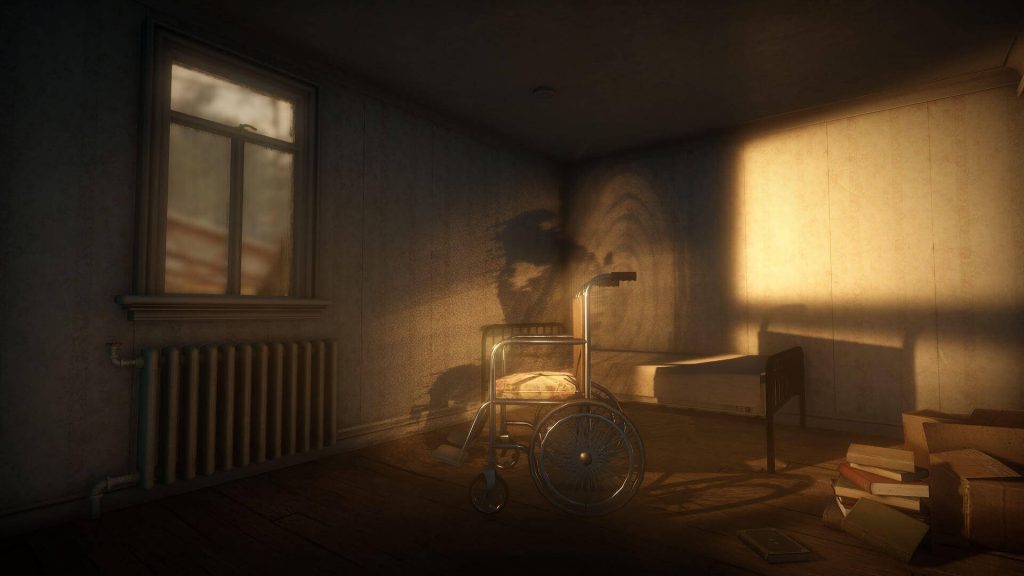 Everybody's Gone to the Rapture serves as a lesson to players who want to add features late in the development cycle. Whether the sprint mode is enough is another story. According to some credible website, the speed is slow, and this means not a huge improvement. Whatever it is, the Rapture is still worth a try. The Hidden Run Button of Everybody's Gone to the Rapture is just another great discovery to this superb game.