The Last Guardian gets a New Cinematic and Gameplay Trailer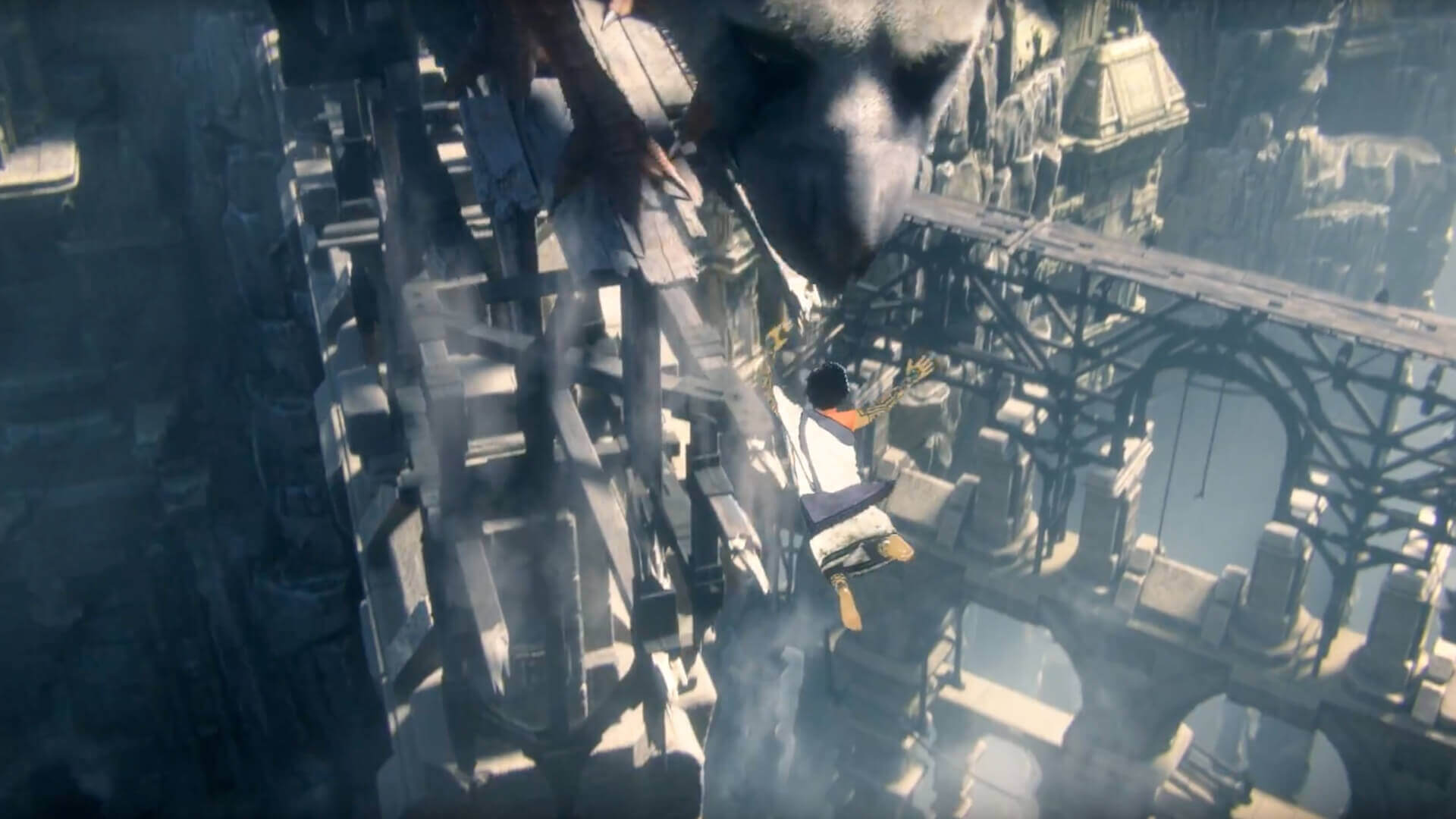 Great news for The Last Guardian fans as we are starting to see the promotional push for The Last Guardian hit full force as last week we got a new action-packed gameplay trailer which was titled Discover the Legend. The gameplay trailer shows the protagonist desperately fighting to survive as he clings to ledges, traverses rope pathways and works with his companion Trico. It reveals some new points in the game where the pair must dive underwater and escape certain death as they run along a collapsing pathway. For those looking carefully a new enemy is shown in the trailer which looks very similar to Trico however, it certainly seems to be much more aggressive than him. Even though it was only 40 seconds, this was enough to make you have a sense of appreciation for the game.
The Last Guardian gets a New Cinematic and Gameplay Trailer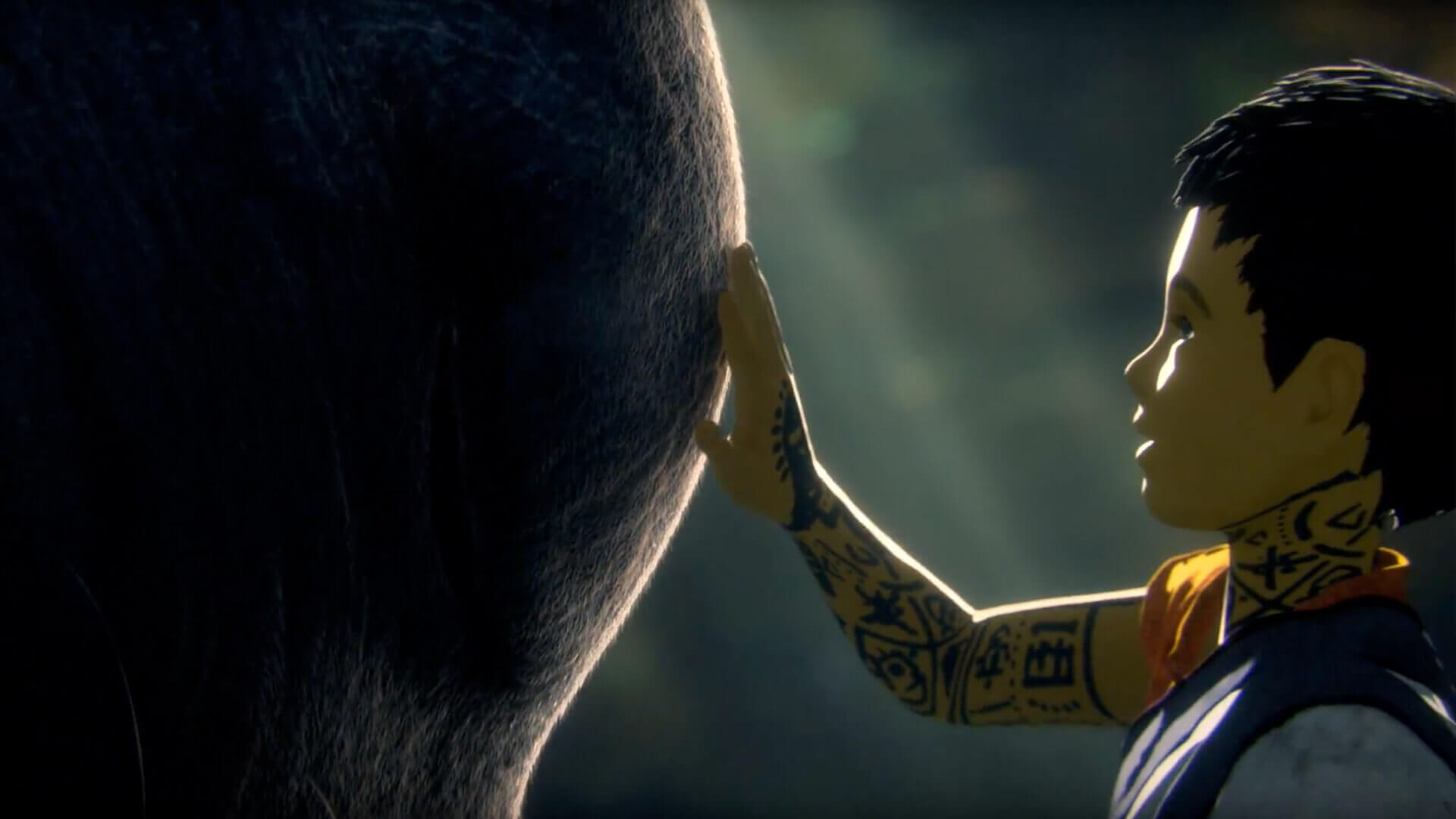 If that wasn't enough to the delight of the fans this week we got a new CG cinematic-style action trailer for The Last Guardian. The latest trailer features Trico, the boy, and suits of armor. It is without question that The Last Guardian is one of the most anticipated games of the year so its nice that they are starting to build some hype and generate some interest as we approach the final month of the year. The CG trailer does look pretty impressive and I do like the graphics and elements of Cel Shaded graphics used throughout.
The PlayStation 4 exclusive is due for release on the 6th of December for the US and Japan, 7th for most of Europe and Australia while the UK will receive it on the 9th. This will certainly be a day one pick up for me I just really hope the wait was well worth it.