The Last Of Us 2 Update Not Actively In Development but Still Coming
After being quiet for so long, Uncharted 4 gave a glimmer of hope to the players. Recently, Naughty Dog has finally broken its silence on the whereabouts of The Last of Us 2. In the past, Naughty Dog admitted working on Uncharted 4 for the PS4. It further revealed by the co-presidents Evan Wells that the studio has another project underway.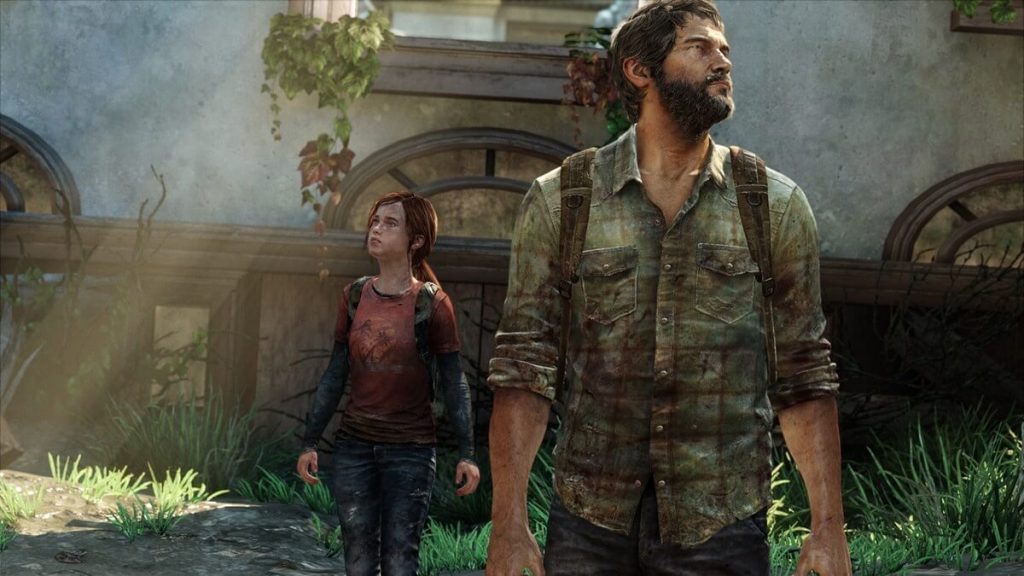 Now, it looks like people already have a definitive answer on Last of Us sequel. With Nolan North as the voice actor says that he knew about the game. In a video stream, the writer of Naughty Dog named Josh Scherr blurt the name out. In an interview, Neil Druckmann, Naughty Dog's Creative Director has been officially confirmed the expectations that the game is in development but was halted to begin on Uncharted 4 for work.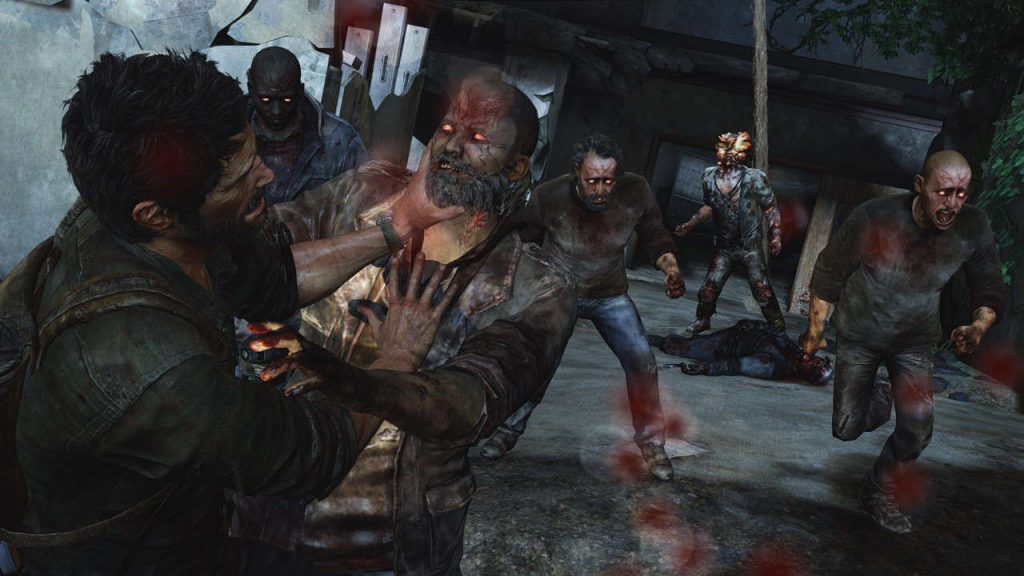 According to him, he and Bruce were brainstorming ideas for The Last of Us 2, TLOU 2 with Ellie and Joel, sci-fi game, fantasy game, and building prototypes for each plan. It is also getting close to narrowing or settling that list down; the team was being asked to work on the Uncharted 4. Sony delayed the release date for Uncharted 4 in March 2015 to spring 2016.
According to Straley and Druckmann, the delay is a must to ensure that the PlayStation 4 game will match the high expectations of fans. Sony has also revealed the multiplayer beta launch on December for Uncharted 4 will. If you are a fan of the game, just wait for its development, probably coming soon.