The New Video Game by Kanye West Revealed
Artists do not only mean having the unique talent in singing and dancing, but they do also have other talents too! Like other exceptional performers, world's famous rapper Kanye West is one of those unique artists that possess genuine creativity. West recently live streaming his launch party designed for his latest album called The Life of Pablo.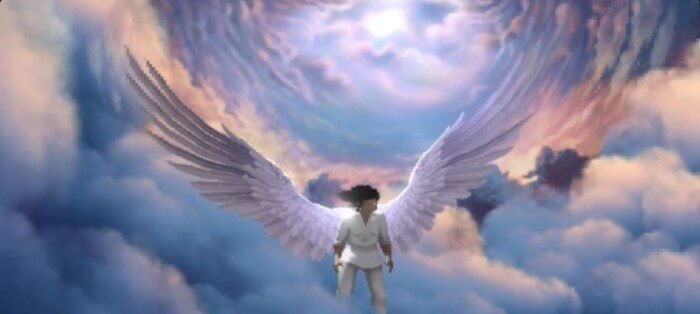 If you want to know where the release would take place, it will come tomorrow at Madison Square Garden. The event features the new clothing line of the rapper. West also revealed the video game he shared last year along with a trailer.
If you can remember, West shared Only One: The Game. It is a beautiful trailer that possesses his mother traveling to heaven through a flying horse and rising angel wings.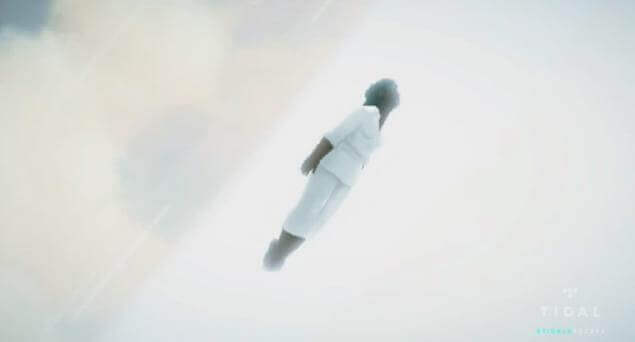 West felt great about the audience after the trailer has played and has spoken a little bit about its progression and development. According to West, the whole process is not easy to do. He shared the words by the people he has spoken about making a game. It is an entirely new experience in San Francisco. Before he finally moved on, he showed the trailer again. If you can remember, there were not much information about the game as compared today.
Only One: The Game will come soon to unidentified platforms, but for sure, it will be revealed more at that time. Clearly, Kanye West is not only a favorite rapper but also a fashion icon and a businessman who knows how to fascinate the players.