The Protagonist Name of Andromeda May Be Discovered
If you are a huge fan of Andromeda, you have probably been wondering about its latest news about the revelation of a new protagonist. The good news is, fans of Mass Effect may discover what the actor will be called. As originally reported by Eurogamer, it has filled up with theories, because a sharp eye caught one dog tag on the left part of the screen. This happens during the 44 seconds in the N7 Day 2015 trailer.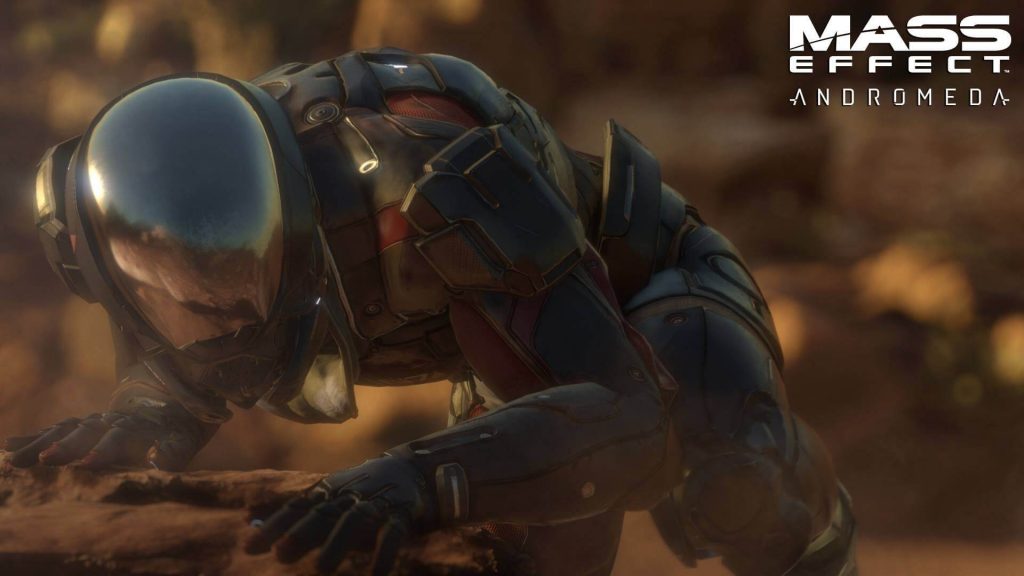 According to Benefits, the dog tag appears 'RIDER' or 'RYDER'. The user has also mentioned that the protagonist might be named after Sally Ride, who happens to be the first woman in space. As you can see, it would fit with the name of the protagonist in the original trilogy, who was named Shepard after Alan Shepard, the first American man in space. As announced in the trailer, Andromeda was accompanied by "Ghost Riders In The Sky." The_Iceman2288, the Reddit user, was quick to show that "Spectre," is another name for "ghost."
Other than this realistic coincidence, when one person asked Yanick Roy, the director of BioWare Montreal studio if there is a possibility to change the song, Roy replied with apologies and stated the reason that there are already good reasons for song chosen for the trailer.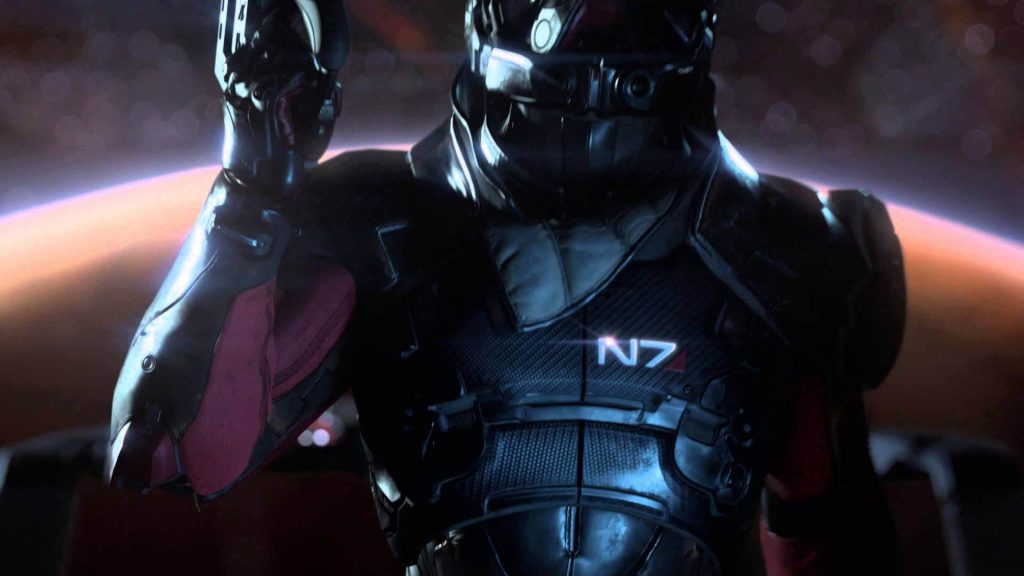 Based on the song, the choice of the Rider-themed music, the fans came up a suspected name, either RYDER or RIDER. Despite the clues, we still do not know yet the conclusion, what matter most is we know that there will be no familiar faces in Andromeda.