The Reason Behind Unavailability of Final Fantasy 14 on Xbox One
Final Fantasy 14: A Realm Reborn director named Naoki Yoshida has finally confirmed the reason behind the Unavailability of Final Fantasy 14 on the Microsoft console. As stated, it is due to the restrictive online manufacturer policies on their hardware that prevent the cross-platform play.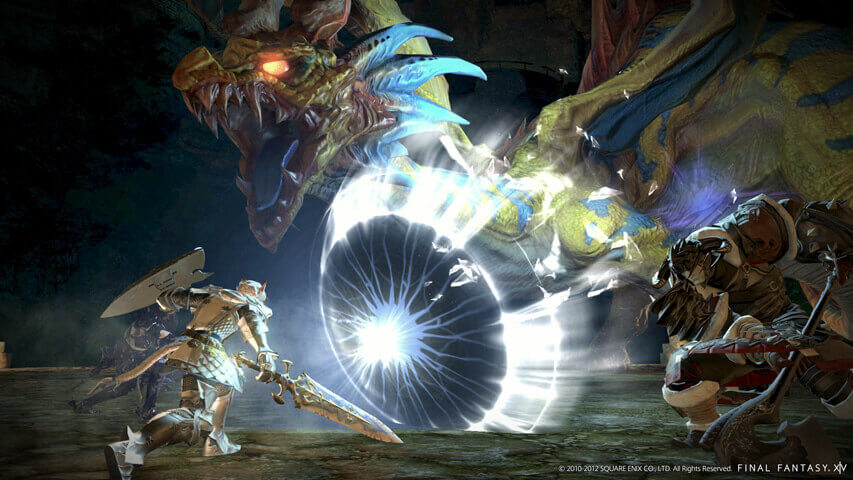 While the PC, PS3, and PS4 versions of rebooted MMO can play alongside, this is not the case with Sony. In an interview, Yoshida stated that one reason is that, he does not want the community to alienate into two or more. For example, a single player might be on the PC version while the other will be on the PS4 version.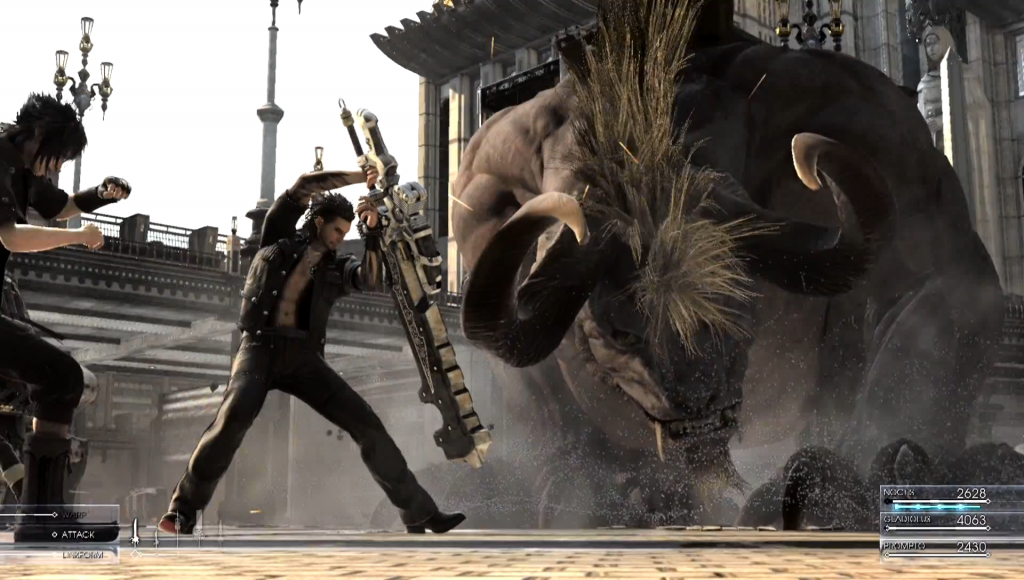 In playing the Xbox version, the team will not be able to join similar game servers – Yoshida does not like the idea. He further emphasised the growing and increased usage of technology today like the smartphones, mobile devices, and everything. Therefore, there is no point if they would only stick to one platform if there's an option to be open to everyone.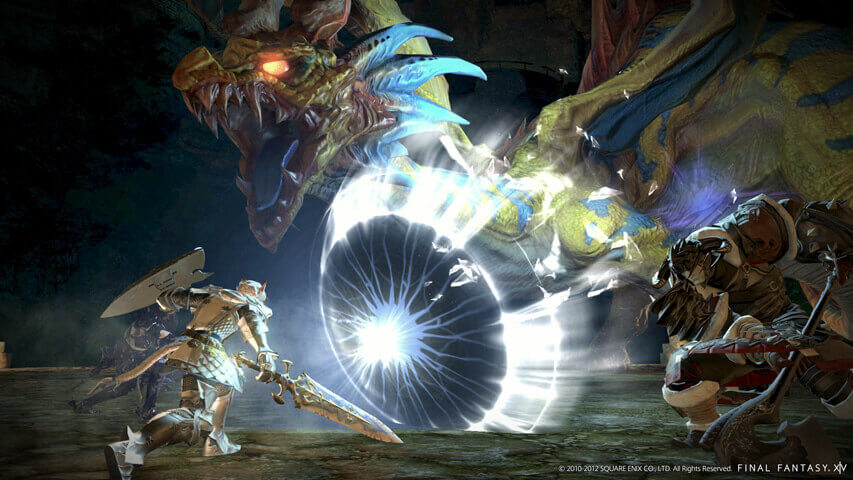 The goal of the team is the game to be playable worldwide. Therefore, having it on the Xbox platforms would fulfil the sense. Unfortunately, the problem may arise if one player would give up hi existing character.
Instead of exclusives for third-party games, Microsoft may leverage its relationships with the outside studios for features and content for multiplatform games. Examples are the Fallout 4 mods that launch first on Microsoft and Xbox One partnership with Electronic Arts designed for EA Access.