The Wolf Among Us Season 2 Confirmed for 2018 Release Date
If you are as big as fan of me when it comes to The Wolf Among Us series, then you will be pleased to know that telltales have confirmed that we will be bringing The Wolf Among US Season 2 to our consoles and PC's in 2018.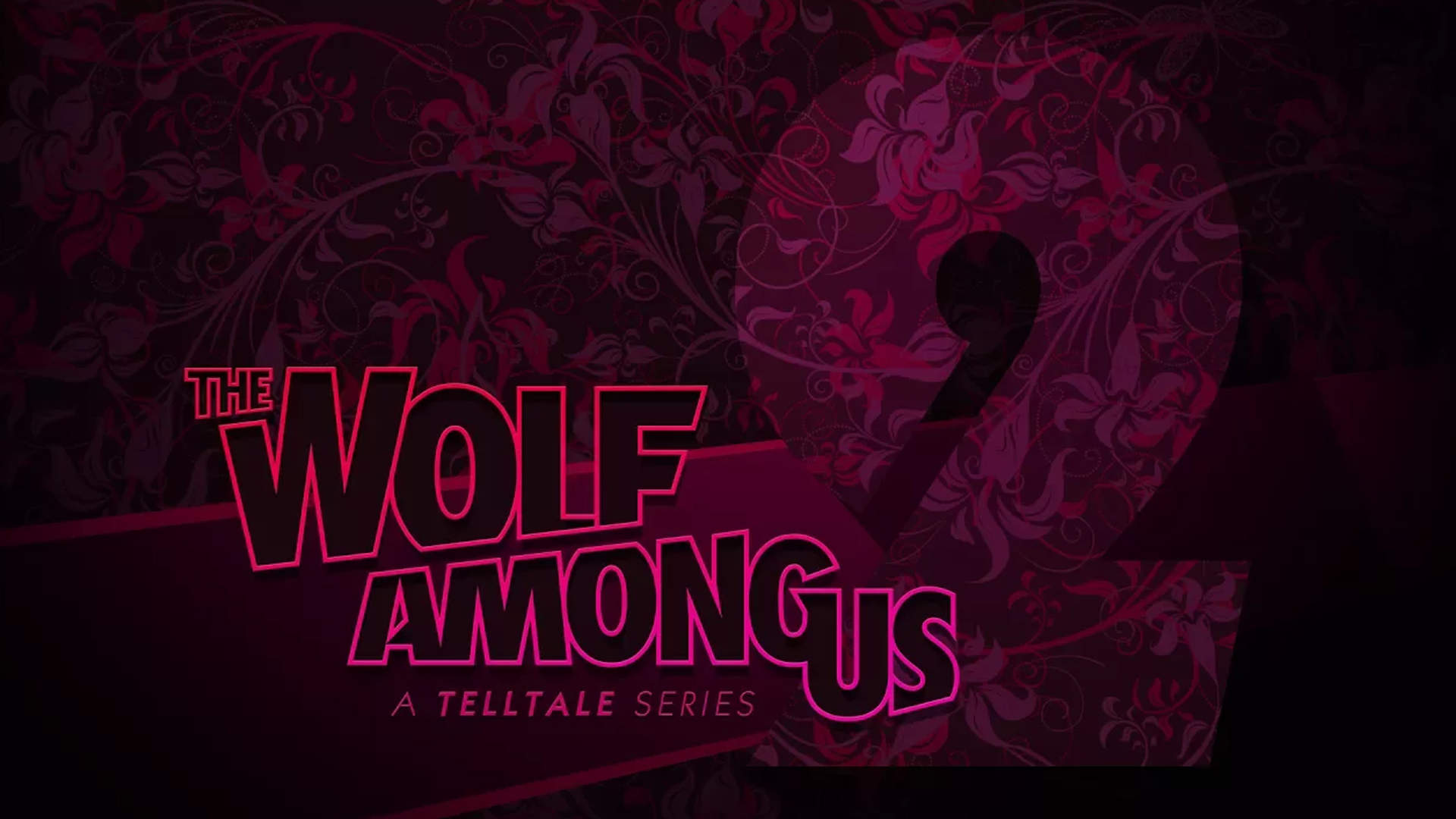 The Wolf Among Us Season 2 Confirmed for 2018 Release Date
Just like the first season, Wolf Among Us Season 2 will be based on Bill Willingham's Fables comic book series. According to Telltales the game will feature "a fresh story arc for its returning cast of characters." Among those characters are two played by actors seen in the video, Adam Harrington's Bigby Wolf and Erin Yvette's Snow White.
We don't have any new trailers, or any specific release date rather than it will be during some time in the second half of 2018.
Final Verdict
For me this is epic because this is a game that I have always believed deserved a sequel and to me I would say in my top 3 telltales games of all time. The first entry was so epic and visually I just loved the art style and overall direction of how the story unfolded as you progressed.
The game will be on all major consoles and mobile devices including the Xbox One, PS4, PC, IOS and Android devices and fingers cross that it will appear on the Nintendo Switch. All in all I am just super excited that we are getting the sequel and will be keeping a strong eye for all the developments surrounding The Wolf Among Us Season 2.