Tokyo 42 Review
Tokyo 42 is a stylish, isometric open-world shooter that sees you being framed for a murder that you didn't commit, but as a result you've been thrust into a world full of assassins, corporate intrigue, as well as cats for one reason or another. Every corner could be your last, but with an isometric view, you don't have to worry quite as much.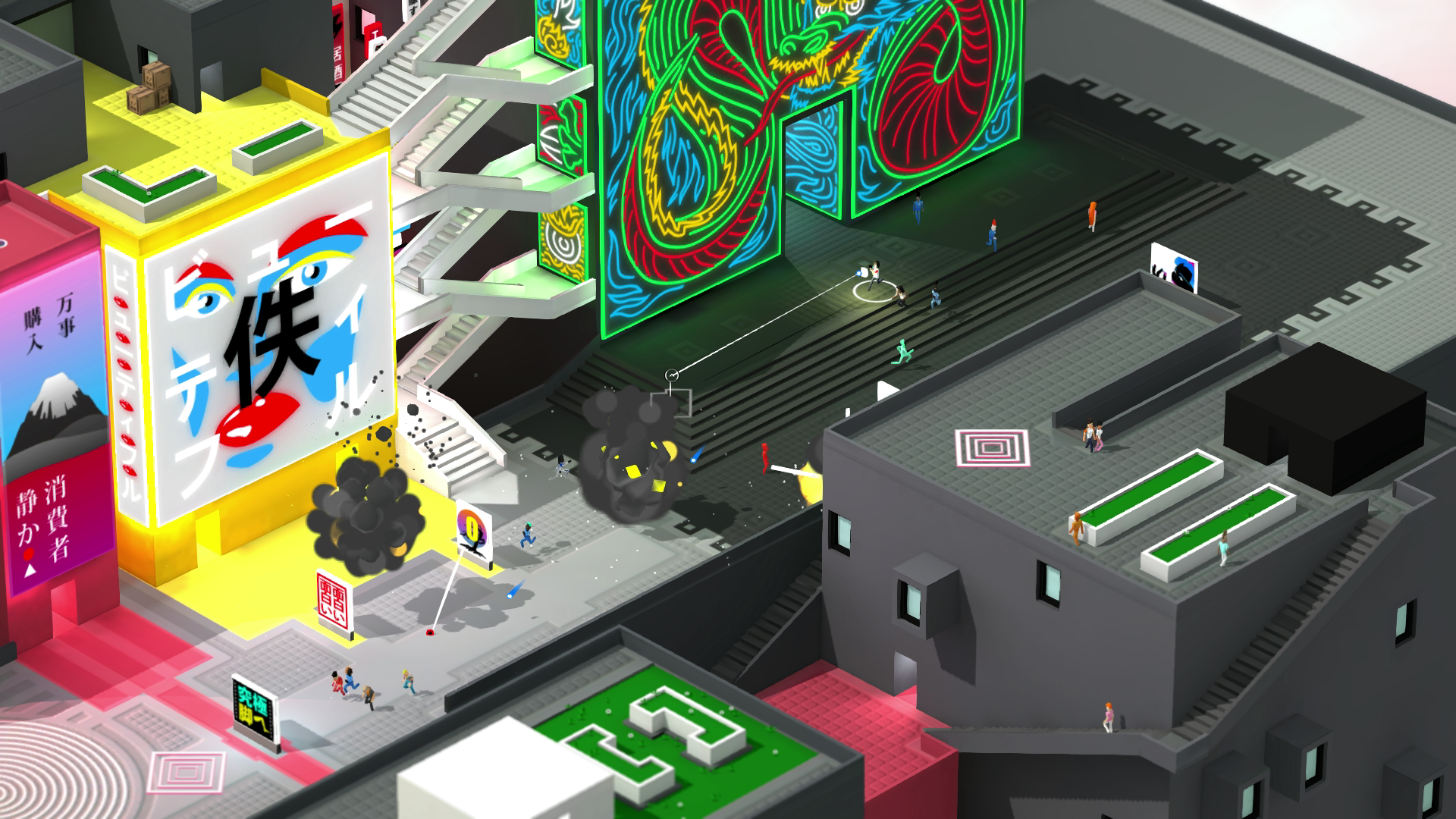 Gameplay plays a lot like your typical top-down shooter and has you taking down a myriad of AI opponents as they come cropping out (of what seems) every single damn door that you find yourself near. Every now and again you'll be required to do a bit of stealth, but a lot of the time you can get yourself out of trouble by simply shooting people in the face.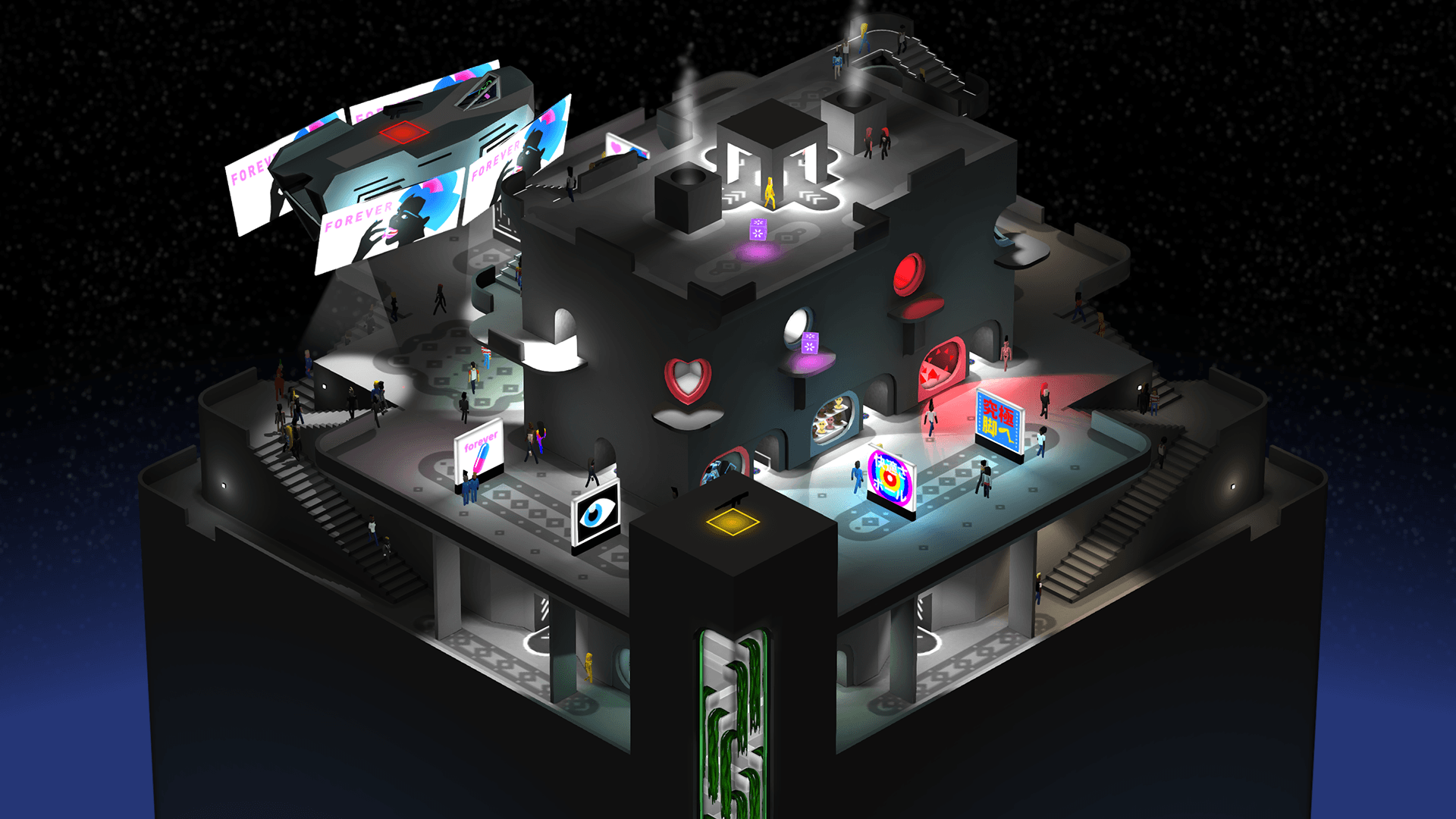 Looking at the game from a visual perspective is definitely its biggest positive, because it really does look incredible and since it's from an isometric perspective, it makes the visuals pop more and more as you play through the game. One big problem with the game, however is that the AI is a little bit ruthless at times and it doesn't help when the AI enemies pop out from pretty much anywhere and can quickly throw you and the difficulty off to some degree. Even though the AI is a bit of a hit and miss, the game is still pretty easy to recommend for those of you who are willing to look past its small issues.