Tomb Raider: Knowing the Released Date Of Story Expansion
If you are a fan of the Rise of the Tomb Raider's future story development, then this is a good news for you. The game is set to release on January 26 as confirmed by Microsoft today. This content includes "hours" of gameplay, along with Lara fighting against her enemies and getting her way in a new tomb.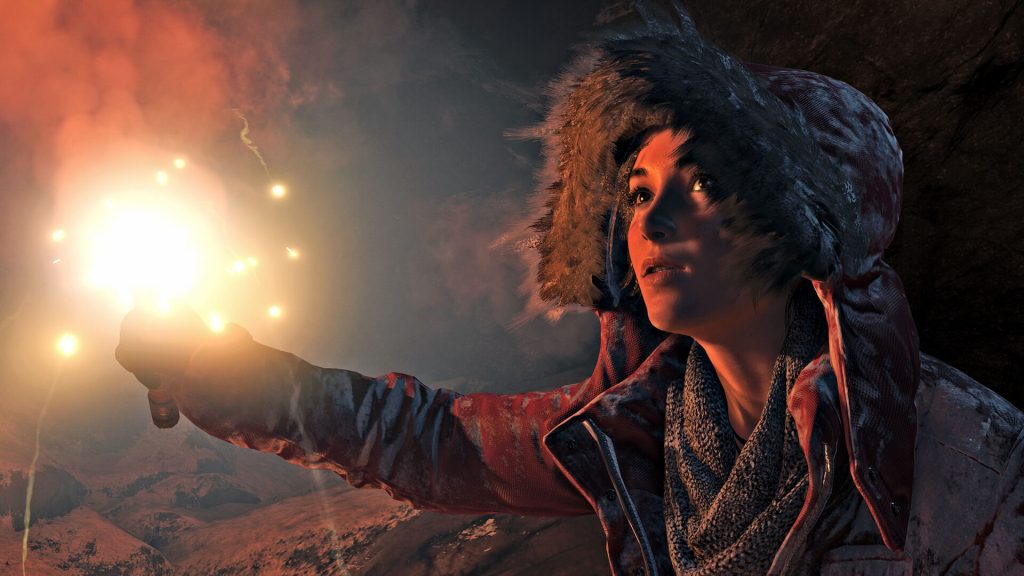 According to the official description of the expansion, this adventure explores the story of the major campaign along with Lara facing incredibly dangerous adversaries, discovering its latest puzzle-filled tomb, and resolving decades of the old mystery, all the culminating in a single showdown in a mythic and ancient evil. It also includes the latest outfit, along with a new bow.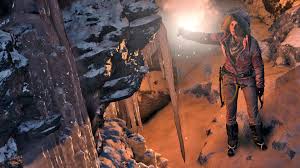 The expansion is possible for Xbox One on January 26, but no mention was made for Xbox 360. Moreover, it is not clear if The Temple of the Witch will come for the game's PC version, which will be scheduled on January 28. The title is included with the game's $30 DLC pass. The Pricing was not divulged for this expansion, but players and aficionado should learn that information will be available soon. It is to be noted that this increase will come following the Rise of the Tomb Raider's Endurance mode to be released at the end of 2015.
The Rise of the Tomb Raider is set to launch on November 2015 for Xbox 360 and Xbox One. On different Xbox platforms, it has sold over 1 million copies. The PS4 version will arrive this holiday, and has been nominated for nine awards all in all.