Top 10 Best and Worst Things About Tekken 7
Barely a few days into the release of the biggest 3D fighter as of late, Tekken 7 has received praise from a number of fans and critics alike. Even with Tekken 7 being as popular as it is, no game is perfect and Tekken 7 has both plenty of positives and some negatives to go along with it; so here are 5 of each for you to read on about!
Top 10 Best and Worst Things About Tekken 7
1. Satisfying Combat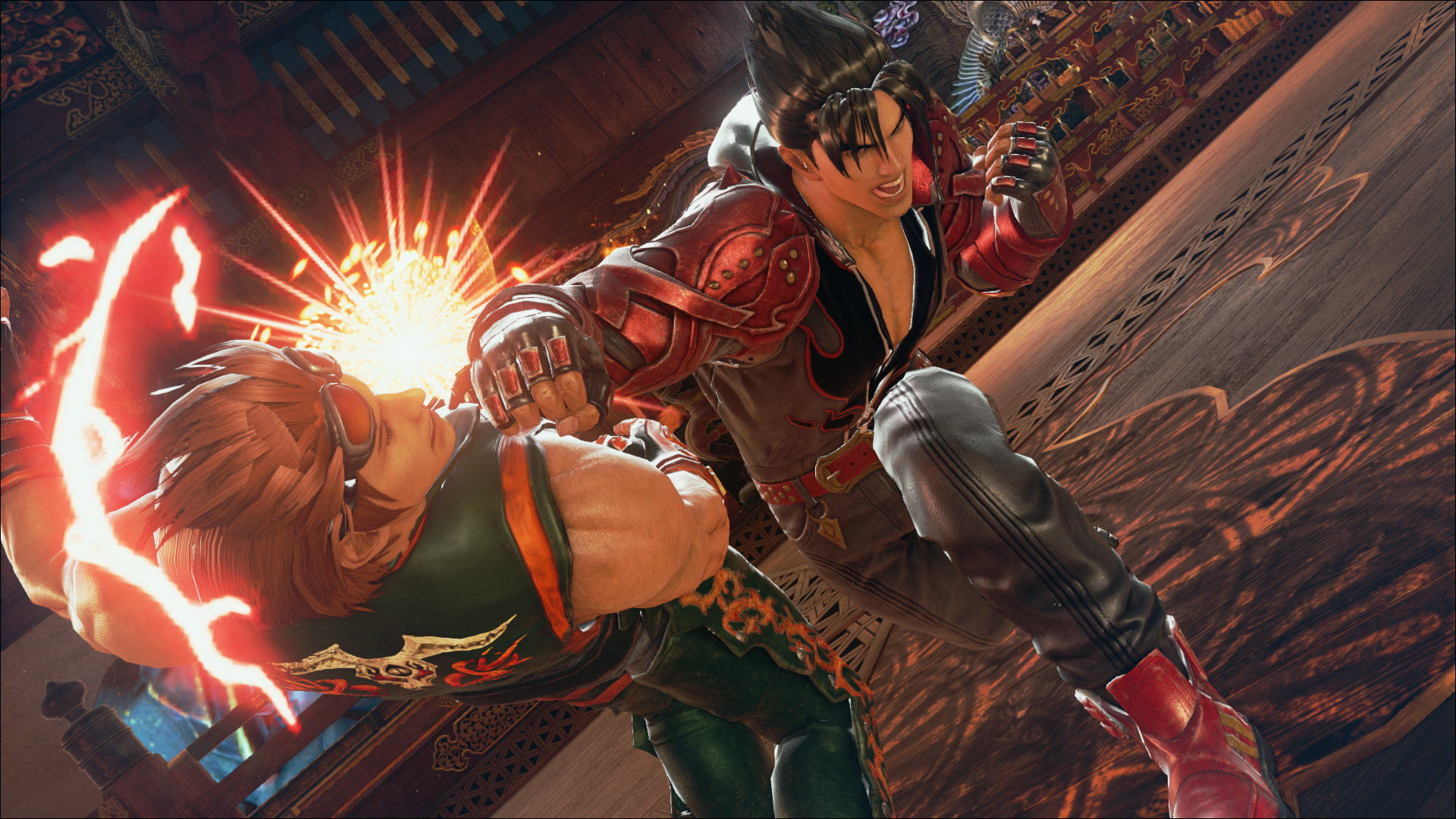 As with any fighting game, the combat needs to be fun and satisfying for the player and with almost every single Tekken game previously, Tekken 7 has managed to pull off that sense of satisfaction once again. Whenever you land a hit or get through a particularly difficult combo the sense of satisfaction you will get is something that you need to experience for yourself to understand!
2. No Real Tutorial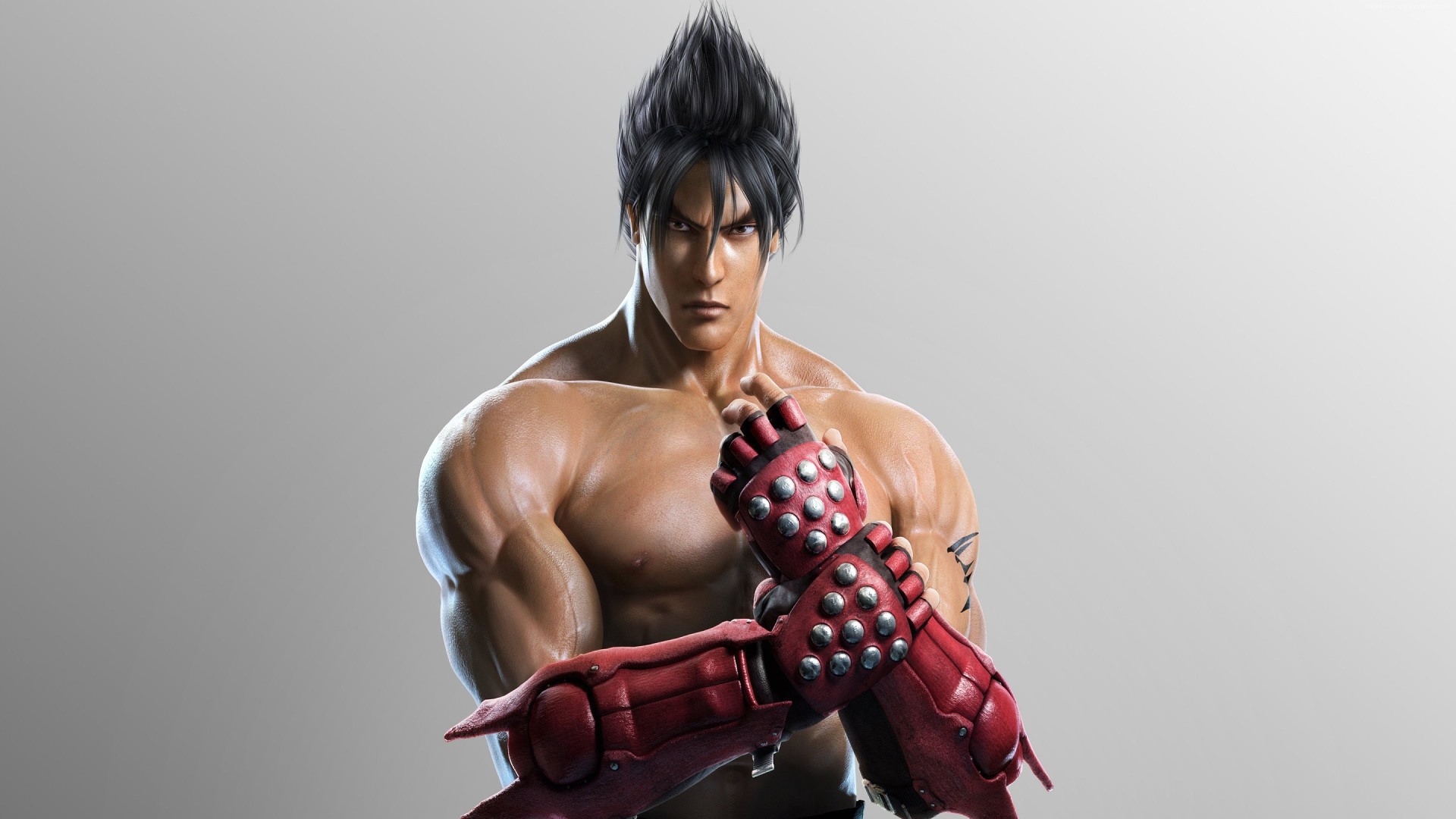 One issue for newcomers with this game is that there isn't actually a tutorial to teach the very basics in this game. Understandably, fighters can be learned quite easily by going into training mode and testing out all the buttons for a few minutes, but there are some nuances that you might not learn about due to the lack of tutorial and that's not fair to the newer players who may have never played a Tekken game before.
3. Great Roster of Characters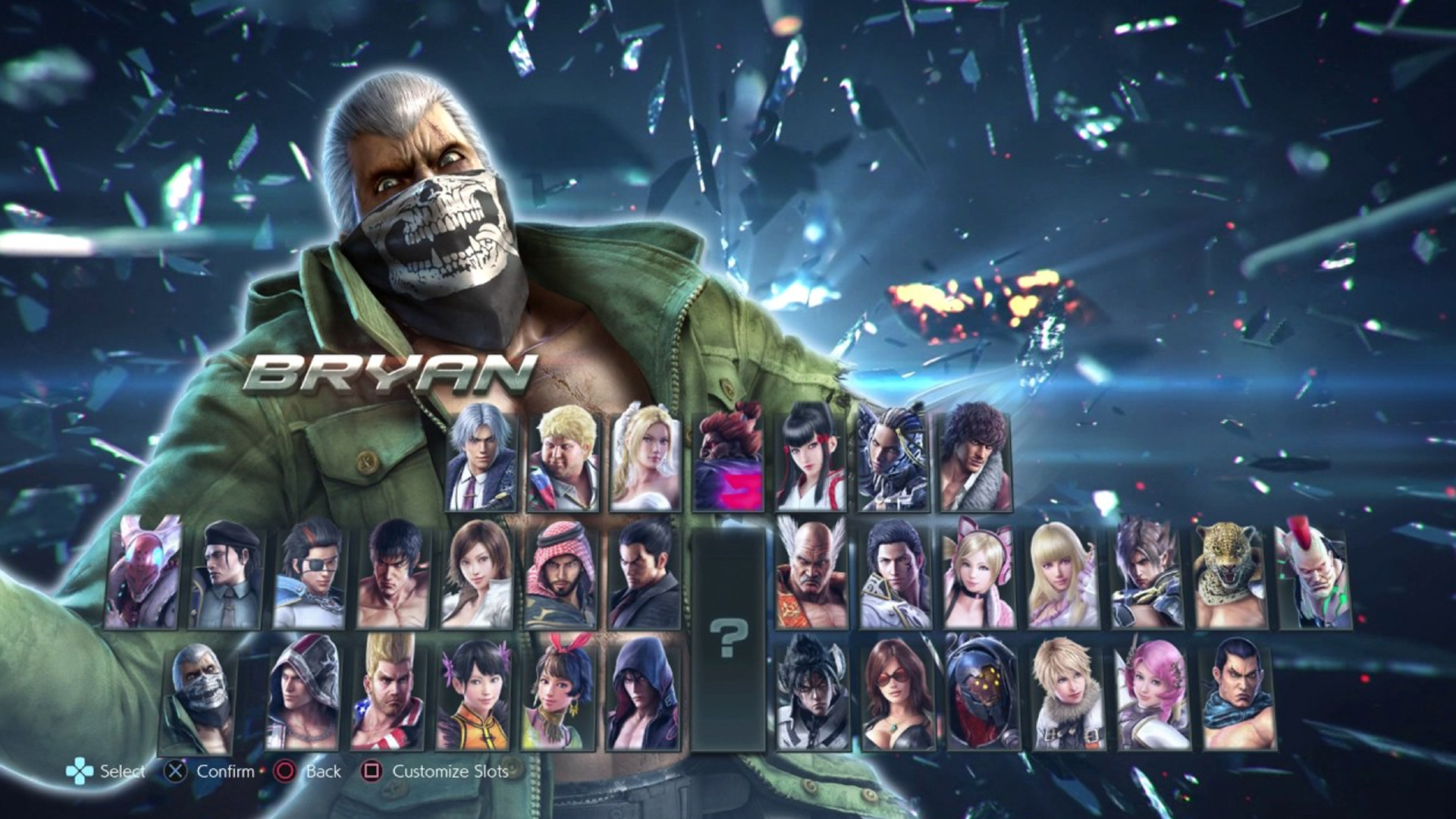 There's a myriad of characters in this one game – be they new or old – and every single one plays completely different to one another and it almost make it impossible not to find a main that you love to play throughout that cast of characters, whether you go online with them or stay offline.
4. Lacking Single-player Experience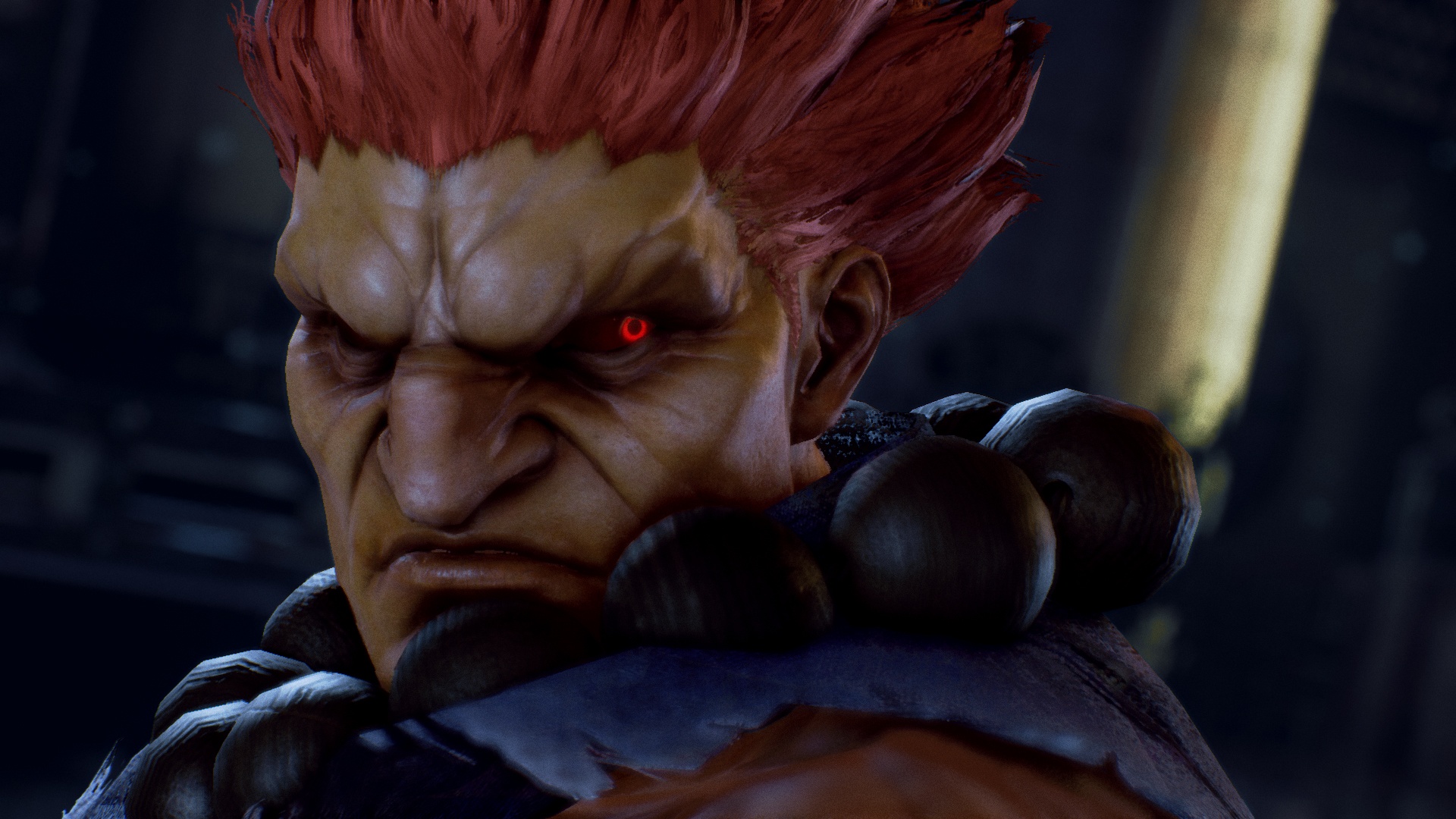 Fighting games have an issue with having tacked on story modes or single-player content and unfortunately Tekken 7 is no different from this particular issue. After a few hours into the single-player side of the game, you're going to find it incredibly lacking and will pretty much beg for you to move onto the online play to get the most out of this game.
5. Gorgeous Looking Effects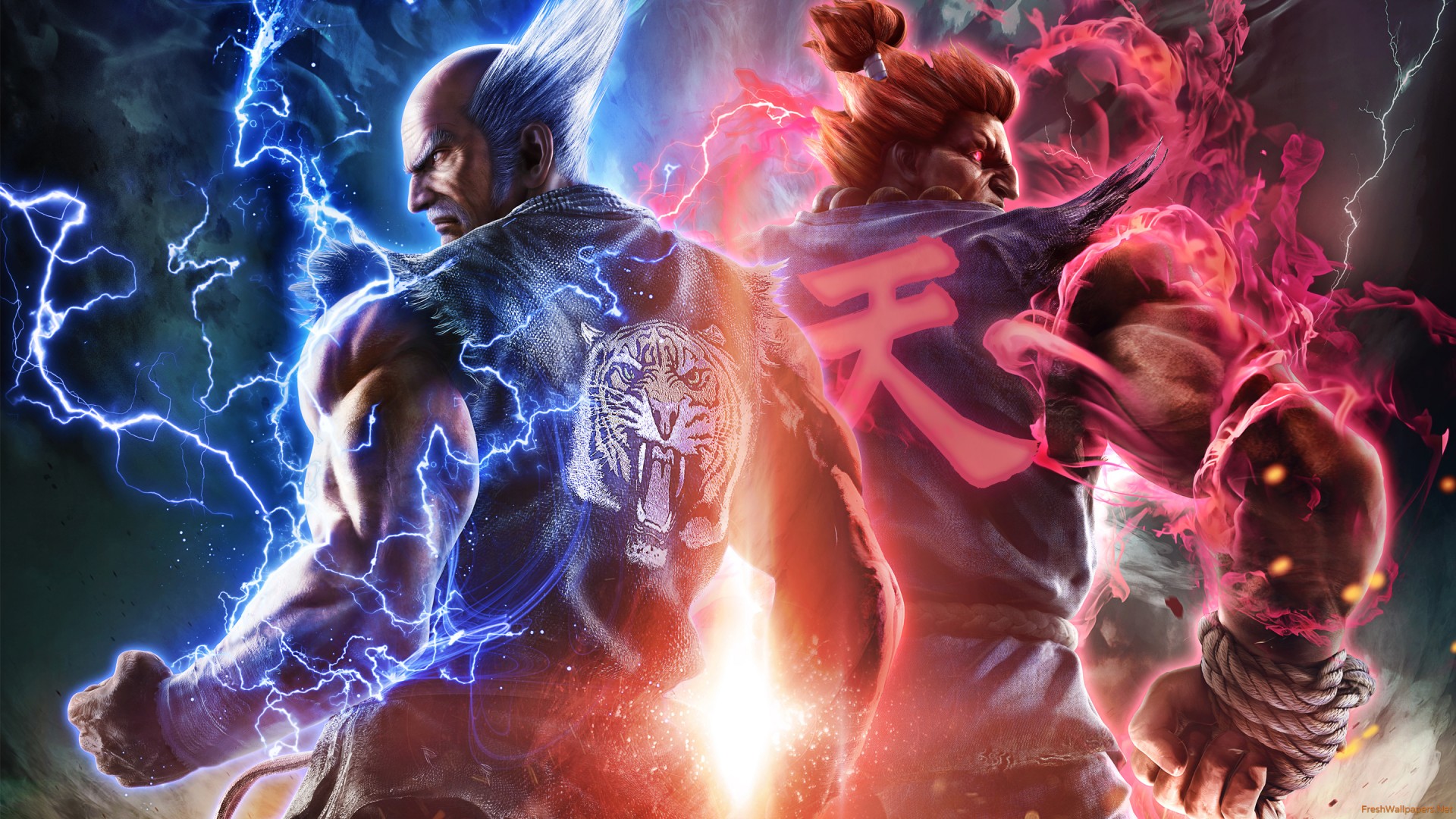 If you didn't already know, when you land a hit on an opponent, there tends to be an explosion of visual effects to make you feel like you've done something. Well, it seems that Tekken 7 has taken that up a notch because those visual effects look absolutely gorgeous and it just makes them that much more enjoyable for the long term.
6. Does Not Teach New Players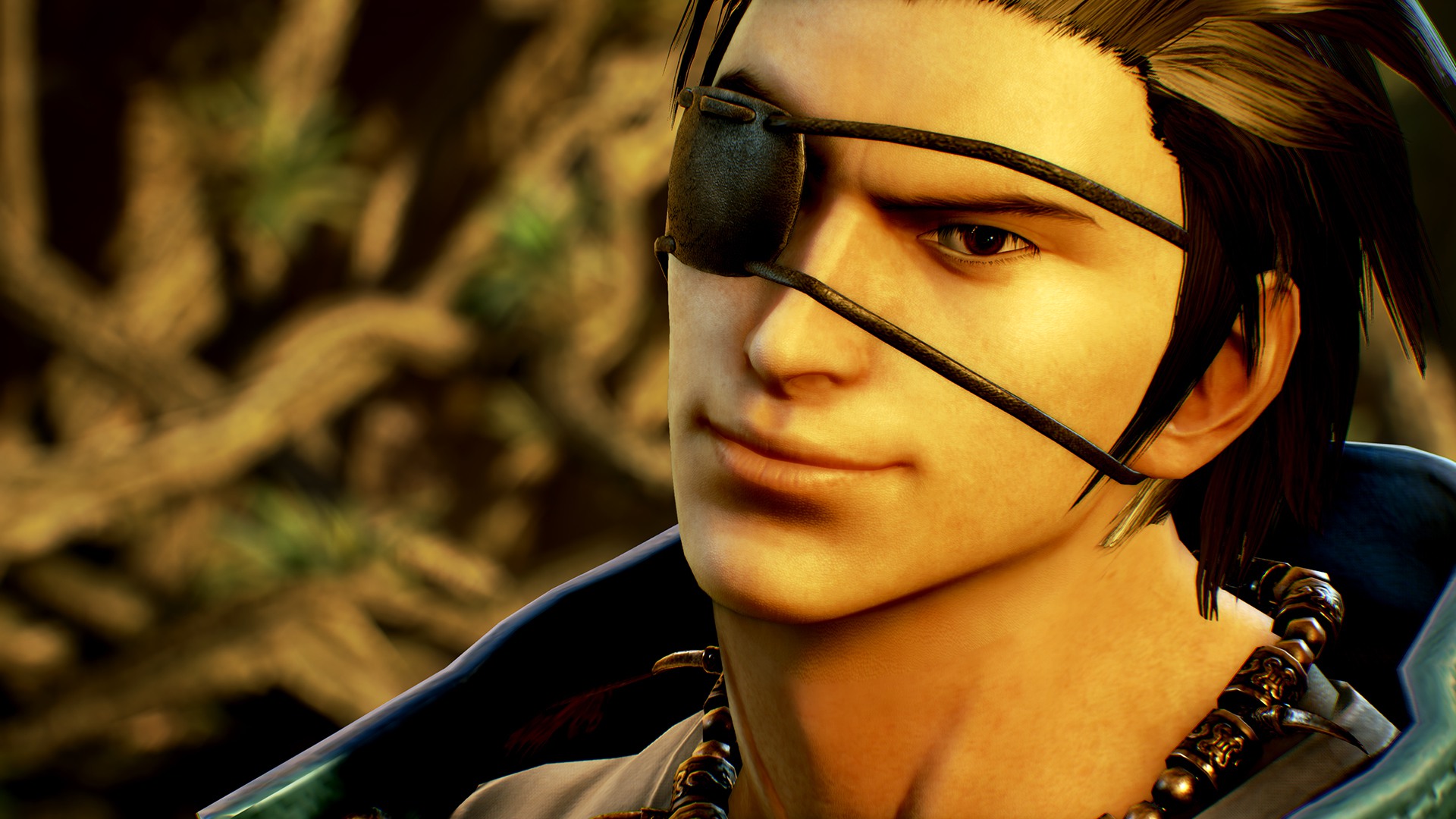 I've already encroached upon this once, but it needs to be said again: there isn't enough for a newcomer to the series to get a grasp on. The lack of tutorial is already a big enough issue, but unless the new players are willing to spend the majority of their time learning in arcade or training mode, the game might push them away from the overall enjoyment factor of the game and that's a true shame for everyone involved.
7. Balanced Fighting Mechanics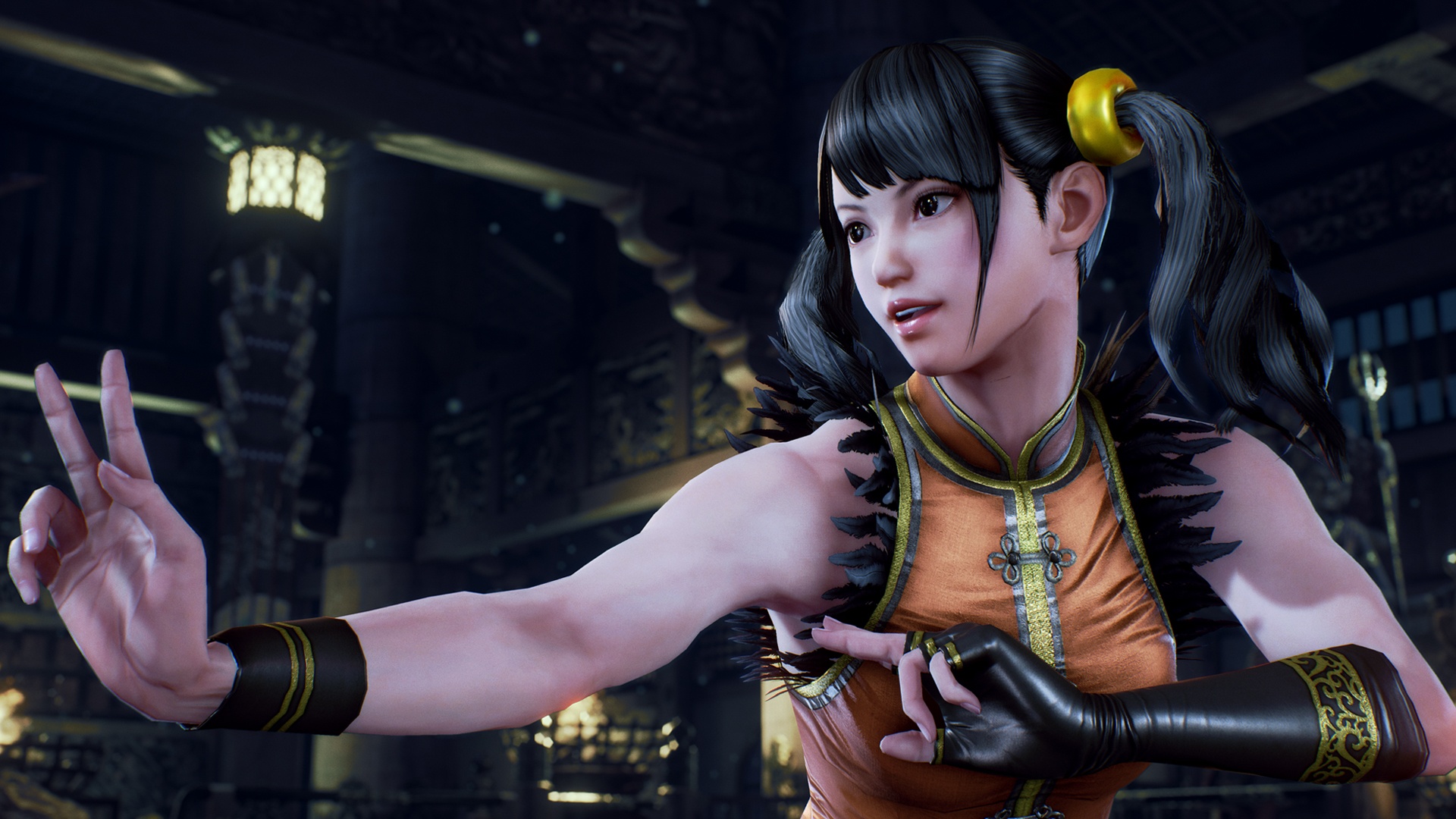 One problem with fighting games from time-to-time is the lack of balance between different mechanics and characters, and as a result it can make one character be considered as overpowered. Instead, the overall game and its characters are well-balanced and it makes the player feel a lot better when they jump online because it makes you feel like you and your next opponent have a fair chance against each other; rather than looking at one character and instantly thinking, "I'm facing an OP character now, it seems my chances of winning just hit 0!" That's not a fun frame of thought, so it's a good thing that players won't have to worry about that in the slightest!
8. Cliché Storyline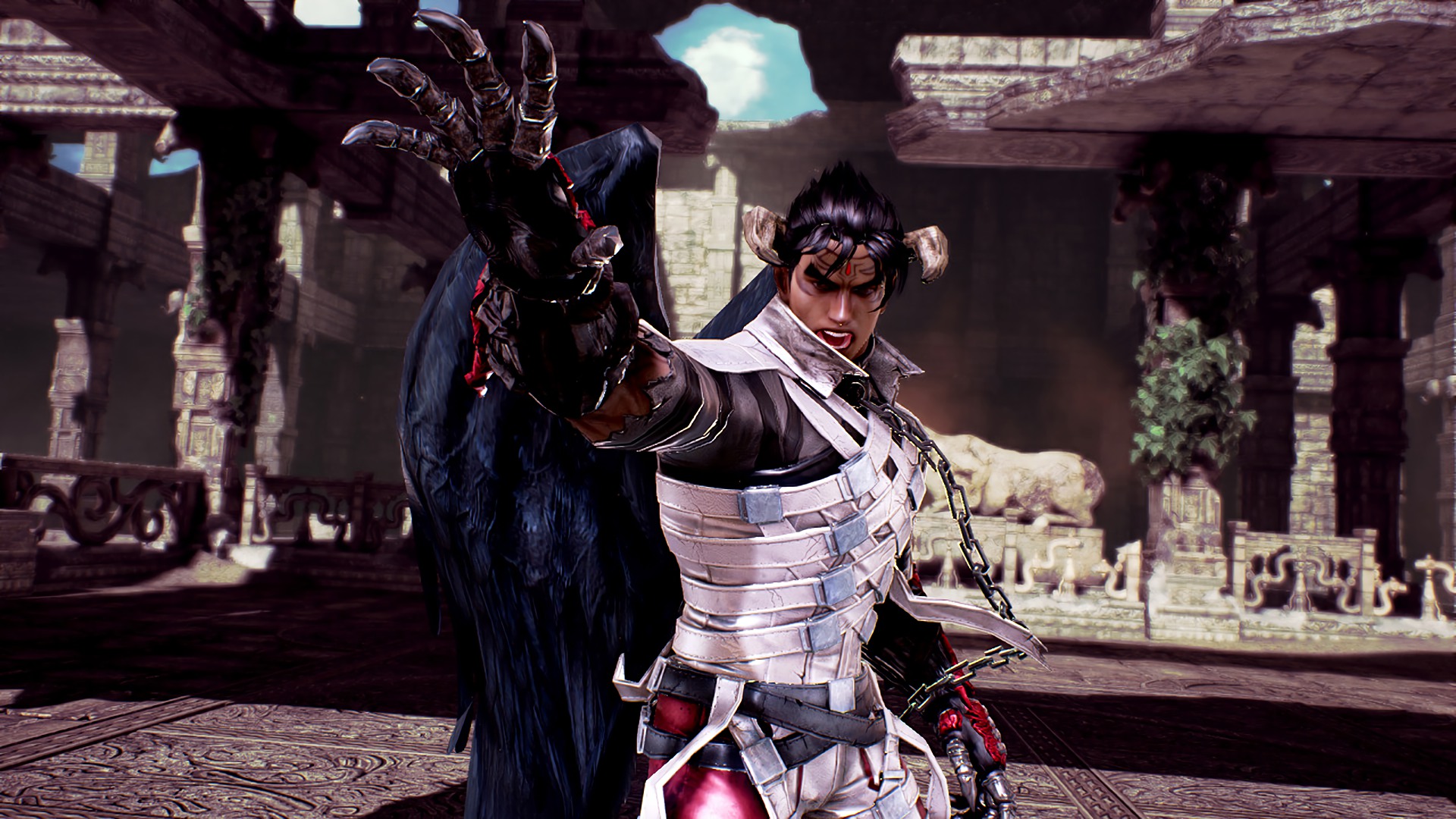 There's not much single-player content in this game, as we've already discussed, but even in the short-lived story, it feels quite cliché and can get a bit boring at times because of this. Thankfully, the story does have some positive moments, but since it's so short, it is the negatives that tend to stick out a little more.
9. Best Tekken Game in Years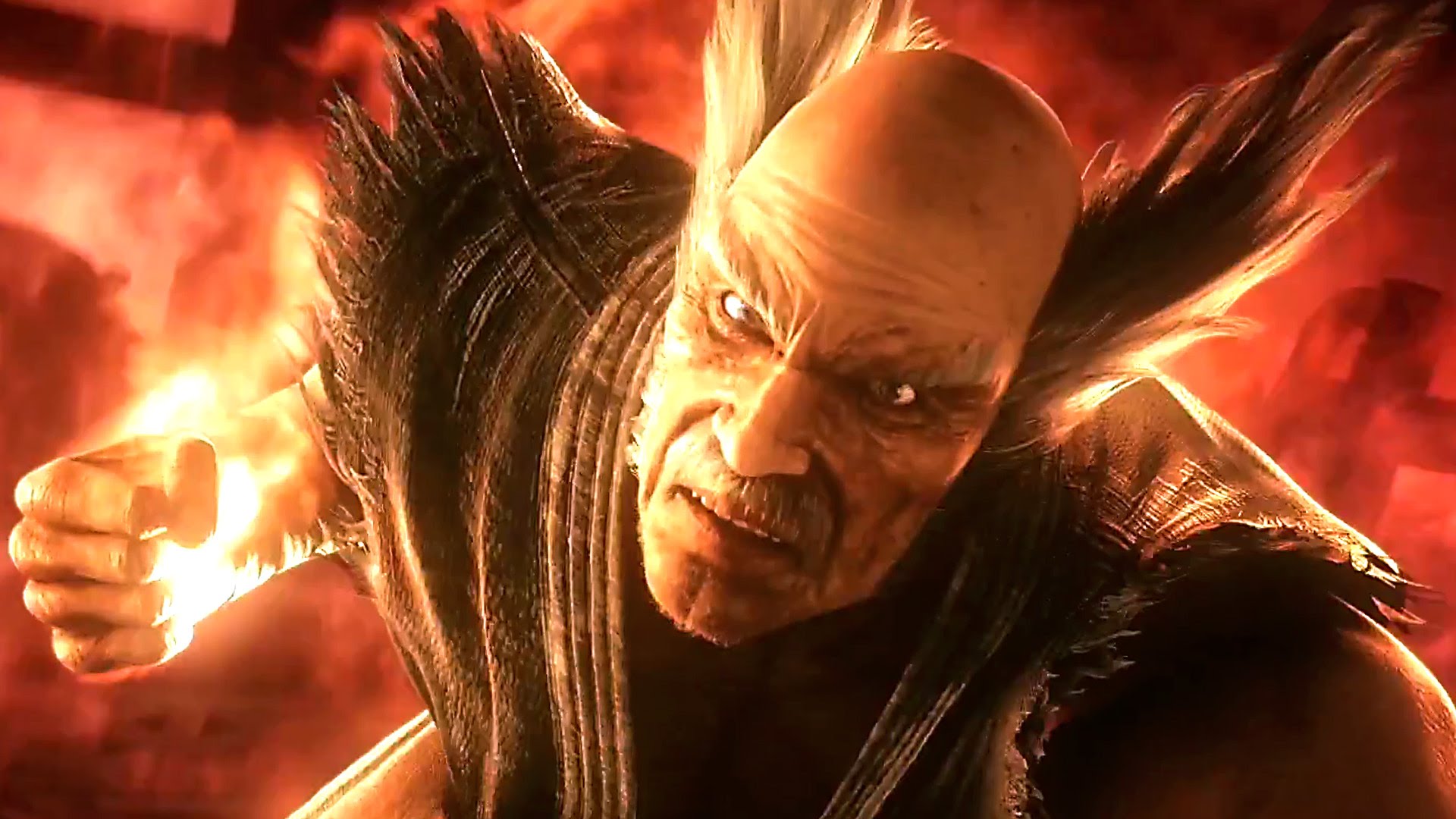 Everywhere you look online with Tekken 7, fans all around the globe are considering this the greatest Tekken game in years and it's quite easy to agree with this. The online is stable, the characters are all great fun to play, it looks gorgeous overall, and all of its mechanics are pretty damn balanced to such a degree that it's almost unprecedented in the fighting game genre.
10. Archive Material can be a Pain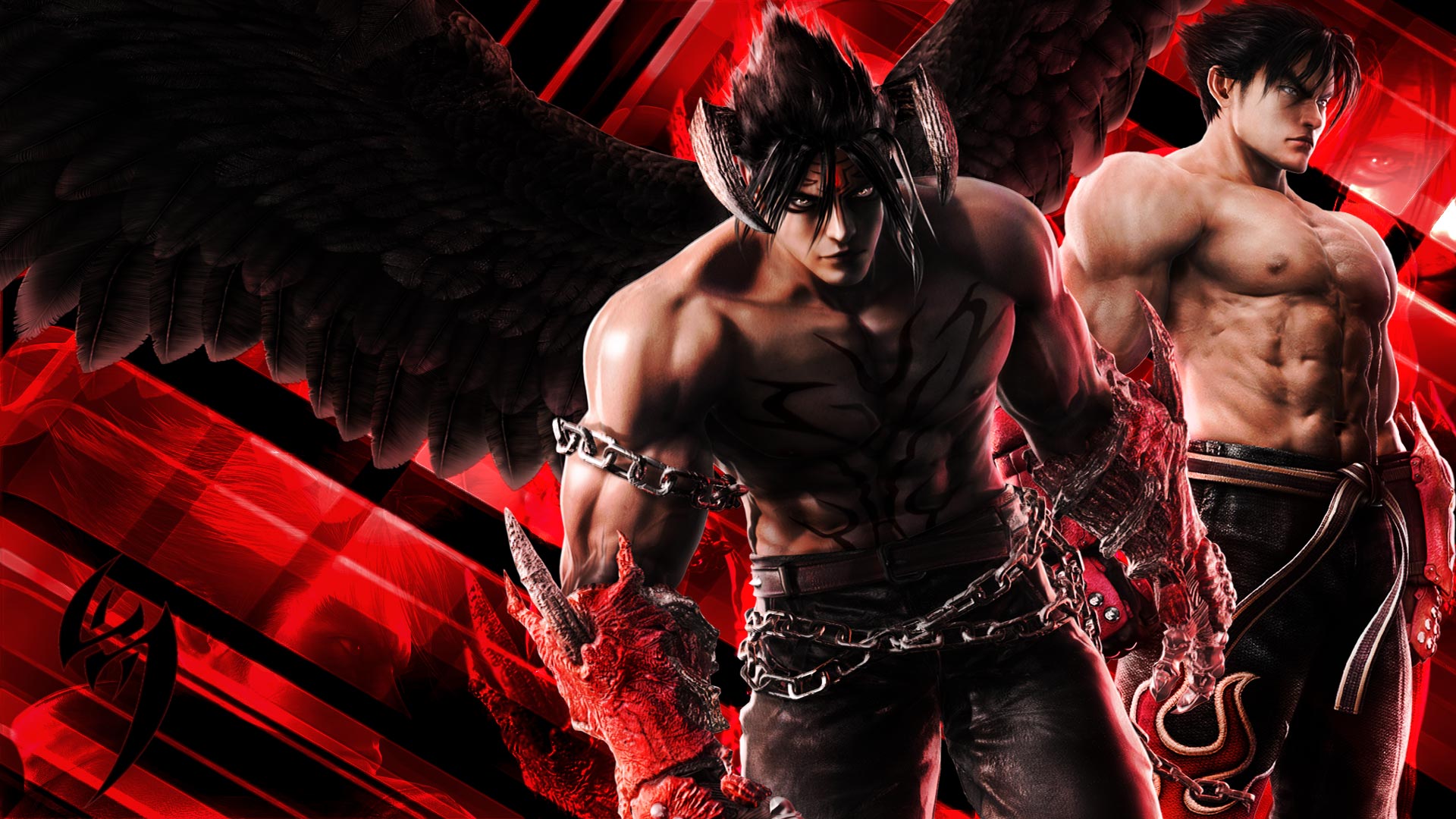 A great feature of this game is unlocking archived rewards from the series up to this point and while it is absolutely great to finally unlock your favourite Tekken stage soundtrack, getting the materials needed to actually unlock this can take some serious time to get. You don't nearly get enough just by playing the game casually and that's a real shame, because unless you're playing the game all-day, every day, it's rather unlikely you'll unlock much of the content at all.