Top 10 Games Releasing in May 2017
In the month of May, we've got a number of brand new games that you're not going to want to miss out on. Unfortunately, there are only so many games we can pick up in one month, so I've decided to compile a list of the top 10 games that come out next month that you're not going to want to miss out on if you can help it.
[nlog_text_box layout="horizontal"]
If you are seeking the hottest gaming related videos then be sure to check out Urban Gameplay Gaming channel for the latest game related videos.
[nlog_button text="SUBSCRIBE NOW" url="https://www.youtube.com/channel/UCmvatYcLgvTOTsSc1ULKsRA"  fill="true" color="#141414″]
[/nlog_text_box]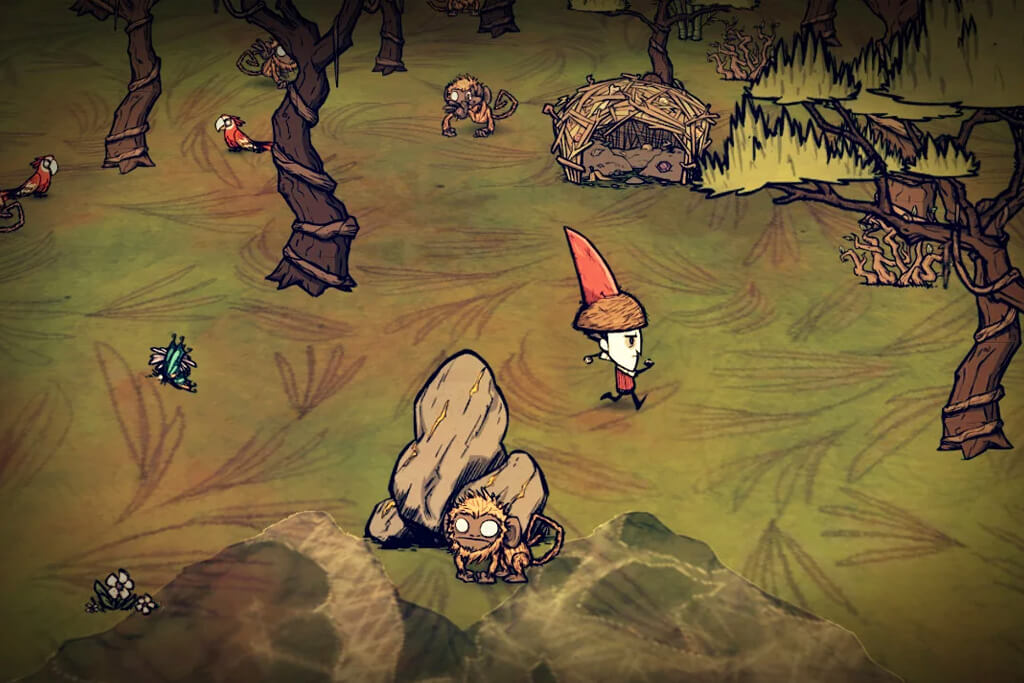 10 – Don't Starve Mega Pack
Don't Starve: Don't Starve is an uncompromising wilderness survival game full of science and magic. You play as Wilson, an intrepid Gentleman Scientist who has been trapped by a demon and transported to a mysterious wilderness world. Wilson must learn to exploit his environment and its inhabitants if he ever hopes to escape and find his way back home. Enter a strange and unexplored world full of strange creatures, dangers, and surprises. Gather resources to craft items and structures that match your survival style. Play your way as you unravel the mysteries of this strange land.