While most of us know Rockstar by its most famous the Grand Theft Auto series, there is much more on the Rockstar's showcase. The catalogue definitely deserves a closer look:
Grand Theft Auto: Vice City

The game features Vice City that is much like Miami. GTA VC shows the culture of 1980s where you are a mafia hitman who recently got out of the prison. It was the bestselling video game of 2002 and was also heavily praised for music and gameplay. Ten years after its release, a mobile version of GTA Vice City was issued.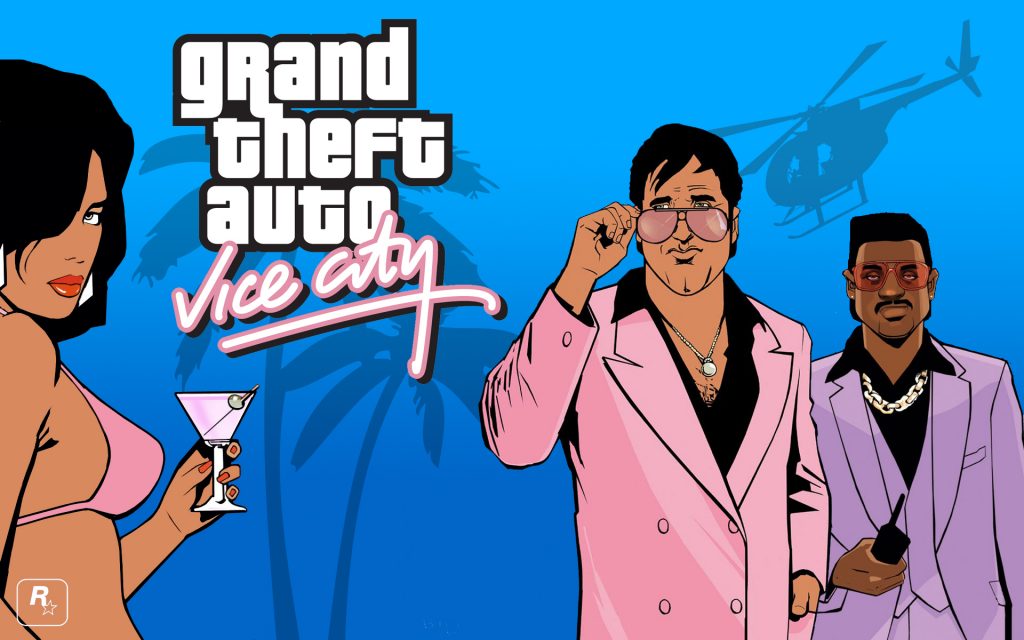 Grand Theft Auto IV

GTA IV was released for play station 3 and x-box 360 and later, for PCs supporting Windows. Throughout the game, the gamer plays as Niko Bellic. GTA IV is praised for its ease of play.
Apart from being one of the most popular games, grand theft auto IV has a sense of humor that all of the gamers appreciate. The supermarket 7-11 is parodied as 24-7, a popular television show "America's next top model" is renamed as "America's next top hooker", Panasonic as "Panoranic" and yes who can forget the Statue of Liberty carrying a cup of sprunk!
Grand Theft Auto III

GTA III is based on a fictional city, Liberty City, which is somehow like New York City. It used 3D game engine for the first time in the series. It also included a humorous commentary by Panjit who insults relatives. Though the name of the station, Radio del Mundo, is Spanish, the station does not play Spanish music at all.
Grand Theft Auto: San Andreas
GTA San Andreas received highest critical reviews. Thanks to the release of GTA V, which, on its release snatched the title from GTA SA?
Inside the Atrium in Los Santos, a statue is shown in an awkward pose while all the other statues appear to cover their eyes or look away. GTA SA is full of adult puns and jokes.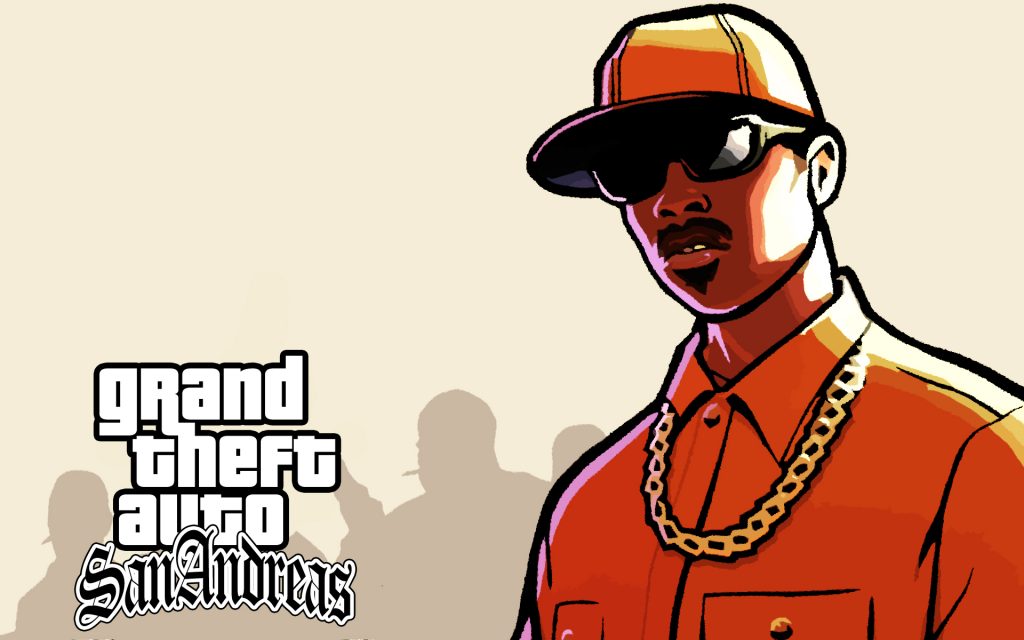 L.A. Noire

This game is not every gamer's thing. It is slower and less excited. You are a policeman in post-war Los Angeles who gets promoted for its performance. Examining the crime scene, interviewing and driving are some of the takes that you do in L.A. Noire. A common review that L.A. Noire received was that it lacks Rockstar's satirical humor. A lot of people claimed that it was no match for GTA series.
Red Dead Redemption

Great storyline, captivating characters and huge American land are some of the features that the gamers love about Red Dead Redemption.
One of the newspapers in 'Red Dead Redemption' says that smoking tobacco is healthy for lungs. The game also suggests that washing machine is a perfect gift for any woman.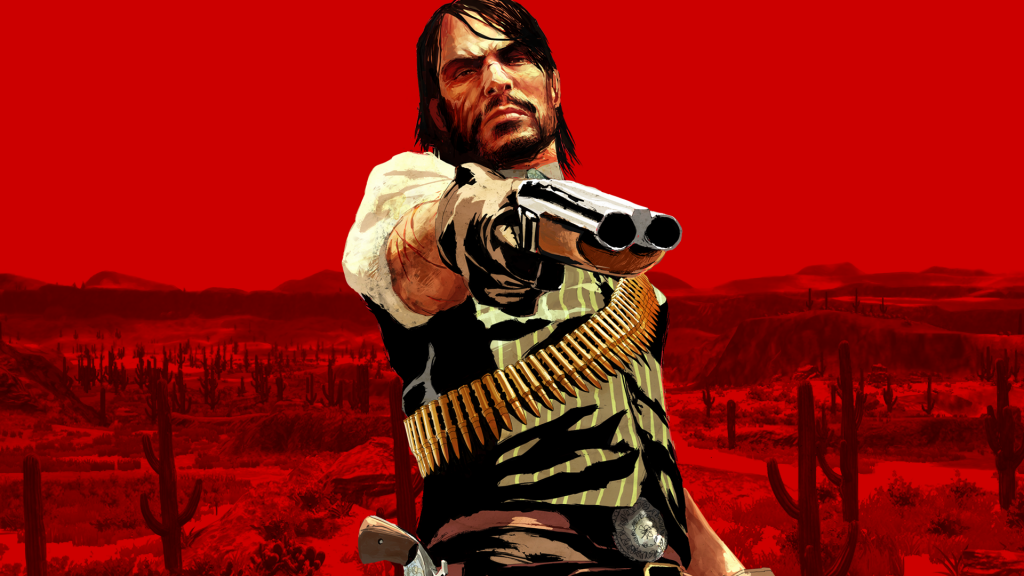 Grand Theft Auto V

The biggest, the most recent and perhaps the most awaited, GTA V received a warm welcome from gamers around the world. It has a huge structure and scale and gives you three characters which you can switch between.
With a lot of adult humor, GTA V pays more attention to graphics and details and there is a lot more room for the gamer to do than it was in GTA IV.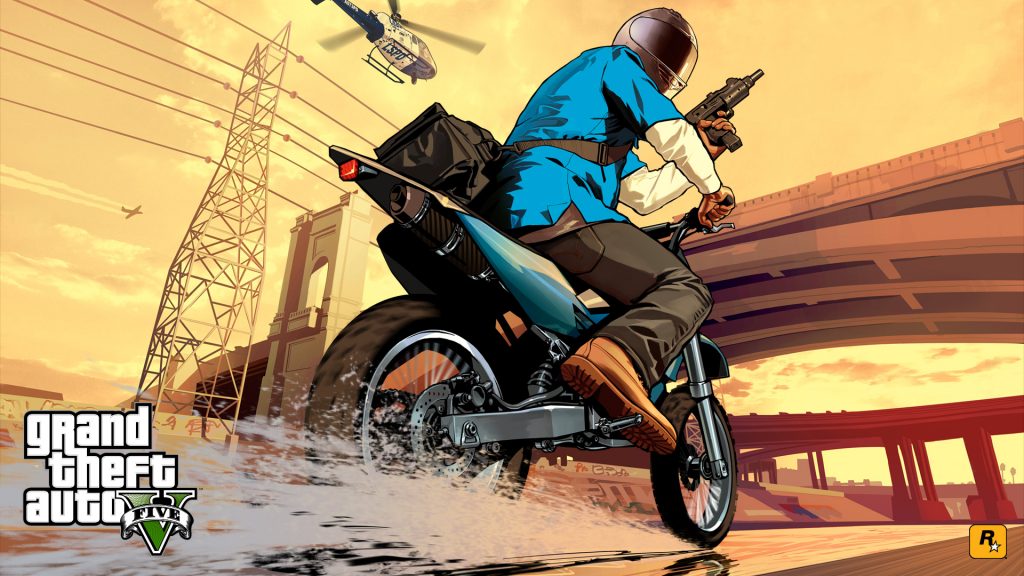 Bully

This game gives you a chance to be a child and attend type of a school that you will NEVER wish to attend. You have to take part in extracurricular activities while at school and it is where bullies originate. Basically, this game features antisocial behavior and violence at a school.
The Warriors

It is loosely based on the movie "the warriors", released in 1979, although, some significant changes have been made to make the plot more compelling for a game. In the warriors, you become a gang leader who is accused of killing his rival.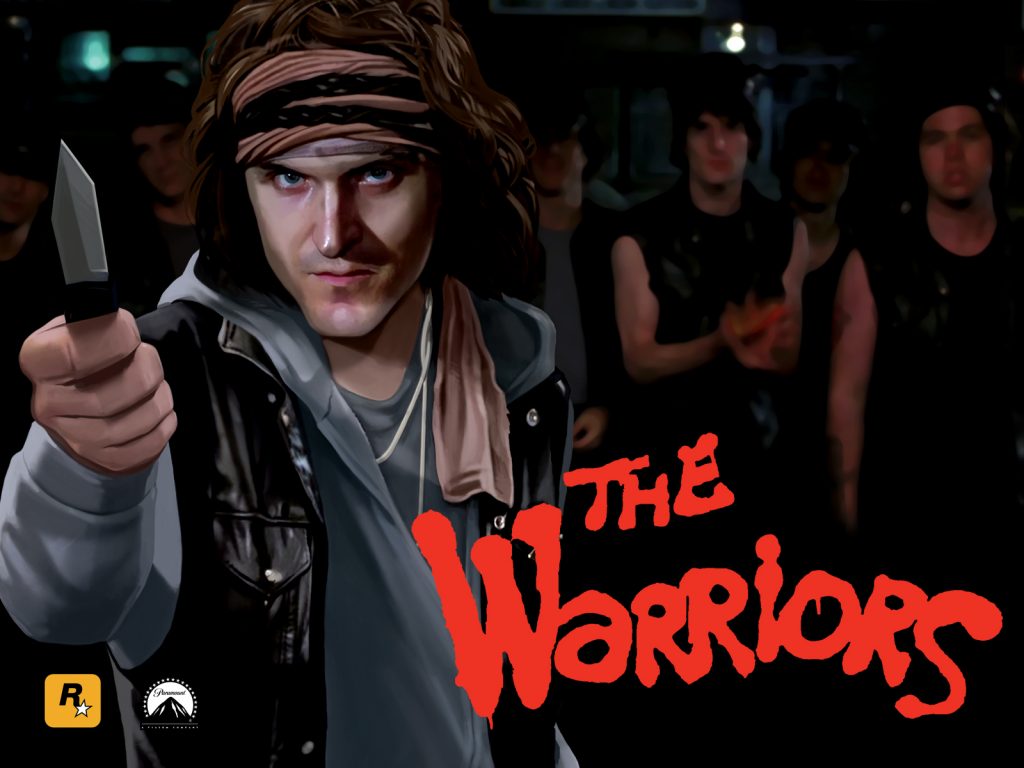 Max Payne 3

It is considered the best of the trilogy. You act as Max Payne, a former detective, who gets involved with mafia wars in the underbelly of Brazil. An online multiplayer mode is also available in the game that allows up to 16 players to play at the same time.
These games mention above is just a glance of the greatest video games that I have enjoyed playing over the years. Check out my Top 10 Rockstar Games of all time in the Urban Gameplay Video below.