This Urban Gameplay Video is focusing on Top 5 Wrestling Video Games ever created. This is my opinion and games that I have personally played.
Now as I use to enjoy wrestling games back in the days I haven't really played much wrestling games lately so maybe the list might not please all but I must day that the most recent wrestling games I have played kinda have met my personal expectations. My Top 5 Wrestling Video Games will not meet everyone's expectations
The genre of wrestling is certainly a fun genre. With over the top moves and insane taunts, wrestling often seems like someone merged a game with a sport. Developers have managed to do just that by making some amazing wrestling video games which I am going to highlight in my list. Gamers enjoy all of the moves and insane antics they see in the ring without having to leave their homes.
I am not going to spoil the video by revealing my Top 5 Wrestling Video Games in this article but I wanted to highlight some really cool wrestling games just to reminisce over some classics.
I remember back in the days playing WWF No Mercy, which I still look upon as a remarkable wrestling game. Released for the Nintendo 64 in 2000, WWF No Mercy was ahead of its time. The game includes 80 characters and seven titles. The single player story-line includes various plots that change depending on if you win or lose a match. You can also create a pay-per-view event or take part in a cage match.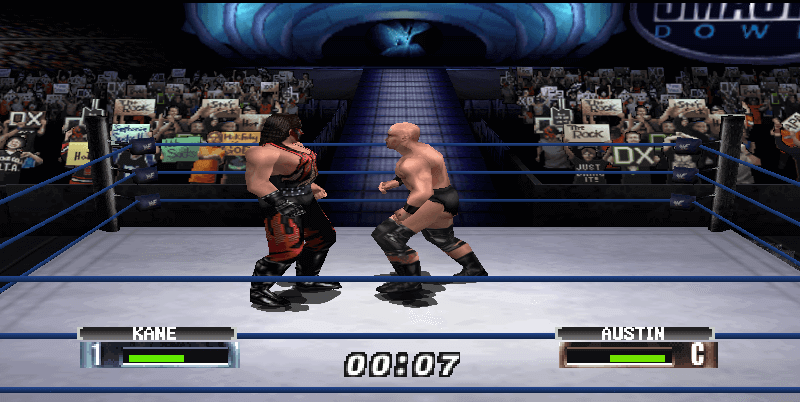 Another classic that stood out for me was WWE SmackDown! Here Comes the Pain. It was the fifth in the WWE SmackDown series, developers released Here Comes the Pain for the PS2 in 2003. It has all of the great things that made its predecessors stand out, along with an expanded career mode, new match types, some fresh faces, and a new grappling system. You can play as a favorite or build your own superstar and take him through the ranks, earning money as he wins matches.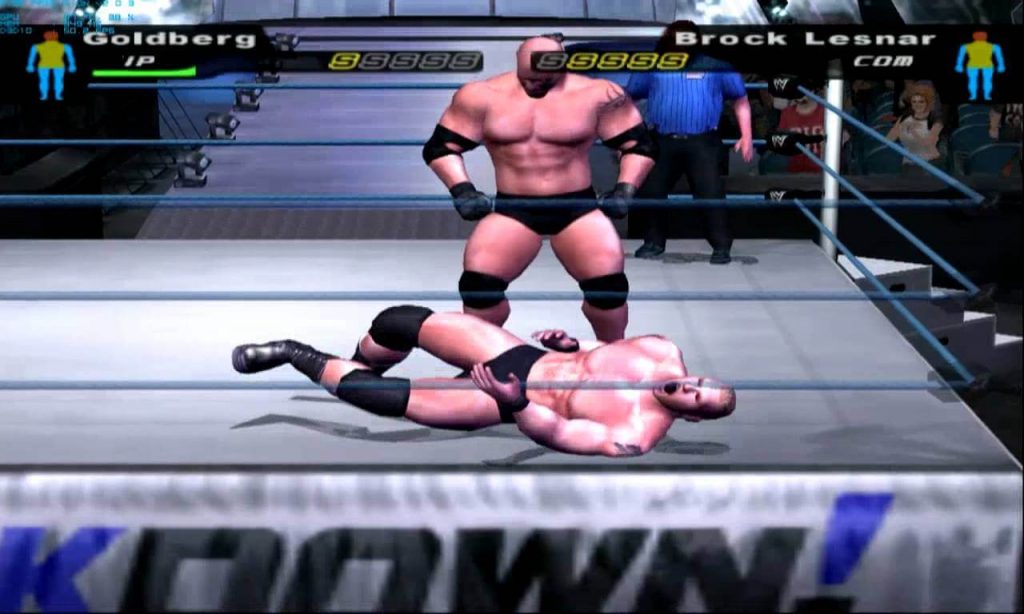 Casting my mind back to the good old days in the 90's WWF WrestleMania: The Arcade Game was a game that I thoroughly enjoyed. This Super Nintendo game hit the scene in 1995 and is perfect for old school wrestling fans. The game has stars from the good old days, including the Undertaker and Brett Hart. Just like real wrestlers, players have their own special moves so you can pick players based on your playing style. Some of the special moves are so out there that IGN compared the action to what you'll find in Mortal Kombat.
Now if you ever owned a Nintendo 64 then you should have played or been familiar with WCW/NWO Revenge. WCW/NWO Revenge generated a lot of excitement when it was released in 1998. This game was a follow-up to WCW vs. NWO: World Tour, and it managed to improve on that popular game. Revenge offers a better grappling system when compared to its predecessor, making it easier for players to make moves. The game has over 60 wrestlers, including 50 superstars, along with an arcade-style scoring system and a championship mode. It also has official wrestling arenas and PPV events so you'll feel like you're the real deal when you play this game.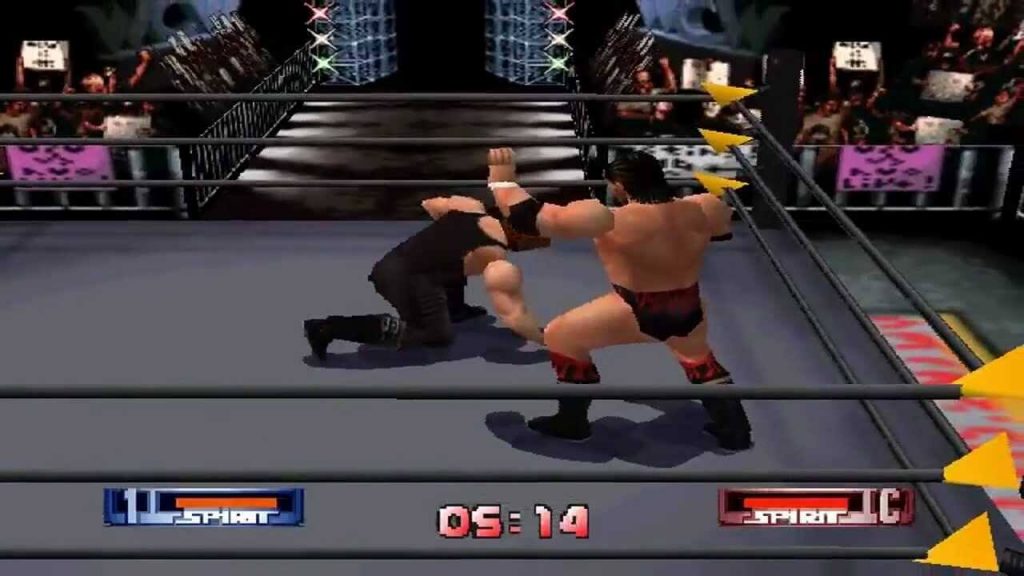 War Zone was another exceptional Wrestling game. Released in 1998, WWF Warzone is available on the PlayStation, Nintendo 64, and GameBoy. The game runs on a polygonal 3D engine and has close to 20 playable wrestlers, along with some additional hidden characters. You have access to more than 300 moves when you play, and you can enjoy commentary from Vince McMahon and Jim Ross. The game offers nine gameplay modes and has grudge matches and a hands-on training mode.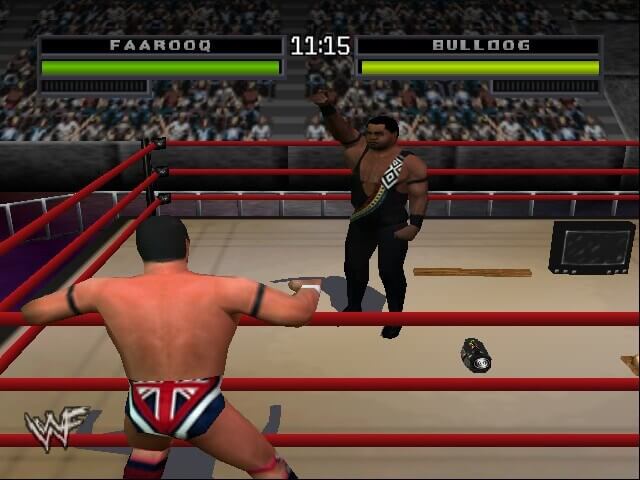 Some of these games may appear in the list but in what order is still debatable.
If you've always wanted to try your hand at wrestling but you don't have the moves to get in the real ring, let your fingers do the fighting. Wrestling games make you feel like you are in the ring but you don't have to worry about getting hurt. To select my Top 5 Wrestling Video Games was certainly difficult and I have tried not to use similar types of wrestling games to have a more diverse list.