Two Big Games With Poor Sales This Holiday Season
I have talked a lot about how stacked the last quarter of 2018 was for games. It was only inevitable that some of these games would struggle. It has been well documented that Battlefield V is struggling, but sales data has been revealed to show just how much that and also Fallout 76 are struggling this holiday season.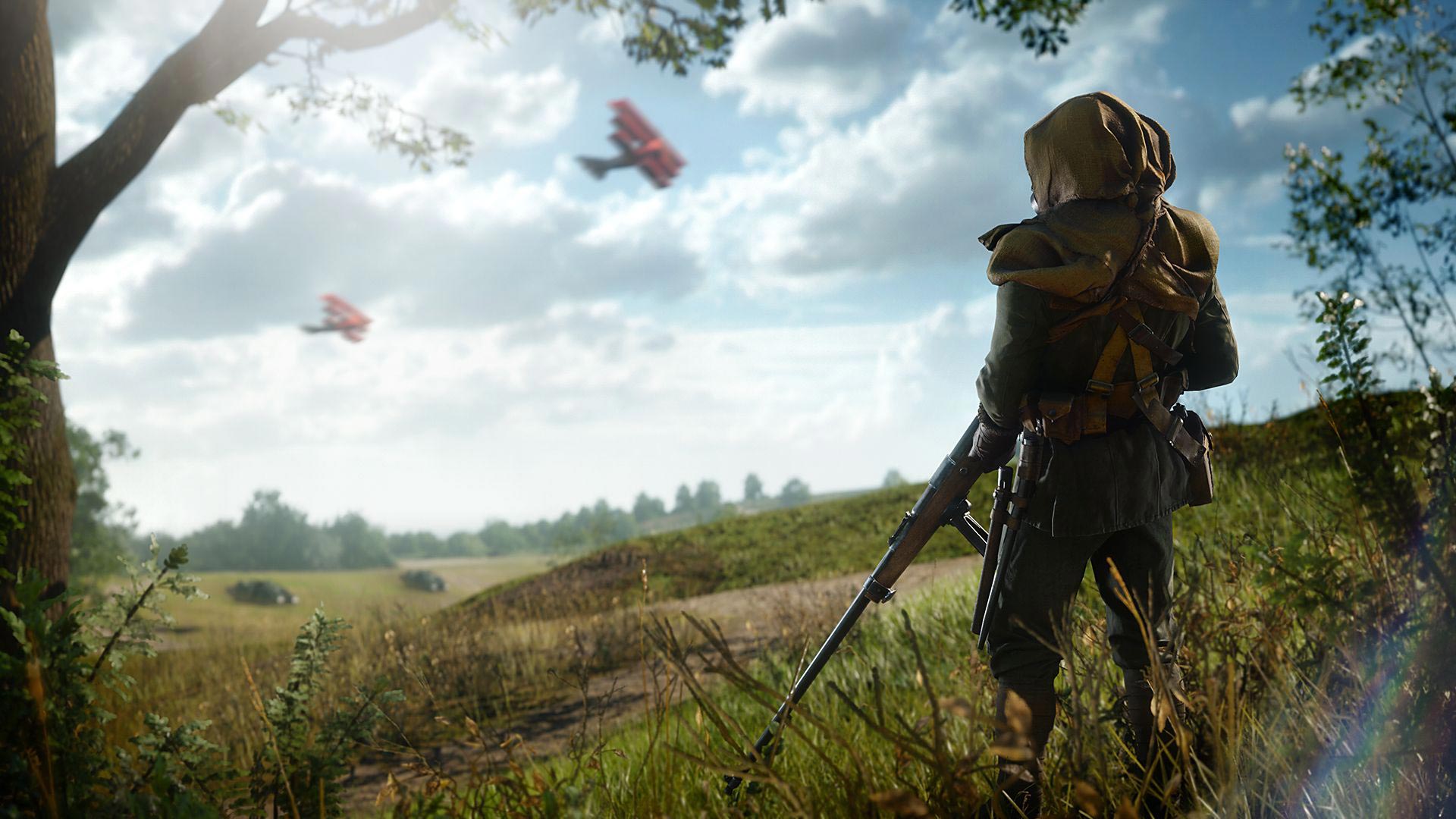 Two Big Games With Poor Sales This Holiday Season
Let's start with Fallout 76. This is a game that no one really asked for, but Bethesda thought people wanted. It was getting heavily criticized before it was even released and then when it was many reviewers felt it was a buggy mess and not what people wanted from a Fallout game. Digital sales have been revealed to be around 1.4 million which is no small chunk of change, this though is 80 percent less than what Fallout 4 achieved during the same time period just after it was released. I cannot find the figures for physical sales, but an 80 percent drop has to send alarm bells ringing.
Two Big Games With Poor Sales This Holiday Season
Battlefield V I kind of feel sorry for. Sure the beta was not the best, but this is actually a really solid game. DICE have made a fun single player campaign, the multiplayer is a blast and there is a Battle Royale mode coming next year. Unfortunately for DICE and EA some people still had not forgiven the Battlefront II fiasco. As well as this they released it at the worst possible time, coming after both Red Dead Redemption II and Black Ops IIII. Not to mention, Activision and Sledgehammer Games knocked it out of the park with a WWII game last year with Call of Duty WWII.
This has been reflected in the sales as Battlefield V has sold 1.9 million copies in the run-up to the holidays which is down 60 percent from what Battlefield 1 sold in its first few weeks on sale when it was released. EA and DICE have got to be thinking really hard about what they can do with the franchise going forward.