Ubisoft Removing X Rated Female NPC in Watch Dogs 2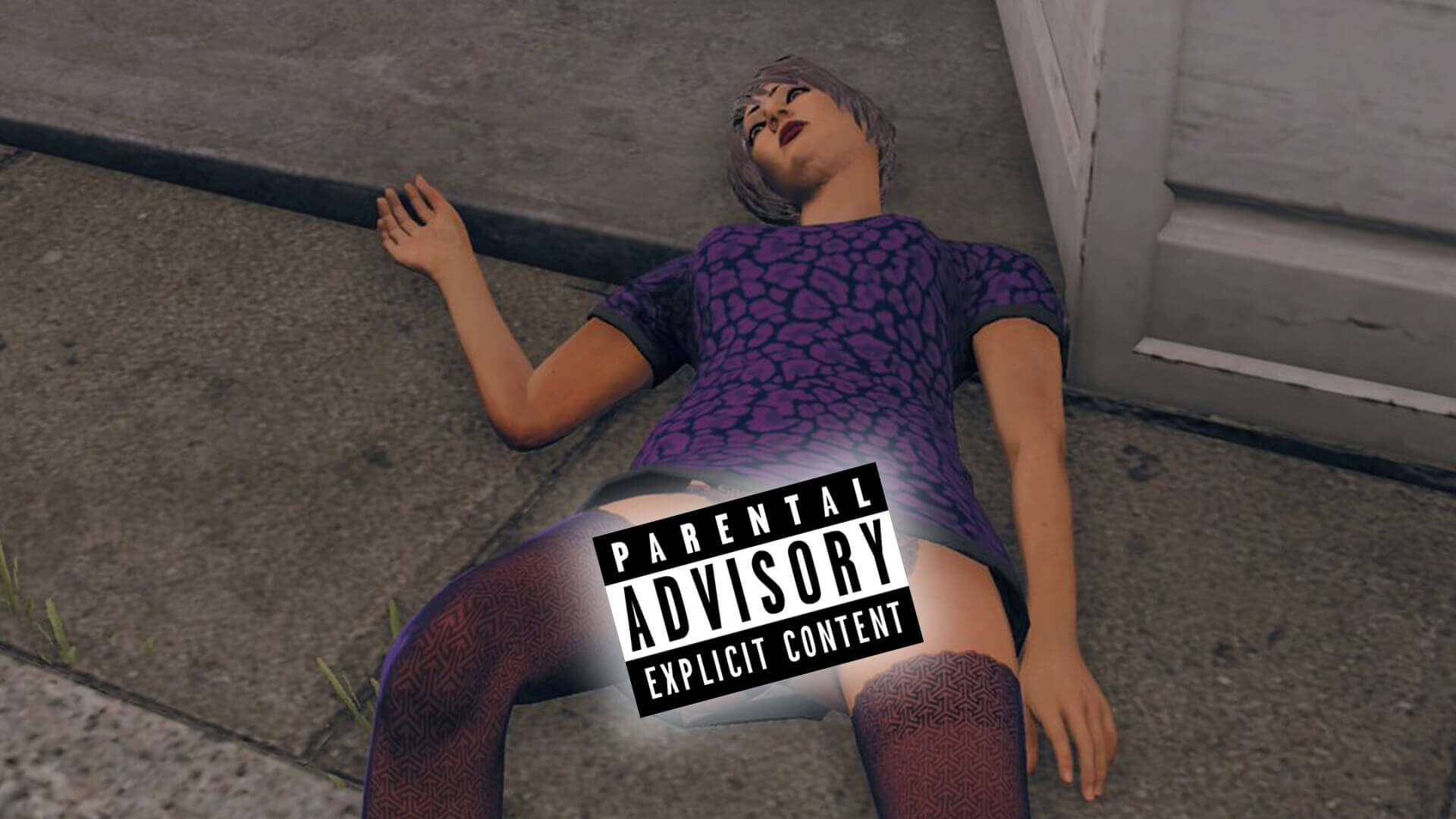 It goes without saying that you need to be very careful of what you share or post online as recently sharing Watch Dogs 2 content that features a female NPC genitalia got someone banned from PSN.
In wake of this Ubisoft has issued an apology over Watch Dogs 2's genitalia gaffe where the player stumbled upon an explicit Female NPC in the game. The Player shared the image on Twitter and was then Blocked by Sony for a month on PSN.
Seems like Sony was moving like the internet police as literally shortly after the Player shared the image, the player was contacted by Sony, who told him they had blocked him from their PlayStation Network for a month, because sharing content of an adult or sexual nature from its consoles was against its rules.
However, after outrage from other gamers, Sony later had to backtrack and stated that the email had been sent "incorrectly" and the players account had been unblocked, although Sony continued to insist he was in breach of its terms of service.
Ubisoft Removing X Rated Female NPC in Watch Dogs 2
In terms of Ubisoft apology for the Naked NPC in Watch Dogs 2
"We're aware that one of the NPC models in Watch Dogs 2 is rendered in a way that is particularly explicit," Ubisoft said in the statement. "While Watch Dogs 2 is a mature-rated game, we apologize and will update this NPC model to make it more consistent with other NPC models in the game in a patch to be released this week. We also are working with our first-party partners to ensure that players can continue to play and share all content from the game within the bounds of the first parties' respective codes of conduct."
Overall I totally understand and agree that Ubisoft and Sony should take necessary action which protects their reputation and also prevent content which could be accessible from people younger than the age of 18 viewable. At the same time it does make it seem that by watering down a 18 rated game kind of defeats the object of putting this age restriction on the game, just for them to end up removing these type of explicit content. I personally expect to see some form of adult related content in a game which is rated 18 but I guess maybe this particular content was going a step to far?