Every release of Ultra Street Fighter will always become the hottest topic in the gaming industry. As usual without fail, its latest version Ultra Street Fighter IV will be available with big surprises. The good news is, it is heading towards PlayStation 4, and it will be available on May 26th at PS Store in both Europe and North America as a digital offering. This was announced by both Capcom and Sony.
Since keeping up with what's included in this new fighting game is very difficult, it is worthwhile to consider that the fight is heating up quickly, and includes all stages, costumes, and fighters are included. But these are not the only features of Ultra Street Fight IV. According to one source, the Other Ocean has abolished the "minor input lag" which was present on its predecessor, the PlayStation 3 version of Ultra Street Fighter 4.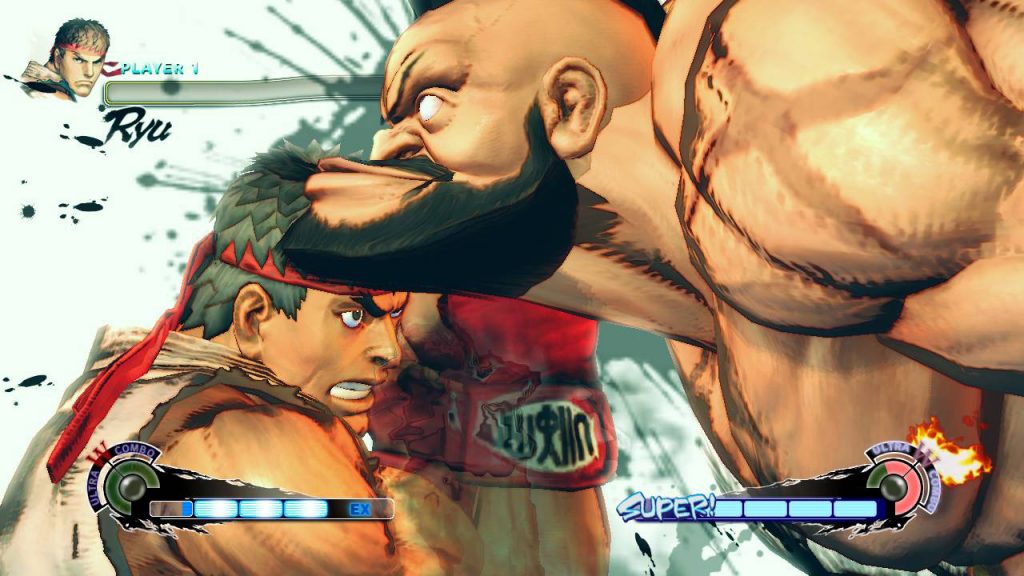 This is good news for the avid fans of street fighter games, who have been waiting for a new street fighter series to come. Ultra Street Fighter 4 is definitely a game that will change the consoles and gaming industry. During the launching, it will come at the cost of $24.99. This is a cheap price for a very good game, considering that it has all the features, and characters. Obviously, you don't have to shell out your money again just to add and use your favourite fighters in the scene.
All in all I am over the moon that I can play Ultra Street Fighter IV on the next gen. I didn't pick it up on my Xbox 360 or Xbox One when it was released last year and so happy that I held off. All I'm gonna say is that for all the fighters out there, mark May 26, 2015 on your calendars and don't miss its release! Ill be waiting to serve anyone a true Ultra Street Fighter IV beating 🙂