Sony have stated that Uncharted PS4 Compilation is a System Seller

We are not certain of other countries, but the marketing of Sony has the potential to be the major system seller of PS4 in the UK this Christmas. Considering that huge game like Until Dawn up to a lesser degree Bloodborne only got a shorter shift, it is a surprise to know that Naughty Dog's series appeared during commercials for every sporting event. However, this may be since the Japanese giant sees the PlayStation 4 as a system seller.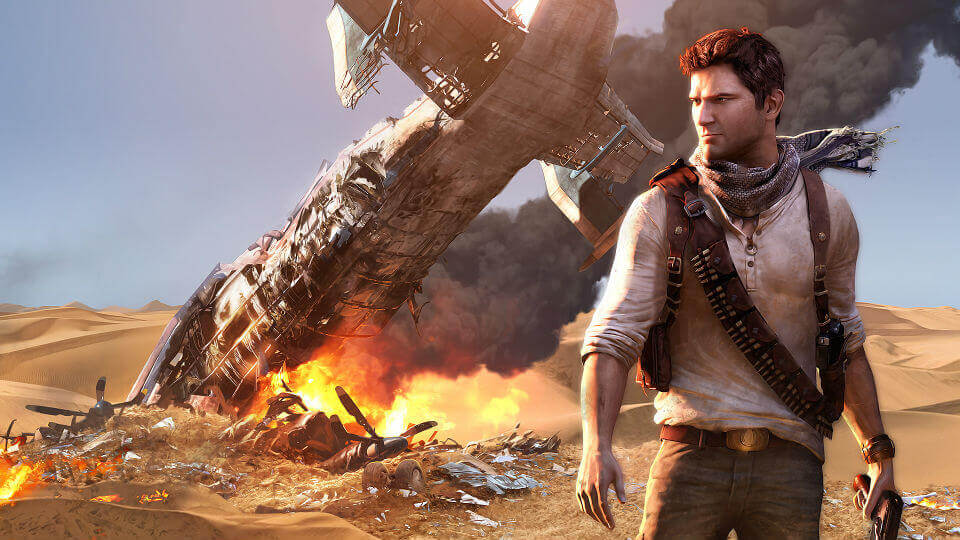 According to Joe Palmer, the PlayStation UK product manager, PlayStation 4 certainly has the influence to be a system seller this Christmas. Since it gives newcomers the opportunity to pick up a PS4 with great games at a very reasonable price, it offers fantastic value as a gifting proposition. Since the original Uncharted games were released, its audience base has also transformed significantly. For this reason, there's a massive number of gamers looking to purchase a PS4, who will never play these games before.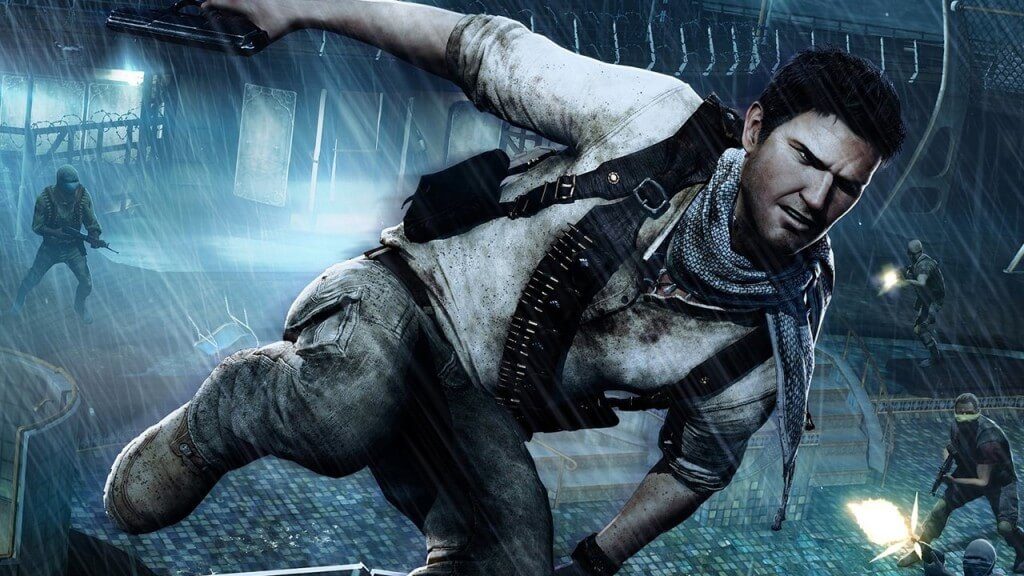 Recently, the team saw a statistic stating that only 80 per cent of present PS4 owners have not played the Uncharted game. Apparently, the platform holder is invested in the brand with its contemporary advertising bombardment. Palmer further said that they have strong expectations for the success of this title. In fact, it is genuinely something that gamers want to anticipate in March 2016 launching. In North America and the UK today, the title's launching is being accompanied by pricing promotions. If you are in the US, you can pick the game alongside for $349.99, if you are in the UK, the same bundle will be available for £299.99.