Uncharted: The Lost Legacy Review
Released barely even a week ago on the 22nd, 2017 is the latest Uncharted game from the developers over at Naughty Dog. Acting as a spin-off of the main franchise, the story focuses on Chloe Frazer, a character that fans of the series originally enjoyed from the second Uncharted game. Chloe this time around is without Nathan Drake and focuses entirely on her as she goes out in search of the legendary tusk of Ganesh, an artefact that originally had claimed her father's life.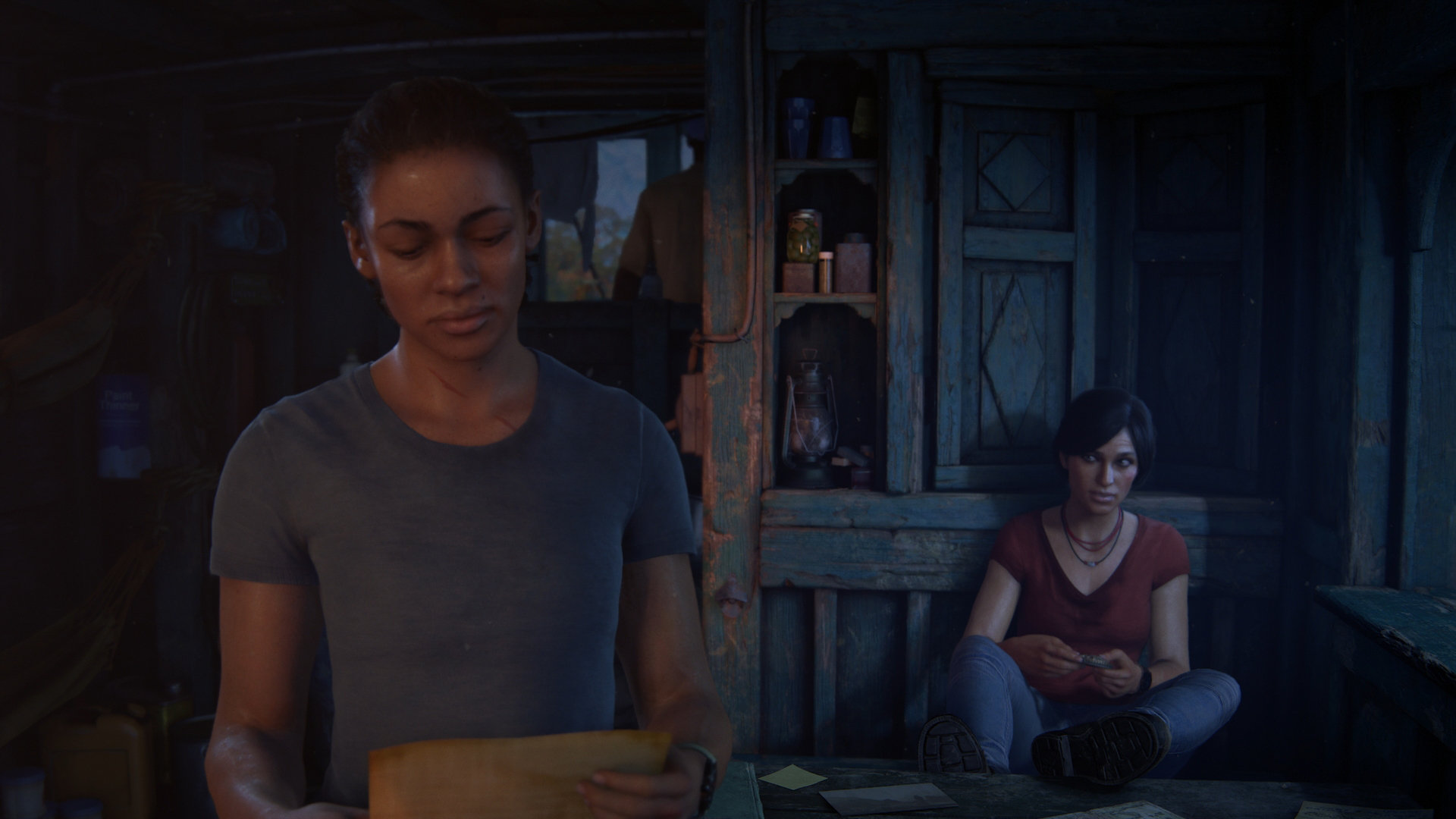 The gameplay for Lost Legacy plays almost exactly like the previous Uncharted games and plays like the typical cover-based 3rd person shooter. Just like every other Uncharted game, it has the same strong and enjoyable gameplay that has you shooting bad guys in one moment, and jumping from train car to train car as you're being chased by the police in another!
Easily the biggest positive for this game is down to both the story and the gameplay. Naughty Dog have done another great job with the story on this franchise and the Lost Legacy is no different, even if it is a spin-off; not to mention how solid the gameplay stays from all previous iterations.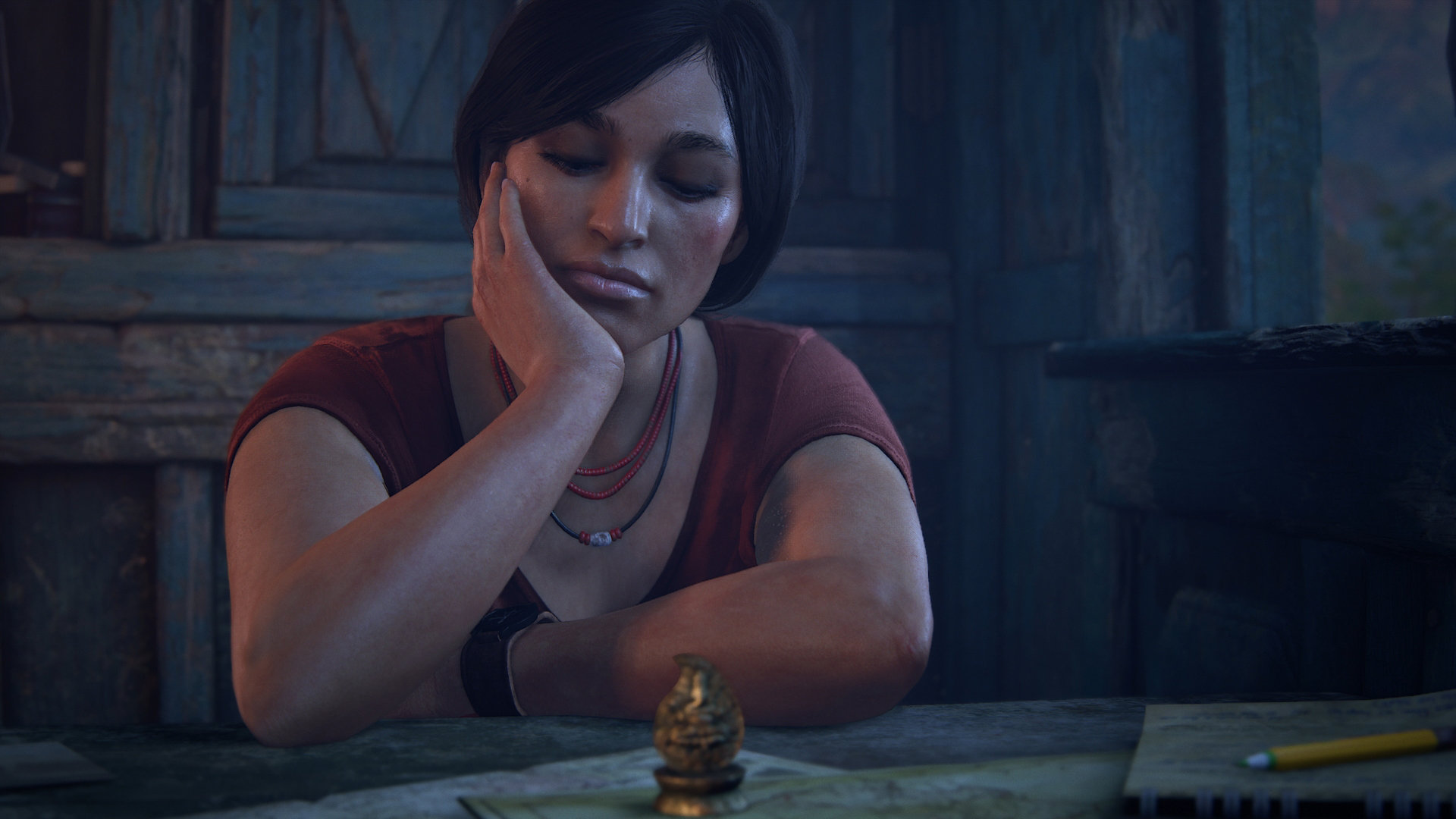 A problem that people are going to find with the game, however is the fact that's it is another Uncharted game. While it may have a brand new story, the gameplay is still the exact same it's always been and considering that this is the sixth game in the franchise, it's understandable why some people might find things getting a little stale at this point.
If by chance you haven't gotten sick and tired with the Uncharted formula by now, then you are going to be hard-pressed to find a better 3rd-person shooter; at least one with a story as strong as this and warrants an easy recommendation because of it.