Undertale Review
Finally coming to the PS4, Undertale is an RPG game that broke the fundamentals of almost all RPG games in existence to create a truly unique experience. To avoid spoilers in a story that's considered engaging from the get-go, you play a human child that falls down into a hole, where monsters reside inside of it.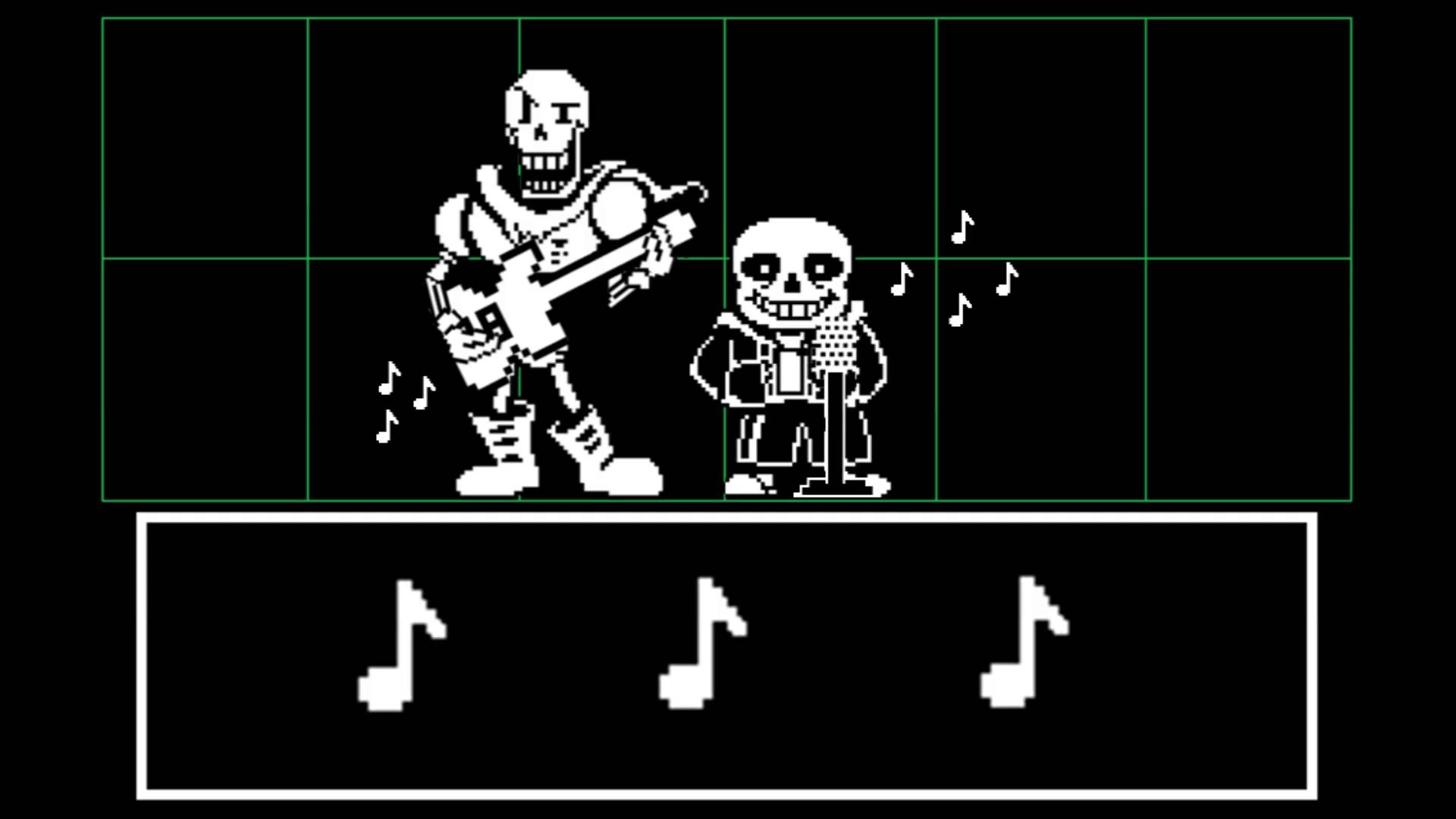 Unlike every RPG almost ever, instead of fighting all of the monsters you discover, you can instead converse with them and interact with them to get them to trust you; without having to raise your fists even once. What makes it so much better is that every single monster you come across has a different personality, has their own way of dealing with problems, and will talk to the player in different ways, depending on how they approached the monster – be it threatening or peaceful.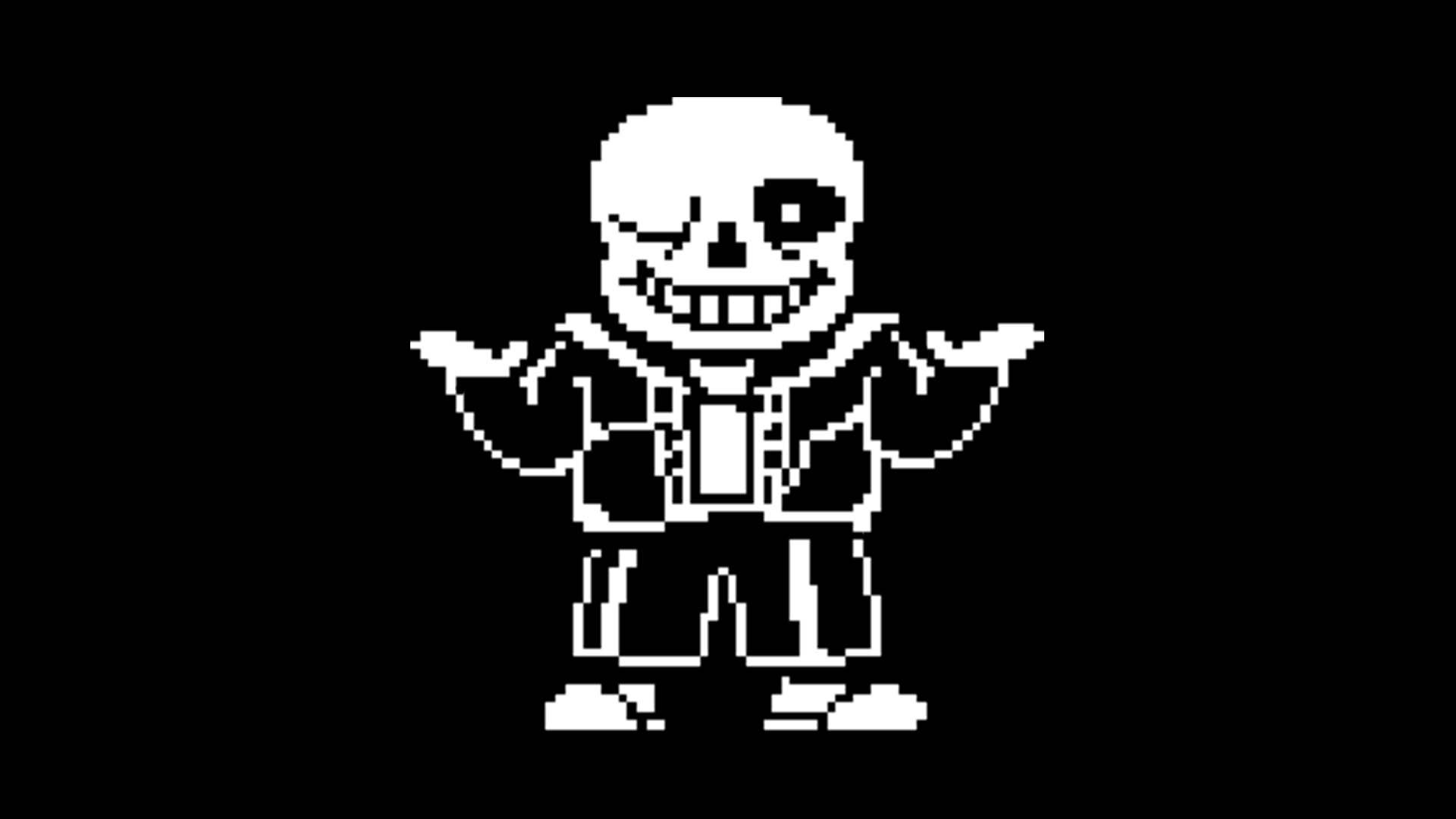 There's a lot to love and enjoy when it comes to Undertale, especially on the PS4. The thing that's most interesting, though is the fact that every single decision you make will impact the ending in a game where story means everything; as a result you're bound to play the game more than a couple of times through. As enjoyable as the combat is, however, some of the weaker and earlier fights in the game can get a bit tedious after a little while and that's a shame. Despite that, however, Undertale is incredibly well written and developed and even if you're not a fan of RPG's, this game is unique enough to warrant a recommendation all the same.