Until Dawn Gets Scary New Live-Action Interactive Trailer for PS4
Video games keep getting launched every week on some or the other platforms. The early days of video games featured a square ball bouncing back & forth between two rectangles. It was a very simple concept that anyone could figure out within seconds. Fast forward to today and video games are much more than simply something to play. They are now worlds with people and experiences that gamers get involved in and have a serious personal stake in as well. Until Dawn is an impending adventure and survival horror video game developed by Supermassive Games published by Sony Computer Entertainment for the PlayStation 4.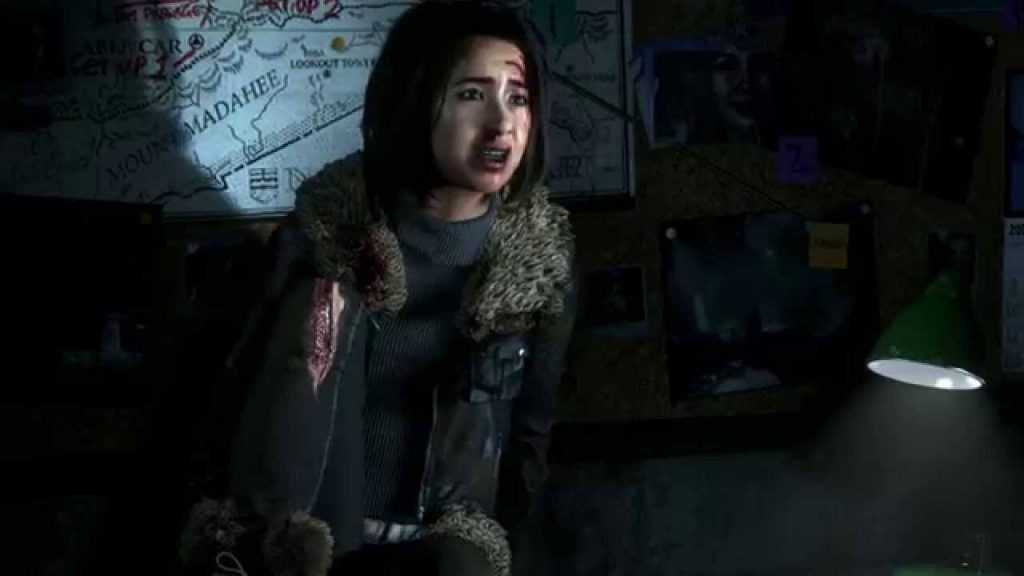 Recently, Sony has released an interactive trailer entitled "Until Dawn." It is a new live-action for PlayStation 4 horror game. The "choose-your-own-adventure" video is scary and dark, with the interactive pieces designed to demonstrate how the options you make can have life or death consequences. This video called "Choices" is part of a miniseries that Sony produced in a joint venture with MoFilm. In this first video, there are three options and experts recommend trying all the three games, as they each have immensely different outcomes. Bear in mind that the interactive functionality, video only works on a desktop.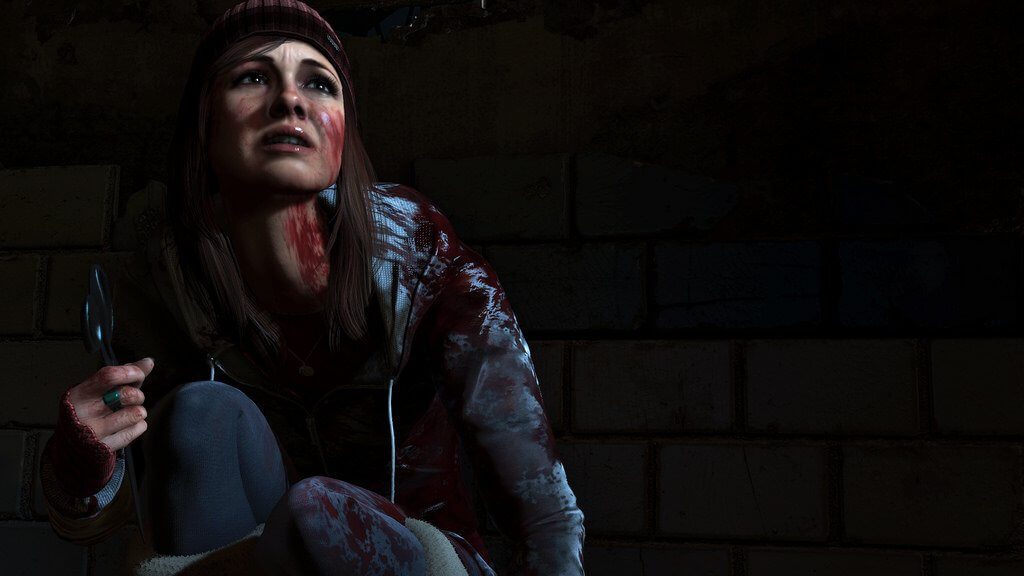 The tale continues with a follow-up video called "The Road Not Taken." Inspired by the Robert Frost, the non-interactive video is quite a bit more ominous and grim. Director Lloyd Choi does not want to spoil the players. They repeatedly remind that the game is about which direction you choose, and the choice you make will lead to a life lived.
As originally planned, the game is set to release on the PlayStation 3 and PlayStation Move support. In August 2014, the game was exclusively reintroduced in PlayStation 4. It will come in August 2015 worldwide.