Until Dawn Gets Scary New Live-Action Interactive Trailer for PS4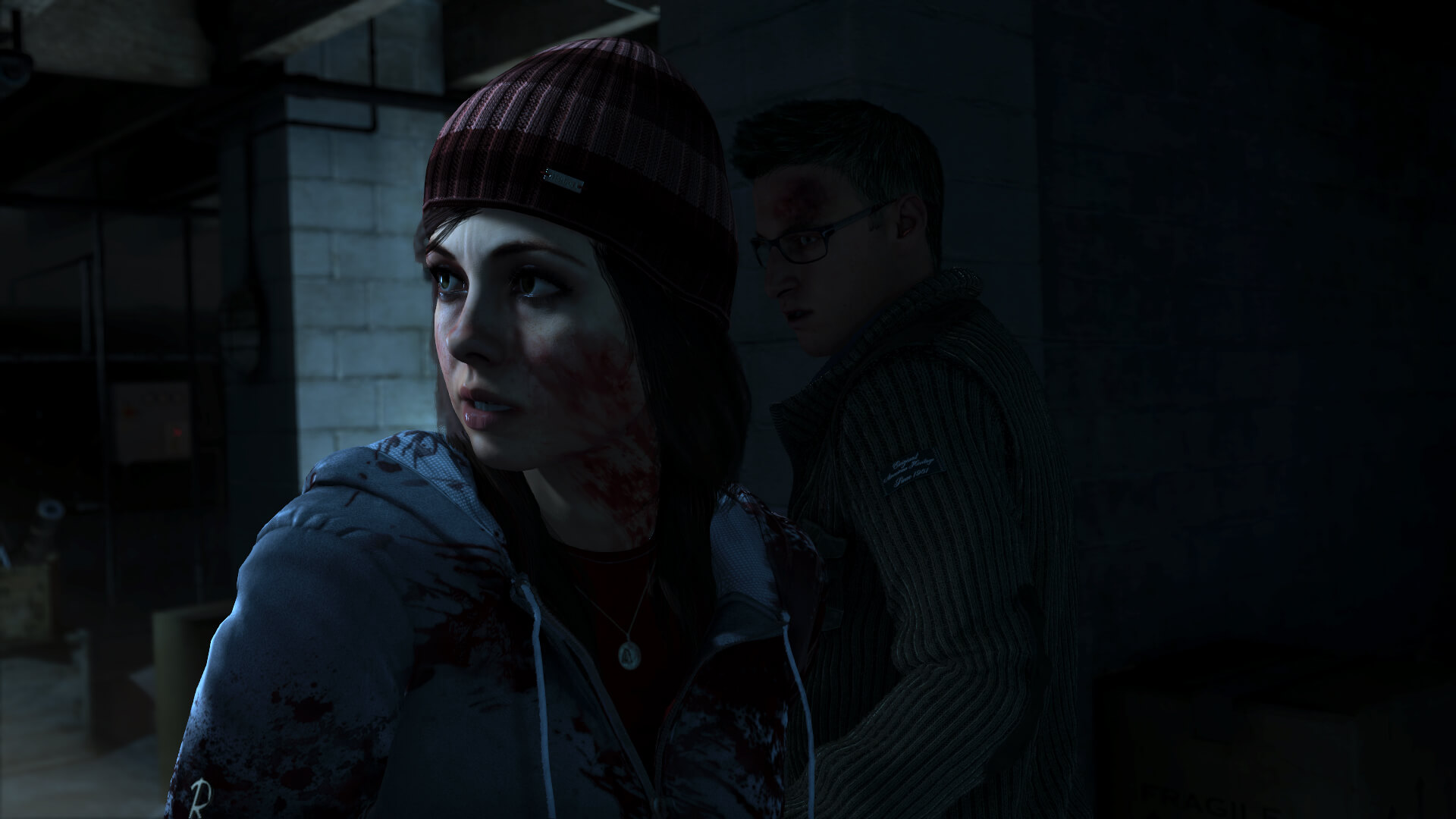 Until Dawn Gets Scary New Live-Action Interactive Trailer for PS4
Video games keep getting launched every week on some or the other platforms. The early days of video games featured a square ball bouncing back & forth between two rectangles. It was a very simple concept that anyone could figure out within seconds. Fast forward to today and video games are much more than simply something to play. They are now worlds with people and experiences that gamers get involved in and have a serious personal stake in as well. Until Dawn is an impending adventure and survival horror video game developed by Supermassive Games published by Sony Computer Entertainment for the PlayStation 4.
Recently, Sony has released an interactive trailer entitled "Until Dawn." It is a new live-action for PlayStation 4 horror game. The "choose-your-own-adventure" video is scary and dark, with the interactive pieces designed to demonstrate how the options you make can have life or death consequences. This video called "Choices" is part of a miniseries that Sony produced in a joint venture with MoFilm. In this first video, there are three options and experts recommend trying all the three games, as they each have immensely different outcomes. Bear in mind that the interactive functionality, video only works on a desktop.
The tale continues with a follow-up video called "The Road Not Taken." Inspired by the Robert Frost, the non-interactive video is quite a bit more ominous and grim. Director Lloyd Choi does not want to spoil the players. They repeatedly remind that the game is about which direction you choose, and the choice you make will lead to a life lived.
As originally planned, the game is set to release on the PlayStation 3 and PlayStation Move support. In August 2014, the game was exclusively reintroduced in PlayStation 4. It will come in August 2015 worldwide.
No Offline Play for Star Wars Battlefront Beta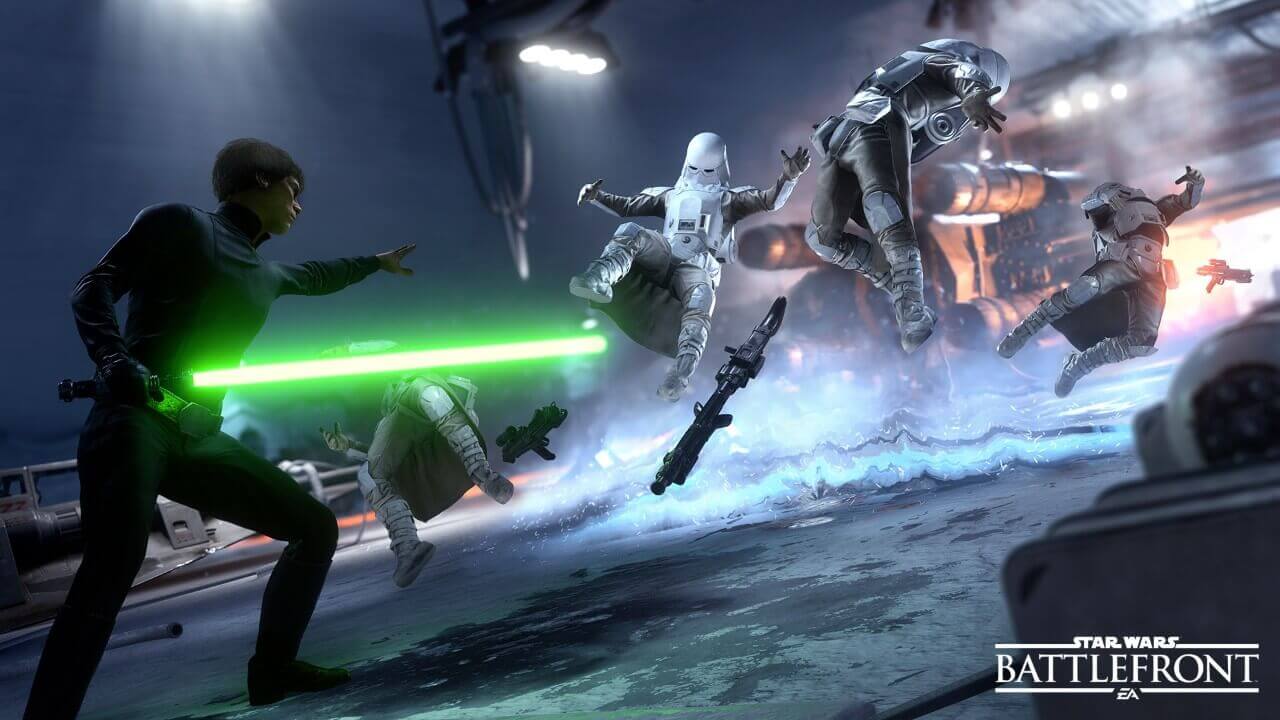 No Offline Play for Star Wars Battlefront Beta
With high captivating graphics, fast speed, and high-quality sound, video games have become a great favorite amongst children across the world. The recent Star War games are being packed with great adventure and enticing action. Thus, star war games are indeed extremely popular amongst gamers across the world.
The Star Wars Battlefront beta, which commences next week includes Survival Mission mode of sci-fi shooter. Unfortunately, EA has already confirmed that it will not be playable in the beta offline. As announced previously for the full game, you can play these missions without getting an Internet connection.
On Reddit, Mat Everett, the Battlefront community manager, said that offline gameplay will not be accessible within the beta. In other words, it needs an Internet connection to play Missions. As for the gameplay, you can play with your friends if you want to. The objective is to defend against waves of imperial forces. Advancing enemies consist of AT-STs, "elite" Stormtroopers, TIE fighters, and other enemies. There are no explanations why the beta's Survival Missions is not playable offline.
The Battlefront beta will unlock on the PlayStation 4, Xbox One, and PC. It also includes the 40-player Drop Zone and Walker Assault modes. Additionally, beta players can explore the Battlefront companion through its website to earn more in the main game. Fans do not have to wait much longer as it commences on October 8 and runs through October 12. Starting October 17, PC players are allowed to preload the beta. For PS4 and Xbox One, the beta file size is 7 GB, while the PC edition weighs 11 GB.
Composer of Super Meat Boy Refuses To Drop License Original Soundtrack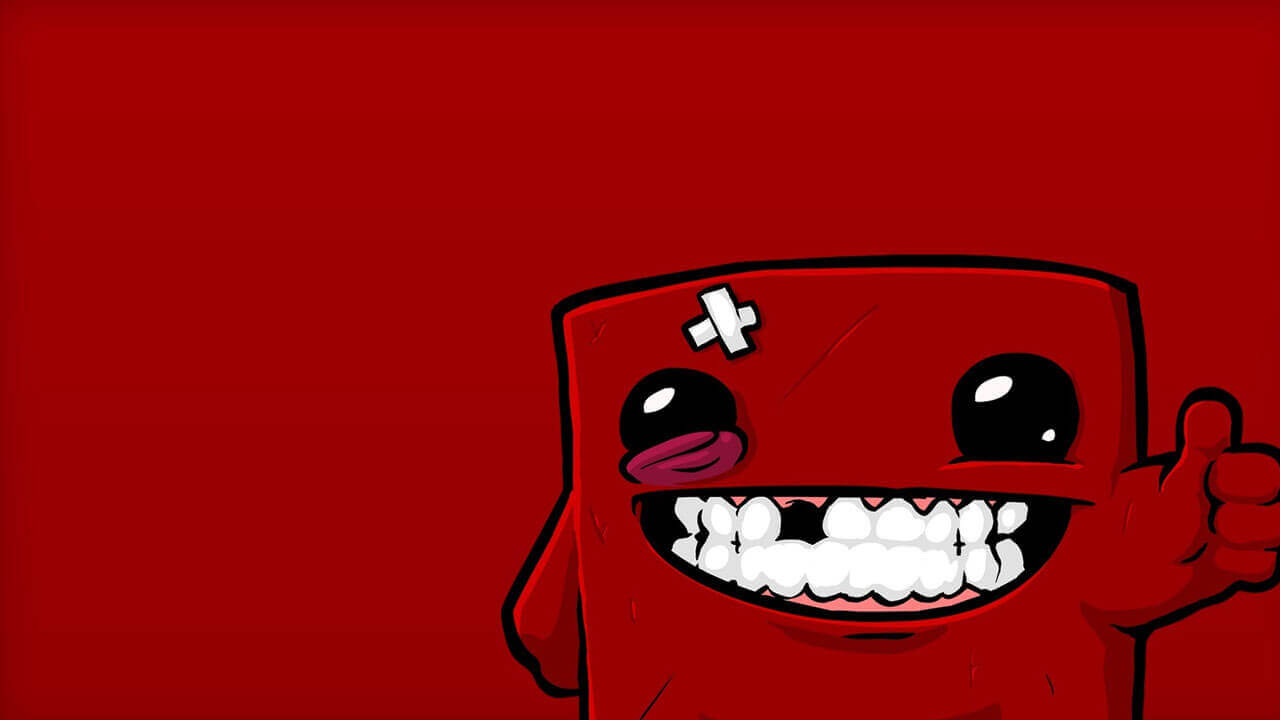 Composer of Super Meat Boy Refuses To Drop License Original Soundtrack
Super Meat Boy is a self-governing video game by Tommy Refenes and Edmund McMillen. It is also being developed by Team Meat. It is also a platform game that players can control a dark and small red, but cube-shaped character Meat Boy. This prominent character must save his cube-shaped bandaged girlfriend at the hands of from Dr. Fetus, the evil scientist.
Next week, Super Meat Boy makes its PlayStation debut when it launches on Vita and PS4. While it is still the same game that started initially on Xbox 360 five years ago, Meat needs a soundtrack replacement as announced by Tommy Refenes in a post today. The intention was the inclusion of the original music, but the developer cannot secure the rights composed by Danny Baranowsky.
Composer of Super Meat Boy Refuses To Drop License Original Soundtrack
Refenes added that it is a pretty slick roster of artists and that the team is lucky to see that fans love the game. For a quick look at the rundown:
• Jon Evans and Matthias Bossi provide the bulk of the soundtrack, such as The Forest, Hell, The Rapture, and The End, including the intro music and title screen.
• David "Seattle" Scatliffe create incredible tracks for Salt Factory and hospital.
• Laura Shigihara scored The Cotton Alley to give Bandage Girl's gentle and feminine touch.
Super Meat Boy will launch on Vita and PS4 as a cross-buy game. As soon as it begins on October 6, PlayStation Plus members will get the game for free. The Team Meat has other projects in the works including Super Meat Boy and Mewgenics mobile version.
Rainbow Six Siege Closed Beta Finished October 4 2015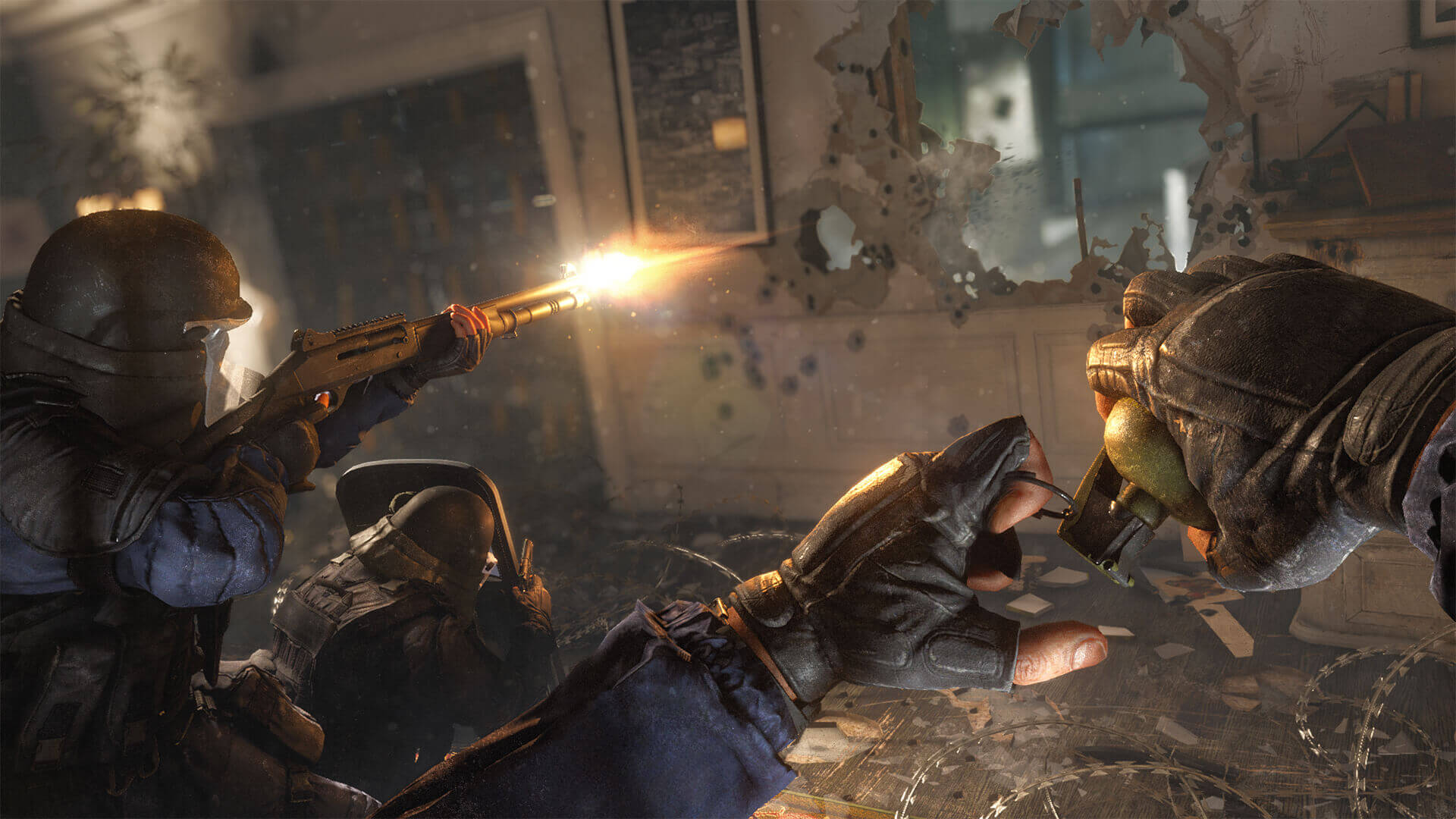 Rainbow Six Siege Closed Beta Finished October 4 2015

If you are a fan of Rainbow Six Siege, it was good news over the weekend as the closed BETA got extension. Originally, the game has been announced to end on September 28. Fortunately, the beta was extended until October 1. Now, it again for the schedule for an extension. Players got the benefit of extended time due to server issues. According to Ubisoft in a blog post, these challenges prevented the people from playing. Aside from that, Ubisoft will expand beta participants by shelling out code to beta players. These codes are for their friends. Earlier, the only means to obtain was to order the game beforehand by yourself. This manner will not only give you more time to play, but also give players more time to collect feedback, data, and identify impending issues.
While the beta registration page of the game will be taken down on October 1, Ubisoft also stated that it will hold a double XP event starting on that date. Until October 2, access codes from the original pre-order will be redeemable. According to Ubisoft, it has also improved matchmaking rate of success. If you are currently experiencing issues, check out some list of workarounds. As originally announced, Siege was set to launch in October.
However, it was delayed until December. As further stated, Siege embraces a potential as the best-selling FPS in the company, surpassing Far Cry 4. During that time, Yves Guillemot, the Ubisoft chief executive said the replayability of the game is the key to success.