Warriors Orochi 4 Launching Worldwide
For those looking forward to Warriors Orochi 4 there is plenty to get excited about as the game will have 170 playable characters which will be the most the series has ever seen.
In addition to brand-new characters, there will be new ways to fight with the "Thaumaturgy" system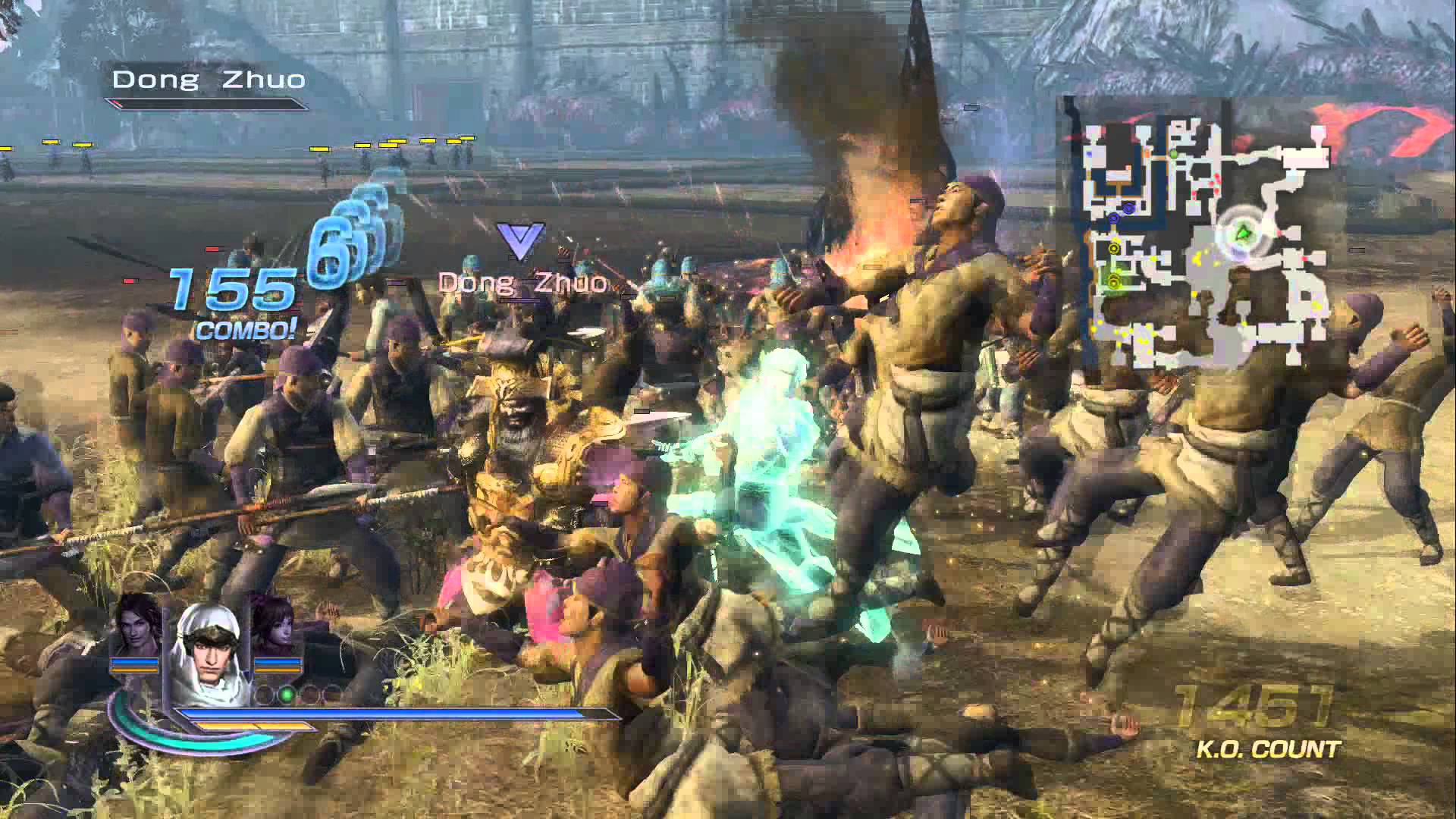 For those who never came across the game before Warriors Orochi (無双OROCHI, Musou OROCHI) is a crossover series fusing the worlds of Dynasty Warriors and Samurai Warriors. Its basically a hack and slash with hours of brutalising entertainment.
Warriors Orochi 4 will launch worldwide with current systems being confirmed is PS4 and Xbox One. Going by preview Warriors Orochi game we seen on Xbox and Steam so hopefully this will be on all systems when the game launches in the west.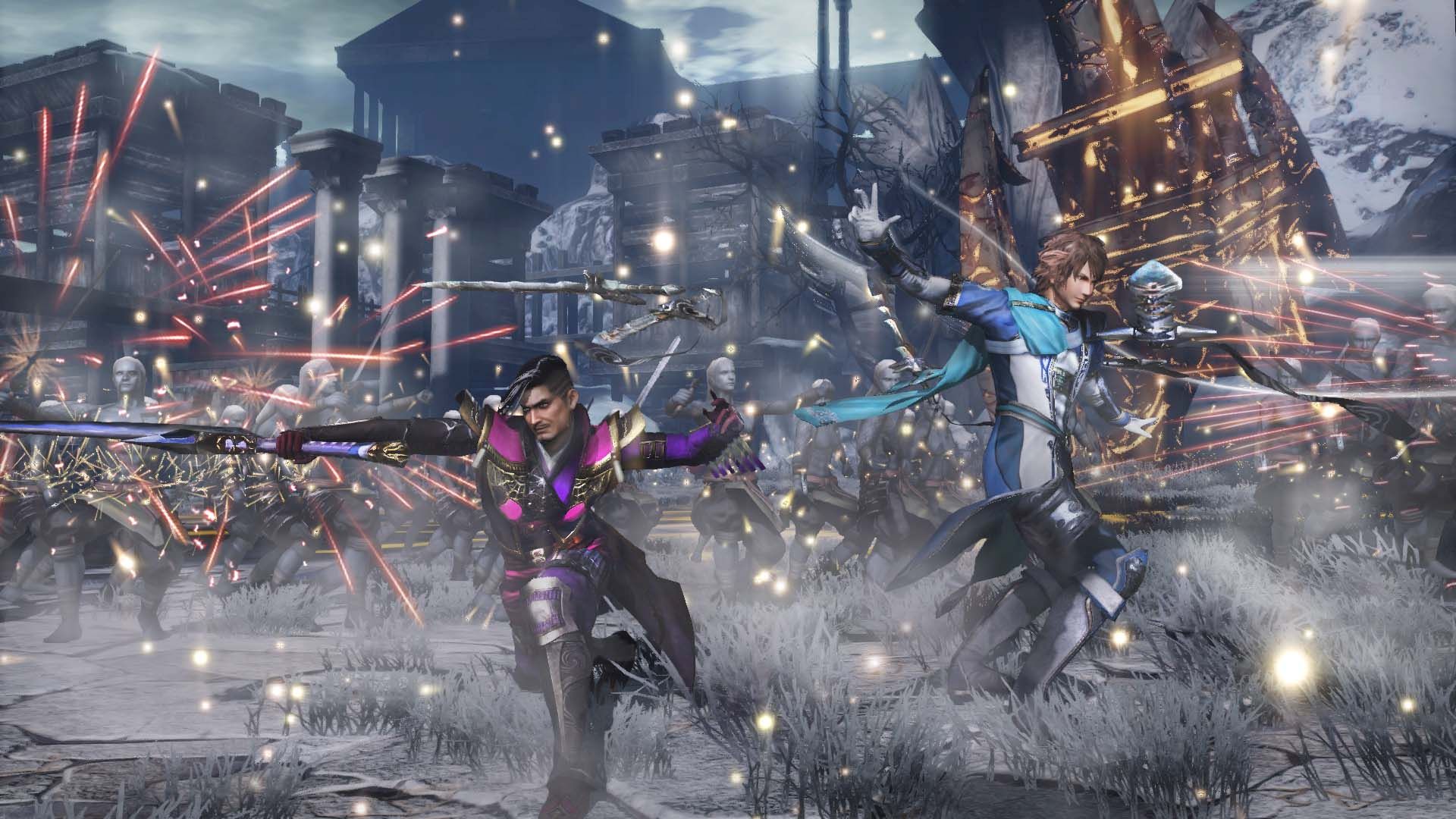 All in all I am looking forward to playing this game in 2018. 170 characters sounds like a lot. to be honest I don't even think I played a game that comes close to that much of a section of characters so will be interesting to see how this is implemented in warriors Orochi 4
Anyway peeps this was a rapid update to keep you all updated with some of the latest. Let me know if you looking forward to warriors Orochi 4 or whether you know about the series at all