What To Expect From Call of Duty In 2019
You may think that I am talking about Black Ops IIII here, but I am not. Do not get me wrong, Call of Duty Black Ops IIII has been a great time and there is plenty of DLC lined up for 2019. However, I am looking further into 2019 when the next Call of Duty game is released.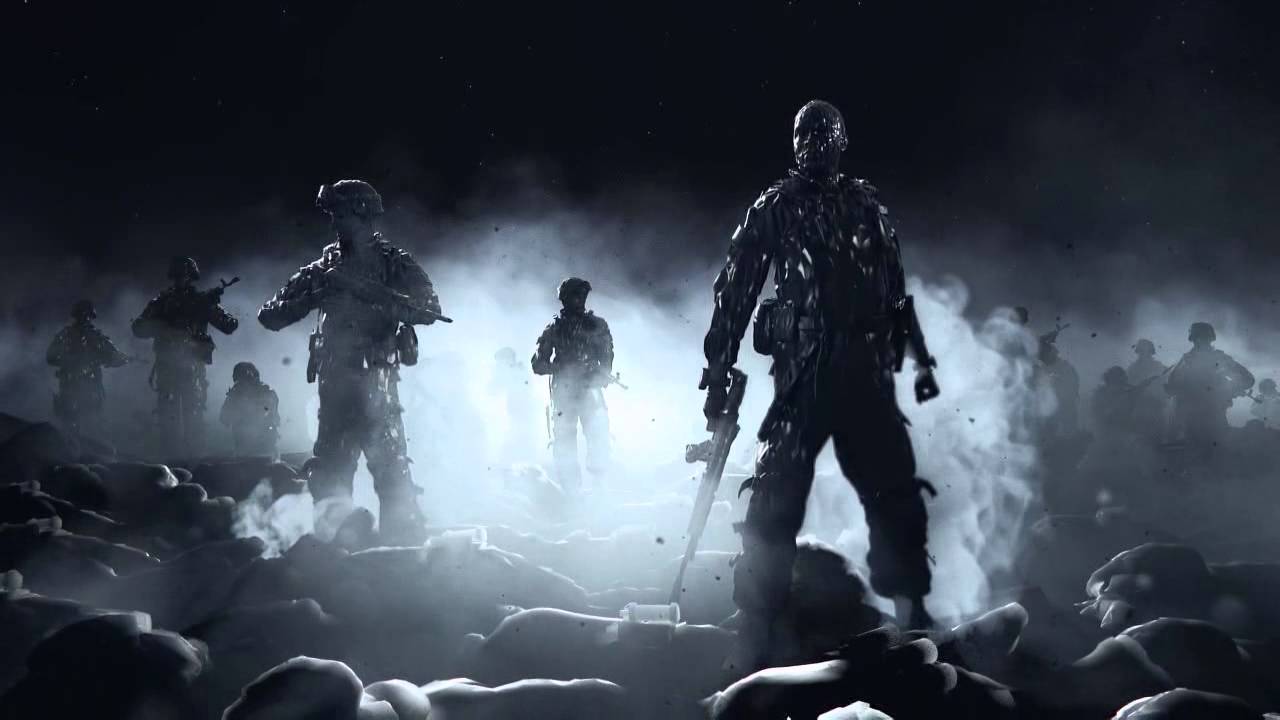 Call of Duty has a very interesting development cycle in that Activision has three different studios working on the game. This means that each studio gets multiple years to make a game. 2019 is the turn of Infinity Ward to make a Call of Duty game.
What To Expect From Call of Duty In 2019
Last time out they made, Infinite Warfare. This game got a mixed response as many felt that it went too far into the future. I for one thought it was excellent. The single player campaign was awesome, it was like being in a sci-fi movie. The multiplayer was an absolute blast and Zombies was a ton of fun. It was the just the futuristic setting that some people had a hard time getting past.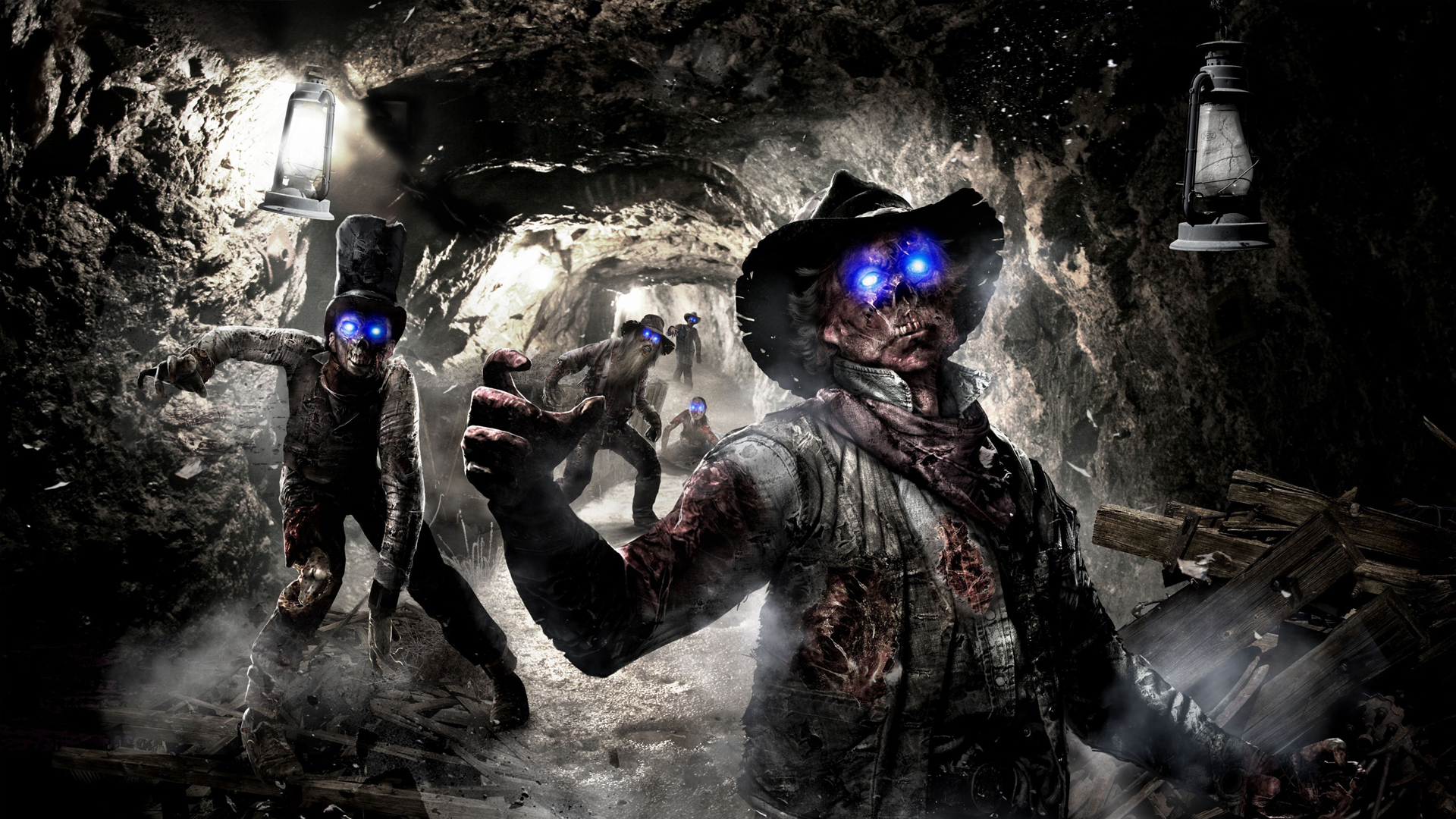 A job posting hinted that whatever it is Infinity Ward is working on will be for next-generation consoles as well as the current ones. Of course, this job listing could have been for their next Call of Duty game that is coming after 2019's as surely 2019's Call of Duty game is very deep in development right now.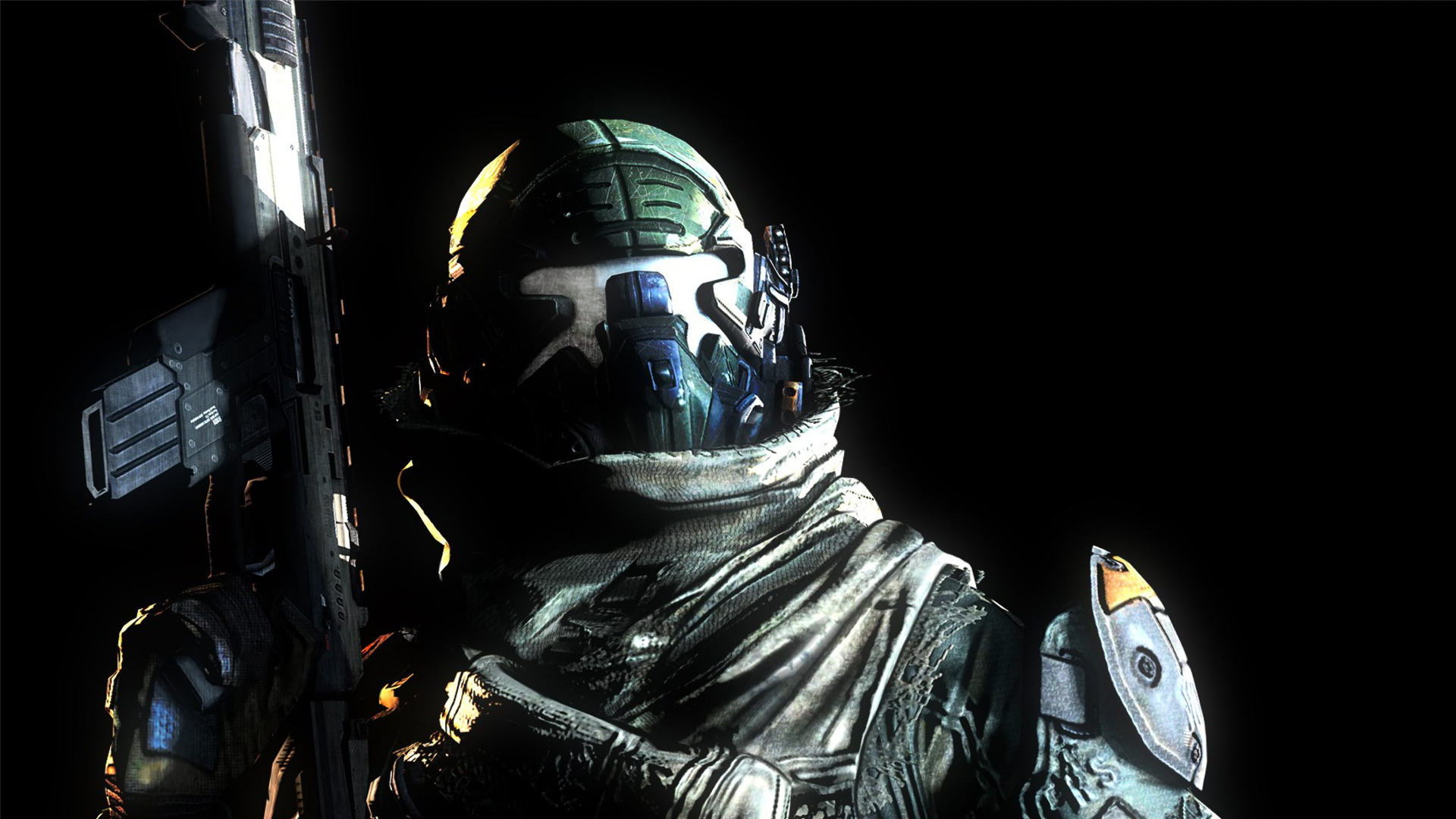 What To Expect From Call of Duty In 2019
One thing that has been picking up steam is the talk that the next Call of Duty game will be Modern Warfare 4. This does make sense as it is Infinity Ward's baby and thanks to the huge success of the remaster of it, Modern Warfare is something that is quite fresh in people's memories.