Who Breaks EA Download Records? Star Wars Battlefront Update
There are different means of entertainment in the modern day. People can enjoy fantastic movies, TV shows, sports and news on their TV screens, go to a concert and experience some electrifying music or read a book and bask in reverie. However, when all of the means above don't quite cut it for you, what else will you seek out? It is at this point that you should get yourself a compelling video game and embark on a magical journey through the vast expanses of exciting worlds that are offered within an elaborate virtual universe.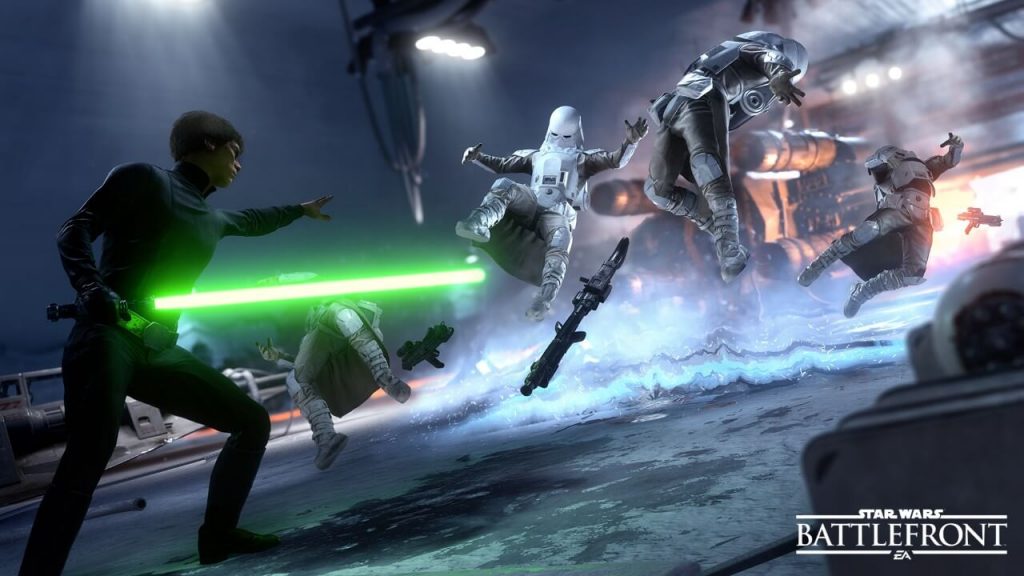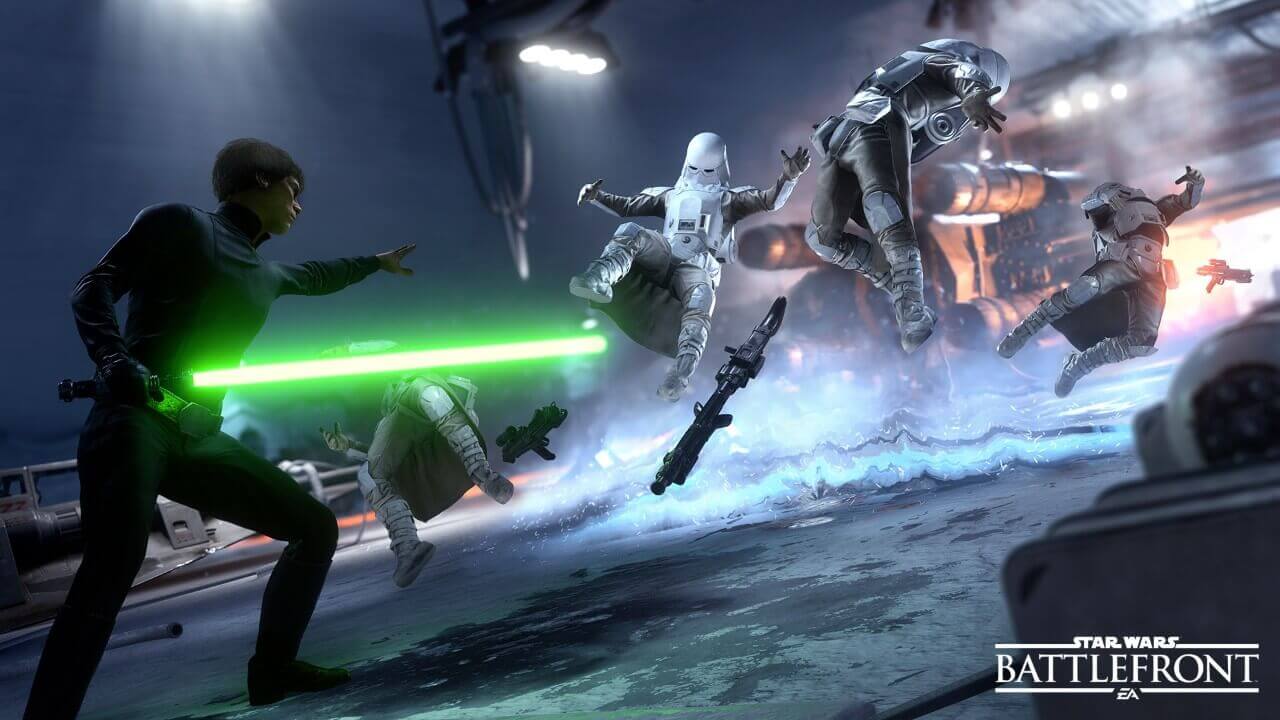 Star Wars Battlefront from DICE is currently breaking records. As announced on Tuesday, publisher Electronic Arts said that the sci-fi shooter has turned out to be the largest and biggest digital launch throughout the history of the company. Though the data points were not revealed yet, it is said to break the records among any new Star Wars game. In a blog post, Patrick Soderlund, the EA Studios executive, also reveals that the players can look forward to the contents that are coming to the Battlefront for the coming months. The game does not have enough content.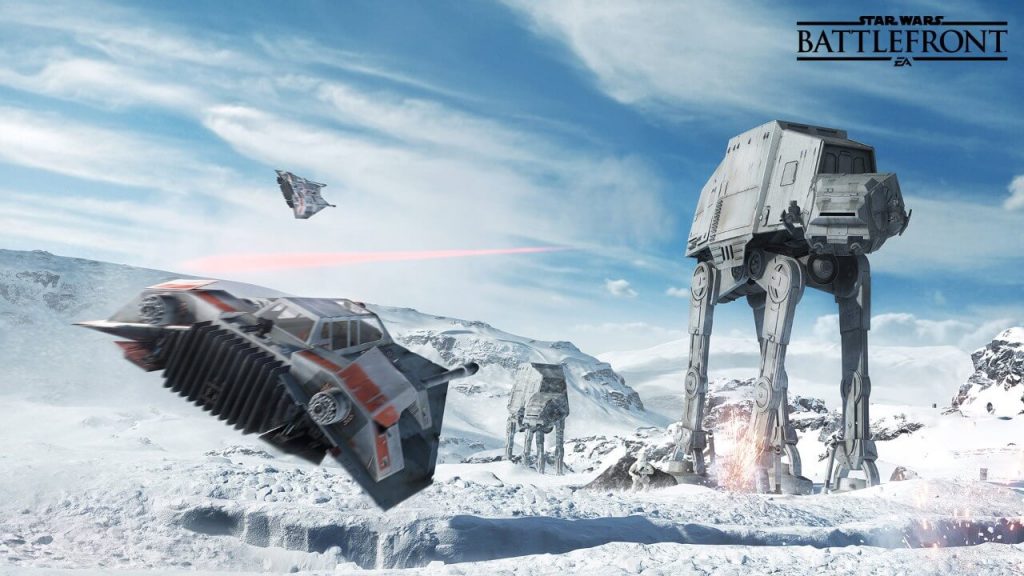 The Battle of Jakku is the first Battlefront post launch that starts to roll out on December 1. These are designed for people who wants to order ahead. As a free download, anyone can grab a copy. Other teased brought by Soderlund is also related to the latest maps and items that are coming yo the game through the $50 DLC pass from Battlefront.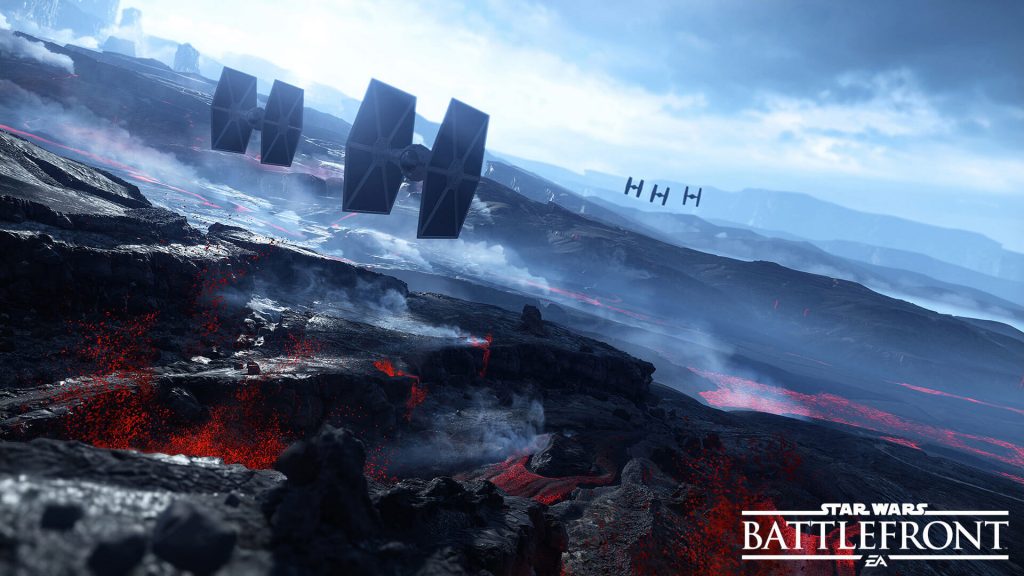 Aside from that, players can expect numbers of free updates. The concept of the creation is to add more base on the people's liking. If they love new maps or Star Cards aside from the content they created, the developer is willing to add more. The developer admitted that they are not going to quantify member, instead increase high expectations.