Wii U Sales Exceeds 12M as Profits of Nintendo Increase
Recently, famous developer Nintendo gave complete results of financial reports for the nine-month period that spanned the months of April to December 2015. The report decreases in sales as opposed to 2014. However, there had been an increase in the operating profit.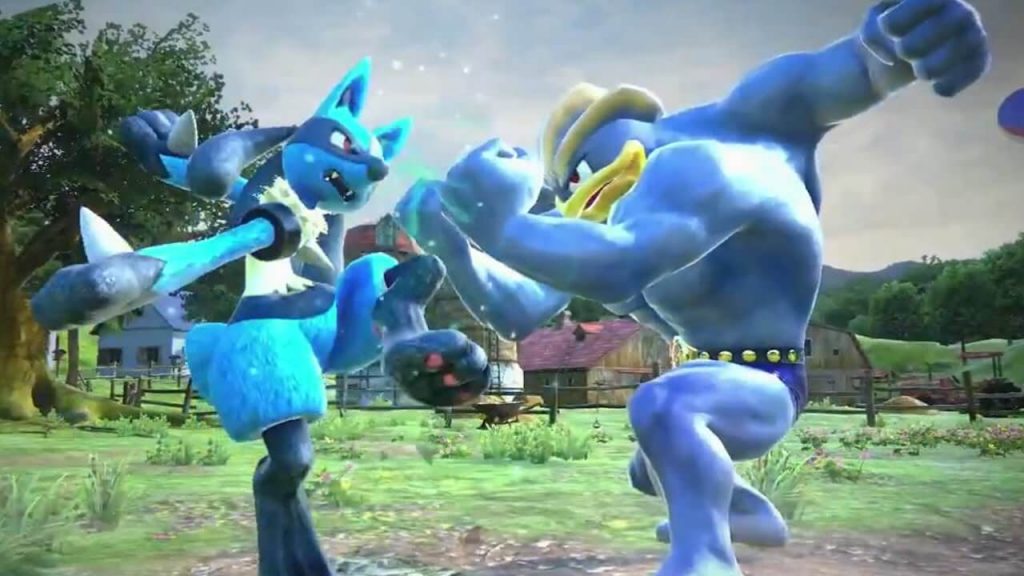 As reported, Kyoto-headquartered company reached the sales of 425 billion yen or $3.5 billion for the period, which shows a 3.9 percent decrease as opposed to the same nine months in the year 2014. As you can see, this is said to be the fifth year where the sales of Nintendo have declined.
However, the operating profit was reported as having sales of 42.4 billion yen or $352 million, which is an escalation of the 34 percent for 2014.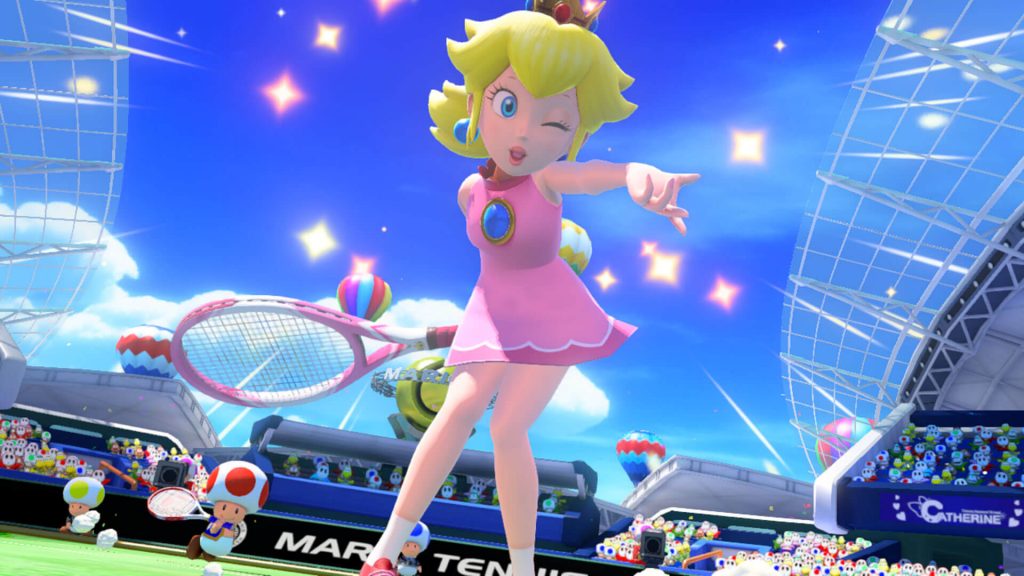 The reason for this is partly to the cost-cutting remedies and valuable sources of earnings, as the legacy digital titles. Throughout nine months, Nintendo sold approximately 3.6 million of the Wii U systems, carrying lifetime global sales to 12 million devices. The sales for its most recent home console has reached as high as 79 million units all in all.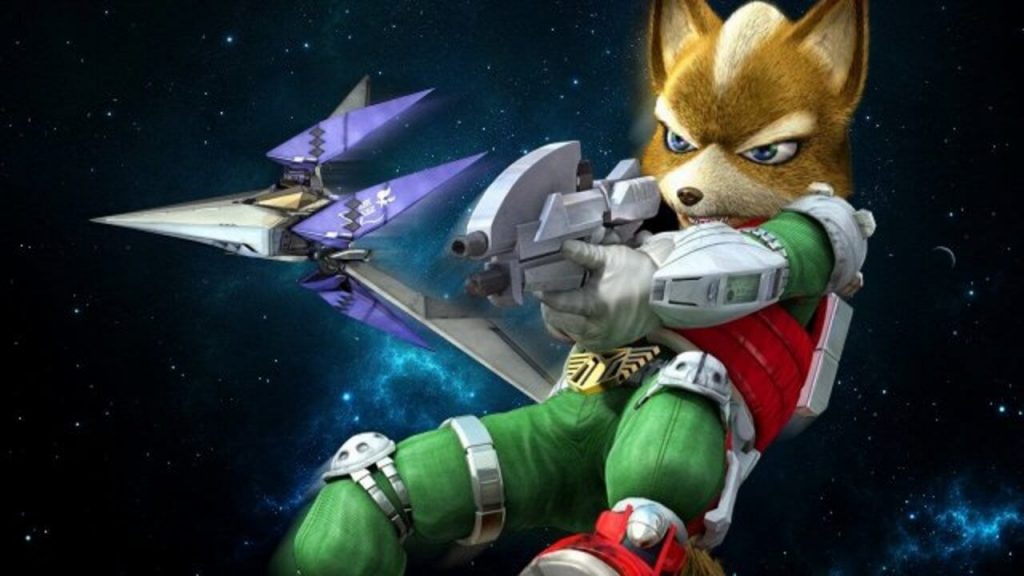 The lifetime global sales of Nintendo 3DS have reached approximately 57 million while the sales reached 264 million. For Wii U titles, Super Mario Maker and Splatoon were the standout performers, along with the latter selling 4 million units and the first selling 3.3 million units. DLC content for Wii U and Nintendo 3DS generated $252 million (30.5 billion yen).
As announced, there will be a new gaming platform of Nintendo, codenamed the NX, and it will arrive on March 2016, together with the news in which the company was carrying its franchises to tablets and smartphones through a collaboration and partnership with DeNA.