Wii U's New Fatal Frame: Is It Too Big For Some Consoles?
When Fatal Frame: Maiden of Black Water was being introduced in the gaming world, people were excited about its gameplay and features. Unfortunately, there are no perfect games because people have different needs, and the demands are different.
The weekly update of the shop brought with the latest entry in the Fatal Frame series. Unfortunately for those with Wii U systems, the title is too huge to download. The remedy for this is, Black Water offers a trial version to get access to the first part of the game. Without either an external drive or a 32 GB system, owners of the Wii you will not be capable of playing this unique title. Therefore, the owners of the 32 GB system may be forced to cancel some to make room for this one.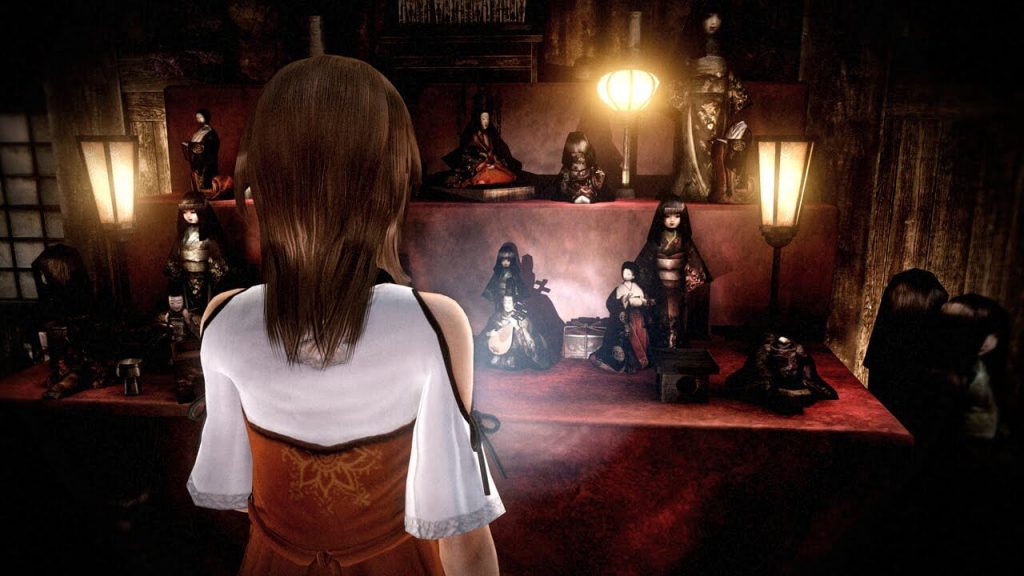 For eShop, the download needs 9964.8 MB. The figure shows an excess of the low-end's 8 GB storage Wii U model being equipped. If you want to download the rest of the game, things will only get worse as it was being offered technically at $50 for an upgrade from the free trial version. So, what can be needed in this updated version? Additional 8,186.6 MB download.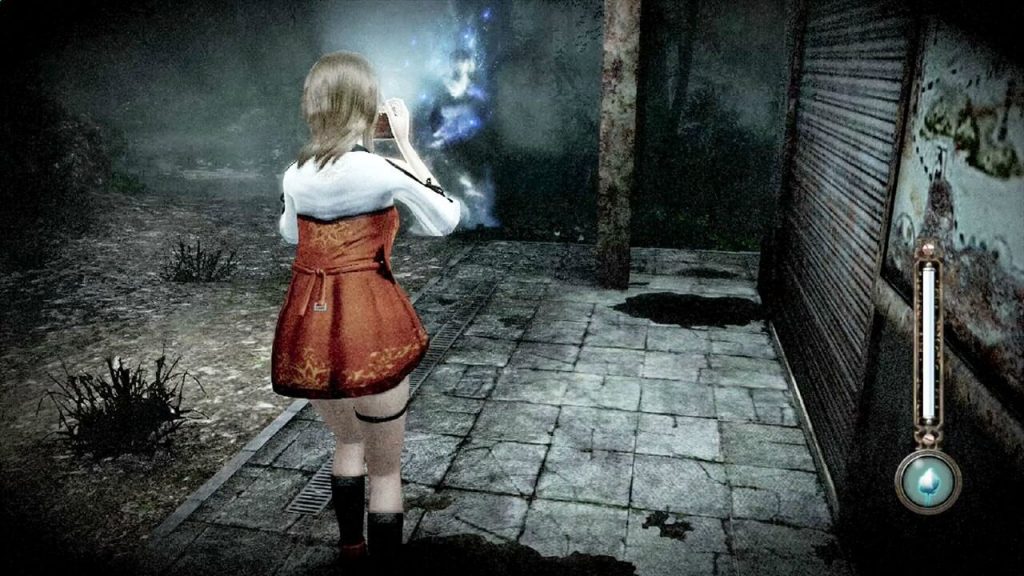 Take note that it is not the first time this has occurred on Nintendo systems. If you can recall, the Xenoblade Chronicles 3D is not suitable for the SD card included with the latest 3DS systems, while Bayonetta combo was huge even for the 32 GB version of the Wii U.