Will Console Owners Ever get The Sims 4?
For the past couple of years, there's been a particular question on a number of player's lips, and that's whether or not The Sims 4 will ever actually come to consoles – such as the PS4 and the Xbox One. The Sims 4 released back in September, 2014 to much critical acclaim; a surprise that shouldn't have come to many. After all, The Sims is one of those franchises that pretty much anyone can pick up and play, at practically any age and sells like gold dust.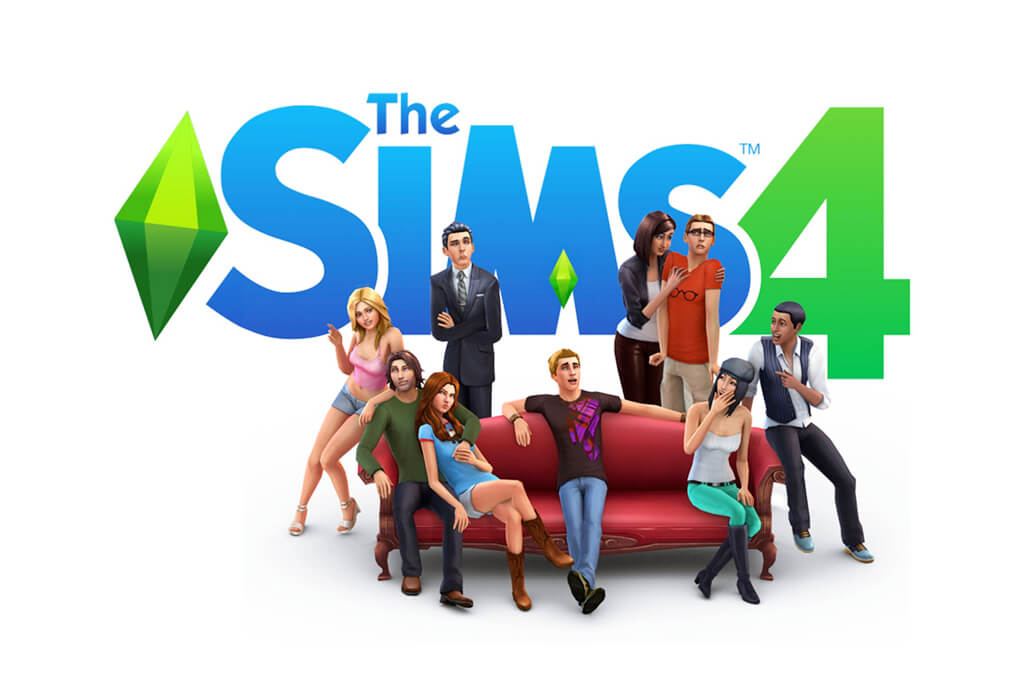 At the time of release, The Sims 4 was only available on PC, but as with many of the franchises previous iterations, fans were expecting it to get a console release in the next couple of years hopefully. Currently it is the year 2017 and from the looks of things EA has absolutely no plans to bring The Sims 4 onto next-gen consoles and sadly it seems it's about time to abandon hope for this game ever showing up on PS4 or Xbox One. That right there may be a statement next to no one wishes to read, but considering that we haven't heard anything concrete in almost a year now, it's safe to say the console release is nothing more than a distant memory at this point.
Maybe the developers ran out of steam for the game and simply decided that porting it over at this point in the game's lifespan would be nothing short of pointless, I don't know. Just because it seems that The Sims 4 won't ever see a console release does not mean that the sequel: The Sims 5 won't be seeing a console release. In actual fact, it might be even more likely than The Sims 4 on consoles was ever going to be. My reasoning for this is that EA will hopefully have noticed just how much backlash there was for the next Sims game to be on PS4 or Xbox One. When a whole contingency of players want one of their favourite games to be ported over onto consoles, it's hard for a developer not to take note; not when you consider how much hype these people can bring around one idea.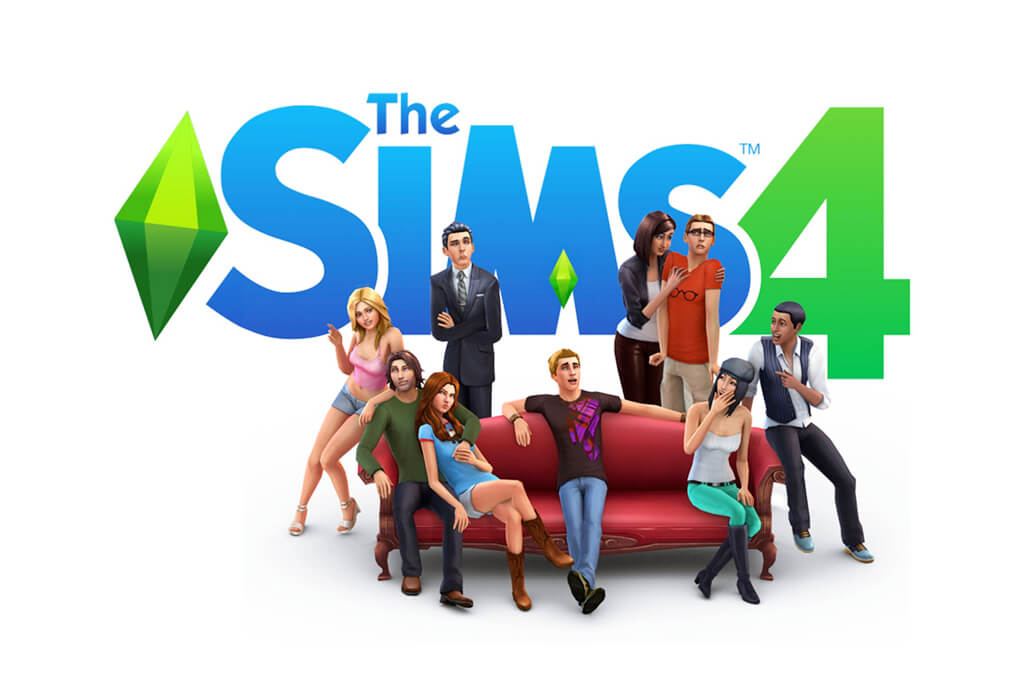 Unfortunately, for the time being The Sims 5 coming to consoles is going to be one of those "wait and see" moments, where the industry will need to keep an eye on what the developers have in store. I and many other players remain hopeful that The Sims 5 definitely will receive a console version at some point during the release of next Sims game.
In terms of The Sims 4, though, it seems it might be time to lay this idea of the game coming to consoles to rest, because after 2 and a half years with no news about a release date or anything; it just goes to show that it isn't boding well for fans.
Will Console Owners Ever get The Sims 4?
[nlog_text_box layout="horizontal"]
If you are seeking the hottest gaming related videos then be sure to check out Urban Gameplay Gaming channel for the latest game related videos.
[nlog_button text="SUBSCRIBE NOW" url="https://www.youtube.com/channel/UCmvatYcLgvTOTsSc1ULKsRA"  fill="true" color="#141414″]
[/nlog_text_box]