Will Pokémon Let's Go Convert Pokémon Go Players?
More than likely you have seen at least one of the one million commercials be it on TV, in a magazine, YouTube or on a website for Pokémon Let's Go on the Nintendo Switch.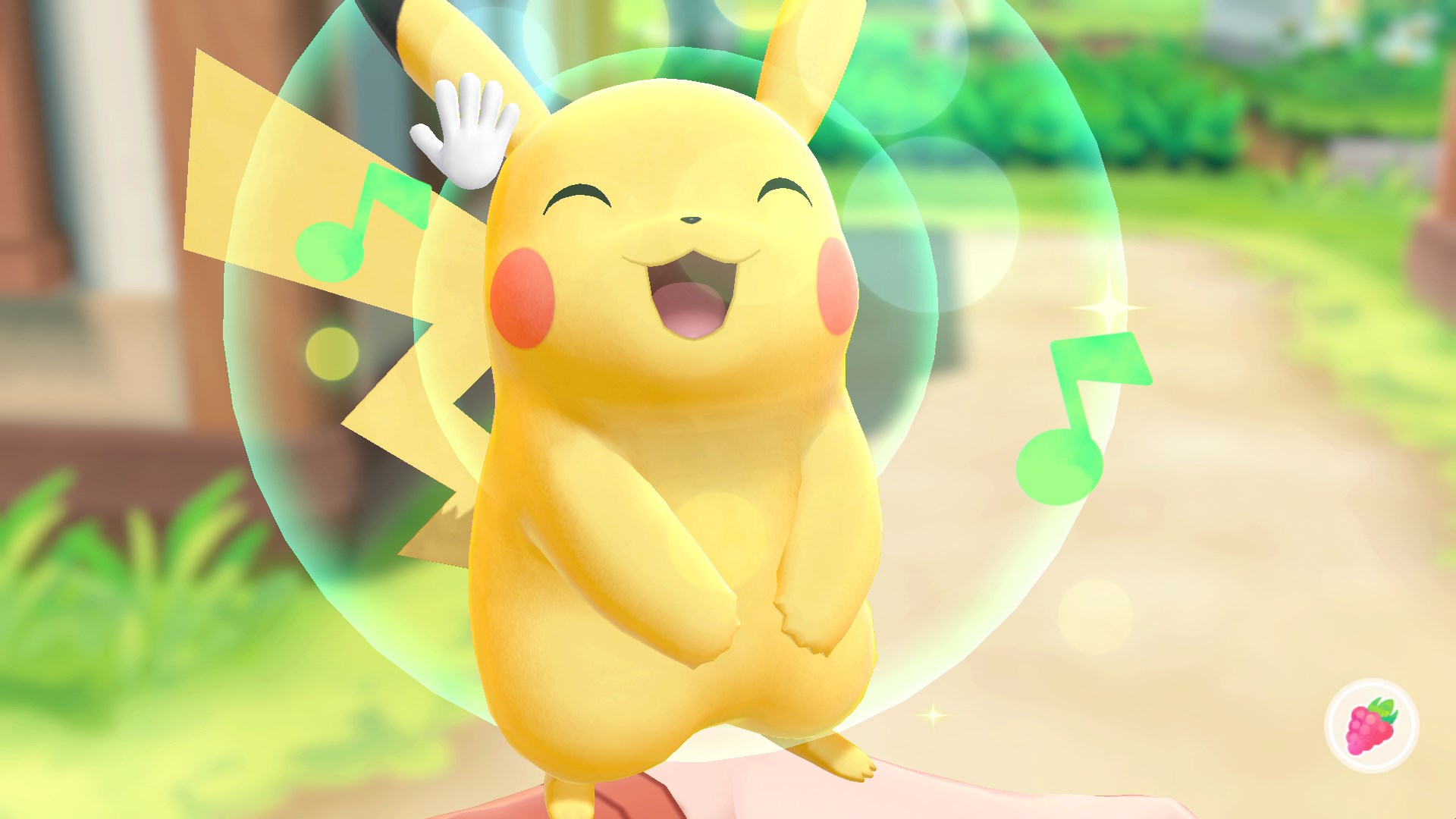 Pokémon Let's Go is a pretty big deal as it is the first Pokémon game for the Nintendo Switch. This has been touted as not a "proper" Pokémon game by many people, but these games are a retake on Pokémon Red and Blue and while they are clearly aimed at bringing in new players, Pokémon Let's Go does very well at tugging on those nostalgia strings so if you have any kind of connection to that first generation of Pokémon, you are going to get pulled in by this.
Nintendo has been very clever here. Pokémon Let's Go does change things up quite a bit and it is very simplified compared to the original Pokémon RPG games, but this is done on purpose. Nintendo got a ton of new Pokémon fans thanks to Pokémon Go for many of those people, Pokémon Let's Go will be their first taste of an actual Pokémon game on a console.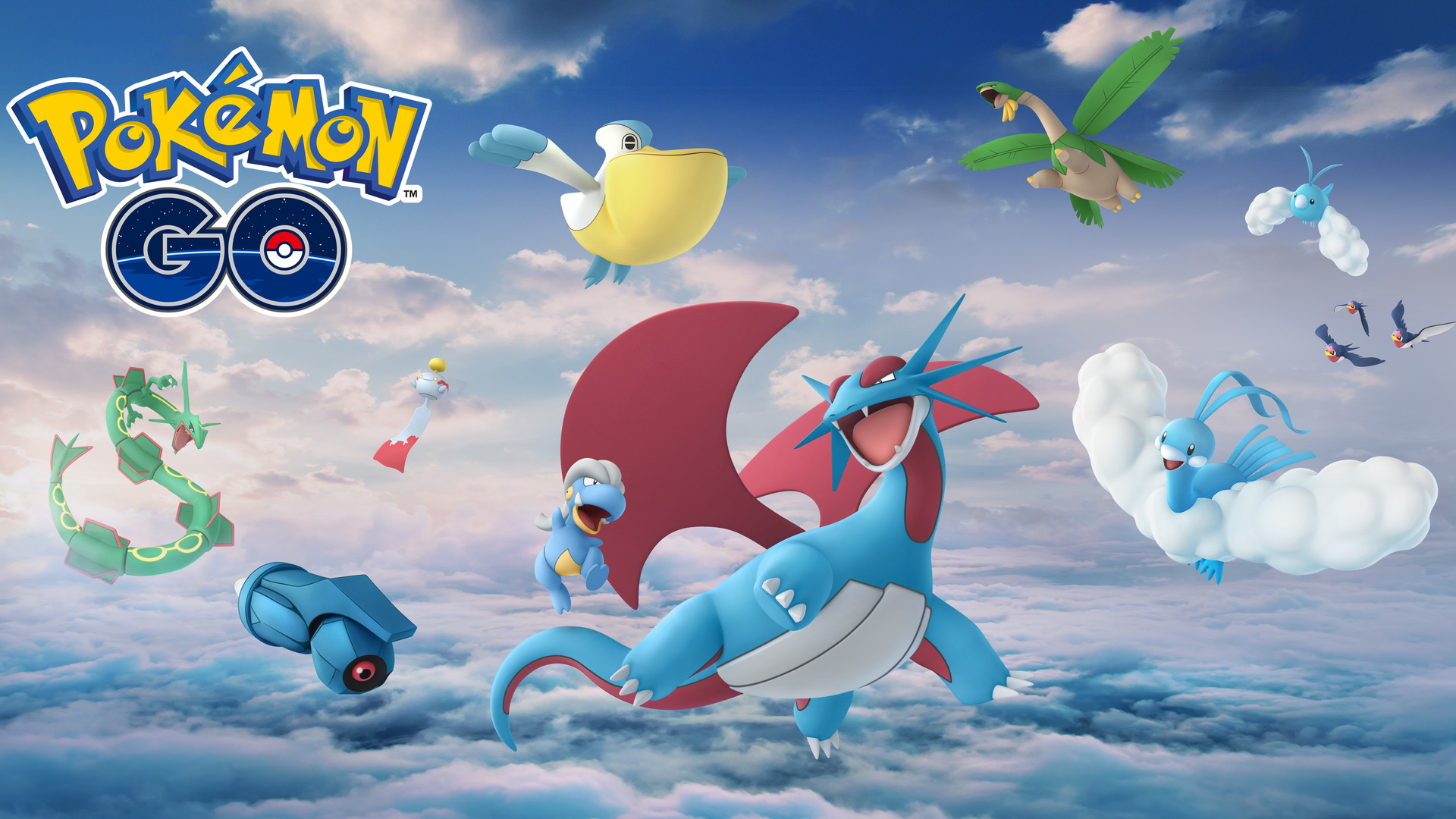 Also, Pokémon Go won over many people who were fans of Pokémon years ago, but had since moved on. Well, Pokémon Let's Go serves as a great way for those lapse Pokémon players to try and catch 'em all once again. Then you have Pokémon fans who are going to buy a copy of both the Pikachu and Eevee and the special edition Switch as well!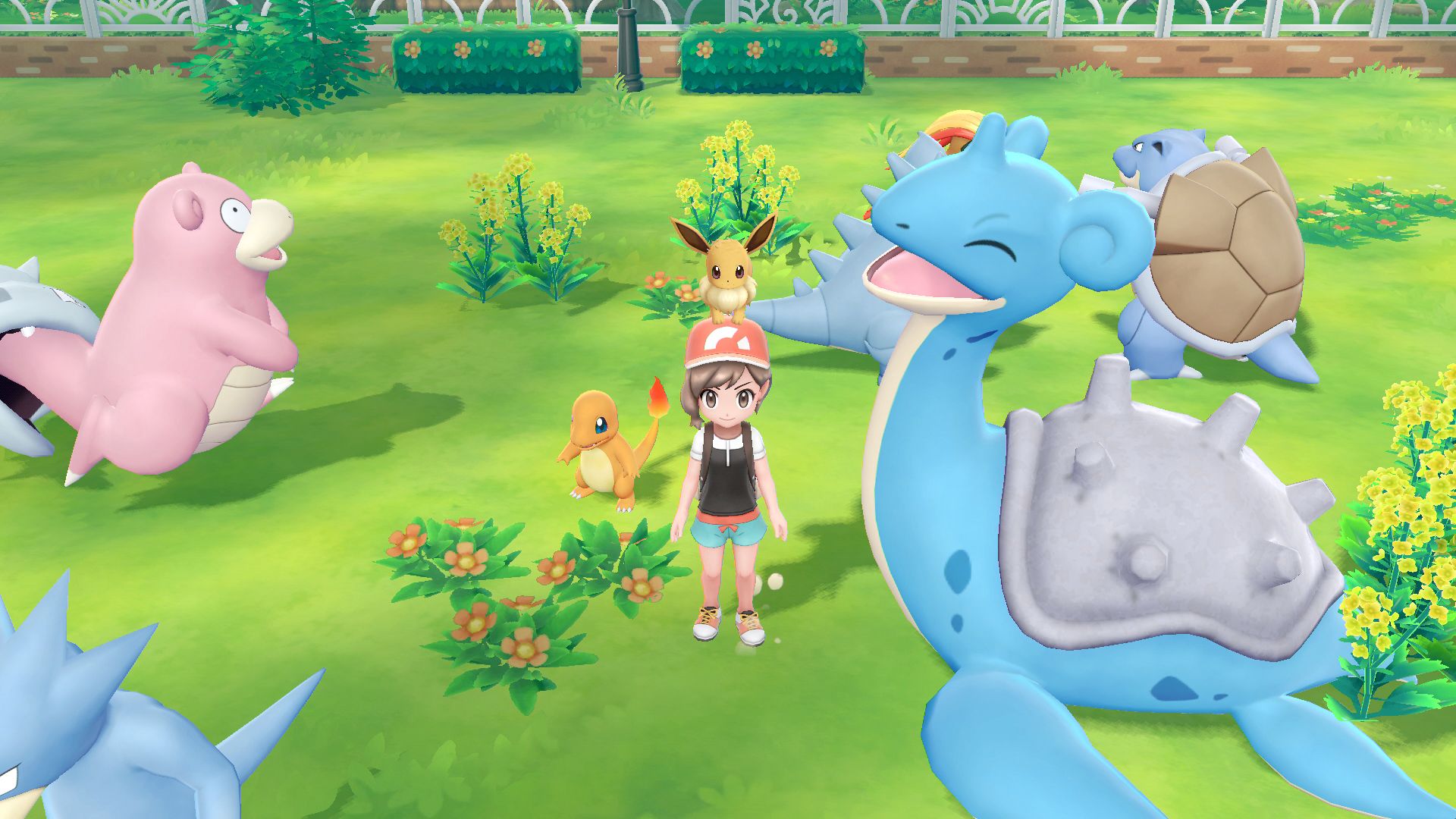 The thing that many people are missing though is that Pokémon Let's Go is actually a very charming and fun game and one that is a worthy addition to any Nintendo Switch library. It is going to be interesting to see how well this does and if the new or lapsed Pokémon fans get into it enough that they will be on board for the full Pokémon game when it is released on Switch, hopefully in 2019.