Will State of Decay 2 Be A Great Xbox One Exclusive
State of Decay 2 is set to release soon on the Xbox One exclusively, and with the consoles dwindling exclusives range, the Xbox One certainly needs a win. The question is, though, will State of Decay 2 be that game? Well, let's find that out!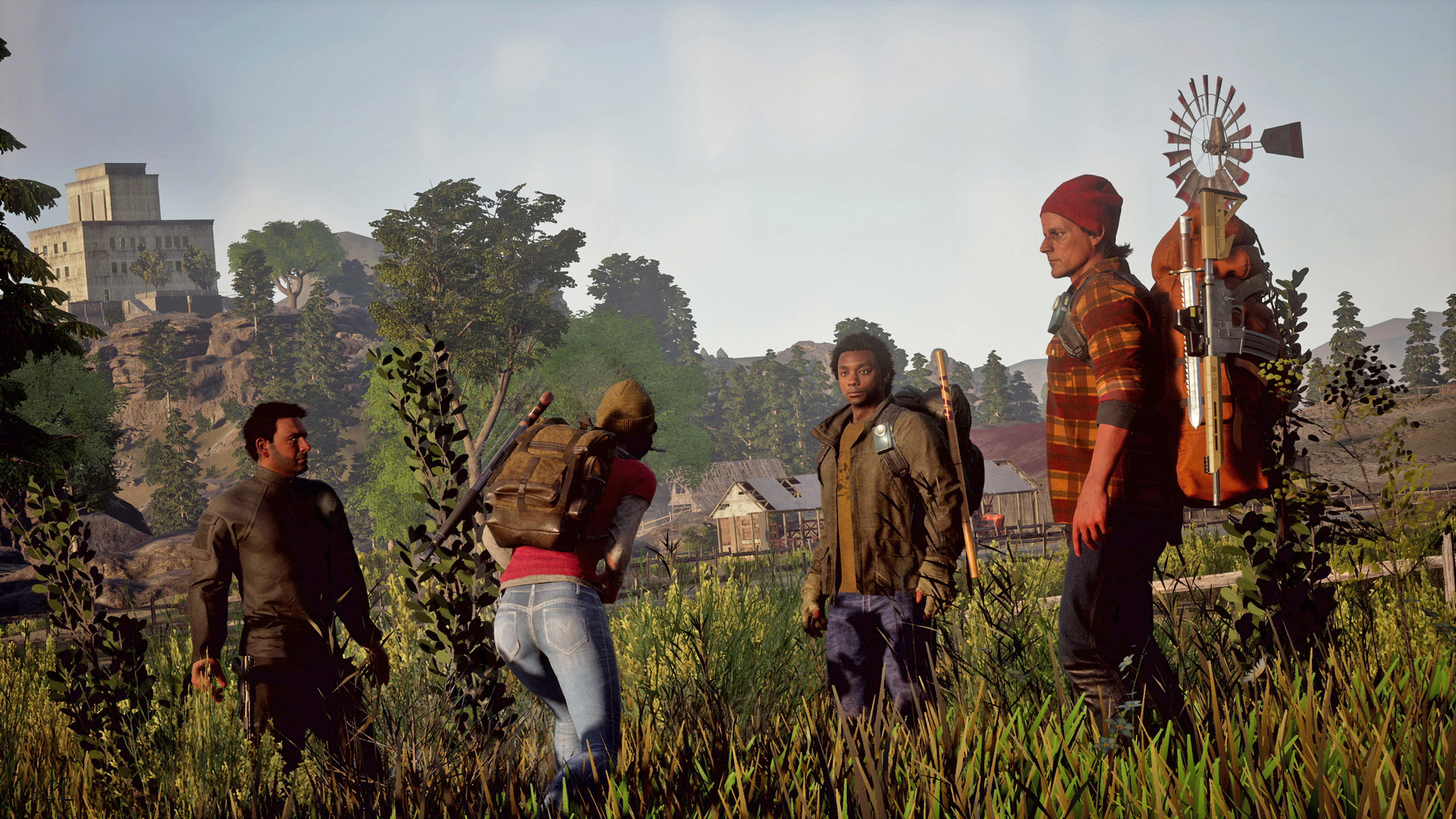 Similar to the first game, State of Decay 2 takes place in a zombie-apocalypse, where the only goal is to survive. To do that, you must rescue survivors, collect supplies, kill zombies, and reinforce your base of operations as best as possible. The game plays like an open-world, survival game, with some RPG-like elements, where characters can be improved the more you use them.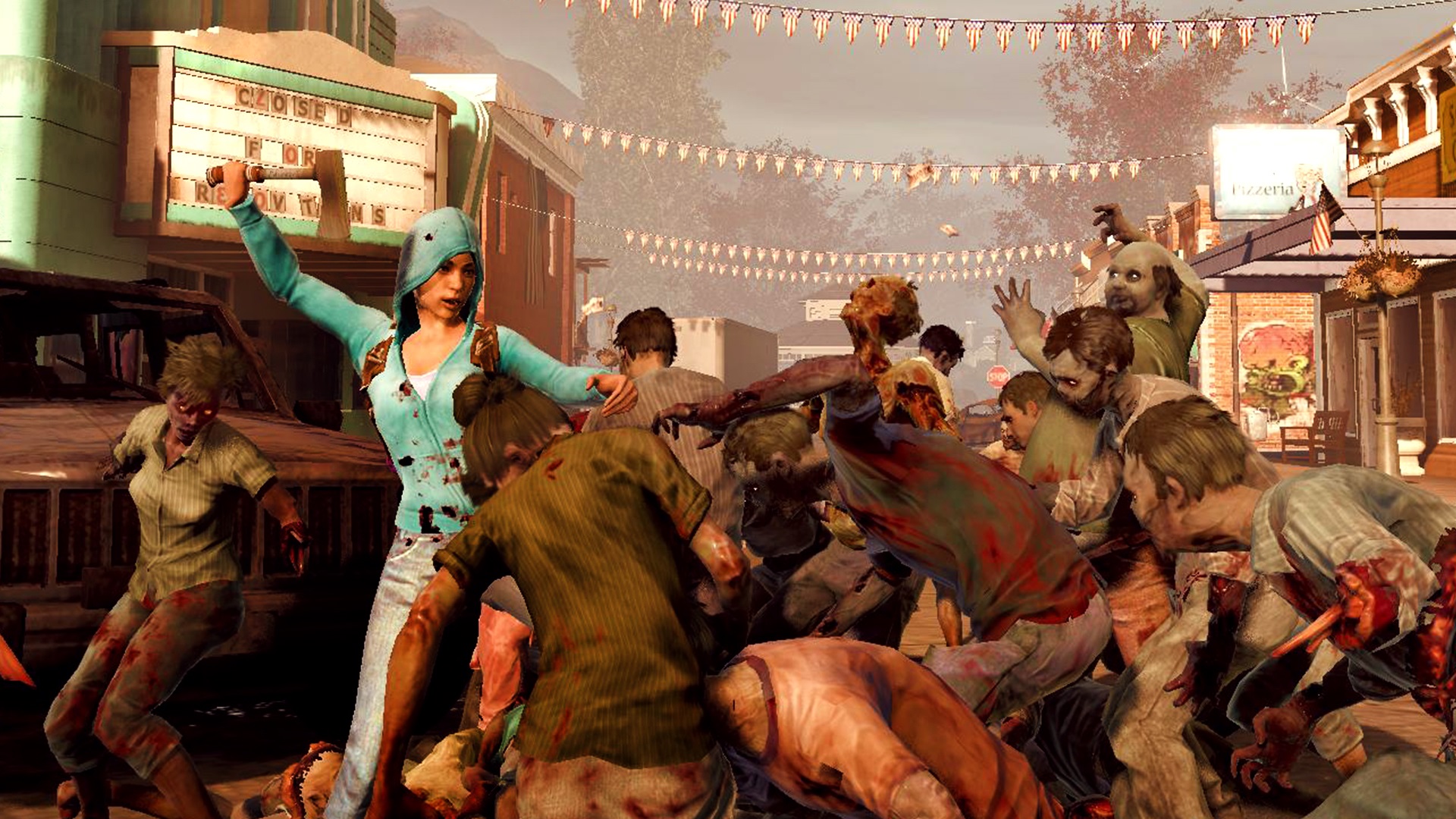 For anyone expecting any major changes with State of Decay 2 are set to be disappointed it seems, as State of Decay 2 is just like the first. The gameplay loop is the same, the shooting's the same, and more or less all of the same mechanics are the same, just with some deeper refinement. Visually, the game has definitely been improved and looks quite nice on the Xbox One and is a definite improvement over the original.
On the flipside, if you were looking for just a more improved and enjoyable State of Decay, then the sequel has got it down! From what we've seen so far, the game is set to still be just as fun as the original and with new areas to explore, there's even more time to spend in this one. While it may not have changed by much, the overall gameplay package won't have gotten any worse and fans of the series will have plenty of reasons to sink their teeth into the fun, but frightening world of State of Decay 2 – a game that's hopefully set to be the next best exclusive for the Xbox One.