Will Streets Of Rage 4 Live Up To The Hype
Streets Of Rage 4 is a game that many old-school gamers have wanted for over two decades. It is one of those games that we all wanted, but deep down never felt that we would get. Well, Sega has been going above and beyond with their fanservice in recent years and part of that is that they are finally bringing Streets Of Rage back with Streets Of Rage 4.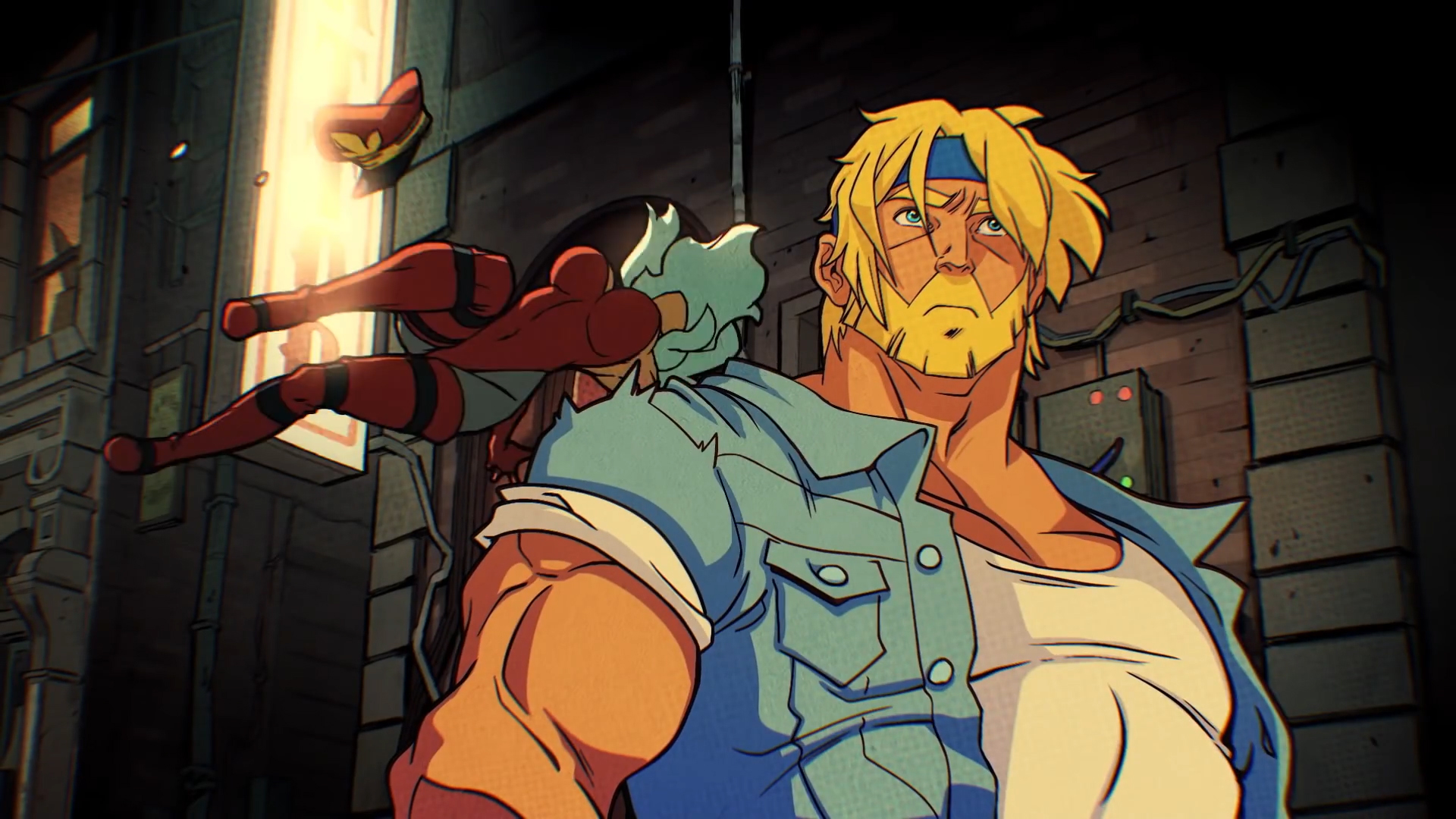 Streets Of Rage The Begging!
Back in the 16 bit days one of the crown jewels of Sega's crown was Streets Of Rage. The first game in the series was incredible and showed that the Genesis/Mega Drive could manage fine without Final Fight. Streets Of Rage 2 came along and still to this day is arguably the greatest scrolling beat em up of all time. Then came the third game which crammed so much stuff into a Genesis/Mega Drive cartridge it is unreal. It may not be quite as well remember as the second game, but Streets Of Rage 3 is still an incredible game.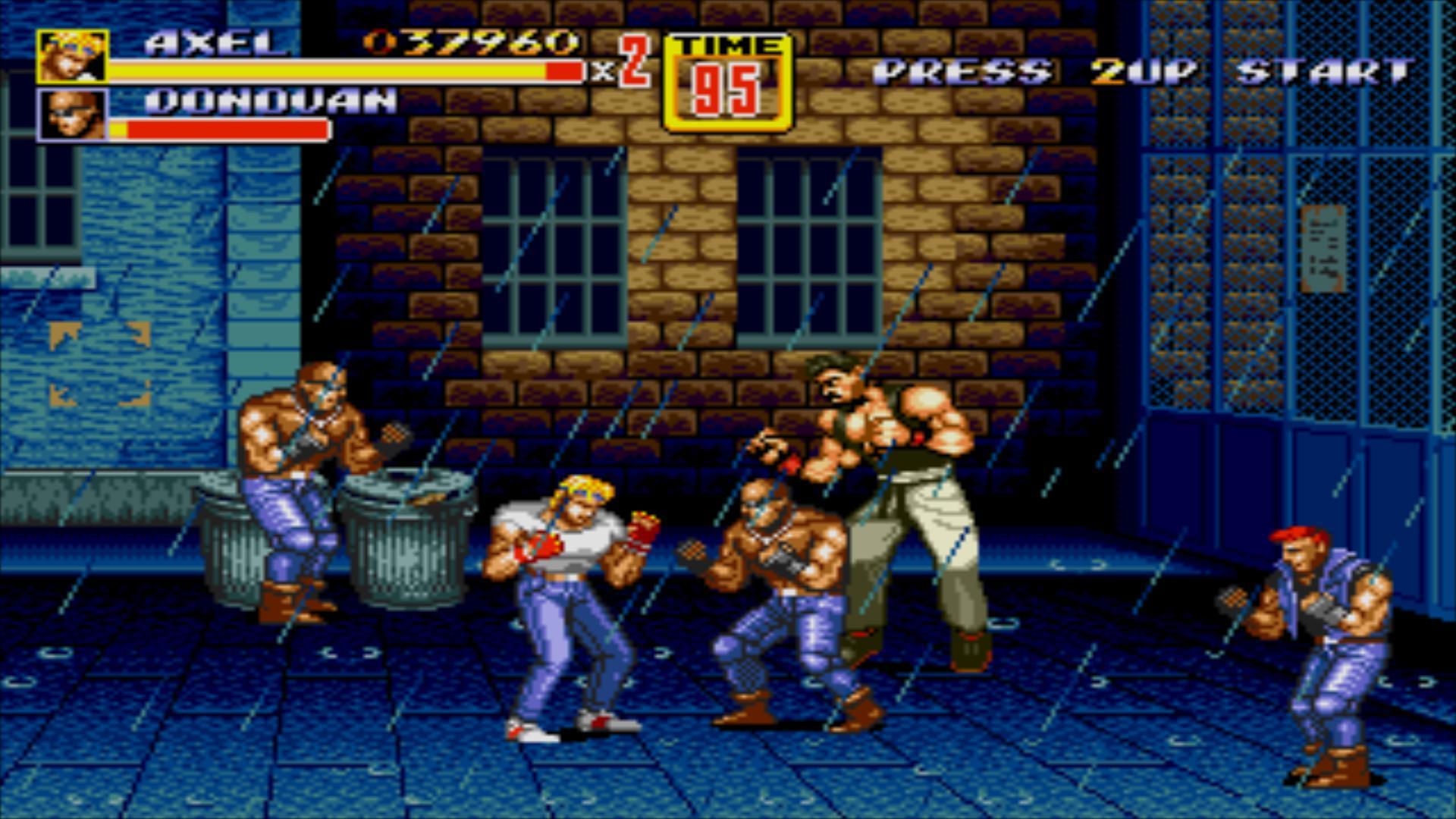 With three fantastic games released for the Sega Genesis/Mega Drive and two great ports for the 8-bit Master System and Game Gear. You would think that Streets Of Rage would have gone onto even bigger things. Well, that was not the case, Sega felt that the days of the scrolling beat em up were coming to an end and Streets Of Rage was left in the closet only to be seen when Sega would release a terrible plug and play system or a compilation.
Streets Of Fighting Force
Streets Of Rage actually nearly came close to be given a 3D makeover in the 90's. Interestingly a game called Fighting Force was originally going to be a new Streets Of Rage game for the Sega Saturn. The development team though, Core did not want to just release the game for the Sega Saturn. They wanted it on the PlayStation and Nintendo 64 as well! This, of course, was something Sega refused to do and as a result Fighting Force was born. Interestingly if you look at Fighting Force it is actually very easy to see how it could have been a Streets Of Rage game.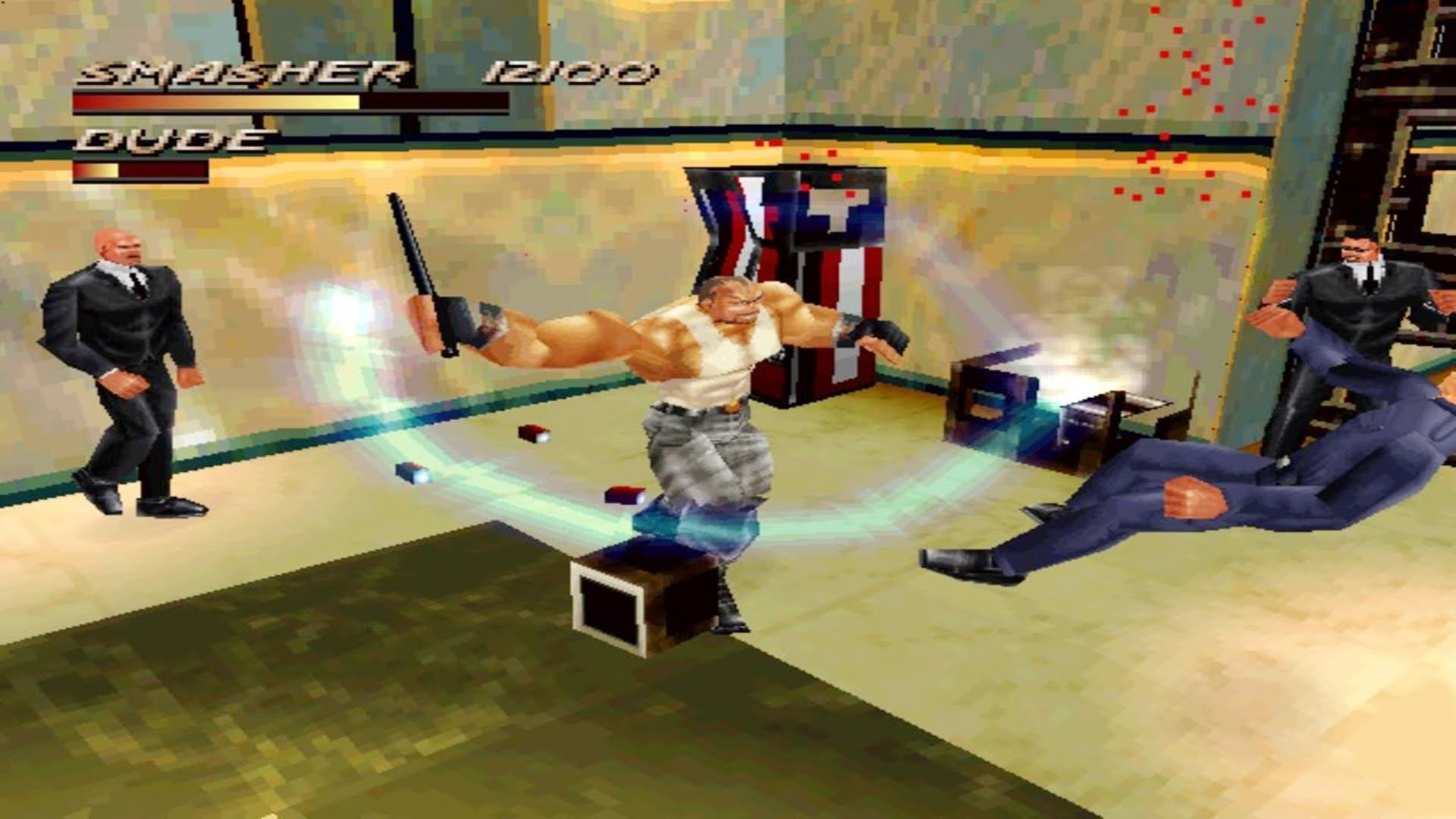 24 Years Later!
The announcement for Streets Of Rage 4 came out of nowhere. What is really cool is that the game clearly is going to have that same 2D Streets Of Rage gameplay. However, the art style is very eye-catching. They have gone for a cell shaded style and it looks incredible. So far we have only really seen Blaze and Axel and both of them have never looked better.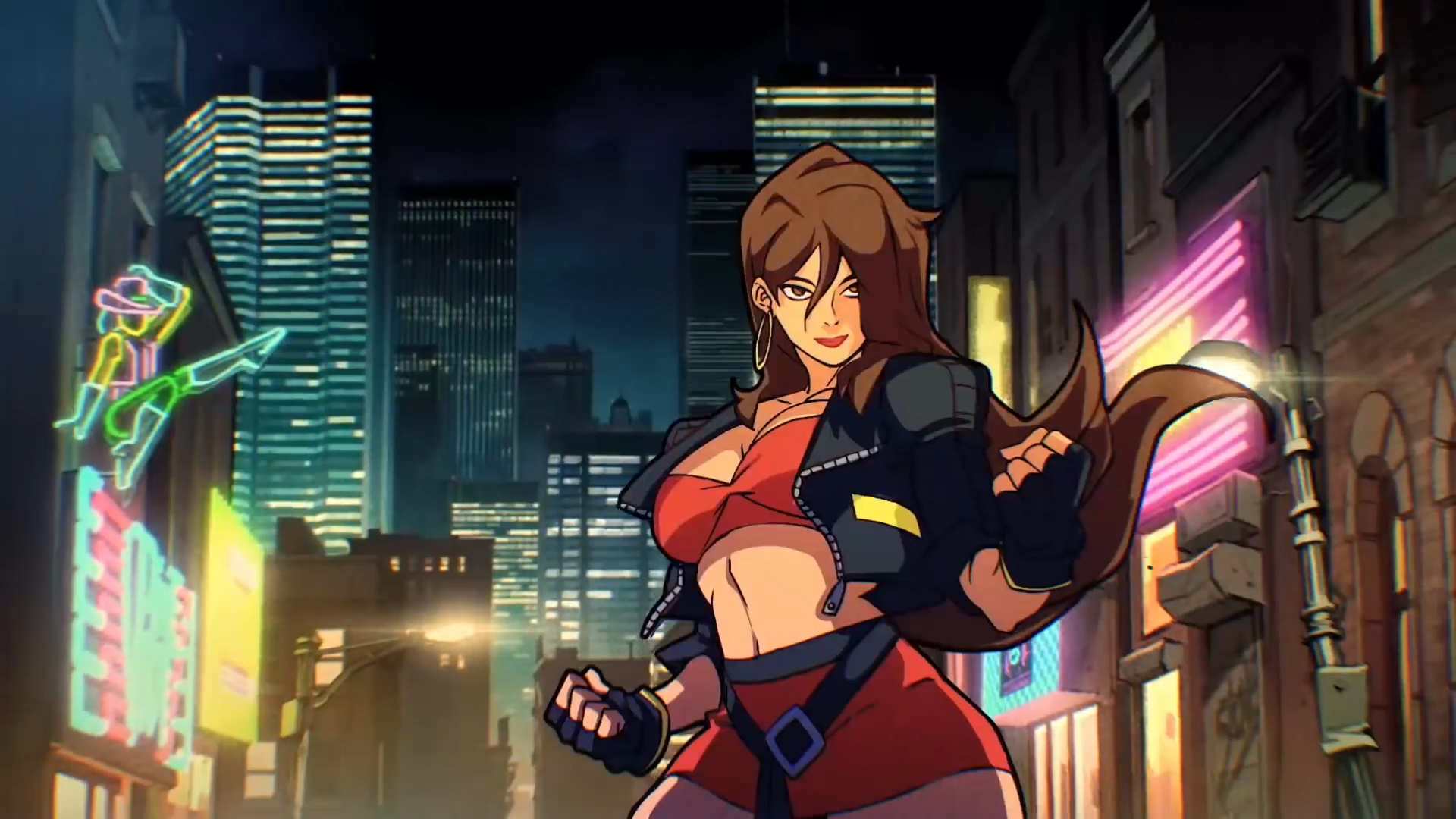 A Successful Reboot?
It is always a hard thing for a game company to do when it comes to rebooting and reinventing a series that people have strong nostalgic feelings for. Streets Of Rage 4 has some very, very big shoes to fill. There have been some reboots of series such as Killer Instinct, Tomb Raider, Mortal Kombat and if you want to go back further, Metal Gear Solid that were able to keep the feeling of the past games, but reinvent them in a new fun and amazing style.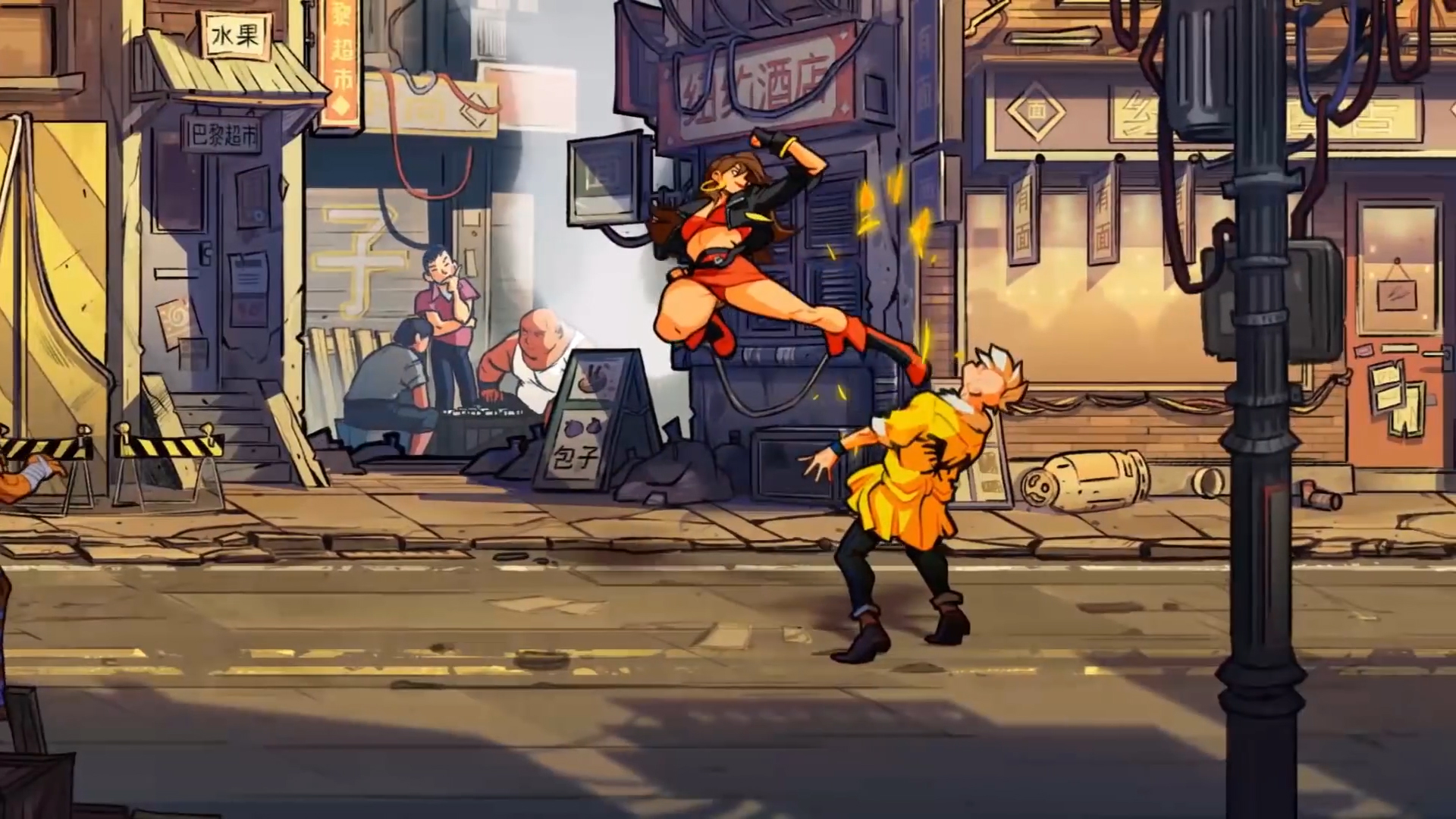 Hopefully, that is what we are going to get with Streets Of Rage 4. Many people will put Streets Of Rage 2 and Teenage Mutant Ninja Turtles IV: Turtles In Time together as the best beat em up of all time. Turtles In Time was actually rebooted back on the Xbox 360 and PlayStation 3. It looked great but lacked the fun, charm, and soul of the original. Streets Of Rage 4 will hopefully not be like that and be the sequel that we have all waited so long for.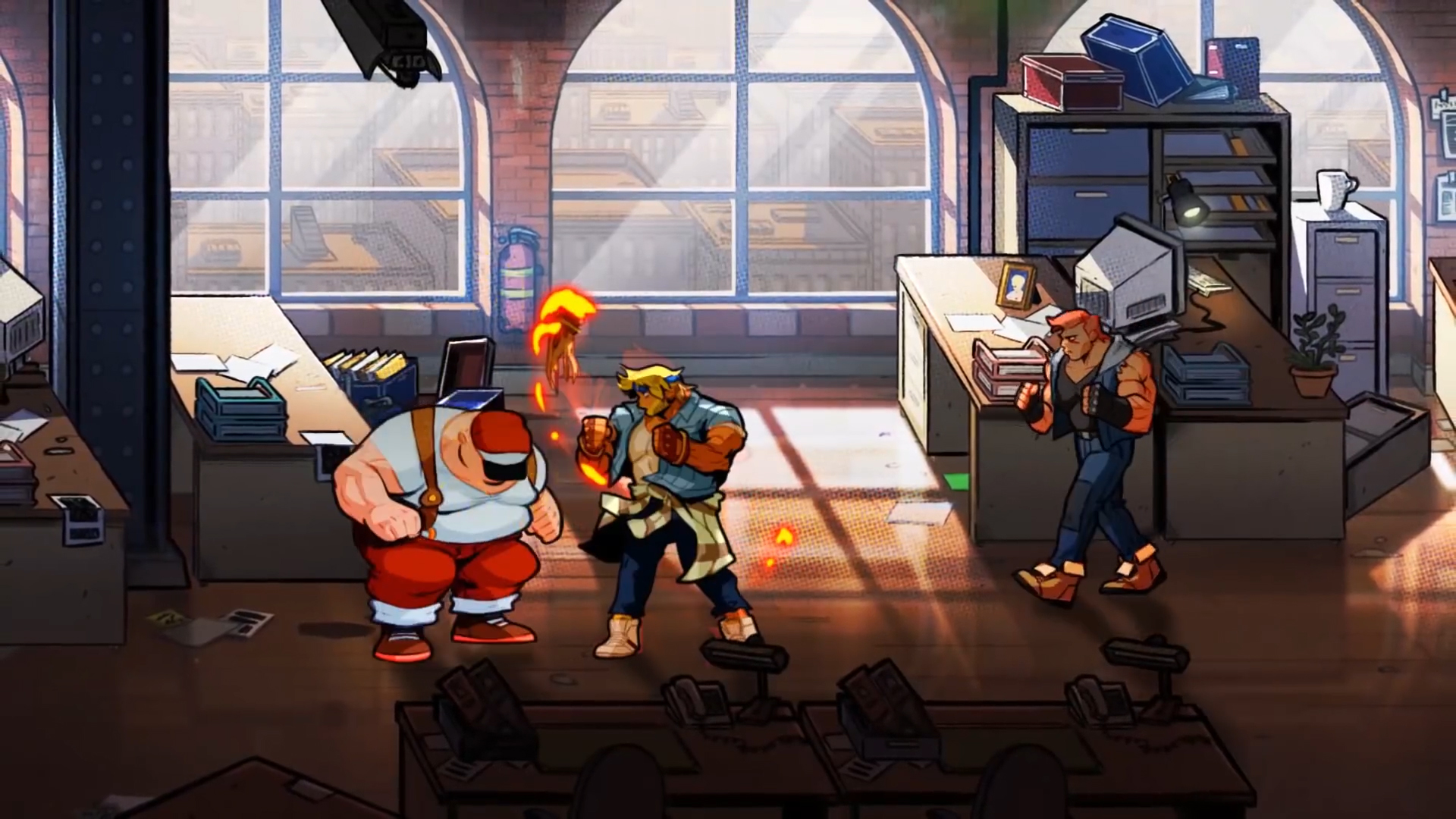 We have seen very little so far, but what we have seen looks great so make sure that Streets Of Rage 4 is on your radar.