Will they or Won't They? Skyward Sword On Switch
Recently Reggie Fils-Aimé made headlines when he denounced the Nintendo 64 Classic Mini as well as saying that there are currently no plans to bring The Legend of Zelda: Skyward Sword onto the Nintendo Switch. Ok so first thing, I am sure that he is yanking our chains on both accounts, but specifically, we are looking at The Legend of Zelda: Skyward Sword today.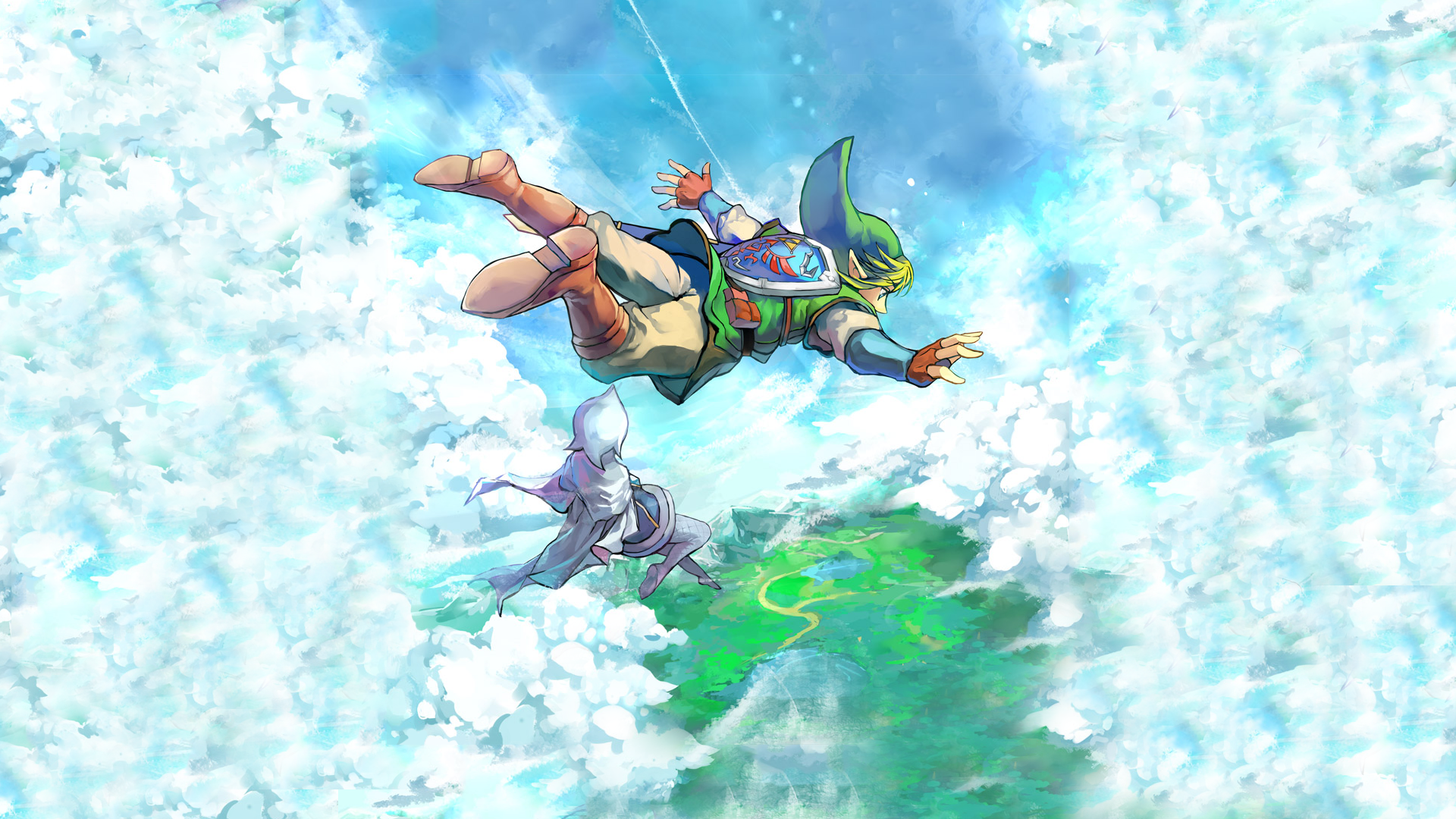 The reason this whole thing came up is because at a Legend of Zelda concert in Japan one of the main men behind the majority of the 3D Zelda games, Eiji Aonuma took to the stage and brought up Skyward Sword on the Switch. He did this completely out of nowhere and with no context at all.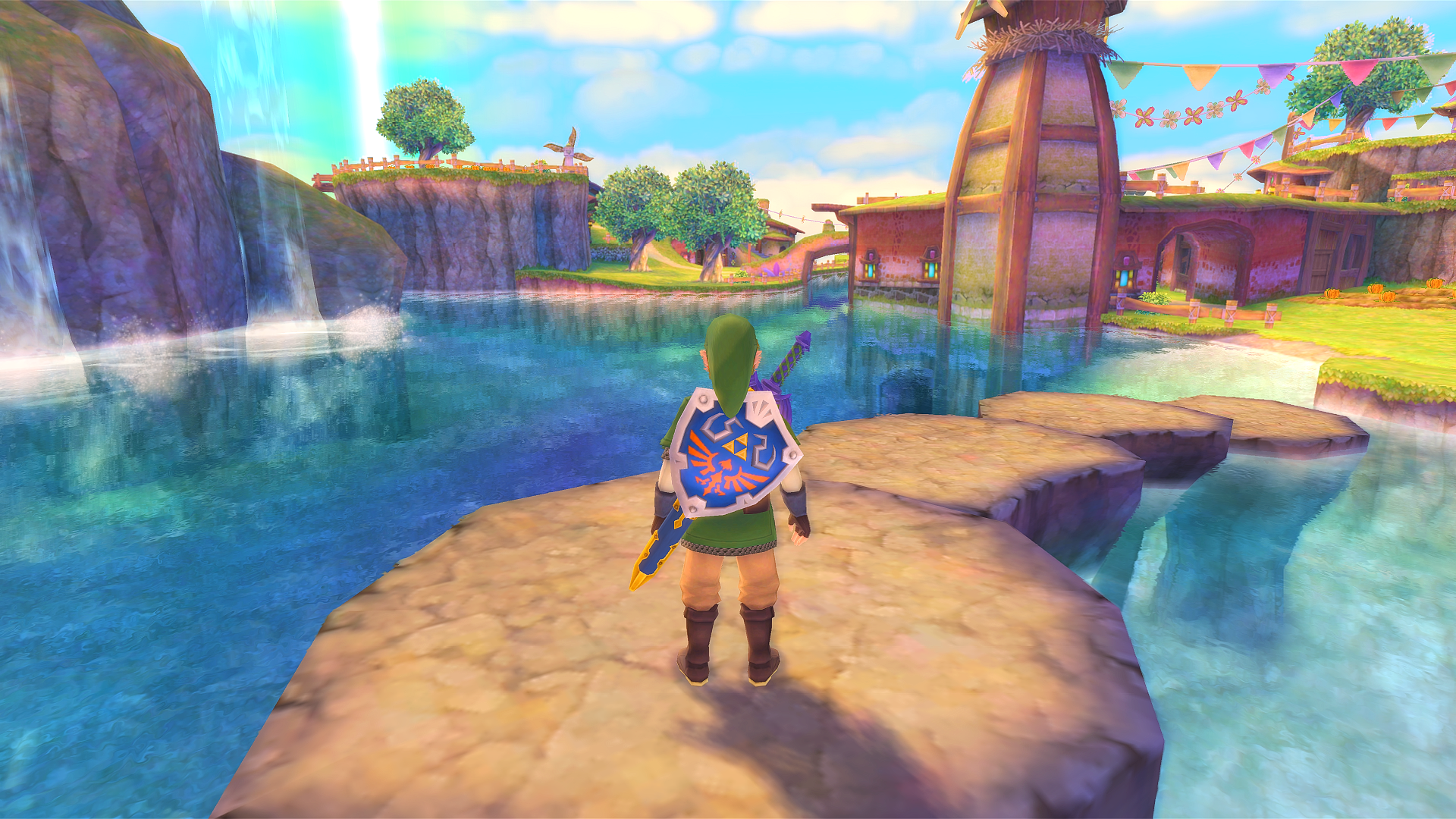 The Legend of Zelda: Skyward Sword was a fantastic game. It actually had a great story so much so that you really actually wanted to save Princess Zelda on a personal level, not just because it was the goal of the game. It also looked lovely, they worked very well with the limitations of the Nintendo Wii and gave the game a kind of watercolor look, it would look fantastic at a higher resolution and with a lick of HD paint on it.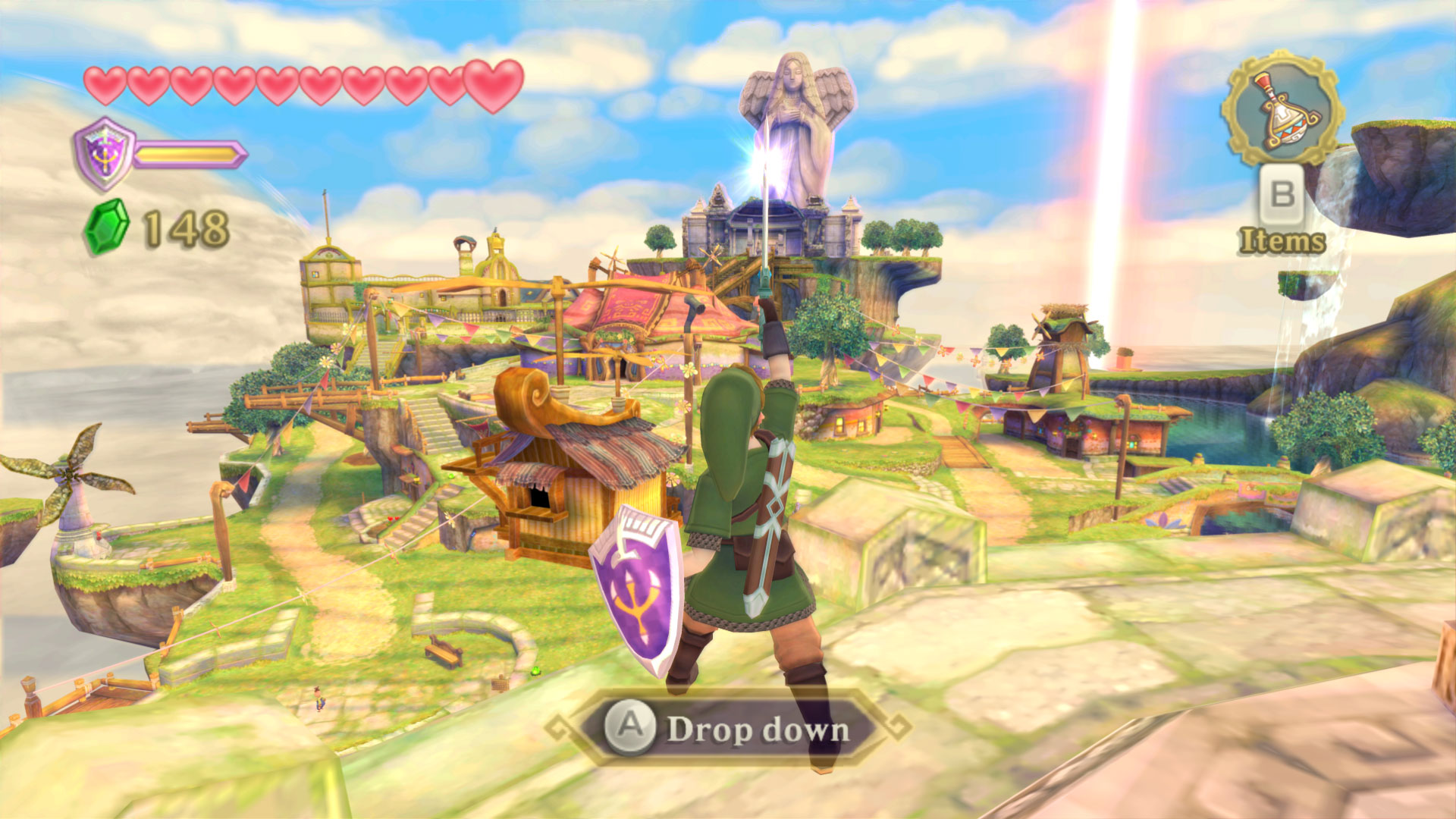 As good as Skyward Sword was, gameplay was something that split the fan base. It was all about the motion controls. It required the Wii Motion Plus and the game did not hold back. Having to lift the Wii Remote above your head was kind of annoying, but the biggest pain in the neck was swimming with motion controls.
Will they or Won't They? Skyward Sword On Switch
If Nintendo is (and I think they are) working on Skyward Sword for the Nintendo Switch. The game is going to need a complete rework. Sure you could just use the Joy-Cons and play it like it was on the Wii. Hopefully, they will give players the choice of how to play it and allow regular controller support as well.
Nintendo has already re-released Ocarina of Time, Majora's Mask, The Wind Waker, and Twilight Princess so for them to completely ignore Skyward Sword would be rather odd.