Will Tom Clancy's The Division Meet Expectations?
So Ubisoft have revealed a stunning screen shot of Tom Clancy's The Division in Time Square and one thing for sure the visuals certainly look stunning and really appealing but will the game live up to our expectations in 2015?
Well back in 2014 I was really hyping Ubisoft as they had Watch Dogs and Assassin Creed Unity to be released and when both titles came out even though they are not rubbish games they didn't really live up to my expectations. This has forced me to ask the question Will Tom Clancy's The Division Meet Expectations?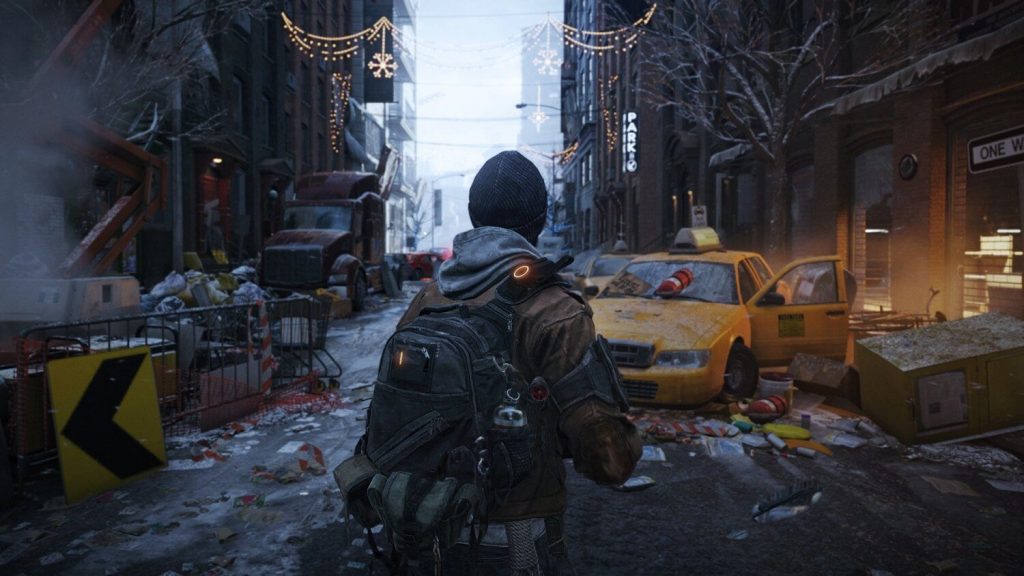 I don't want to get too excited for Tom Clancy's The Division because I have let games get th better of me just to become so disappointed. Just check out my video of Top 10 disappointing games of 2014 below to understand where I am coming from.
With all this being said it is hard not to have big expectations for Tom Clancy's The Division as the graphics and gameplay look awesome. Just by the Time Square screenshot you it tells so many stories such as the clock seems to show 11:55 rather than 00:00. This could be a major hint that something is about to go down at midnight and this image represent so kind of danger, which I suppose is quite exciting or maybe I'm just reading too much into the image.
Anyway Tom Clancy's The Division is defiantly a game that I will be looking forward to playing in 2015 and check out my video below of my Top 10 Anticipated games of 2015.