Xbox Game Pass November 2018
As we close in on November 2018 Microsoft have confirmed the five games that will be added to the Xbox Game Pass catalog to complement the the growing list of over 100 games already included in your membership.
Sniper Elite 4 – Xbox Game Pass November 2018
Starting November 1, Xbox Game Pass members can jump into third-person tactical shooter stealth game, Sniper Elite 4.
Now this has been a game that has been on my radar since its release back in 2017 and just one of those games even when its been on sale I just never got around to picking up.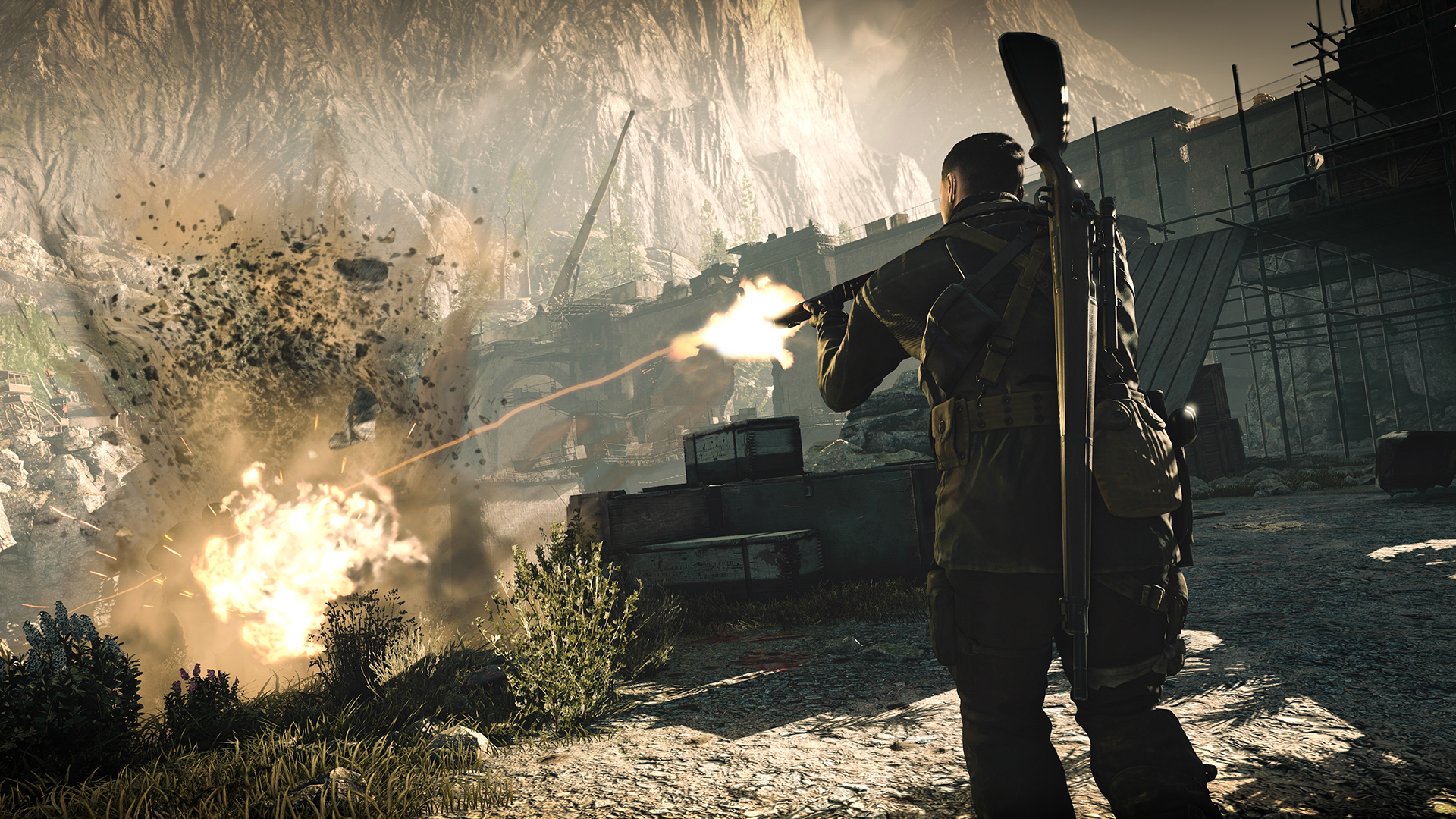 I am pretty chuffed I can finally test out my long range sniggering skills in this game.
Olli Olli 2 XL edition – Xbox Game Pass November 2018
Up next is Olli Olli 2 XL edition where the iconic skater is going all green-screen with a stunning new look, plucking you from the street and dropping you squarely in the middle of the big screen's most bodacious cinematic locations.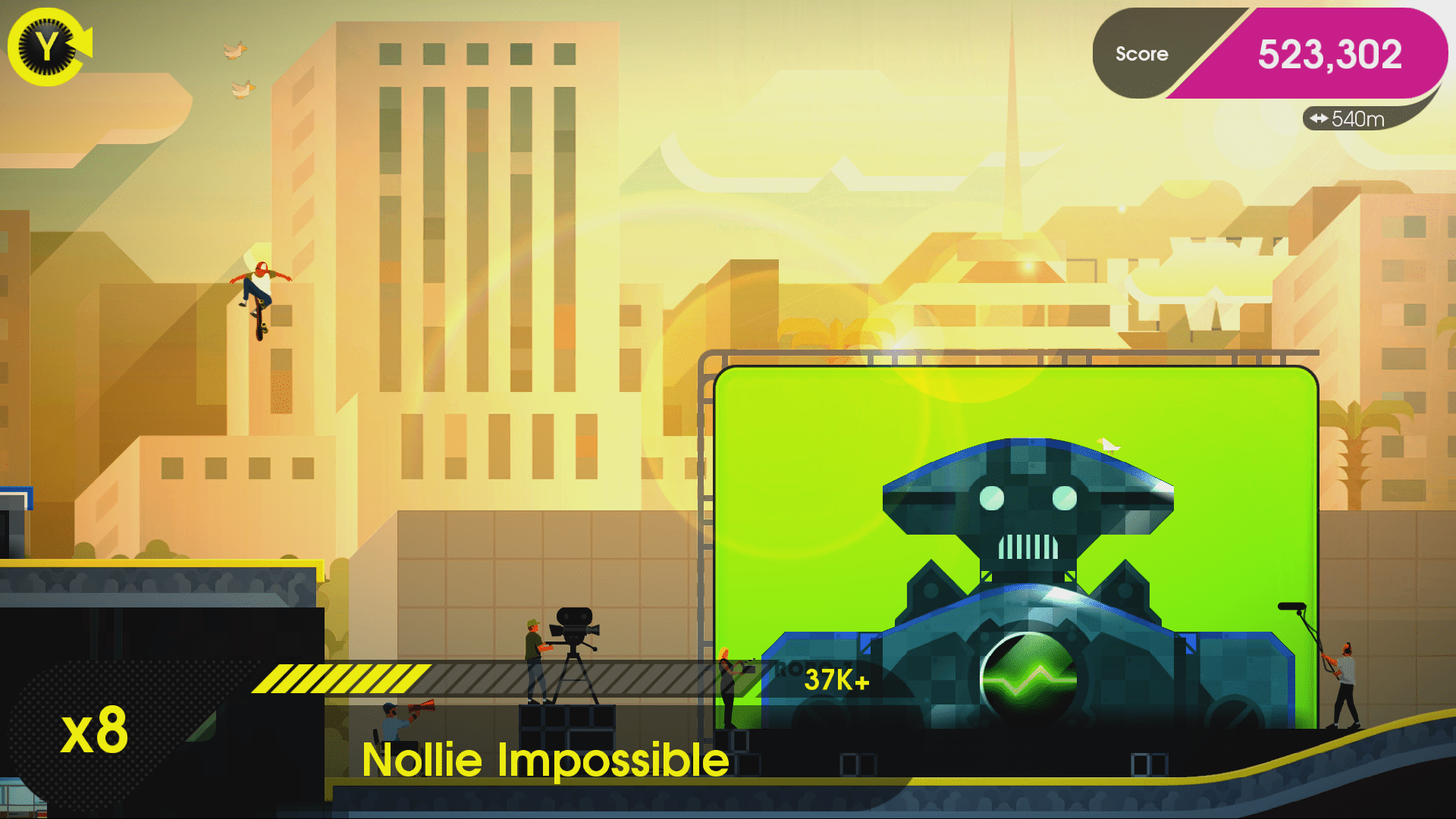 I played the first OlliOlli game ironically on gamer pass  and I didn't really spend much time playing the game as the novelty wore off for me pretty quickly.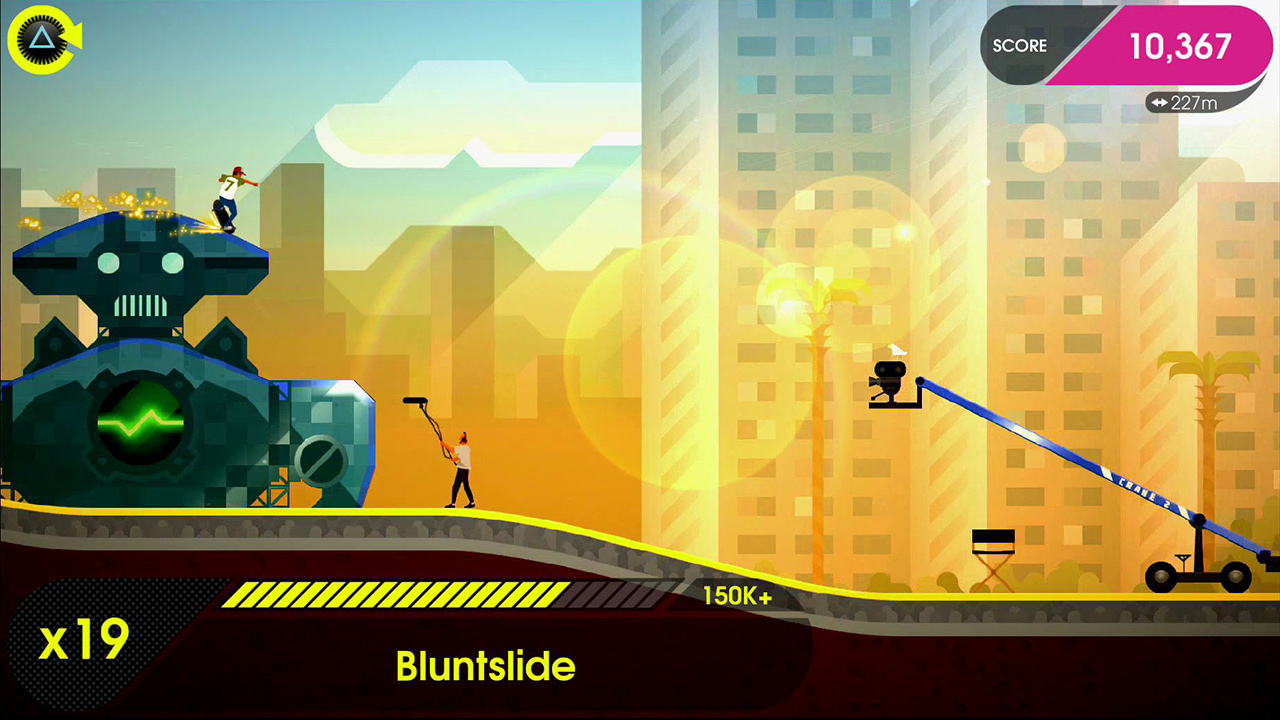 I must say for the time I played it it is still a little fun pick up and play title and I suppose the sequel will certainly have a lot more to offer.
Rise and Shine – Xbox Game Pass November 2018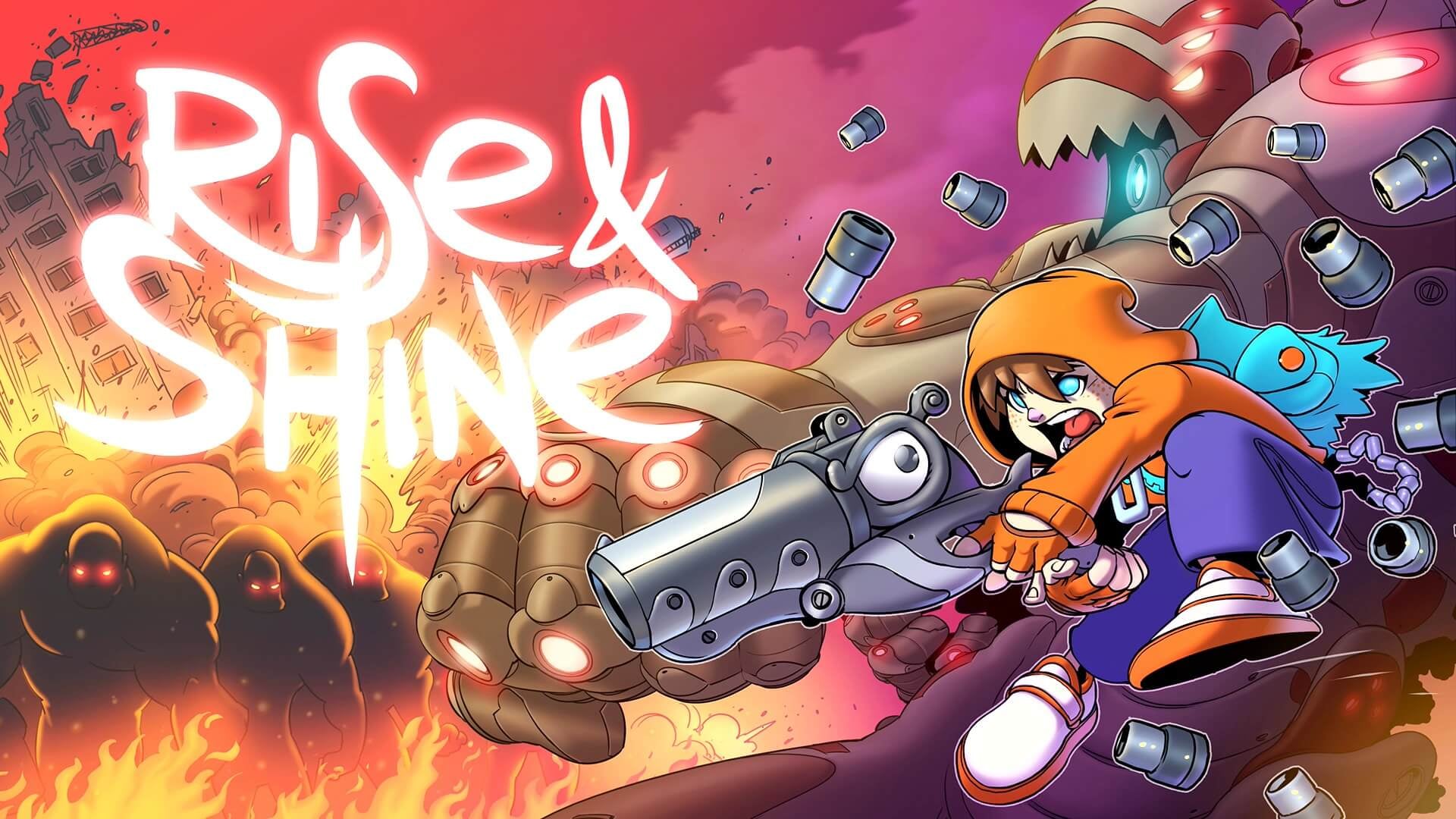 Rise and Shine will also be hitting the xbox game pass on the 1st of November. for those not familiar with this game Rise & Shine is a true "think and gun" that combines elements of arcade shooters, bullet hells, and puzzle platformers to create a new blend of strategy and viscera.
Ill admit I fall in the category of not having any familiarity with this title so can't really comment as to whether it good or not but I will still give it a spin text for sure.
Sheltered – Xbox Game Pass November 2018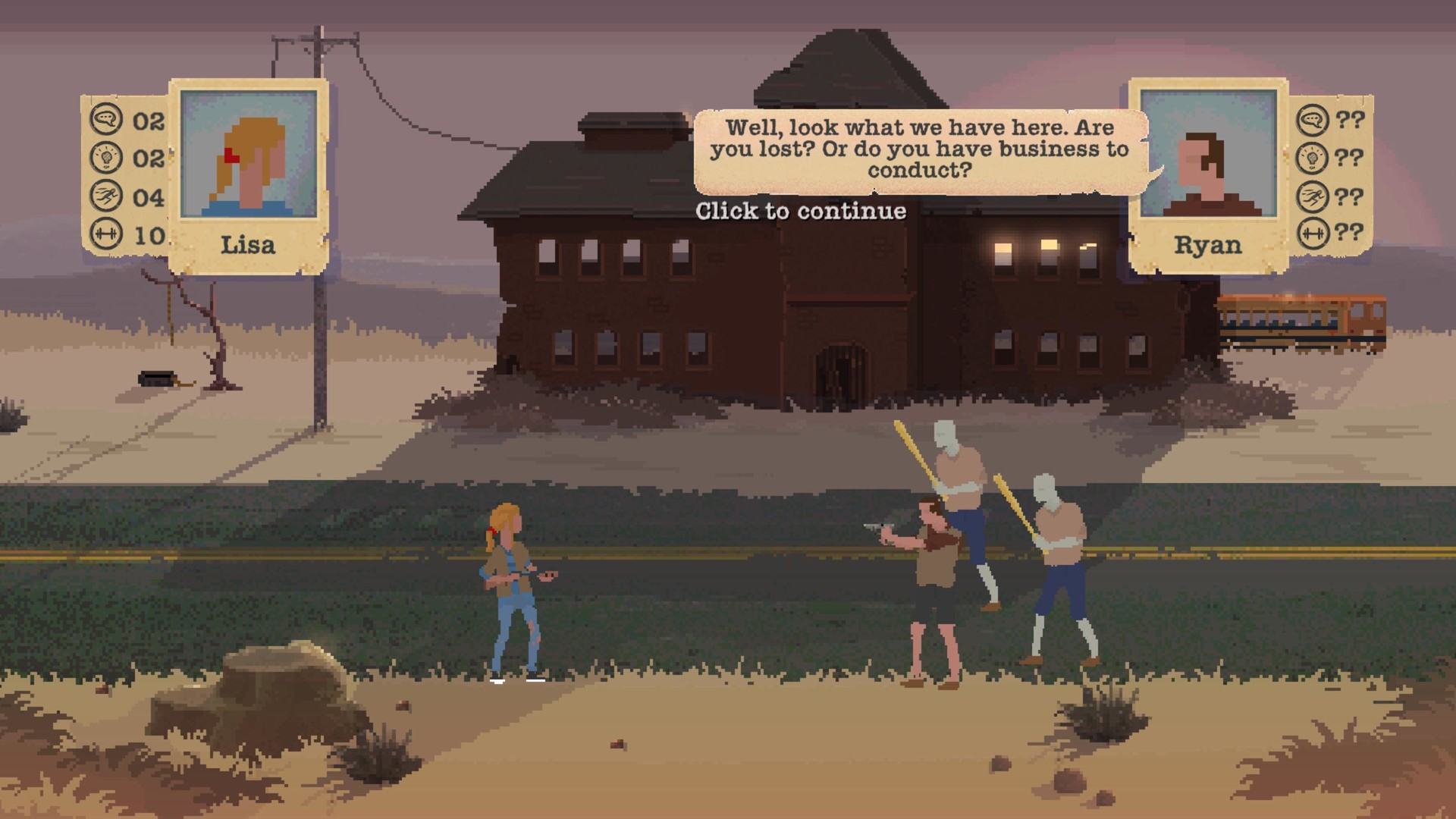 Next up is Sheltered which is a post-apocalyptic survival game where Players control a family that survives a nuclear war by taking refuge in an underground shelter.
This is a game that I haven't gotten around to playing but I do like the concept as it reminds me a little of fallout shelter and as I do love Team17 Digital games such as escapist I certainly gonna have to give this game a go.
GRIP: Combat Racing – Xbox Game Pass November 2018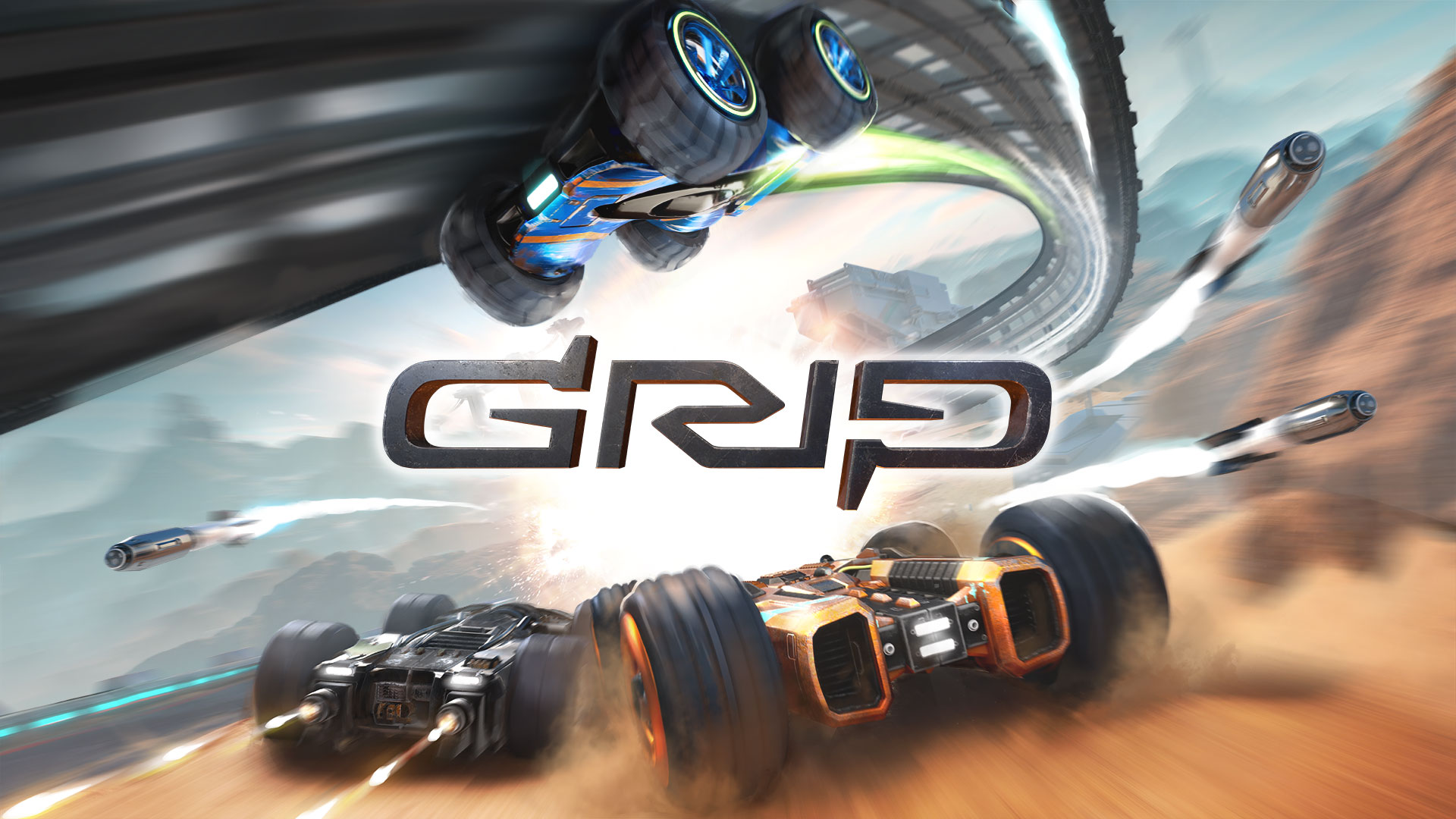 Last but not least and available on the 6th of November which will be the same day as the games debut on Xbox is Grip Combat Racing.
GRIP: Combat Racing is a high octane, hardcore combat racer, packing ferocious speed and armed to the teeth with heavy weapons.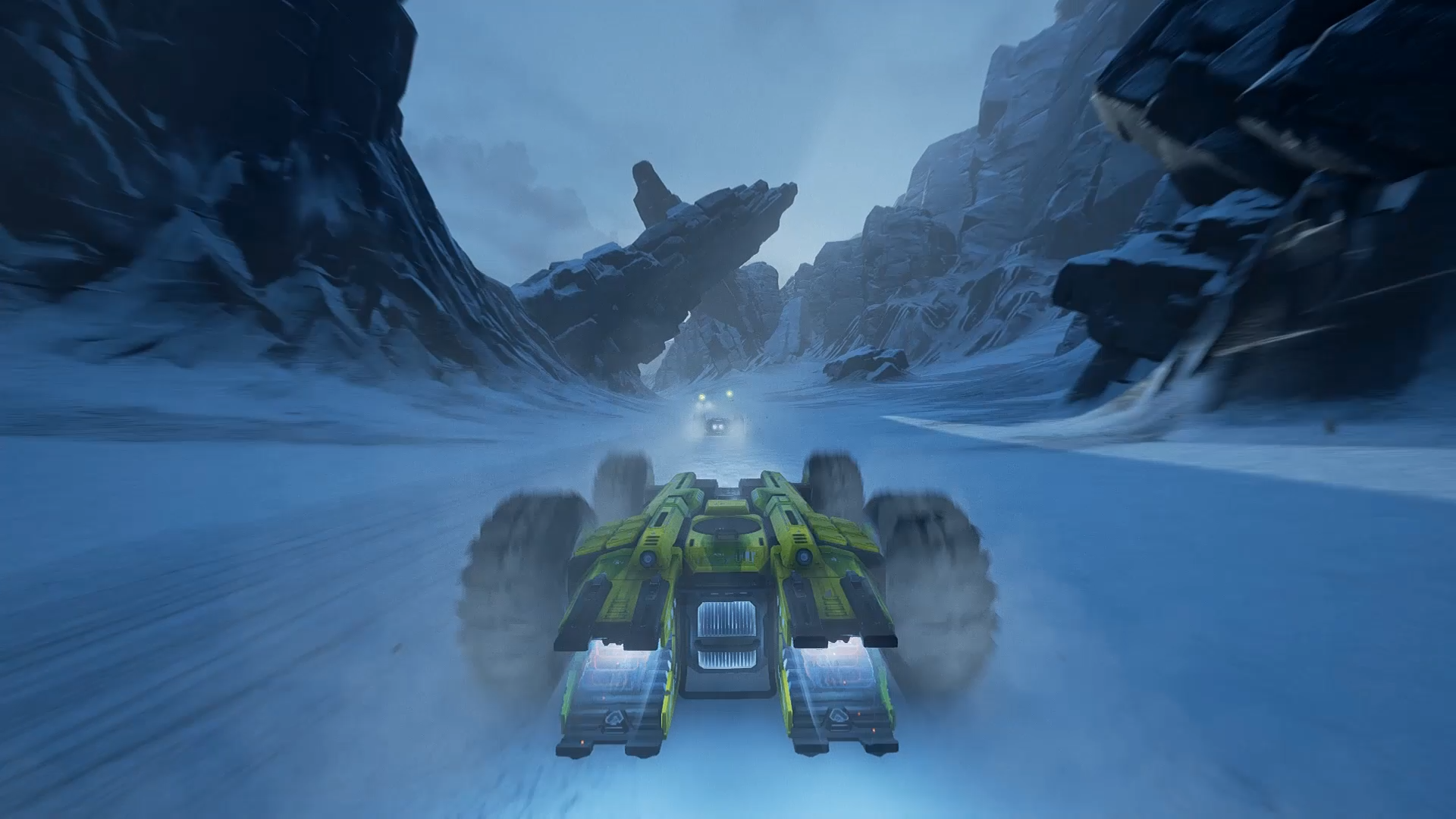 Im not gonna lie I been eyeing up this game as I think it looks like absolute fun and chaos combined.
The fact that its included pretty much rounds off what I think is a decent line up of new additions to the Xbox Game Pass.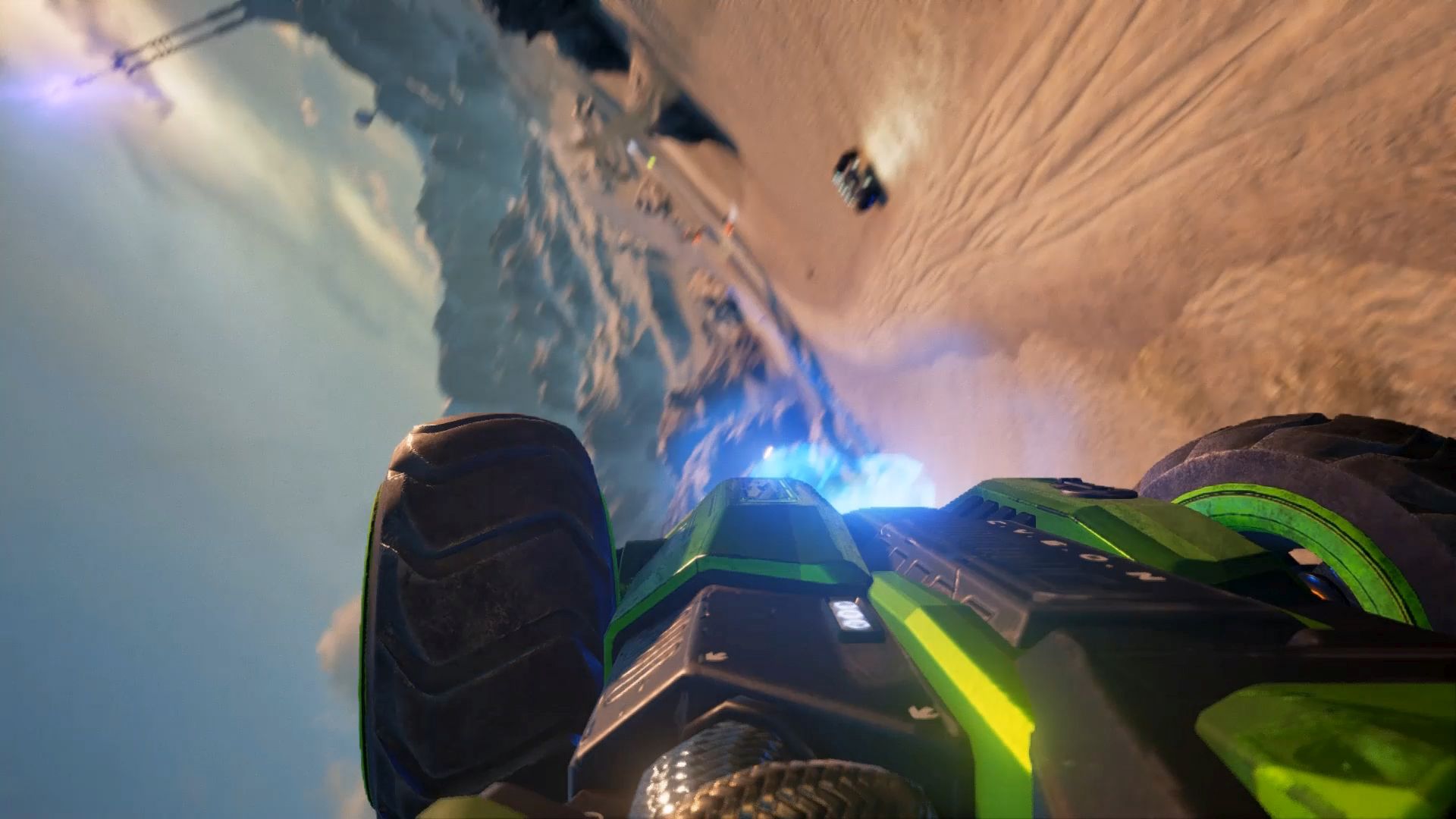 Final Summary
Apparently on the 10th of November during XO18 there will be more reveal of games that will be added to the Xbox Game Pass so things might get even more exciting for November for all those with that important membership.
All in all whole maybe no games in there that will potentially make you rush out to sign up for a membership if you don't have one.
I think with the likes of Forza Horizon 4 still available and these games able to compliment such a big list of games still makes it worth while grabbing a membership if you don't already have one.