Xbox Games With Gold October 2017 Officially Confirmed Review
Finally Microsoft has revealed the official line up for free games that will be part of the Games with Gold for October 2017
At the start of the week we did get a so called leak which ended up being a Hoax as the 4 games mentioned in the rumour are not even included on this list which is a little disappointed as that list was pretty dope but without further ado lets get into the Official Games with Gold For October 2017
First up and available from October 1 until October 31 is Gone Home. Gone Home, is basically a first-person game entirely about exploration, mystery and discovery. The house is yours to explore as you see fit. Now I'll be real this game has never really been high on my wish list of games that I need to play but the game has received some really great reviews across the board in terms of critics review scores. I guess with it being free makes it worth me testing it out and given that I don't have massive expectations if the review scores are anything to go by I might be pleasantly surprised.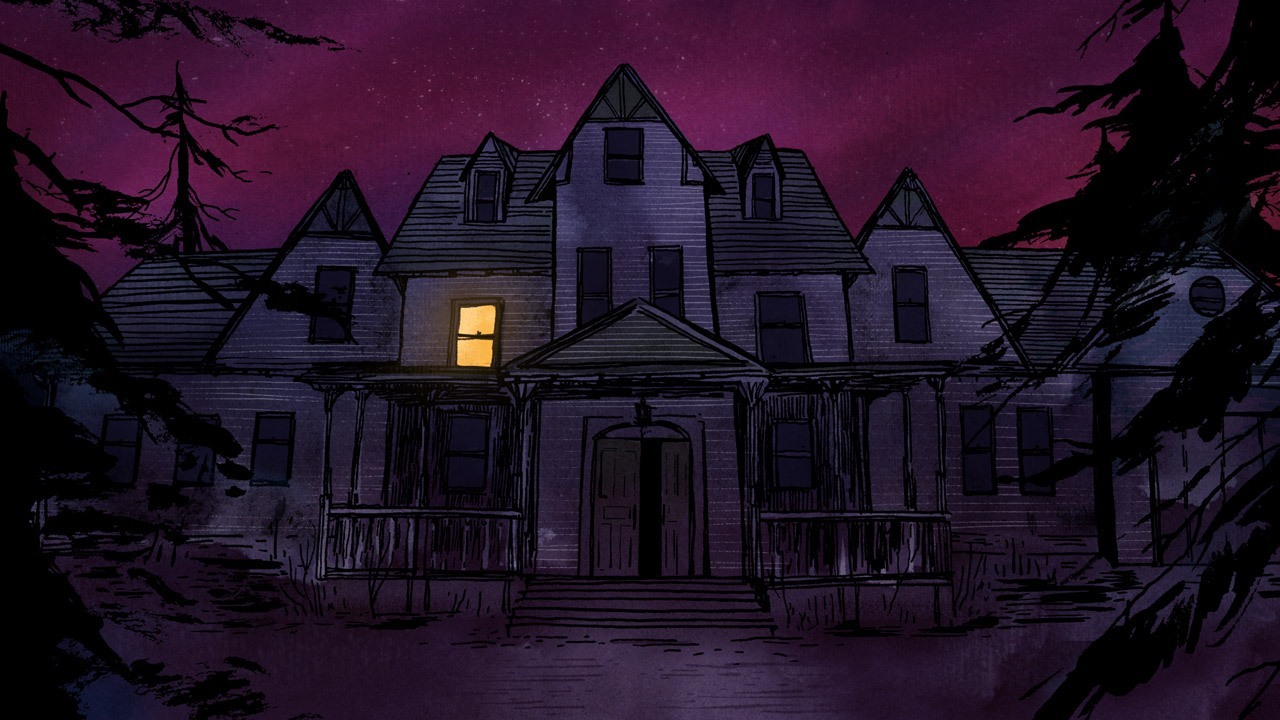 From the 16th October to the 15th November The Turing Test will be available to download for Xbox One owners with Gold membership. The Turing Test is a challenging first-person puzzle game set on Jupiter's moon, Europa.
The game looks pretty cool visually and has some what of a interesting story. Surprisingly I haven't actually heard of this game before especially considering that it is a Square Enix title so I guess it only makes sense to add this to my library but just like Gone Home I don't really have any major expectations for it.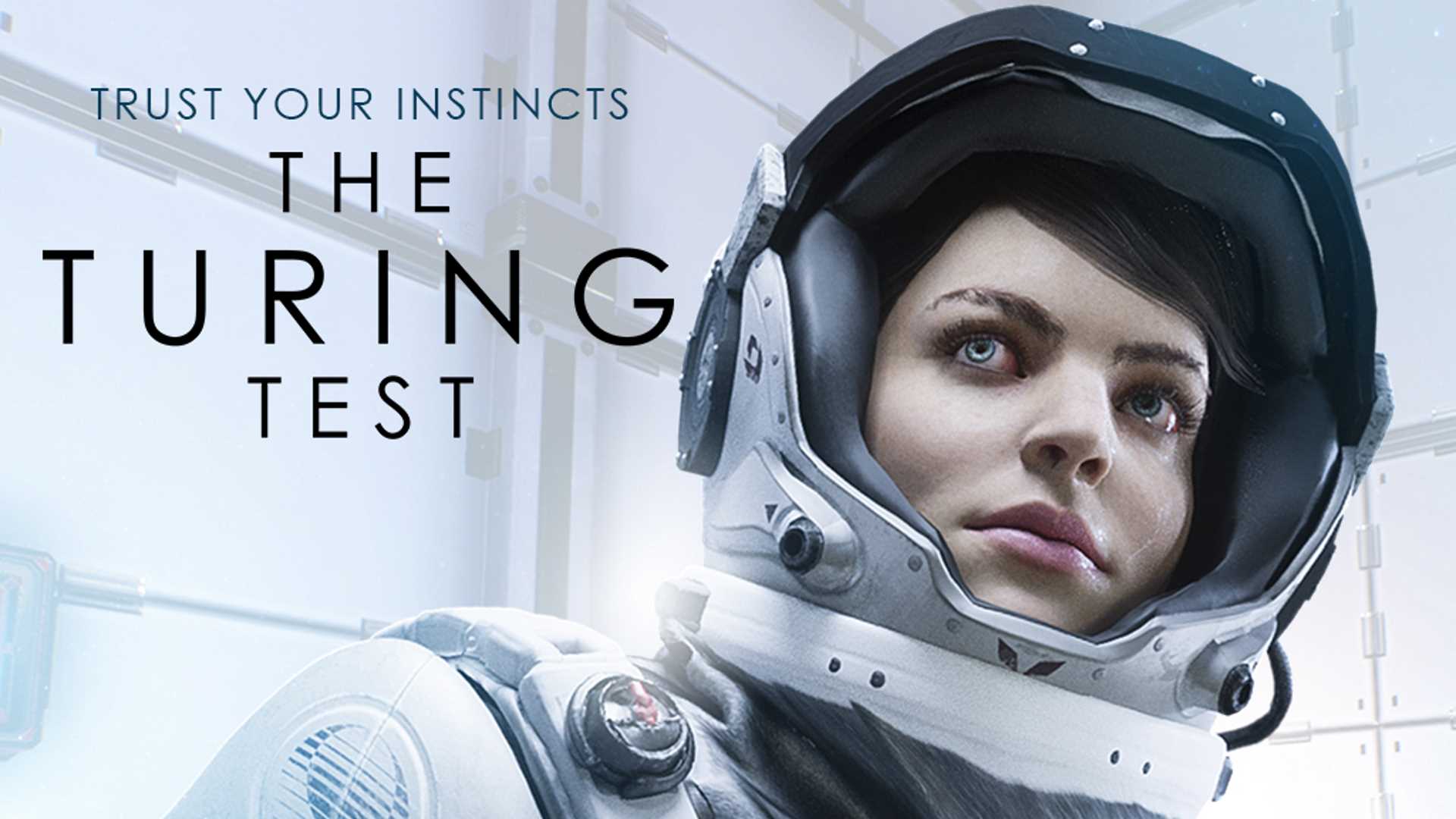 On the Xbox 360 backward compatibility front, Ubisoft's high-definition remaster of 2003's Rayman 3: Hoodlum Havoc will be available to download rom the 1st of October to the 15th. This game is the third major platform game installment in the Rayman series and it tells the story of how Rayman stops André, an evil black lum, from taking over the world with his army of sack-like "Hoodlum" soldiers.
Now it was great when this game surfaced on both Xbox 360 and PS3 as a remaster and looks really epic so will be a must download for those who never played it to add to their library.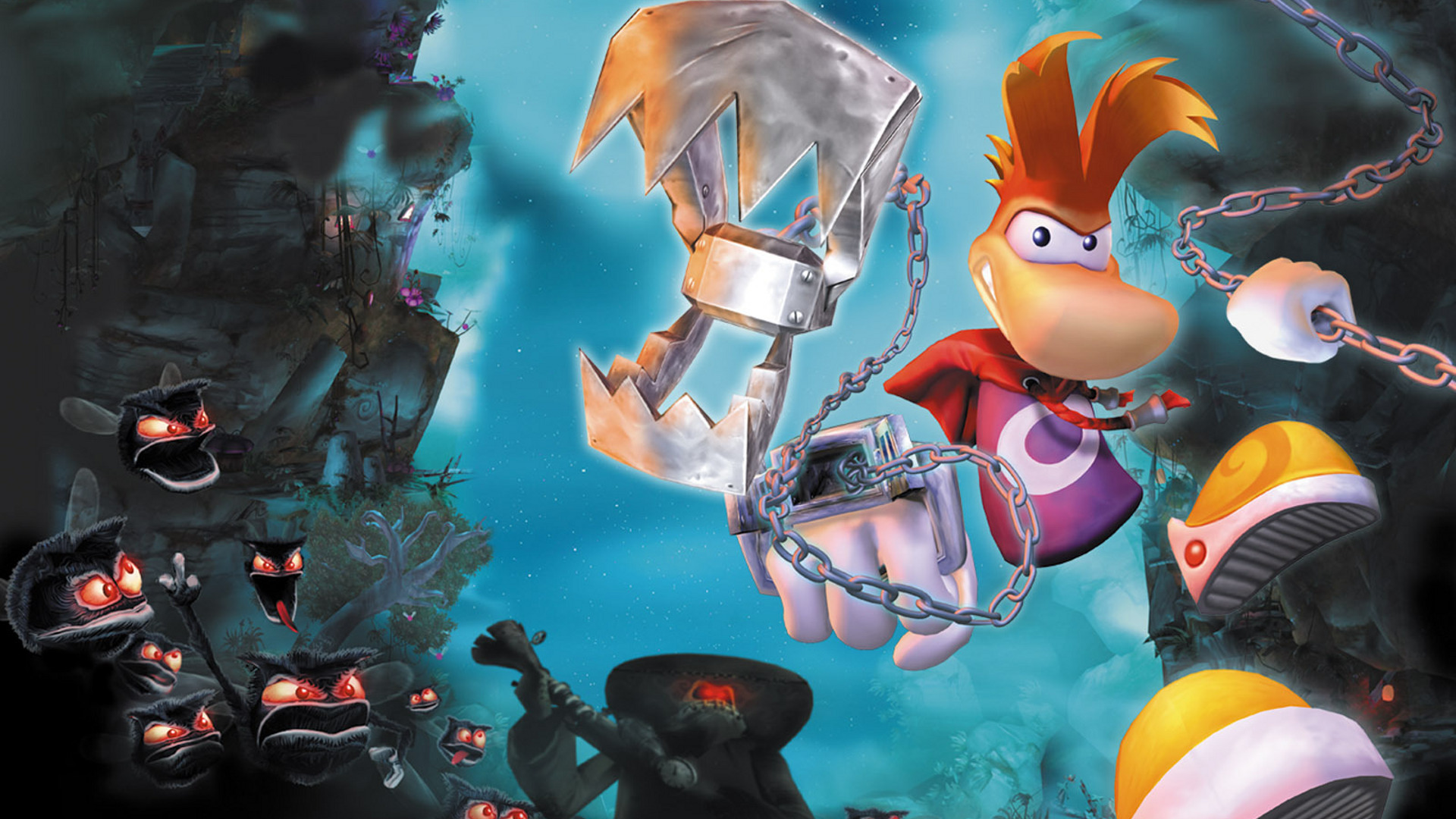 Last but certainly not least on the list and available to download from Oct. 16-31 is Medal of Honor: Airborne. In Medal of Honor Airborne you get the chance to Choose your path in this free roaming FPS environment. Medal of Honor Airborne also features exceptionally photo-realistic characters, adding to the intensity of the cinematic, story-driven game.  Now I been a major fan of the Medal of Honor series and I actually own the physical copy of this game which was epic and fun during the time of its release. The game is pretty much 10 years old so might not have the same impact in 2017 but I still think its worth downloading to add to your library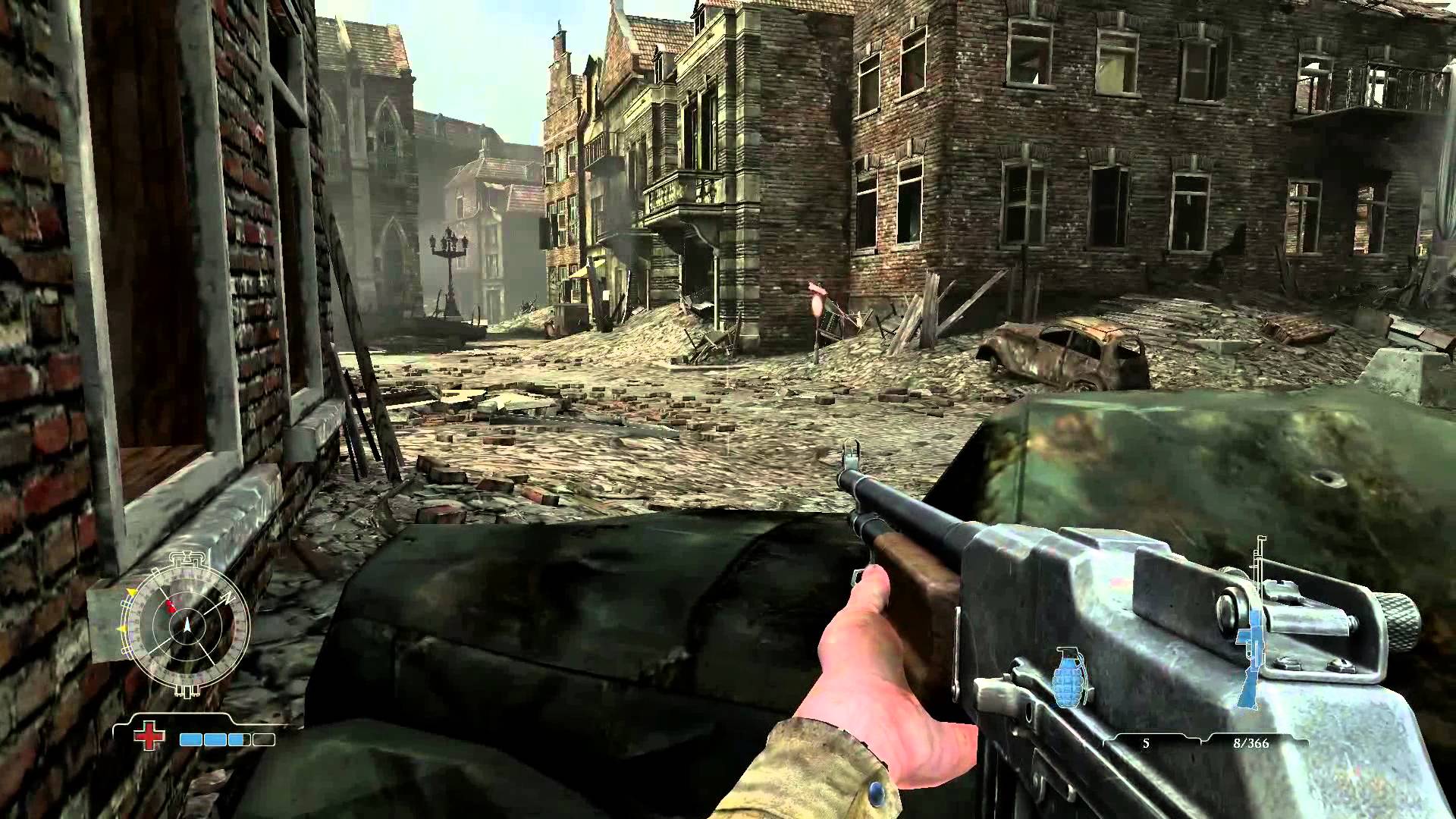 Keeping it real I am a little disappointed with the line up and there isn't much that jumps out to me much for the month of October. There are some decent titles in there and I guess you can't complain about free games but there just wasn't much that got me excited. The Hoax list that surfaced at the start of the week might be the reason why I wasn't over excited. The fact that there was Devil May Cry, Shadow of Mordor and also Castlevania just makes that line up quite difficult to beat but I guess it was a little obviously to good to be true.
Anyway peeps do let me know in the comments below what you think of the official list and what games are you excited to download and play in the Month of October 2017 if you got that all important Gold membership
If you enjoyed this video do hit the like button and don't forget to smash the subscribe button if you enjoy the content and until next urban gameplay video we say peace out peeps.