Xbox One is Focus on Games after Boss Admits PS4 is Leading
One of the toughest yet the most challenging part of the business is competition. If you can remember, the Xbox One boss announced his comments about the impossibility that the platform company may never outsell the competitor PlayStation 4.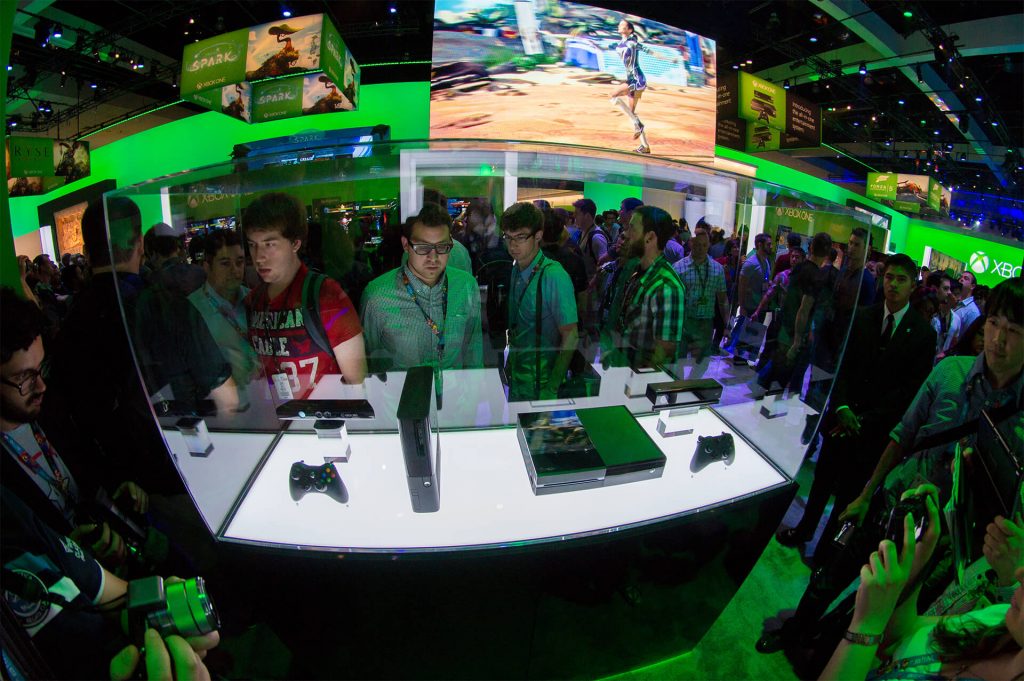 After the announcement, he then again brought up the subject regarding the vision of Xbox One, and how it impacts and influences the company. According to Spencer, he is more fascinated with making the platform the best console as possible. He released a statement to end finally the speculation that he is comparing, and after that worrying about competitions. As stated, he stressed out that the vision of the long-term Xbox is not just about competitors, but it is all about the gamers. Hence, the team will focus only on that part.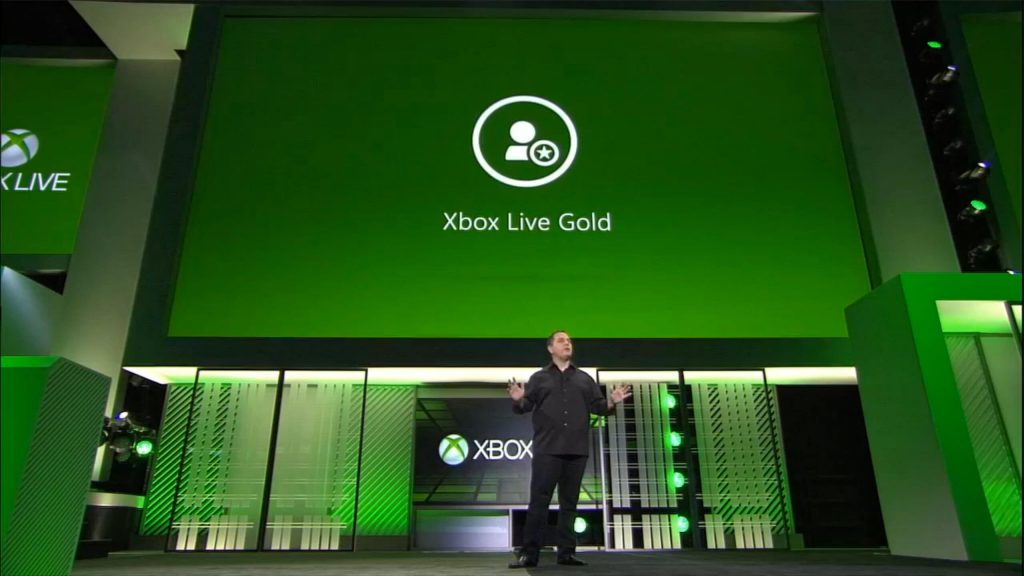 He assured that the team was solely dedicated and committed to making the platform a great gaming console as possible. In terms of the gameplay, Microsoft stressed out that the platform will receive the best lineup games. In November, the company will launch the New Xbox One Experience dashboard information. Among other things, the feature and information introduce support for backwards compatibility on Xbox 360 titles.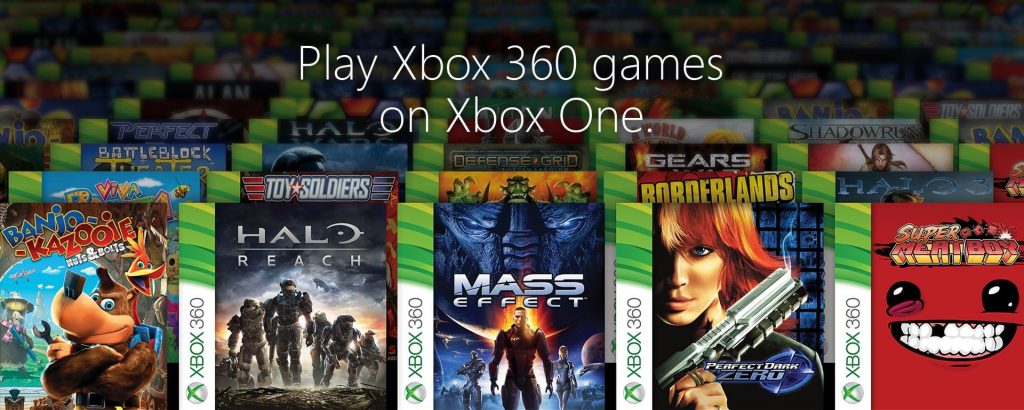 Earlier this month, Spencer admits that the PS4 got a "huge lead" in the sales race. He further admitted that the team is not interested in beating Sony, but instead motivated by gaining customers as we can. Before that news was being announced to the public, Spencer constantly mentioned that he is not interested in engaging debate.