Yakuza 5's Most-Awaited Release Slated for Mid-November
Yakuza 5 is an open world action-adventure game published and developed by Sega the game is said to be a PlayStation 3 exclusive. Released back in December 2012, the game is the 5th main entry in the Yakuza sequence of action-adventure games. In 2015, the game was and is for release in Europe and North America via PSN.
According to Sega, localization bugs were the ones that hindered the developers from modifying the Japanese text into English. It got so bad that developers needed the source code to repair the problem. Contrary to the original expectations, the repair would take longer.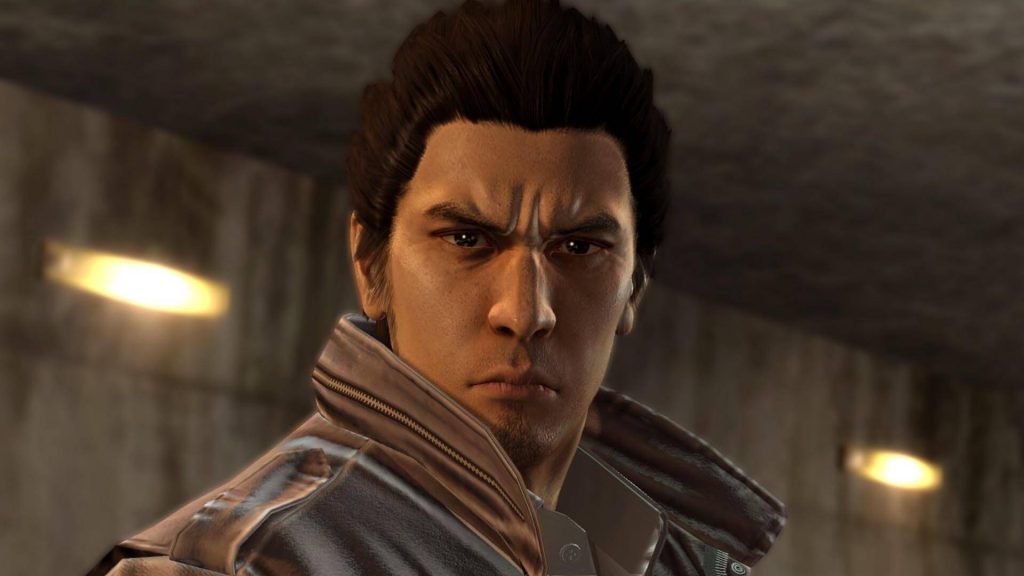 Despite the success, Yakuza 5 still faced technical issues. Fortunately, all have been fixed already, and the developers continued working on the game. If development on the title persists without problems, the game will come out in mid-November, despite the absence of definitive release date. Fascinatingly enough, Gematsu reports that it will be a PlayStation 3 exclusive. Given the three-year gap, players may assume that it would get ported to the PS4. However, that does not appear to be the case. Sega recently announced on the Tokyo Game Show that there will be "Yakuza 6" in PS4, coming out in autumn 2016.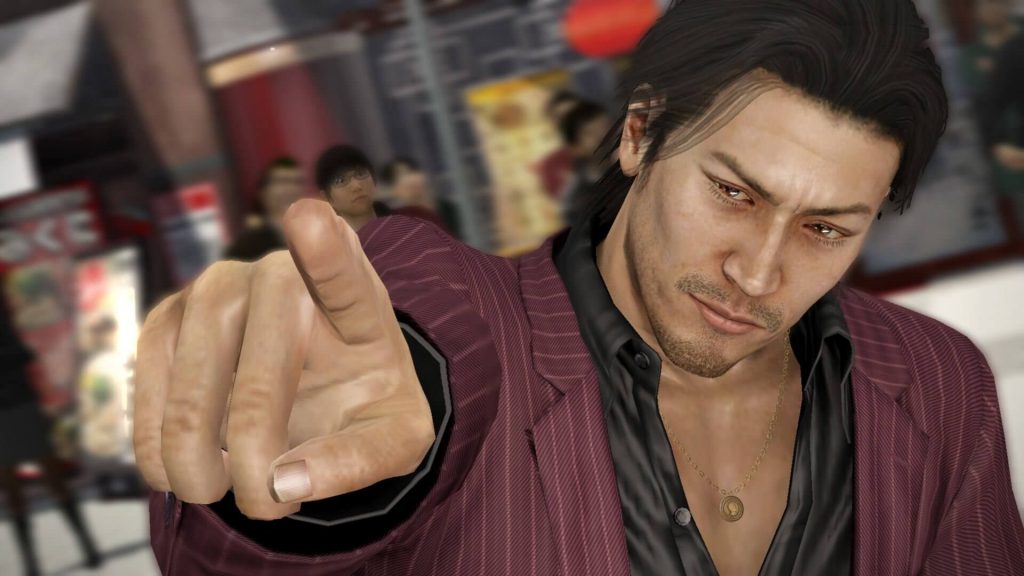 For a Western release, no plans were being revealed yet, though fans can expect a delay. It is being anticipated that fans can look forward to the game's release despite the lack of the release date. The game that did not get a physical release is quite impressive considering that predecessors were available in retail stores.