Yakuza 6 Minigames Trailer Shows Virtua Fighter 5
You 2018 is gearing up to be a great year and as part as my 5 most anticipated games for 2018 Yakuza 6 Song of Life is among my must own games for this year. Those who played any yakuza game before will know that the game is jammed pack with content and mini games is certainly one of the features that keeps the longevity of the game pumping.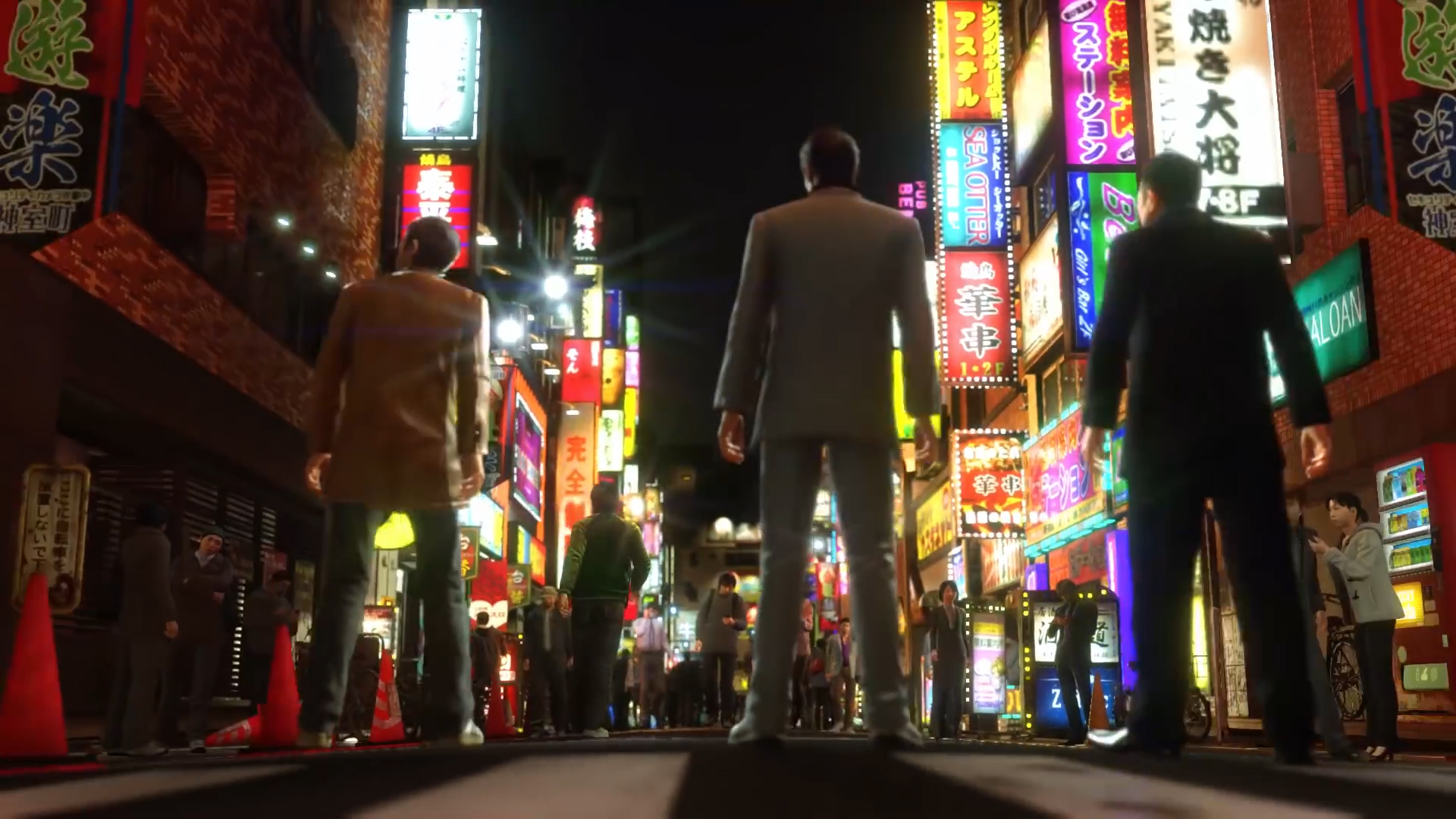 SEGA has dropped a Yakuza 6 Minigames trailer showing off what mini games we can expect to be playing in Yakuza 6.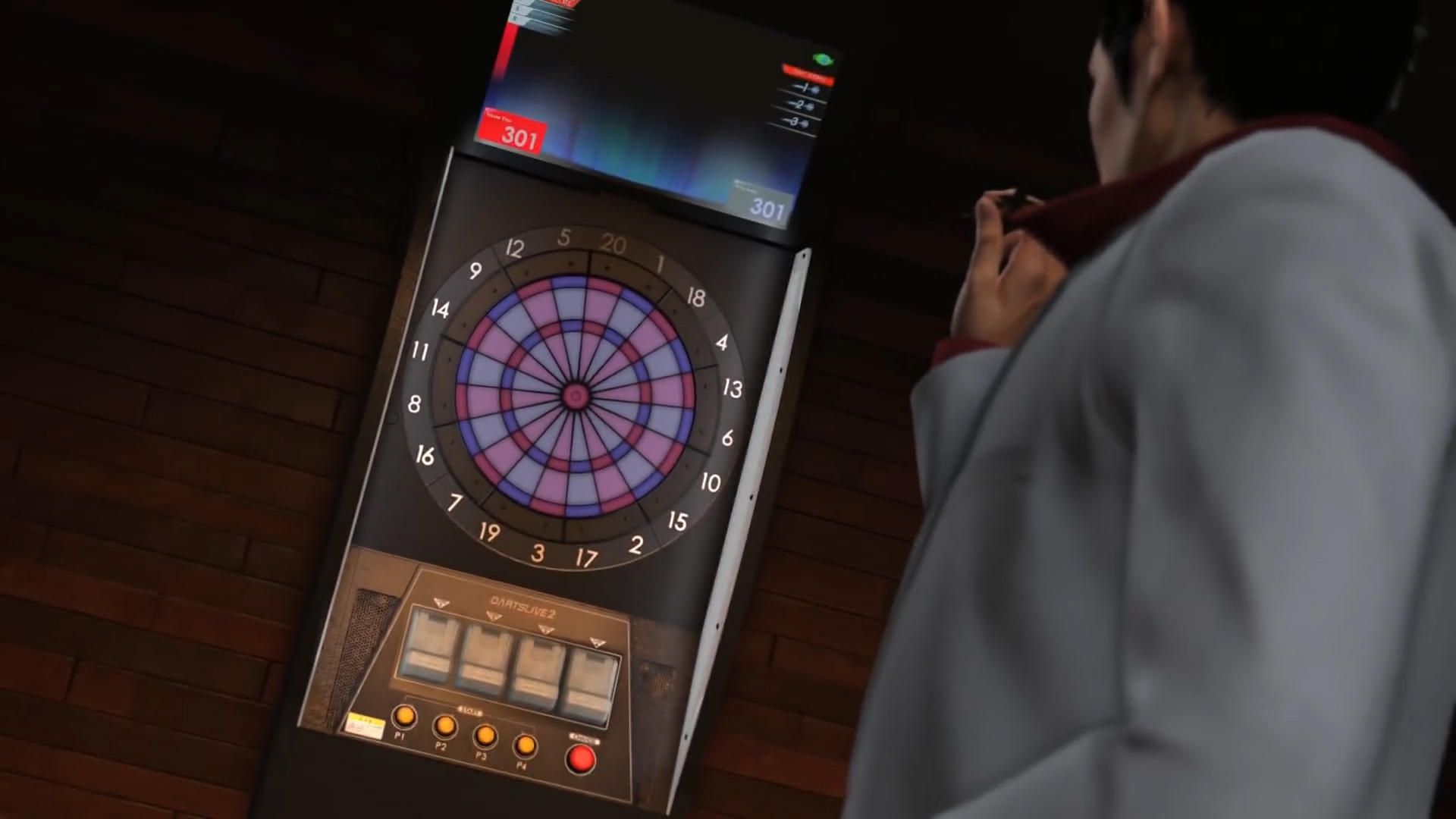 There are loads of activities to get sidetracked by With karaoke, batting cages, Mahjong, darts, hostess clubs, a cat cafe, and arcade games such as Virtua Fighter 5: Final Showdown and not forgetting the fun and additive Puyo Puyo.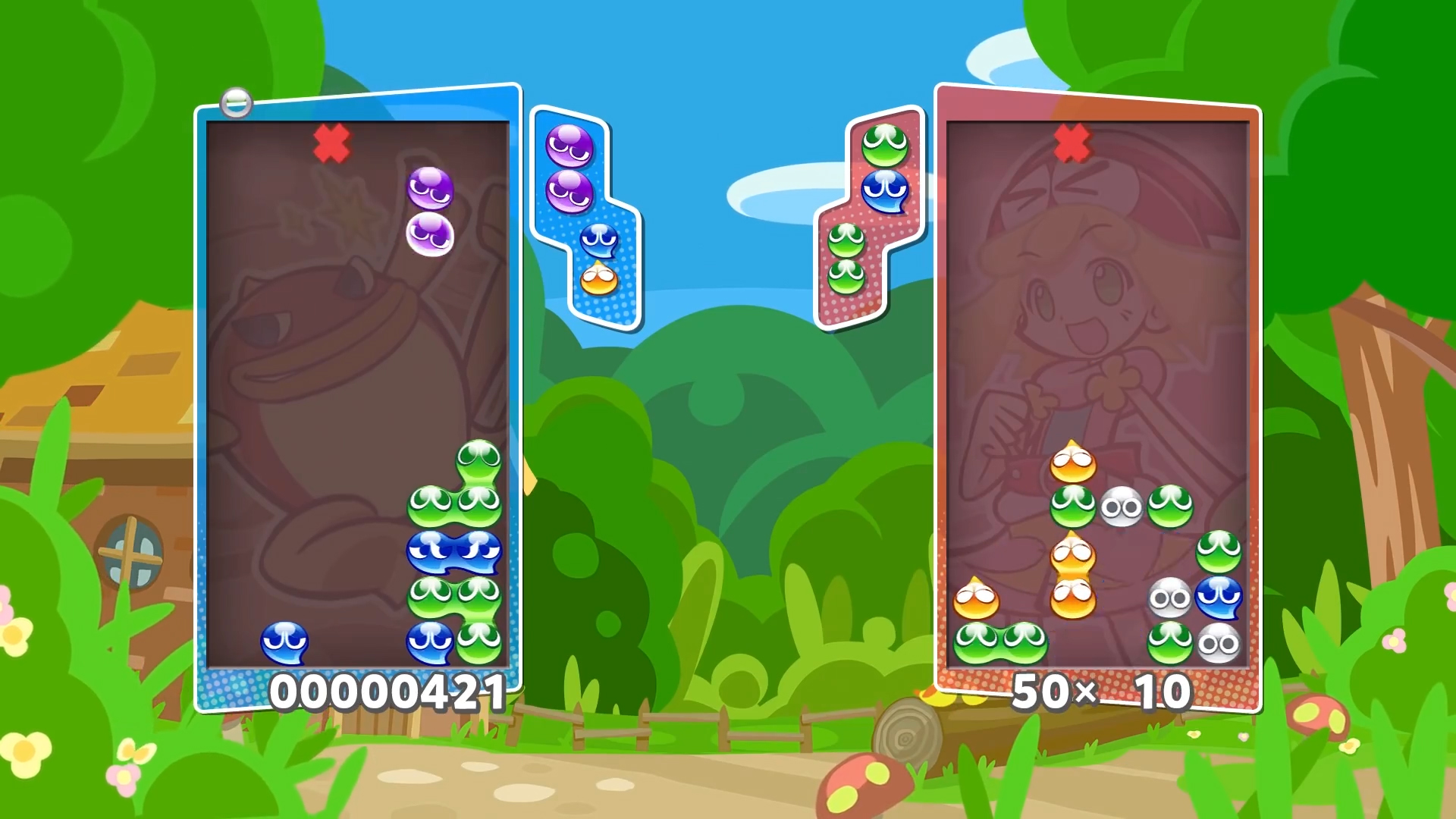 Its no secret that I love the yakuza series with recently finally finishing Zero and playing Yakuza Kiwami so I literally can't wait to get my hands on Yakuza 6. I even went to the extent of pre ordering the special edition as this is a game that I feel will be easily in my top 5 games of 2018 by the end of the year.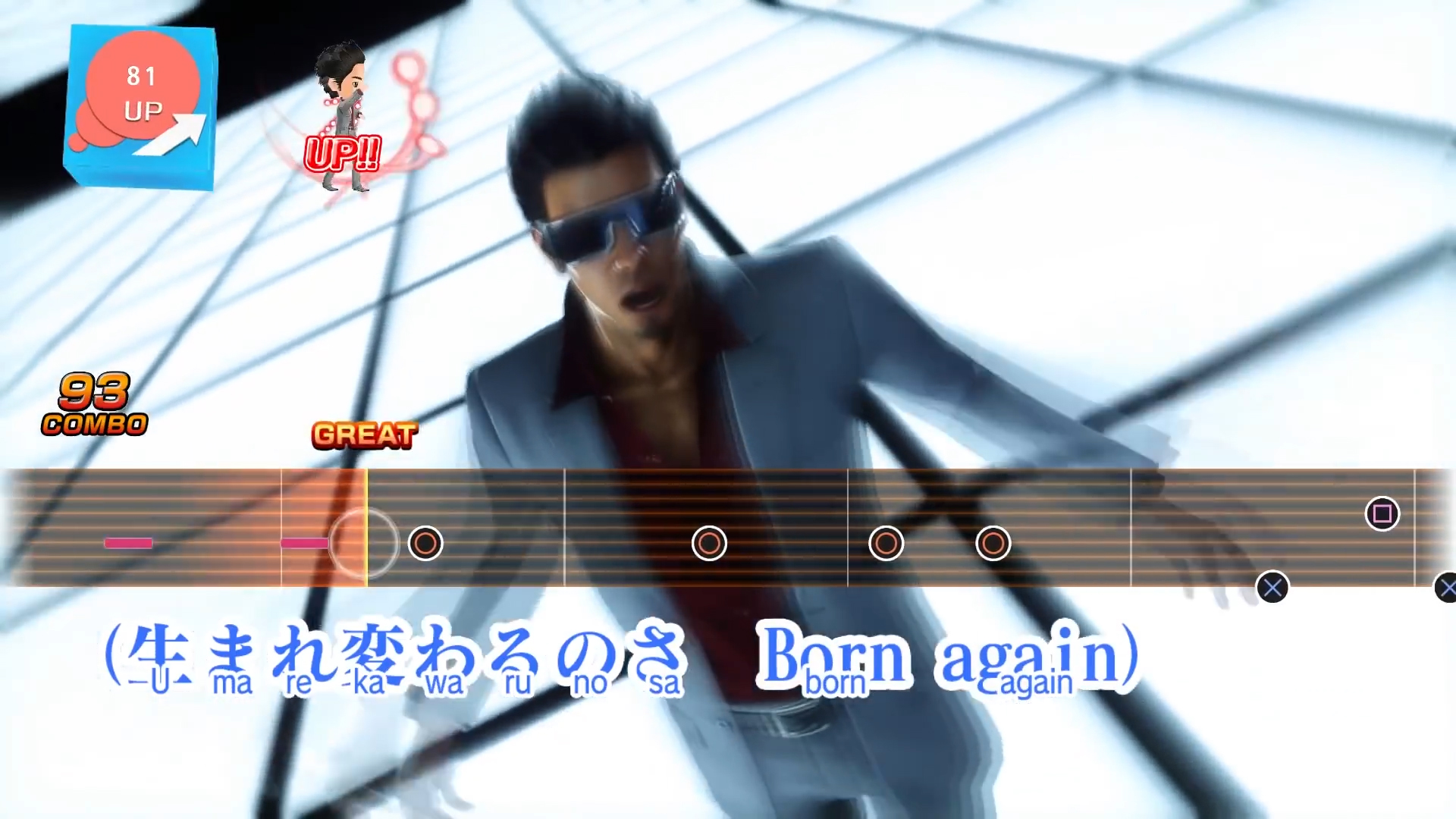 Yakuza 6: Song of Life is available now in Japan, and will be coming to North America and Europe on March 20th for PS4 so really not long for us in the west to wait.