Yakuza Kiwami 2's Brand New Trailer Dives Into A 'Forbidden Romance'
The release of Yakuza Kiwami 2 is sneaking up on us and SEGA has recently released a brand new trailer giving us a closer look at the relationship between Kazuma Kiryu and Detective Kaoru Sayama.
For those who look at Kiryu as the hard guy that we have come to know will get to see the more softer side of him, whilst he takes Kaoru on little dates around the city.
I have always said that the Yakuza series has such a great deep story embedded within it and just with this love story alone shows the depth of how far the games story goes and I personally can't wait to experience it.
Yakuza Kiwami 2 is a full remake of Yakuza 2, originally released in 2006 in Japan and 2008 in America on the PlayStation 2. The game is completely remade in Yakuza 6's Dragon engine and has extra Majima content not present in the original release.
You can pick up Kiwami 2 on August 28 on the PlayStation 4 and you can even test out the demo now on PSN.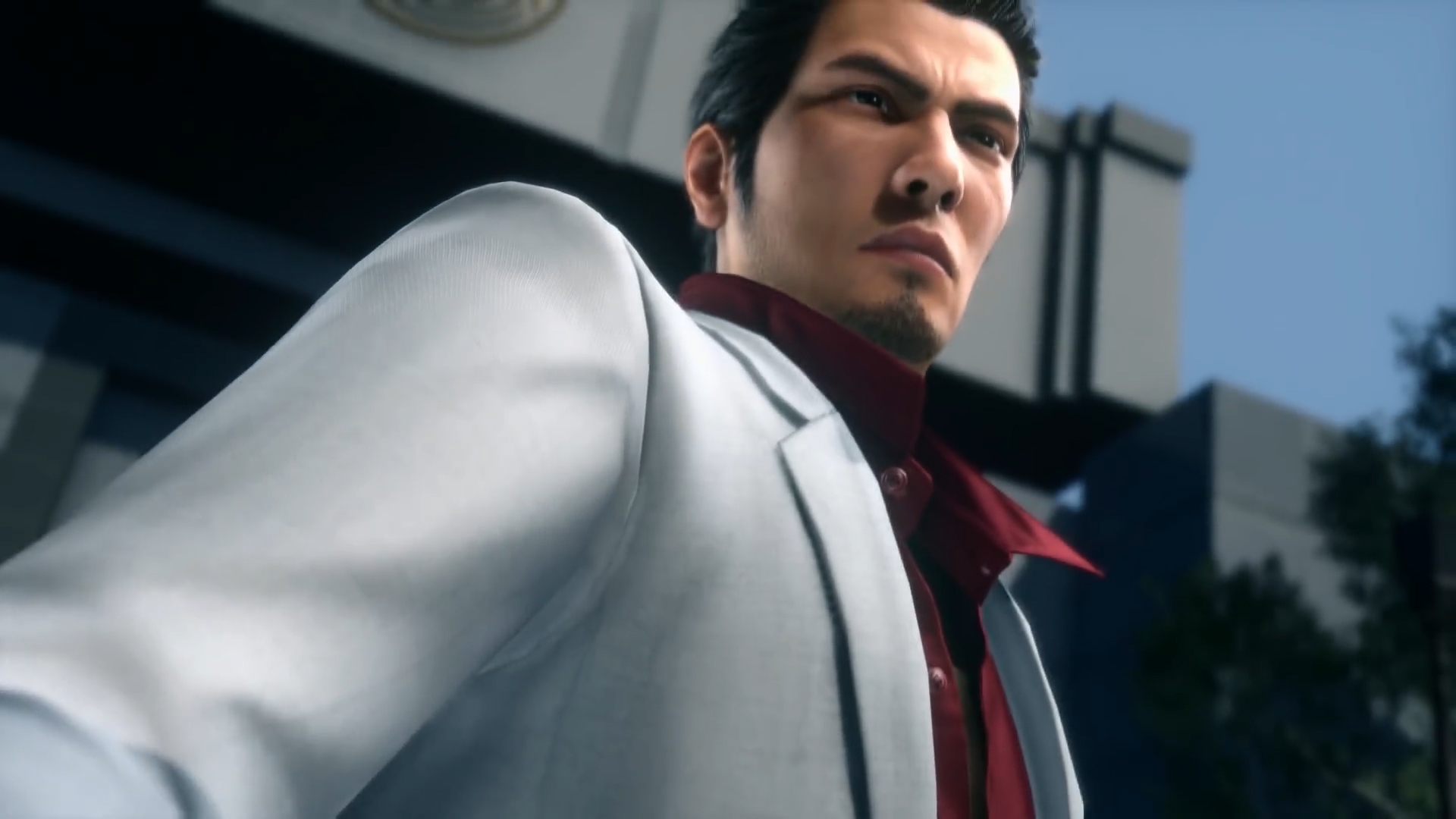 All in all I always happy to see these trailers for Yakuza Kiwami 2 as its one of the games that I am personally looking forward to grabbing in August. The trailer is really cool and shows both sides of Kiryu